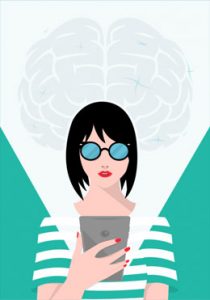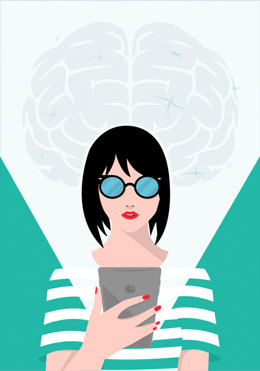 As brilliant as we might be, none of us have all the answers. As a learning and development professional, how can you train other people on complex topics if you don't understand them yourself?
This is why L&D professionals have to find the subject matter experts within their organisations, so they can take their expertise and package it up for other learners.
Enter the subject matter expert!
Examples Of Subject Matter Experts
An expert is not a job role. These uncommon types don't just fall from the sky. It takes years to become a real expert. Having expertise is a mixture of formal and informal knowledge. This is worth its weight in gold. In fact, we have a separate term for someone with insider knowledge: intellectual capital (more about that later).
An SME can have competence in any subject. It can be incredibly specialist, or as broad as you like. It doesn't necessarily have to be related to their job titles. The simplest way to demonstrate what an SME does is to give examples. Here are just a few:
Craig is a Head of Product. He is also experienced in project management from start to finish. Do you need some advice on how to delegate tasks for a new project? Ask Craig!

Drew is a Content Creator but also heads the social media. You need to know the best times to optimise your new Tweet. Ask Drew!

Catherine is head of HR, but she is well-known for being a whiz with Excel spreadsheets. You need to create one for a project but you have never created one before. You know what to do…
How to Identify Subject Matter Experts…
Look for Quality and Quantity
Naturally, SMEs need to be knowledgeable in the sense that they have had some formal training. At the same time, they should also be able to demonstrate a good few years of hands-on experience in the subject. As the 70/20/10 Model tells us, 90% of what we learn comes from informal teachings. 
Test their Soft Skills
One of the key aspects of a great subject matter expert is incorporating knowledge with a healthy dollop of soft skills. Simply put they need to be good with people. 
A 2016 study found that 93% of employees said that soft skills were an 'essential' or 'very important' decision in the hiring factor. Want to know more? Here's a list of soft skills to watch out for in your experts:
Effective communication skills

Teamwork

Adaptability

Conflict resolution skills

Leadership

Problem-solving skills.
Verify Their Credentials
So, they've got the formal and informal experience, they have the right soft skills required, now you just have to ensure they're not massive liars! A simple test will sift the wheat from the chaff! With our authoring tool, Genie, you can create an array of tests for your potential SMEs to complete. Testing can be in the form of multiple-choice questions, surveys and general assessments. 
How To Utilise Your Subject Matter Expert
A subject matter expert is the master of their own specific area of expertise. If you need to know about that topic, this expert is the person you need to speak with.
An organisation will be made up of any number of these experts, who each reign over their subject of choice. Between them, they'll have a wealth of knowledge and it's up to you to tap into it.
In any eLearning project, it's the instructional designer's job to create something that effectively delivers a learning objective. Your instructional designers need to gather the information they need so that they can build out a training course around it. This is why they should be able to easily find each of the SMEs across their organisation.
It's a symbiotic relationship; since the SME would otherwise struggle to share their expertise across the organisation. Likewise, the instructional designer would otherwise struggle to create anything of real value for learners.
Create an Experts Area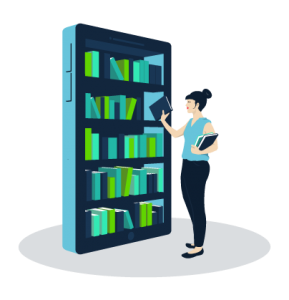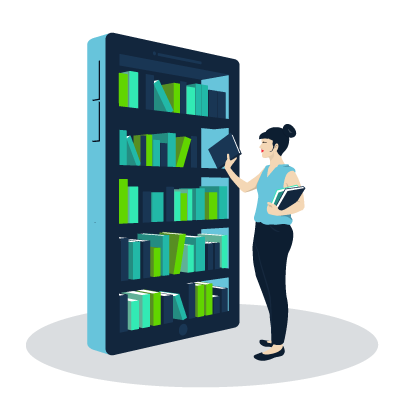 Our Academy LMS offers an Experts Area where SMEs can be easily set up to answer all your burning questions. The questions can be made public for everyone at the company to devour, capturing a vast amount of intellectual capital that would otherwise be lost when an expert leaves. 
This type of learning taps into what we refer to as a knowledge sharing culture. What's best is that you can recognise this scalable and kind behaviour by gifting sharers with virtual badges, experience points, (XPs) and shoutouts on the Academy's social feed!
Final Word
Experts are a fantastic way to give that feeling of responsibility to an employee. As it promotes a knowledge-sharing culture, it's great for helping employees to feel part of a team. Expert areas will save priceless intellectual capital, which in turn will save the company big bucks!
Want to know more about the great power of intellectual capital, and how you can use it to transform your training? Download our guide to intellectual capital here.