As brilliant as we might be, none of us has all the answers. As a learning and development professional, how can you train other people on complex topics if you don't understand them yourself?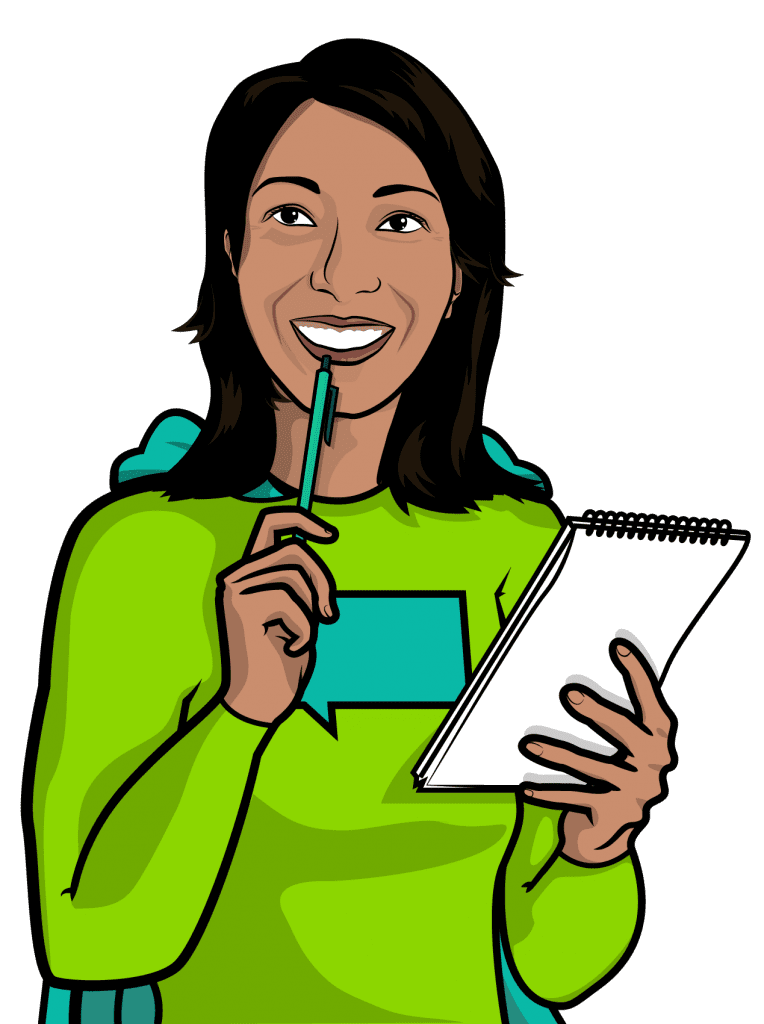 This is why L&D professionals have to find the subject matter experts within their organisations, so that they can take their expertise and package it up for other learners.
Enter the subject matter expert!
HOW TO USE YOUR SUBJECT MATTER EXPERT
A subject matter expert, or SME, is the master of their own specific area of expertise. If you need to know about that topic, this expert is the person you need to speak with.
An organisation will be made up of any number of these experts, who each reign over their subject of choice. Between them, they'll have a wealth of knowledge and it's up to you to tap into it.
In any eLearning project, it's the instructional designer's job to create something that effectively delivers a learning objective. Your instructional designers need to gather the information they need, so that they can build out a training course around it. This is why they should be able to easily find each of the SMEs across their organisation.
It's a symbiotic relationship; since the SME would otherwise struggle to share their expertise across the organisation. Likewise, the instructional designer would otherwise struggle to create anything of real value for learners.
Find out more…