PERSONALISE YOUR EXPERIENCE
Personalisation plays a big role in allowing new information to reach the right areas of the brain and be stored effectively.
When it comes to learning and forming long-term memories, one of the most important areas of the brain is the limbic system, which includes the amygdala and the hippocampus.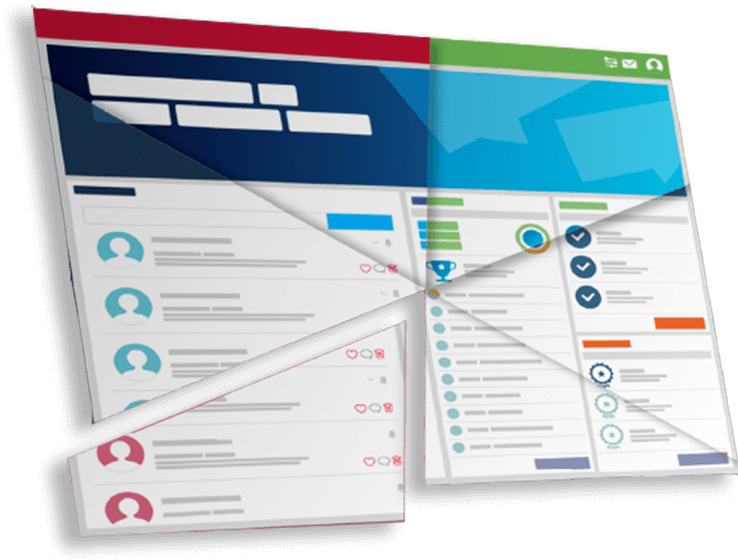 BECOME A PERSONALISATION SENSATION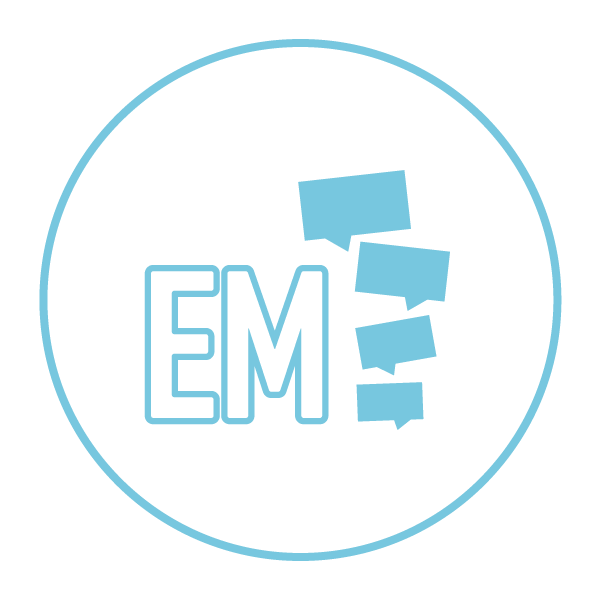 EPIC MEANING
Be involved with a goal and be of service. In short, Epic Meaning is our desire to be superheroes!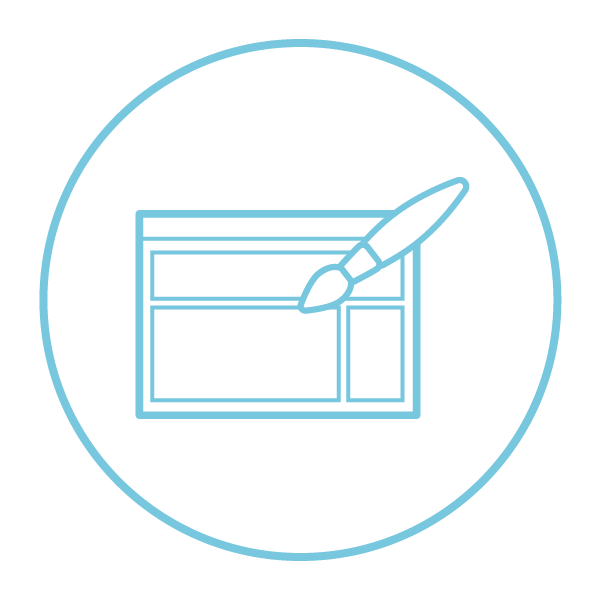 WHITE LABEL
Create your own LMS, Content or micro learning platform with our White Label options.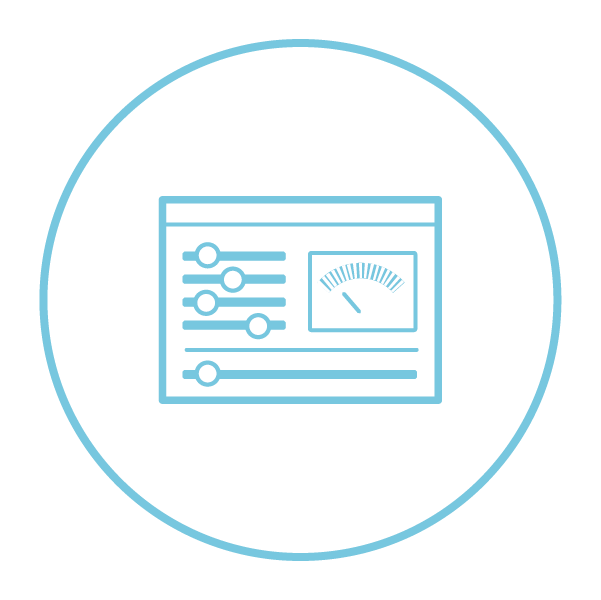 FLEXIBLE ADMIN PANEL
What you want, when you want it. Filter your reports by country, region, division, or by your own pre-defined groups.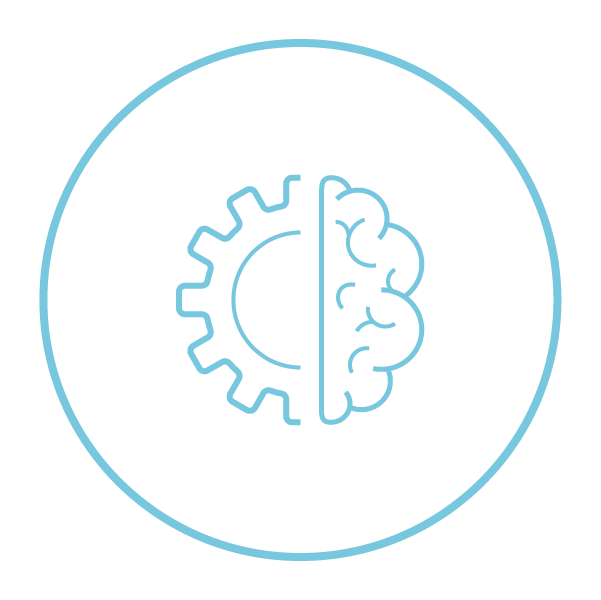 TAILORED LEARNING
Push and pull selected pieces of content to chosen learners, making it a tailored learning experience.
HOW TO UTILISE YOUR FULLY PERSONALISED EXPERIENCE
In 2016, Growth Engineering and Topps Tiles embarked on a hugely exciting learning technologies project. They worked together to create the HUB, a social and gamified learning portal.
Topps Tiles were looking for a smooth and effective implementation process and a roll-out plan that would inject a dose of excitement into their learners.