Your Shortcut to Supercharged Learning Content
The Bugatti Veyron. Usain Bolt fuelled by 100 McNuggets. Growth Engineering Authoring Tool. What do these things have in common? They are all lightning fast! ⚡
As the speed of digital transformation ramps up, you need a training tool that helps you to set the pace. A tool that also happens to be remarkably easy to use. But don't take our word for it…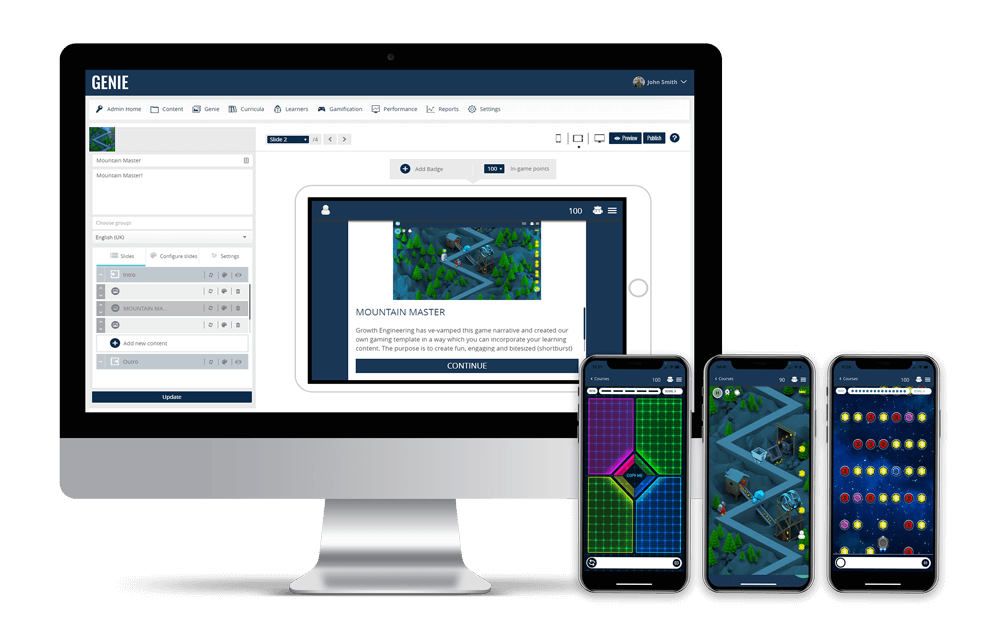 Alert:
Simple, Yet Powerful!
Growth Engineering Authoring Tool produces high-impact gamified and game-based training content 10x faster than its competitors. Our multi-award-winning tool puts power back in the hands of subject matter experts, instructors, teachers and anyone with a burning message they need to tell the world!
a black belt level instructional designer to create impactful learning interventions 🙅
a tech-whizz to create fully optimised and responsive eLearning 🙅
a modern-day Picasso to create training content that looks great 🙅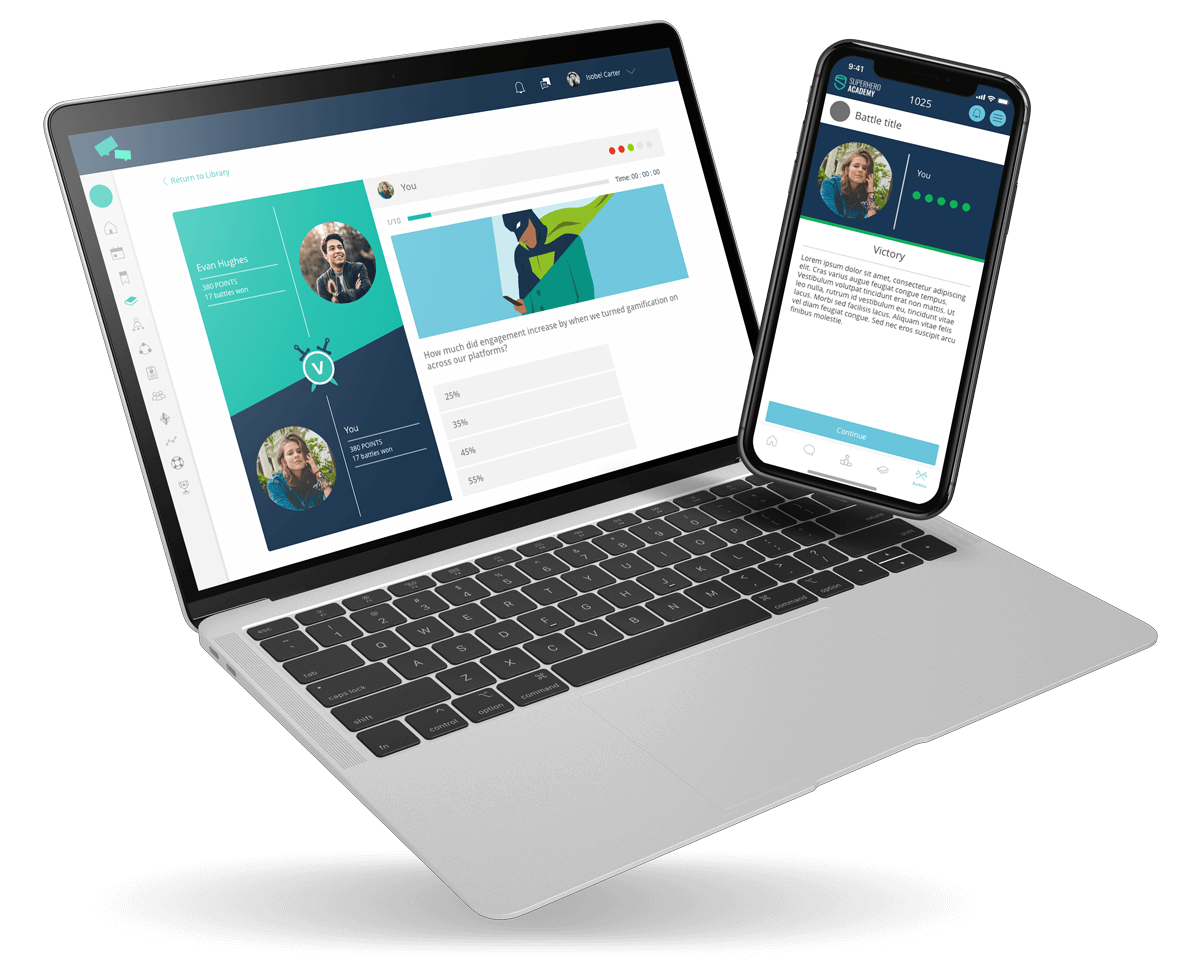 Minimum Effort.
Maximum Impact.
Creating high-impact learning content can take hours upon hours. 180 per one hour of content, to be precise.
Luckily for you, Growth Engineering Authoring Tool is different. It's better. It can help you to bring your training content to life in a matter of minutes.
How much is your time worth?
Calculate How Much Time You'll Save with Growth Engineering Authoring Tool:
Growth Engineering Authoring Tool
Key Features
Use templates to quickly and easily create online learning content that supercharges retention levels and improves performance.
Manage your media and forge consistency across your training content using our comprehensive asset management system.
Growth Engineering Authoring Tool content looks great and performs well on all devices, creating more accessibility and flexibility for your learners.
Game Templates:
Use learning game templates like Bubble Blaster or Mountain Master, or even your own custom game design to create fun and engaging training experiences.
Game Mechanics:
Fuel growth and take your learning content to the next level by gamifying the experience with XP, Badges, Leaderboards, Timers and Battle Squads.
Discovery Method:
Utilise learners' previous experiences to fuel new knowledge through personalised widgets, data inputs and downloadable workbooks.
Push Notifications:
Apply a variety of permission settings to manage your team of builders and grant them access to all the tools they need to create awesome content.
Fully Compliant:
Export your content in a variety of compatibility formats — including SCORM 1.2, SCORM 2004, xAPI and cmi5. Your LMS will thank you for it!
Learner Assessment:
Create simple quizzes or full-scale player-vs-player and team-vs-team knowledge 'Battles' designed to reinforce your content.
Easy Translation:
Empower your global learner base. Duplicate, edit and translate your online courses in just a few clicks. It's like magic!
INDUSTRY-WIDE RECOGNITION: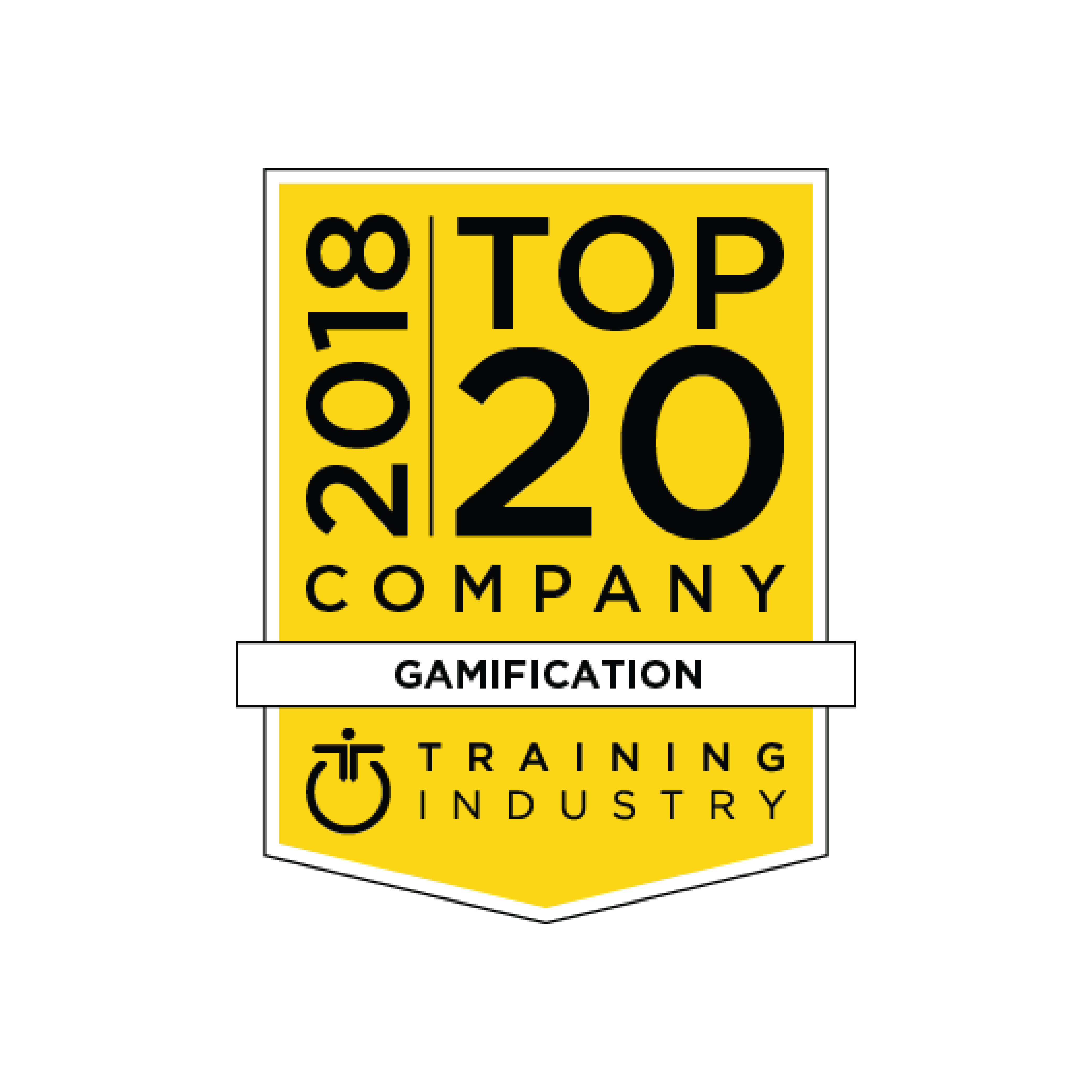 Top 20 Authoring Tools [2018]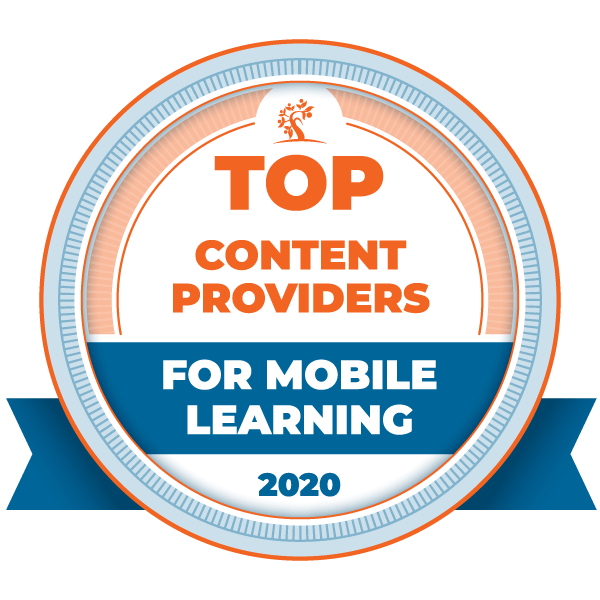 Top Content Providers for Mobile Learning [2020]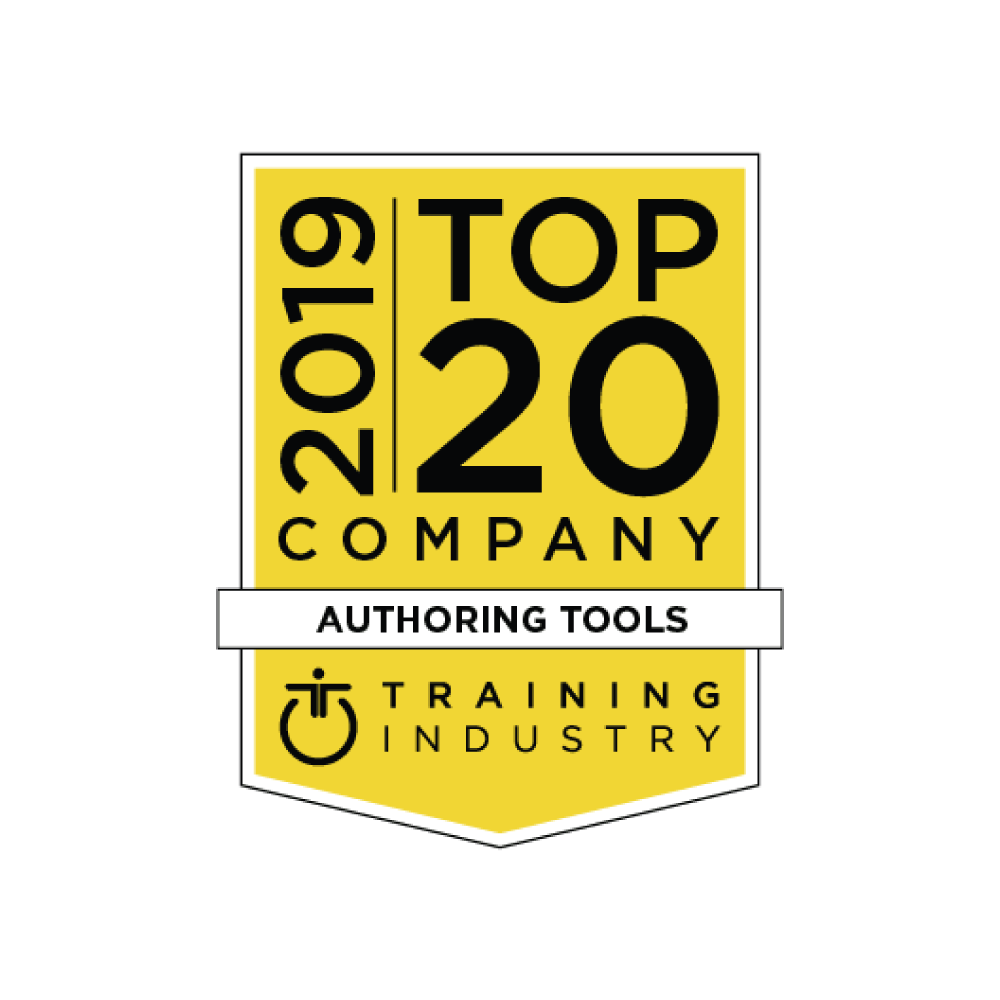 Top 20 Authoring Tools [2019]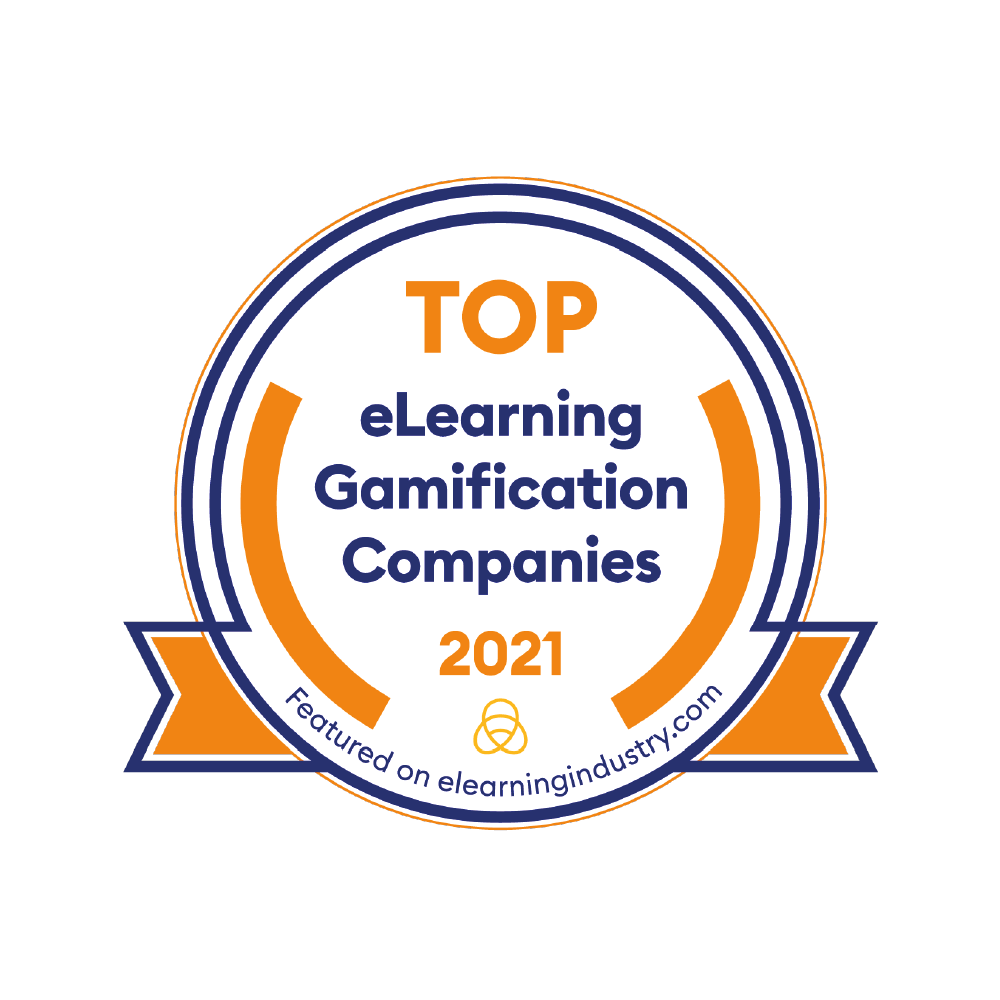 Top eLearning Gamification Companies [2021]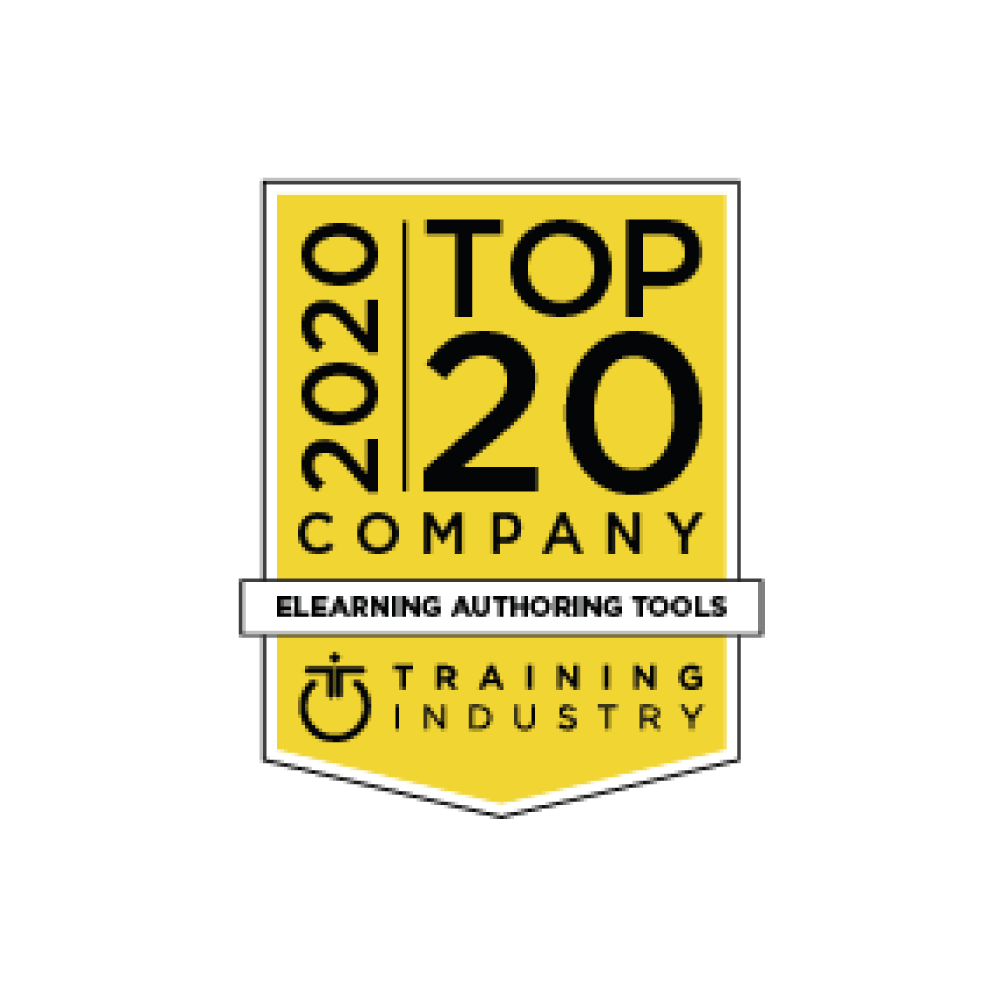 Top 20 Authoring Tools [2020]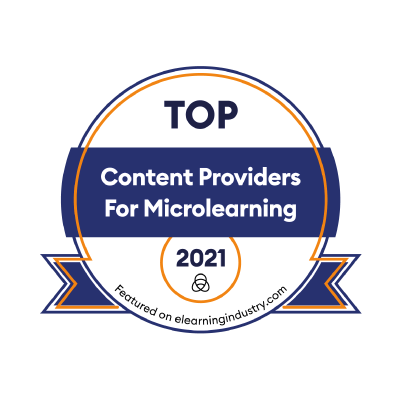 Top Content Providers for Microlearning [2021]
Training Content
That Solves Real Problems
Growth Engineering Authoring Tool is your route to success. With it, you can capture, create and share more high-quality content than ever before. Whatever your learning challenge, you can tackle it with Growth Engineering Authoring Tool!
Onboarding
Support your new starters the right way, with high-impact microunits designed to engage and inform. Let's get this show on the road!
Employee Training
In order to excel, your employees need to be fed a constant supply of high-quality training content. Now you're ready to fill this void.
Academic Learning
Delight students of all ages with focused microunits, game-based learning, gamified interventions and more. Awesomeness awaits!
Sales Enablement
Build effective sales training content and then facilitate competition through learning games, quiz battles and leaderboards.
Customer Training
Create and share effective content that fuels long-lasting relationships. Are you ready to build an army of loyal customer advocates?
Compliance Learning
Mandatory training doesn't have to be boring. Gamify your compliance training to increase uptake and drive better learning outcomes.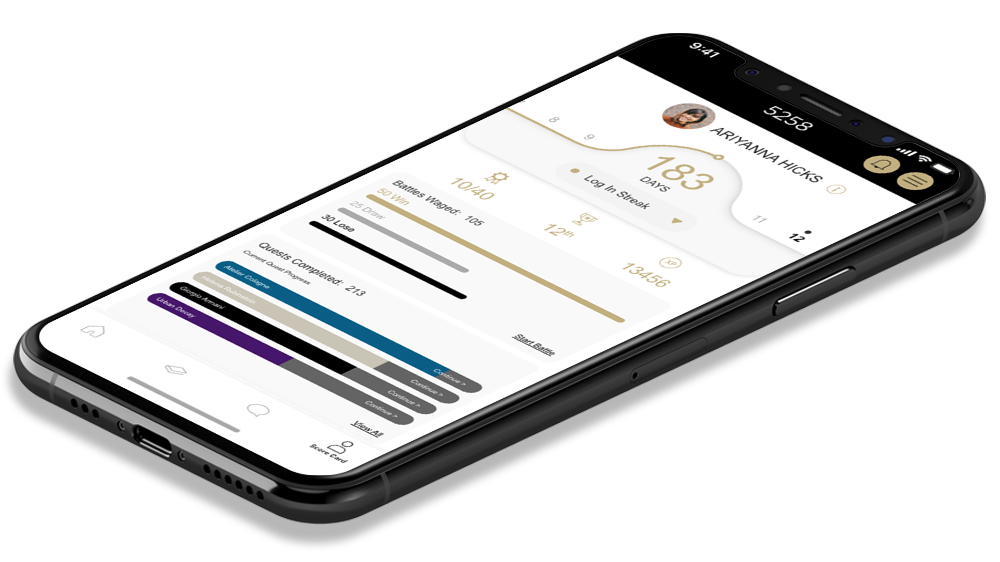 Generating Revenue at
L'Oréal Travel Retail
L'Oréal Travel Retail used Growth Engineering Authoring Tool to create an upselling campaign for their retail staff. They sold over 100,000 units of unwanted stock in a month and generated $174m HKD in sales.
Growth Engineering's
Learning Ecosystem
Growth Engineering Authoring Tool is part of the Impact Suite. The Impact Suite combines three multi-award-winning software solutions to create the ultimate end-to-end learning solution.
Growth Engineering Authoring Tool
FAQs
You made it to the bottom of the page. This must be love! Let's get engaged… ❤️
Try Before You Buy: Embark on a 21-day free trial right now. Do it, we dare you!
Flexible Payment Terms: Pricing plans and payment options to suit your needs.
Optional Add-ons: Custom learning games, templates, badge packs and more.