We
Learn
Grow
Succeed
Together
We have always strived to achieve great things. We've built amazing technology. Worked with incredible people. Seen remarkable customer success stories. And won countless awards. But there's much more to come.
We strongly believe that as a business, we have a responsibility to be a force for good in the world. Now, we are leading the learning technology industry towards a more sustainable future, one engaging training programme at a time.
B Corp Certification — Making a Change Together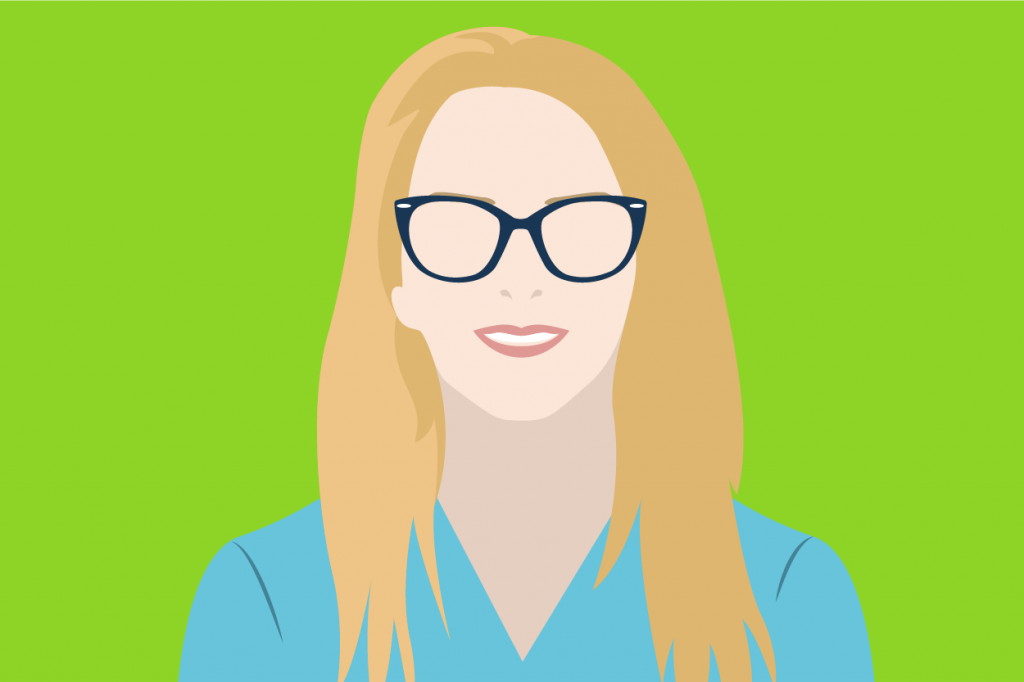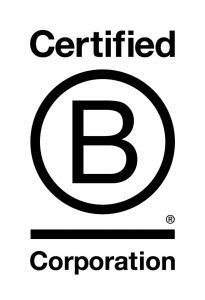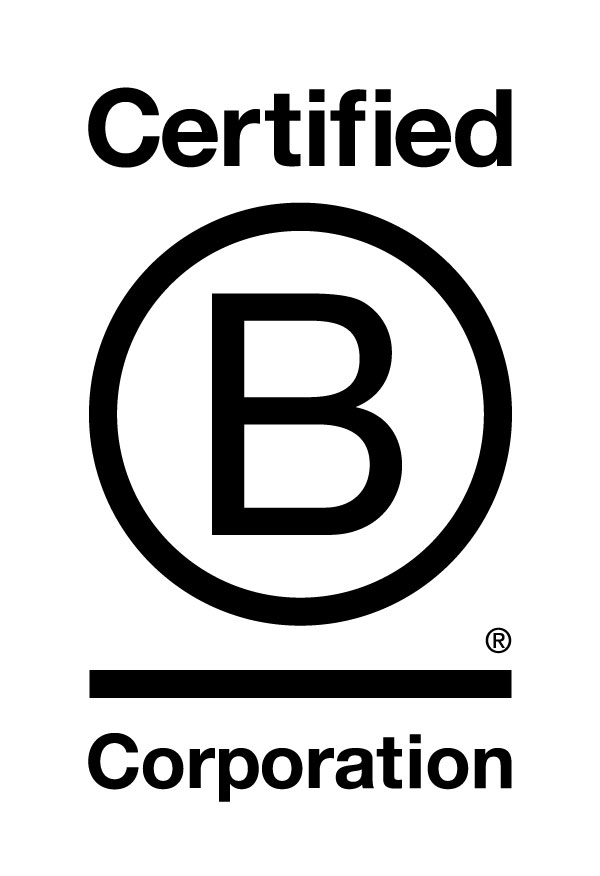 Growth Engineering is a proud B Corp Certified organisation. This means we're part of a community that thinks businesses can and should be a force for good. The certification proves that we meet the highest standards of demonstrated social and environmental performance, public transparency and legal accountability.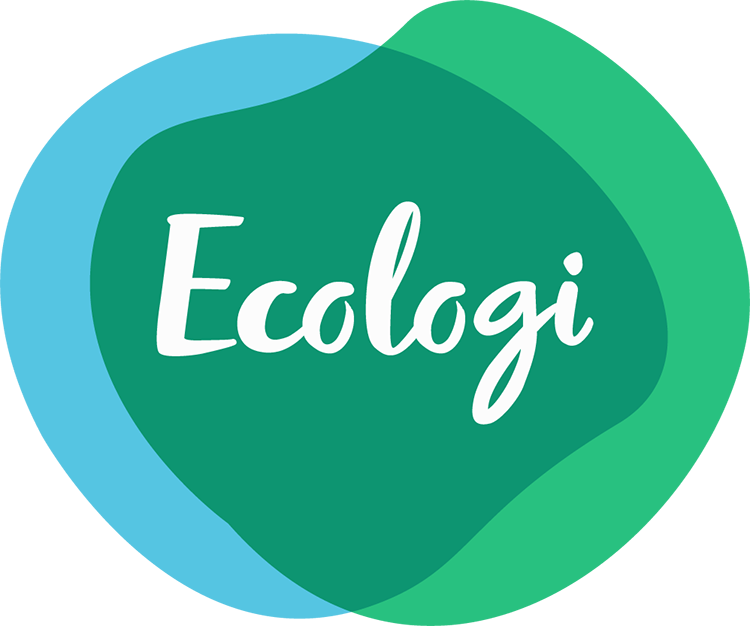 Growth Engineering are proud to be a climate positive workforce. With the help of the folks over at Ecologi.com, we've offset our entire carbon footprint and helped to fund climate crisis solutions all over the world. We've also helped to plant thousands of trees. Check out our virtual forest here!
Ecologi plant trees, offset emissions and fund the world's best climate crisis solutions. They support projects across the world and have made incredible environmental contributions to countries such as the UK, Vietnam, Peru, Madagascar, Malawi, Chile, and more.
Growth Engineering have supported the following projects:
Generating clean energy from hydropower in India (74.50T CO2 avoided)
Providing clean hydropower energy in Uganda (55.06T CO2 avoided)
Using waste biomass to produce electricity in Chile (47.33T CO2 avoided)
Producing renewable wind energy in Bulgaria (35.51T CO2 avoided)
Generating onshore wind energy in Taiwan (31.54T CO2 avoided)
And many more!


We have joined Tech Zero, a group of innovative UK-based tech companies working together to help fight the climate crisis. As part of this partnership, we have made a commitment to reach net zero emissions by 2030.
Tech Zero commitments are ambitious but achievable. This partnership ensures we have all the tools in our sustainability toolkit to work towards our net zero emissions goal. 
As part of our net zero commitment, we will:
Measure our global organisation's greenhouse gas emissions and report them publicly each year.
Follow our previously set net zero action plan that showcases how we aim to cut our emissions by 2030 across all scopes.
Appoint a member of our executive team to be responsible and accountable for our net zero targets.
Communicate our climate commitments in other meaningful ways, including to our customers.
Report our progress on short and medium-term targets to our Board annually, and on our website.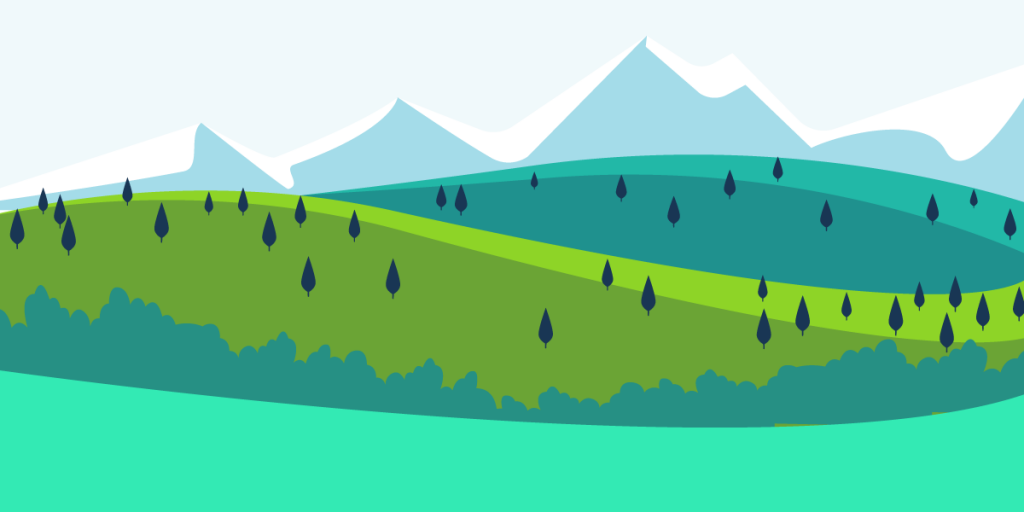 Trees inevitably hold a major part of the answer when it comes to slowing down climate change and preserving wildlife. These natural protectors give us oxygen, store carbon and cool the planet by absorbing greenhouse gases. 
Yet, human action is responsible for the mass destruction of trees. According to the Food and Agriculture Organization of the United Nations, the world has lost a billion acres of forest in just 30 years.
To mitigate human influence, reforestation projects focus on planting, growing and guarding mature trees to result in both positive socioeconomic and environmental impact.
And we are so tree-mendeously crazy about the impact we can create that instead of paper cards or gift hampers, our employees get tree donations to mark special days like birthdays!
But reforestation projects without a plan can cause more harm than good. To prevent this we rely on the help of Ecologi's tree specialists, who ensure we plant responsibly and wage war on climate change, both short and long term.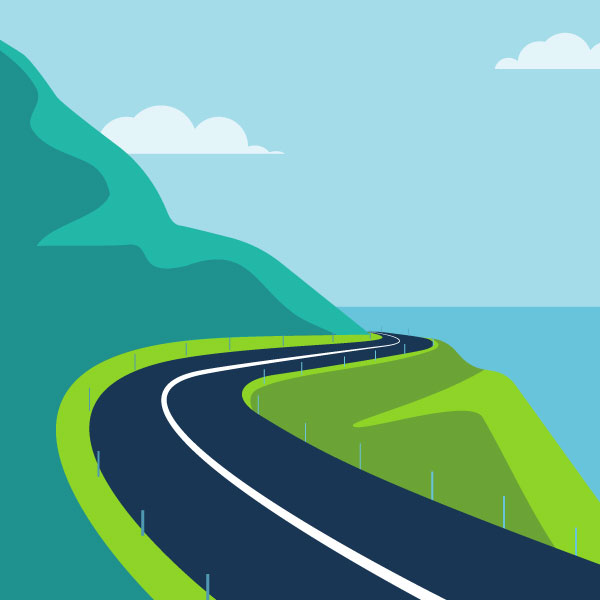 Every human action leaves a carbon footprint on our planet. That's why carbon reduction is essential for combating climate change.
Growth Engineering's priority is to make decisions that help us eliminate our emissions at source. As a remote tech organisation, this means integrating sustainable development into our everyday practices, paying attention to our partnerships and supporting renewable energy as a standard.
But reducing emissions to zero at source is not easy! That's why we have partnered with Ecologi.com, who help us to be a climate positive organisation.
Ecologi.com help us deliver carbon offset projects around the world. These projects create vast environmental benefits in addition to carbon reduction. Now, Growth Engineering offset the carbon footprint of every employee's life, including business and personal travel.
And to ensure we are climate positive, Ecologi offset 10% more than our total carbon footprint. By offsetting our emissions, we can create long-term sustainable business value.