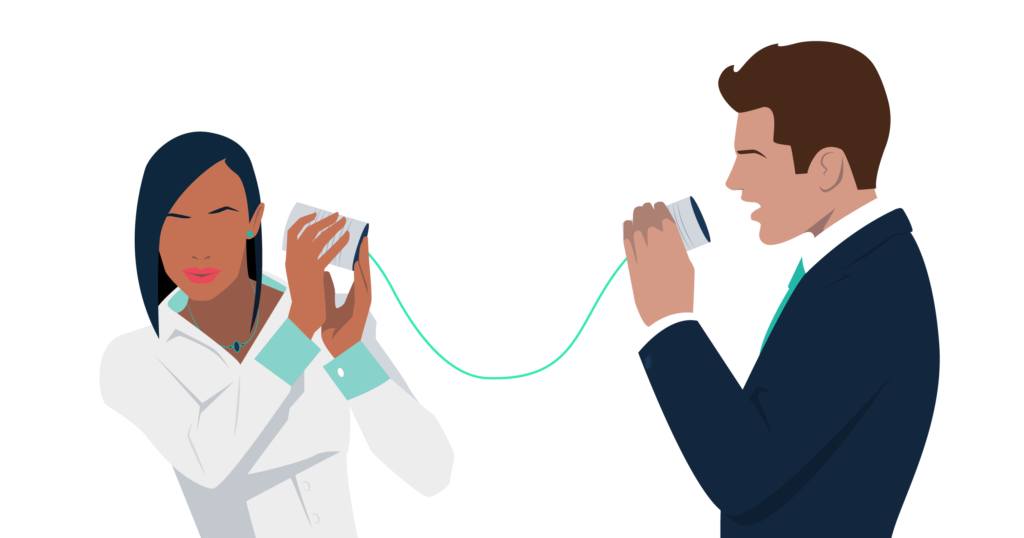 In recent years, there has been a significant rise in informal learning. In fact, the OECD reported that informal learning is the most common form of learning seen in most countries. It includes social learning, learning by observation, learning by experience and a lot more. According to the 70:20:10 model, informal learning accounts for 90% of all workplace learning. 
Even so, at the majority of organisations, most training campaigns focus on a formal learning approach. However, formal learning only makes up the remaining 10% of knowledge intake.
As a result, these organisations are overlooking a massive piece of the training puzzle.
With a better understanding of informal learning, you'll be in a much stronger position to use it to enhance your training. That's the purpose of this article. So let's take a look!
Definition of Informal Learning 
Informal learning is learning that takes place outside of a formal and structured environment. Whilst formal learning has rigid pathways, clear objectives and time restrictions, informal learning is self-directed. As a result, it's considerably more flexible and open-ended.
Informal learning comes in a variety of forms such as:
Chat forums
Mentoring
Shadowing other employees
Self-study
Watching instructional videos 
Conferences and exhibitions
Podcasts
Team-building activities 


Informal learning can take place at any time, completely unexpectedly. For instance, it often happens as we observe our more experienced colleagues. It also happens when we strike up conversations with our peers and pick their brains for tips and tricks. It even happens through trial and error, once we begin a task and experiment with new approaches.
Informal learning is happening around us all the time. A study found that almost four-fifths of informal learning is work-related. Additionally, on average around 70% of workers engage in informal learning over a 12 month period, compared with just 8% training towards a formal qualification.
A large amount of this informal learning is actually sponsored by employers, as they recognise the benefits that come from removing the artificially imposed boundaries created by formal training experiences.
As the late, great Jay Cross put it: formal learning is like riding a bus. The driver is in control and takes the passengers along a predetermined journey. It's convenient and effective, but ultimately more restrictive than making the journey yourself.
Whereas, informal learning is like riding a bike. The rider chooses the route and the speed at which they want to travel. They can take a detour mid-journey if they choose, or even join a group of other riders to enhance their experience.
Is Informal Learning Better than Formal Learning?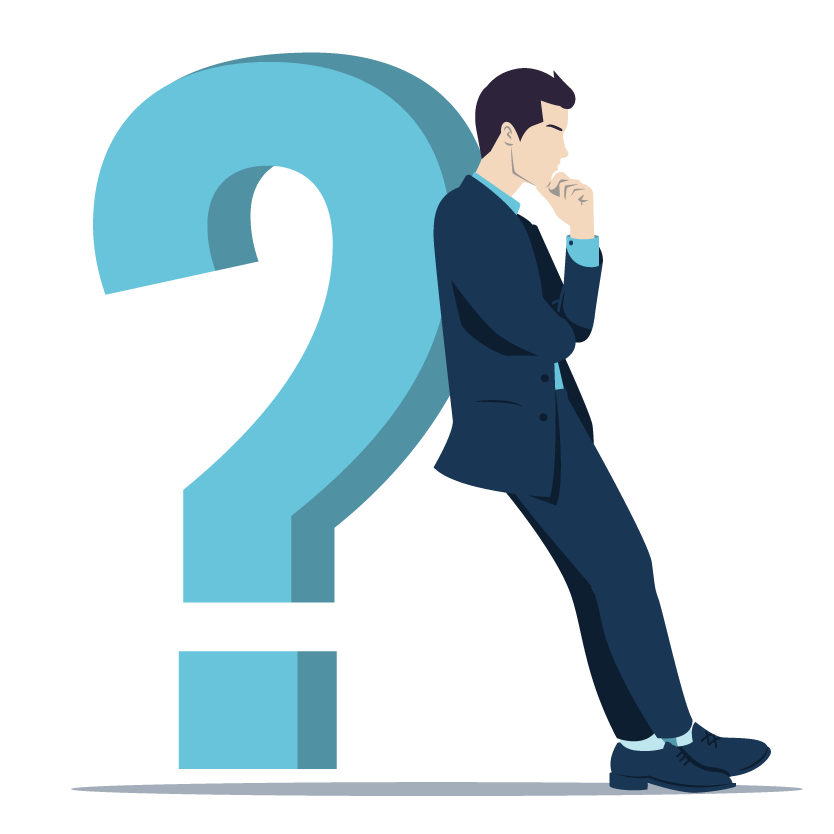 We're not here to bash formal learning. It's a vital part of any training approach. Structure is important to ensure you have the technical knowledge you need to do your job. Formal learning follows a rigid curriculum, is instructor-led and often leads to actual certifications.
If you think about how you learned to do your job, you'll likely have had some element of formal training. This may have been delivered face-to-face or through a learning management system (LMS).
But in actuality, you've learned a considerable amount outside of the classroom and in the workplace itself.
Formal learning is important to ensure we have the skills we need to do our jobs. However, informal learning adds a lot of context and teaches us how to apply these skills in practice.
As such, successful training campaigns typically make room for both approaches.
Characteristics of Informal Learning
Now we know what informal learning is, it's time to look at what makes it effective. Strong informal learning approaches are typically characterised by the the following considerations. 
1. Intrapersonal skills
Informal learning happens naturally when your employees display strong intrapersonal skills. For instance, if your team are strong analytical thinkers, or display high levels of self-discipline, they will likely seek out new learning experiences.
It's important to encourage your employees to build their knowledge and seek out further learning opportunities. This can be achieved through extrinsic motivation, by rewarding learners when new knowledge is demonstrated.
2. Interpersonal skills
Strong intrapersonal skills are a good start. But your informal learning approach will really take off if your team displays interpersonal skills. These are social skills focused on the ability to build relationships with others.
How well do your employees communicate with each other? A study by ThinkReport found that teams with good communication are 20 – 25% more productive.
Interpersonal skills also refer to your ability to offer and provide constructive feedback. Naturally, taking on feedback is a big part of informal learning. It's a direct way of telling you what you need to work on to improve.
This is good, since companies that successfully provide feedback have a 14.9% lower turnover rate than those that don't.
3. Culture
Your company culture will have a big impact on the quality of informal learning that takes place within your organisation. Companies with a clear link between their projected workplace culture and the actual lived experience of their employees will see the best results.
The worst results are at companies where the projected culture is nothing like what an employee experiences. Additionally, you should consider the following questions.
Do your employees feel comfortable asking questions or shadowing others?
Have you appointed them mentors?
Do they have a direct line to the experts within your organisation?
The answers to questions like these need to be 'yes' if you want to reap the benefits of informal learning.
Social Learning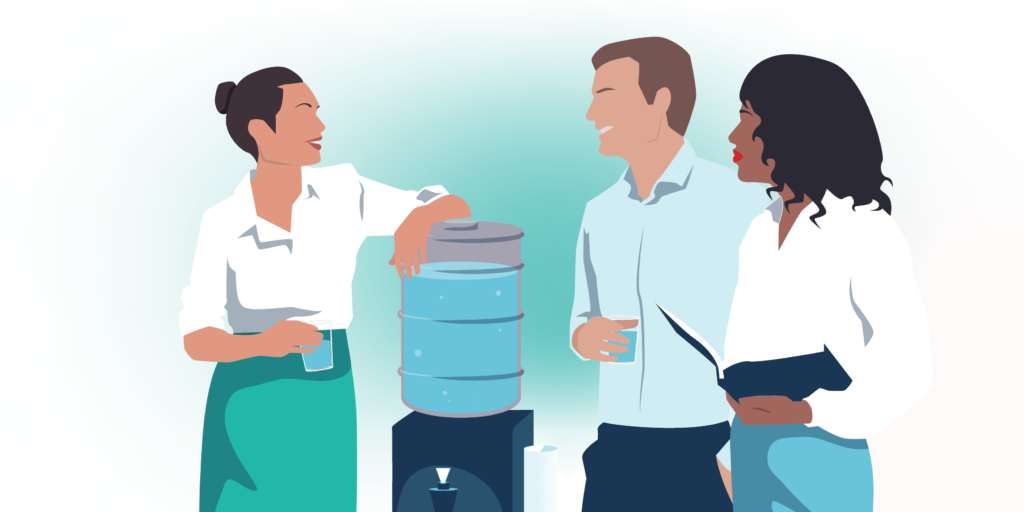 Social learning is a type of informal learning. We're big fans of it here at Growth Engineering. It is 'the active process of learning from our observations and interactions with others.'
Social learning theory was introduced by the psychologist Albert Bandura in the 1960s. He reported that learning is incredibly effective when it happens in a place where others are present.
By observing and communicating with others, employees absorb a massive amount of information. Social learning is a surefire way to share knowledge without having to directly invest in it. This is why 73% of companies expect to increase their focus on social learning.
Online learning environments are the perfect place to encourage social learning. Let's take a look at some of the most effective ways to use social learning to get more return on your investment!
Tools For Effective Informal Learning
1. Social Feeds
Social feeds are often found on the homepage or 'User Dashboard' of an LMS. It's a place where learners can come together to discuss topics and share advice. This is an environment where informal learning can thrive.
As you're likely aware, there's been a huge rise in the number of remote workers. In fact, Gartner predicts that by the end of 2021, 51% of employees will work remotely.
Due to widespread lockdowns, 25% of informal learning experiences are being missed out on. As such, you will need to find a suitable replacement for the in-person discussions your teams would have had.This is where social feeds come in. They create user generated content as learners' contributions culminate into a source of useful training materials. The most engaged with pieces can even form part of future formal learning initiatives! 
Furthermore,  social posts can now be translated. This means that language barriers are no longer an issue. As a result, everyone can feel the benefits of informal learning.
2. Clubs
With Growth Engineering LMS, you have the power to create focused discussion forums (or 'Clubs') on any topic you like. These could be clubs for new starters or groups for those wanting to expand their knowledge in a particular area. 
Clubs enable like-minded people to unite in one place. They now have a one-stop shop to share knowledge with each other. Why does this matter? Well, it has been estimated that a knowledge sharing culture improves productivity by up to 40%!
3. Messaging Features
As a result, colleagues can message each other for quick answers or work together with ease. It's also a good place for learners to be able to refer back to, if useful knowledge has been shared.
There's also the opportunity to speak to a subject matter expert in the 'Experts Area'. Admins can bestow 'Expert' status onto the most knowledgeable team members on a particular subject.
Learners are then able to ask them a question or begin a Live Chat. This drastically reduces the time taken trying to find the right person to help with a query. This can cause a boost in productivity of up to 35%.
4. Employee Feedback
It's important to gauge how your learners are feeling about their training. On Growth Engineering LMS, learners are able to rate every piece of learning content and leave comments underneath. 
You can also use Surveys to understand how your learners are faring with their training content.
This is a great way to learn what content resonates the most with your audience. It also highlights your most engaged users and your most engaging content. This will help inform the personalised learning pathways you create for them.
Advantages of Informal Learning
A good blend of formal and informal learning is key to a successful training programme. Here are a few reasons why you don't want to give informal learning short shrift.
1. It's Less Expensive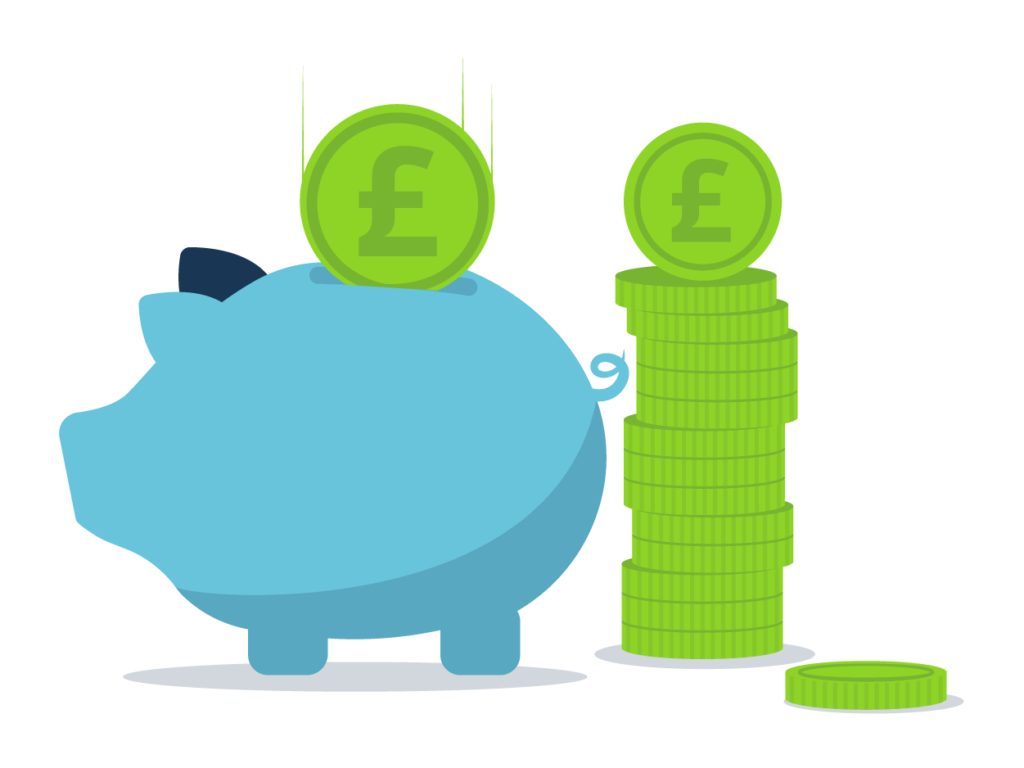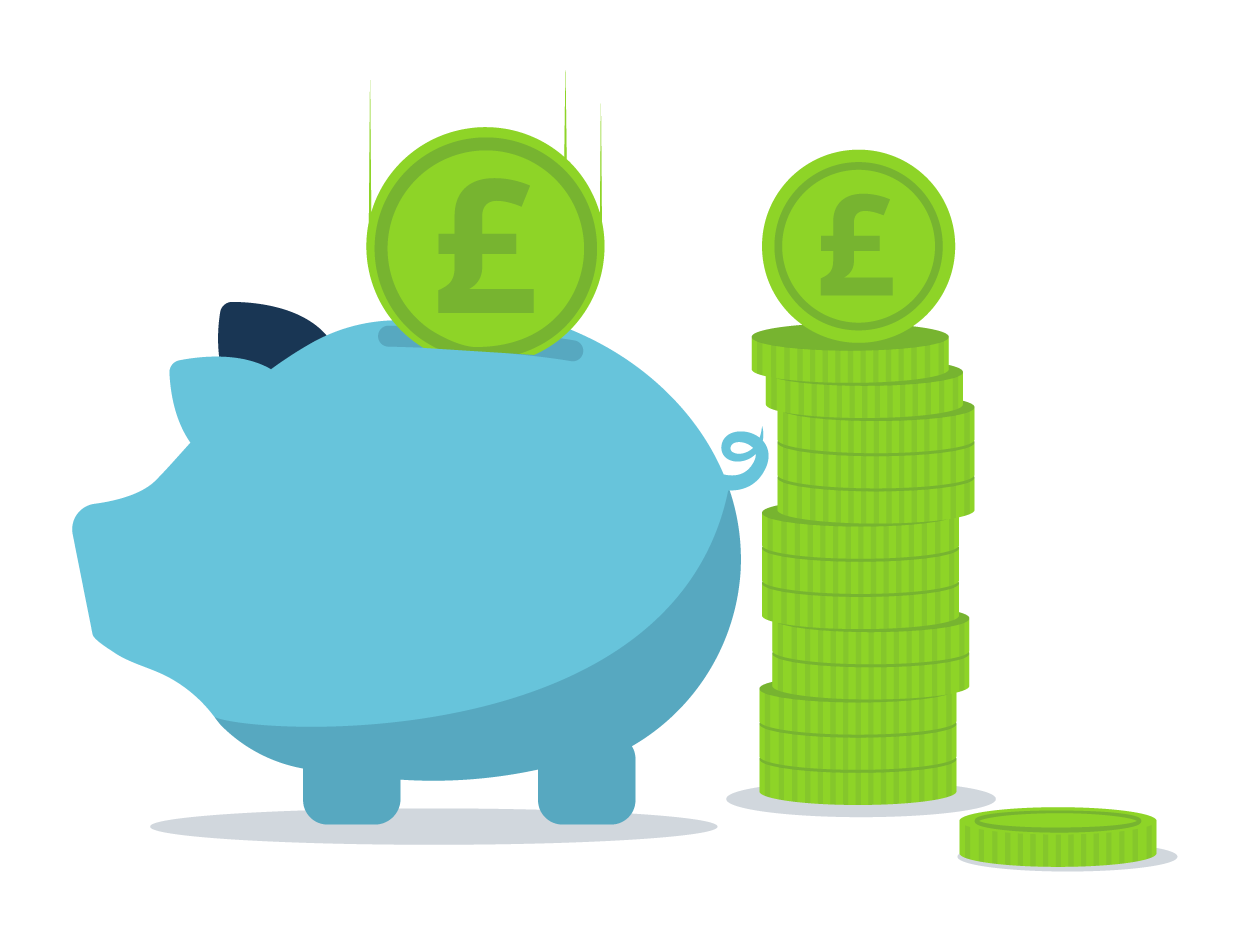 Informal learning cuts costs as you don't (necessarily) need instructional designers to create content. It also saves time, because it happens naturally rather than at a set time in a set location. 
You simply need to form an environment where your learners can create communities and share their knowledge. Using social features on an LMS will allow you to do this.
As a result, informal learning can have a real impact on bottom-line results. For example, a semiconductor company switched to a social learning strategy and it now saves them more than $250,000 each year. 
2. Increased Autonomy
As previously mentioned, informal learning puts learners in control of their training experience. They can choose to study topics that they actually have an interest in.
Research has shown that self-directed learning increases engagement levels significantly, especially when combined with technology.
Autonomy is also a key part of Self-Determination Theory. This theory tells us what psychological elements need to be in place to motivate us to act. Informal learning programmes give us the control and the flexibility that we crave.
Learners can seek out their own discussions and ask their own questions. They can also ensure that all content consumed is relevant and of interest — which isn't always the case with mandatory training materials.
This increased control matters. After all, autonomy at work has been shown to improve productivity and positivity by 31%!
3. Varied Learning Sources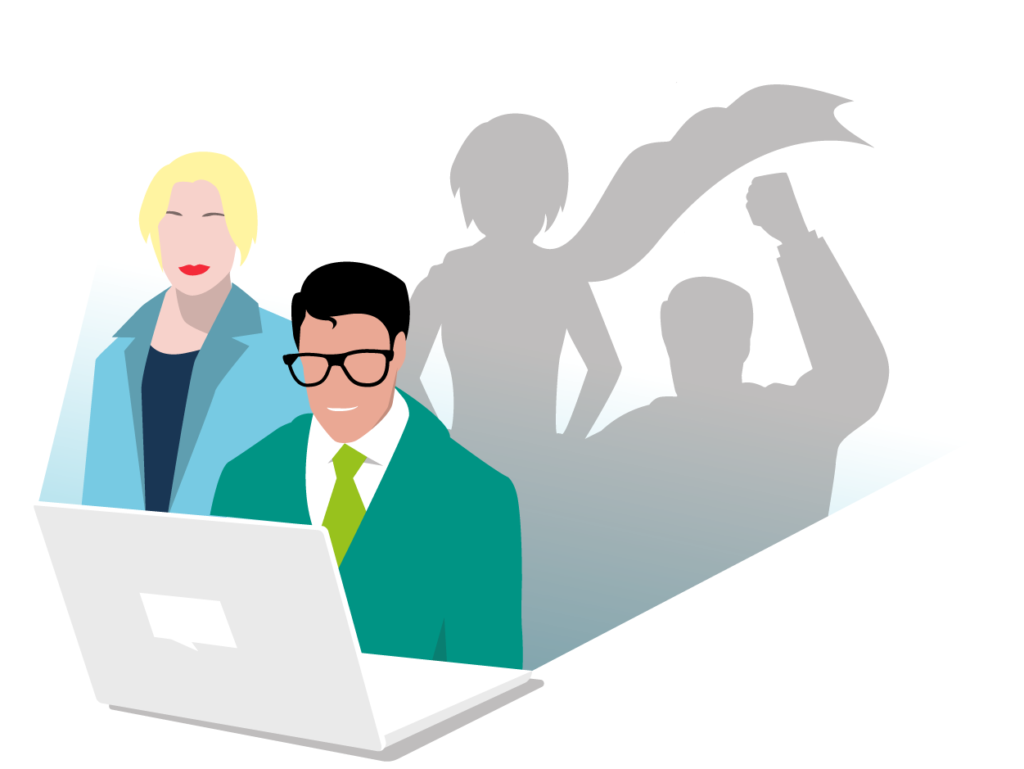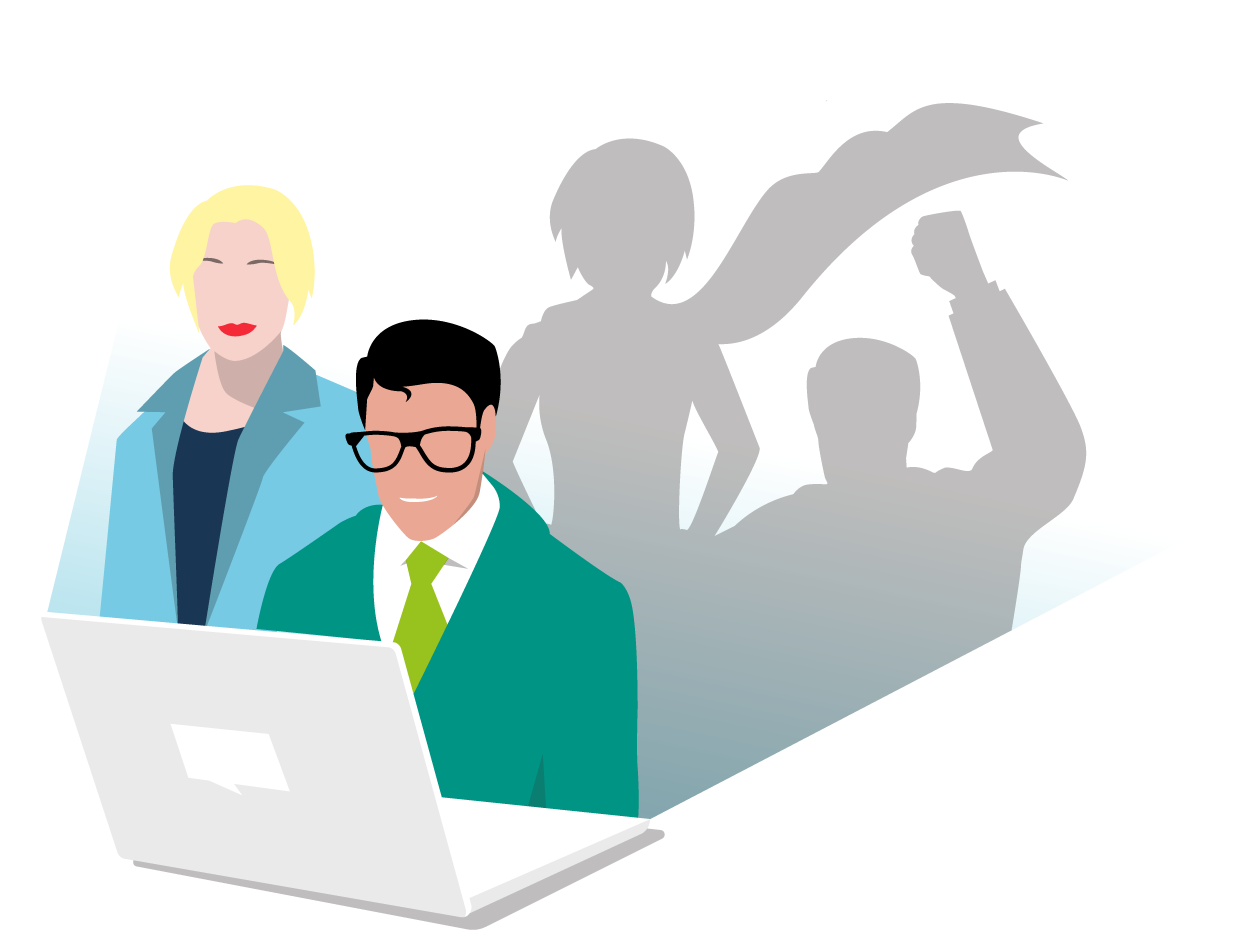 Instructional designers draw from subject matter experts to create effective training content. However, with informal learning, you can utilise the expertise of everyone within the business.
This will help you to uncover hidden experts who haven't had the opportunity to share their knowledge within a formal learning programme.
The 'protégé effect' has proven to be extremely effective in multiple studies. Learners who have the chance to teach others demonstrate better knowledge retention and understanding themselves.
This kind of knowledge sharing has been reported to save Fortune 500 companies at least $31.5 billion annually.
4. Clearer Picture
We've seen that formal training only accounts for 10% of all workplace learning. This means 90% of all learning doesn't get captured or reported on in standard learning systems.
However, creating an environment for your learners to record their informal learning experiences will help you to fully understand their training progress. The conversations had in social feeds or clubs serve as a library of past discussions for you to analyse.
Furthermore, emerging technologies like xAPI and cmi5 are growing in prominence. With these, it will become easier for informal learning to be captured and tracked from one place (for instance, in an LRS).
5. Modern Learners Love It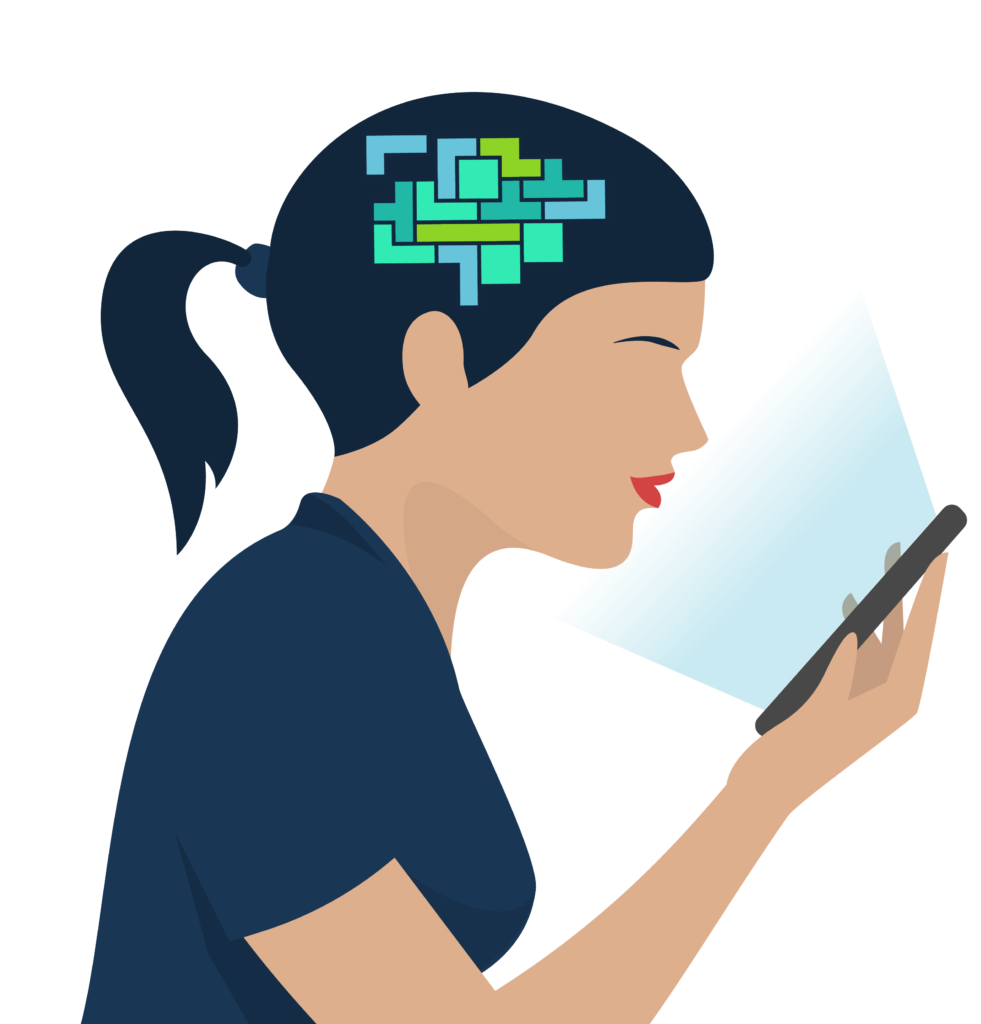 Informal learning is perfect for a modern learner. After all, they're known for their obsession with social networking sites, which you can mirror on your LMS through social features. 
You can do this even better with a mobile learning app. For example with Growth Engineering Learning App, you can have the power of informal learning right in the palm of your hand. This is great, as 90% of millennials say that they always have their phone nearby!
Our 'Clubs Live' feature lets you take social functionality to the next level. Learners are able to live stream or broadcast video content in any social Club. This makes it even easier for them to share their knowledge and provoke deeper discussions.
Mobile learning and informal learning go hand in hand. After all, a good mobile solution provides learning opportunities at the point of need and makes them more engaging. Indeed, mobile learning can increase engagement by 72% and boost productivity by 43%.
Disadvantages of Informal Learning
However, it's not all sunshine and roses with informal learning. This approach does come with its own set of challenges.
1. Sometimes Structure is Necessary
There's a reason why compliance training exists. If you have a large group of employees that need to complete a set of learning activities, then a formal learning curriculum is likely to be the best approach.
A formal programme gives you (as the admin), full control over the content, supporting messaging and so on. It also makes it  easier to track completion rates and ensure that everyone has completed everything they need to.
2. Lack of Qualifications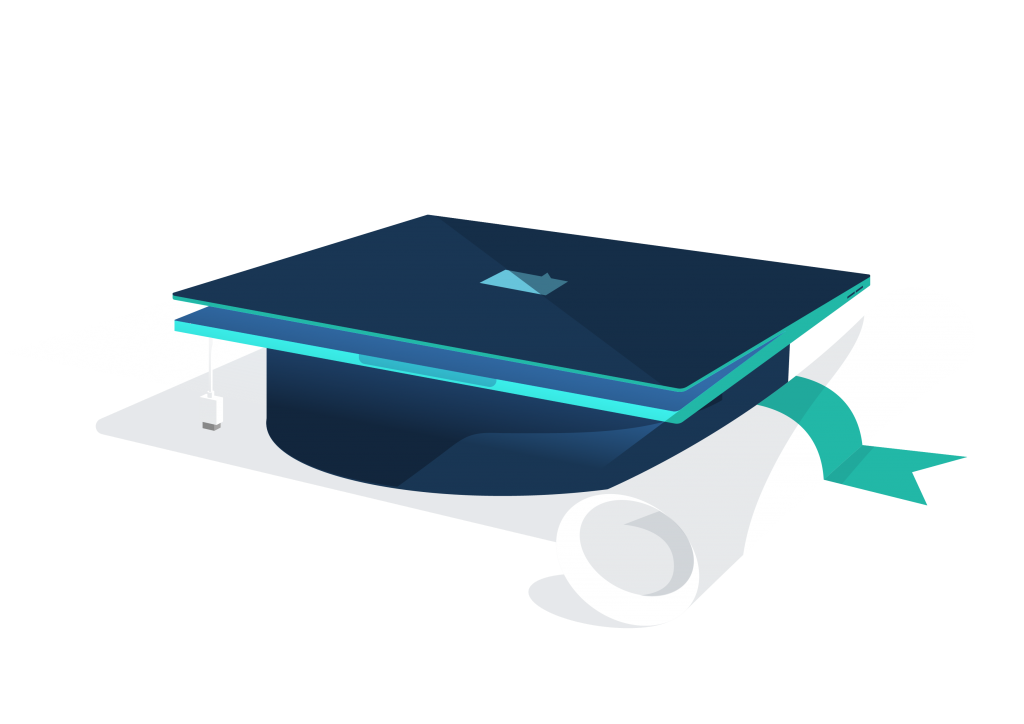 Formal training programmes have a start and an end point. Once you've consumed your training content and completed your assessment, then you've finished the course. As a result, you can be awarded a certificate, accreditation or qualification.  
As informal training programmes are unstructured and open-ended by their very nature, it's much harder to assess progress. This makes it difficult to reward your learners for their hard work.
3. It's Not for Everyone
Pushing learners to find their own path doesn't always work out. Some people prefer clear instructions and guidance. Without this, they may choose to avoid learning altogether.
Formal learning experiences will provide this group of learners with the structure that they crave.
Implementing Informal Training 
Now you know what informal learning is all about, it's time to take a look at how to implement it. Let's break down some useful tips that help you to get started!
1. Find out Your Employee's Current Skills
This is the starting point of any good training initiative. You'll need to conduct a training needs analysis (TNA). Once that's done you'll know the strengths and weaknesses of your workforce. You can then decide where informal learning will be better for bridging certain skills gaps.
2. Practical Solutions
Your TNA will allow you to set objectives and highlight a clear path towards what you want to achieve. You can use these objectives to inform the agenda of practical learning solutions such as group discussions and employee workshops.
Here employees can learn, share constructive feedback and engage directly with their peers. We recommend supplementing activities like these with gamification. This encourages deeper engagement and better learning outcomes.
Another practical solution would be job rotations (or secondments). This exposes employees to different departments or business areas in your organisation. This accelerates their on-the-job training, grants a new perspective and deepens cross-departmental relationships.
3. Encourage Networking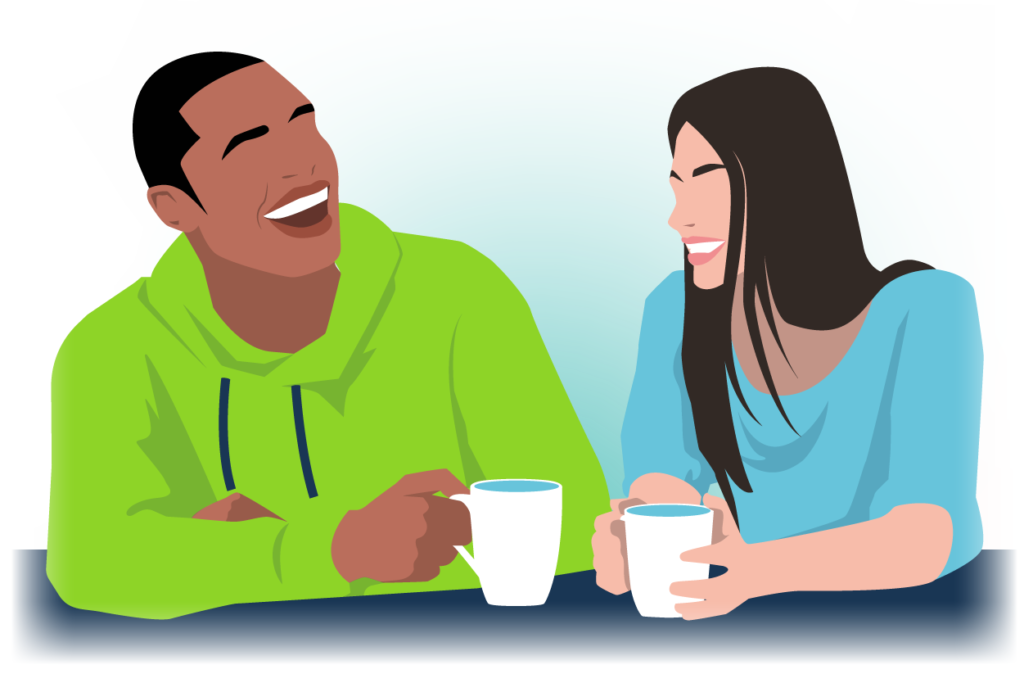 Informal learning requires an environment where your employees feel comfortable discussing important topics with each other. To support this, your company should regularly host work events or team-building activities.
You should even consider inviting guest speakers who are experts in their fields to accelerate knowledge transfer. These are great places for new relationships to form and for your employees to build their confidence.
4. Assign Mentors
A huge element of informal learning is based around knowledge sharing. But how are your mentors supposed to know who to pass their knowledge on to? Likewise, how will new employees know who to ask?
By clearly assigning mentors to certain employees, you start to forge mutually beneficial relationships. They can then work together to create an effective learning experience and improve their knowledge. 
5. Create A Resource Library
You need to make it easier for your learners to find the motivation to begin their informal learning journey. Having a central location to head to will be very useful for your learners.
You should create an open access resource library with articles, eLearning, videos, training decks and more. These resources can be organised by department, topic or media format.
You can also include links to formal learning resources with optional assessments. This is a great way to have informal learning complement your formal learning initiatives!
Final Words
Whilst it's not without its benefits, formal learning is often avoided due to its mandatory nature and rigid structure. Learners often gravitate towards informal learning. It's an amazing way to broaden your understanding without feeling like you're completing a list of chores.
As an organisation, a lot of informal learning will begin with you. You have to create a space where it can occur. Whether that's in-person events or through social features in your learning system of choice.
No type of learning is better than the other. They both have their place. In fact, they can both work in tandem to create a well-rounded learning experience.
Do you want to find out more about fostering the optimal environment for informal learning initiatives? We're here to help. Get in contact with us today!