The World's Most Engaging Learning Management System
Growth Engineering LMS is the world's most engaging learning management system — by a long shot. It's tailor-made to create genuine business impact. 💥
We use a brain science backed approach to change behaviour, improve learning outcomes and smash training goals.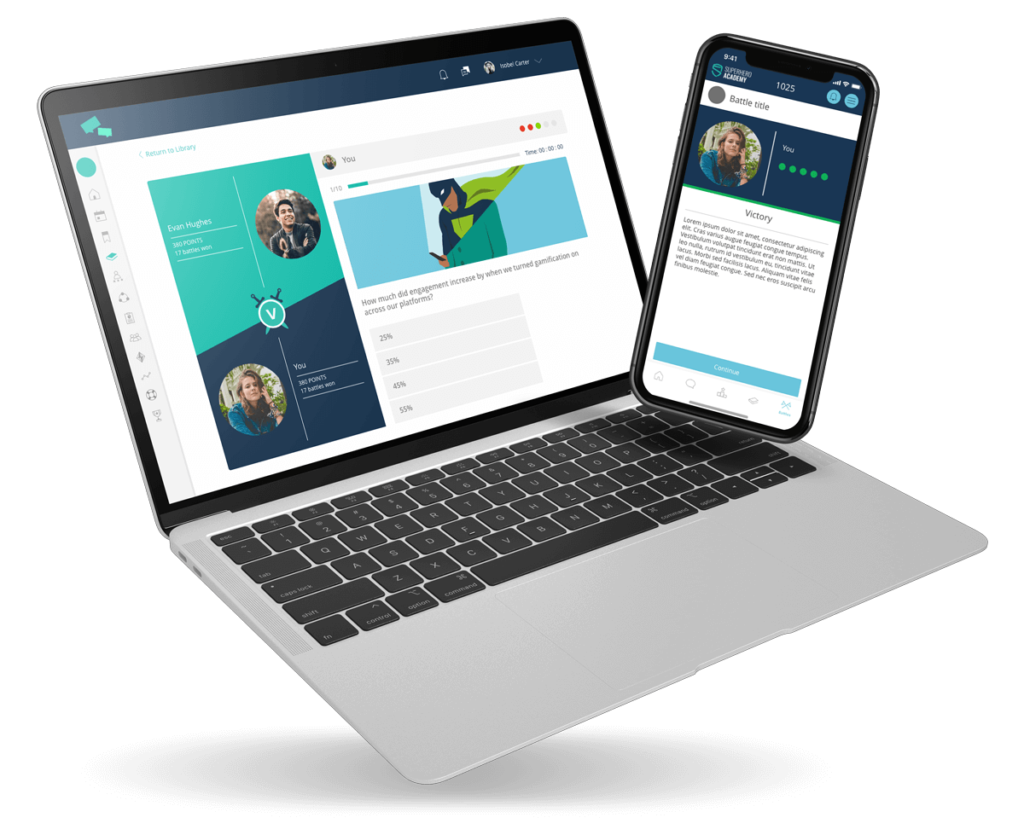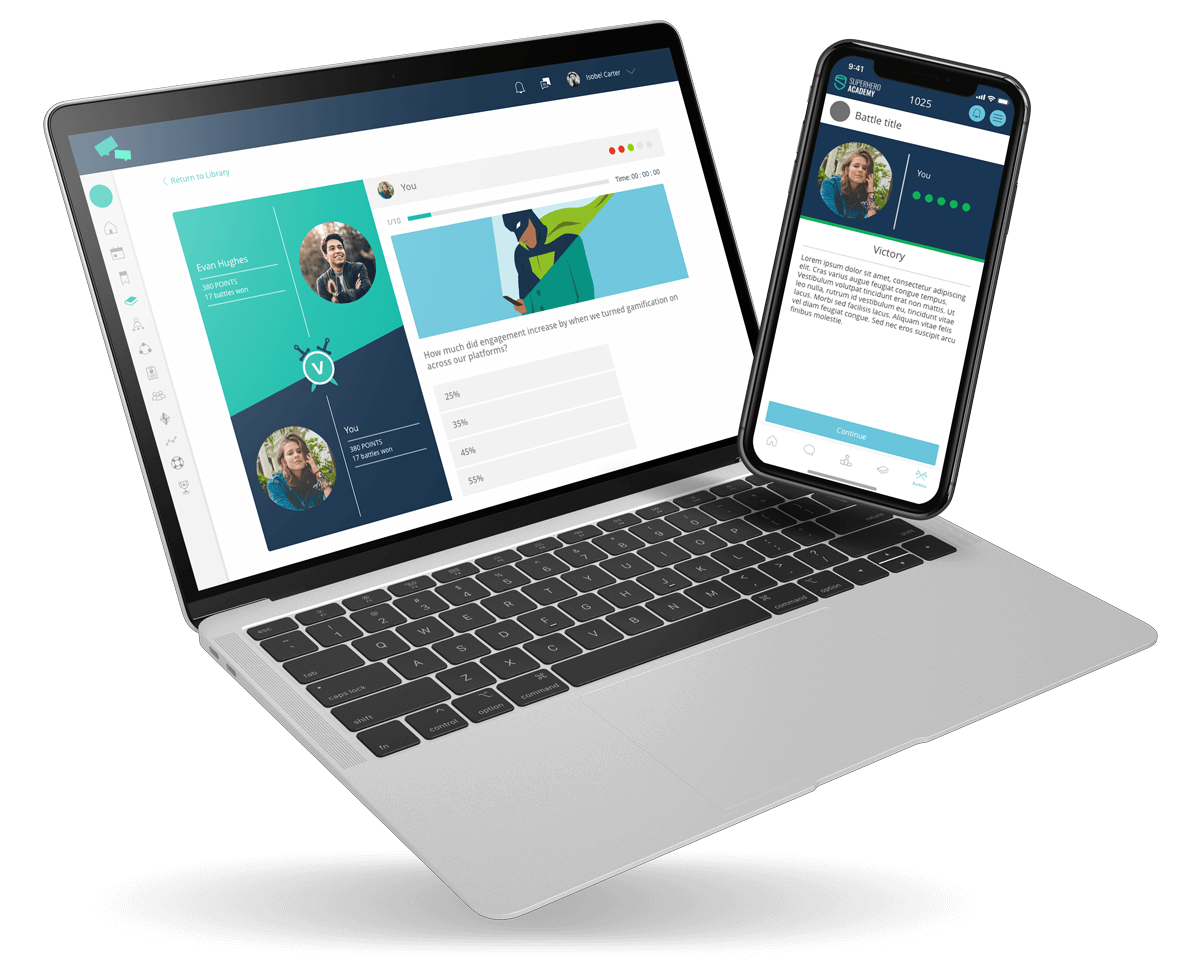 It's Not Magic...
It's Science
Here at Growth Engineering, we like to do things a little differently. We focus on the end-user experience to help ensure the best possible learning outcomes.
We use a brain science backed approach, powered by gamification, social learning and epic meaning to engage your employees, customers, partners and students. 🧪
A fortune 500 tech company used Growth Engineering LMS to raise sales performance by 75% year-on-year.
We've embarked on a project to improve
3 billion
lives with the World Health Organization by 2030.
Hendrick Automotive Group created 8.4x more engagement through Growth Engineering LMS (vs their previous solution).
L'Oréal Travel Retail found that territories using our technology outperform those who don't by 20% (in terms of sales growth).
iMarketsLive added $253m+ in revenue via sales of their instance of our mobile app solution.
GAME Digital's sales training programme led to a 94.3% increase in average basket size.
Growth Engineering LMS
Key Features
Deep Customisation:
Growth Engineering LMS is your LMS. Every element of the platform can be tailored in line with your design specifications.
Gamification:
Want learner engagement? We've got the cheat codes. Use XP, Levels, Badges, Leaderboards and more to spur your learners on.
Social Learning:
Build a knowledge-sharing community and safeguard your intellectual capital with Clubs, Experts, Chat, Live Streams and more.
Content Library:
Share and manage your content using customisable visibility and permission settings, categories, curricula and levels.
Assessments:
Track learner progress, identify skill gaps and automate learning interventions using our intelligent assessment tool.
Admin Tools:
Take full control over your learners, content and permission settings and share responsibility through our intuitive admin panel.
Reporting Suite:
Gather the data you desire from our comprehensive Reporting Suite. Filter, sort, export and schedule reports with ease.
Multi-Tenant:
Empower your extended enterprise with a multi-channel learning solution, content controls, permission settings and more.
Mobile Learning Support:
Set your learning free! Growth Engineering LMS is optimised for all devices, including desktops, tablets and mobiles.
eCommerce:
Create a store, manage your catalogue and sell courses through Growth Engineering LMS. Some content is just too good to give away!
Integrations:
Growth Engineering LMS is an integration sensation. Our API and webhooks enable easy connections to other software solutions.
Classroom Management:
Get the most out of your virtual and in-person instructor-led training with our extensive classroom management tools.
Awards &
Accolades Won! 🏆
Average Dwell Time
(Per User, Per Day) 🕒
Engaged Impact
Suite Users ⚡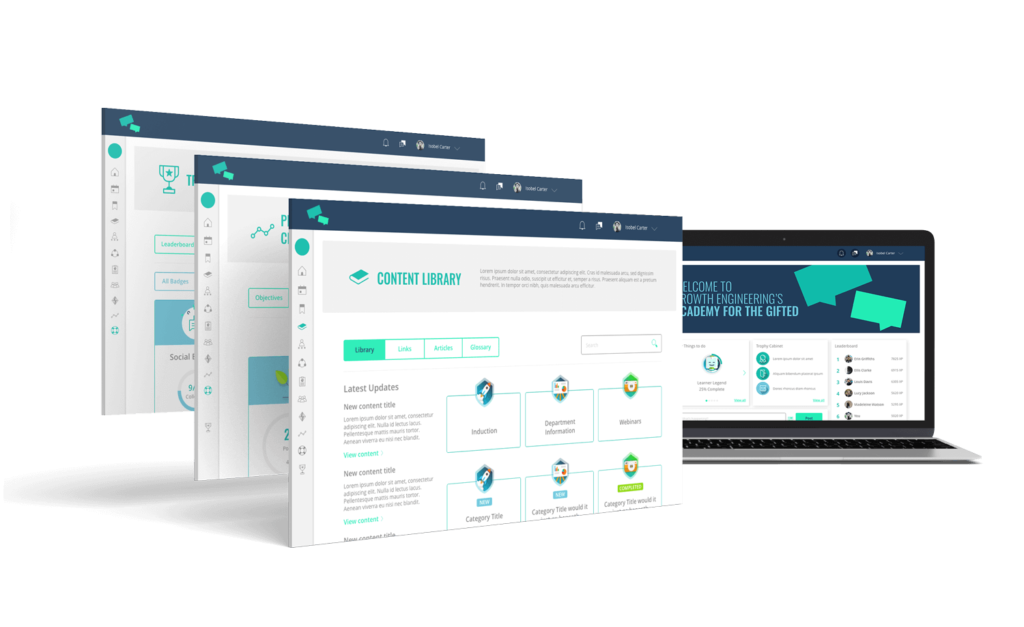 Real Impact
Means Solving
Real Problems
Growth Engineering LMS is designed to engage employees, customers, partners and students alike. Whatever learning challenge you're facing, we can help!
Onboarding
Get your team off to the best possible start with custom learning pathways, dedicated social feeds, expert support, notifications and more.
Employee Training
Deliver best-in-class learning experiences, track results and measure progress — all within an incentivised training environment.
Sales Enablement
Empower and embolden your sales team with dynamic content and assessments and fuel competition through XP and Leaderboards.
Product Training
Create a real buzz with high impact microunits, user-generated content, community features, knowledge Battles and more.
Partner Training
Power up your partners and support your extended enterprise with user groups, hierarchies and sub-branding opportunities.
Customer Training
Build, share and sell your awesome content and use our engagement features to create a loyal army of customer advocates.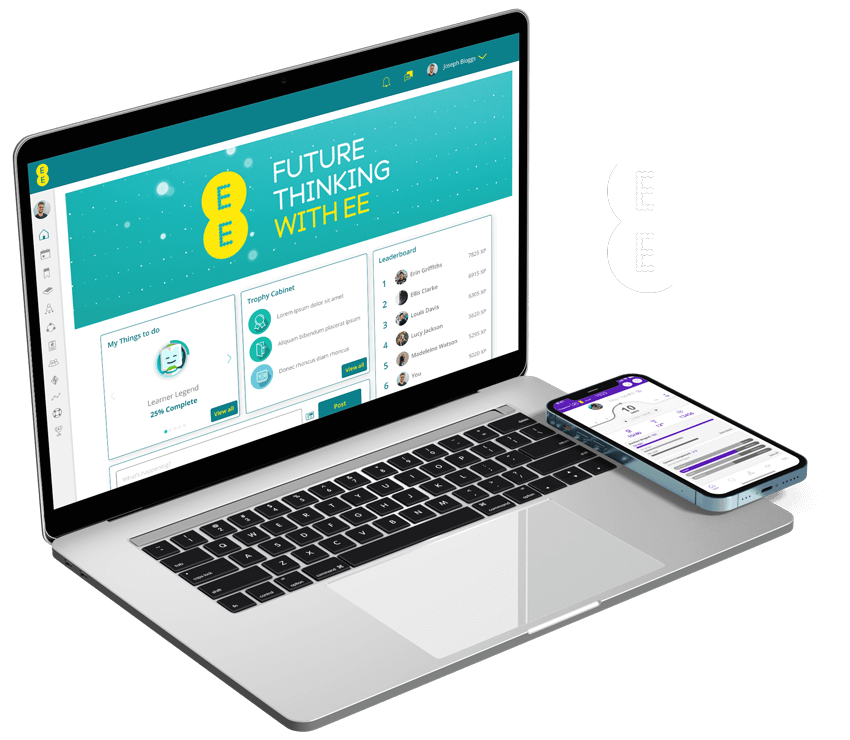 Improving Digital Skills at EE & BT
British mobile network operator EE implemented Growth Engineering LMS in 2016. They sought to improve their frontline employees' digital skillset. The programme was so successful that it was expanded out to 35,000 learners across BT.
Growth Engineering LMS is part of the Impact Suite. The Impact Suite combines three multi-award-winning software solutions to create the ultimate end-to-end learning solution.
Growth Engineering LMS FAQs
You made it to the bottom of the page. This must be love! Let's get engaged… ❤️
Use Case Mapping:

Tailored demonstrations in line with your requirements.

Flexible Payment Terms:

Payment options and pricing plans to suit your needs.

Rapid Implementation Plans:

Start making a real impact in weeks, not months.

Build a Business Case:

Achieving stakeholder buy-in is tough, but we can help.