The World's Most Engaging Learning Management System
Growth Engineering LMS is the world's most engaging learning management system — by a long shot.
We use a brain science backed approach to change behaviour, improve learning outcomes and smash training goals.
It's tailor-made to create genuine business impact. 💥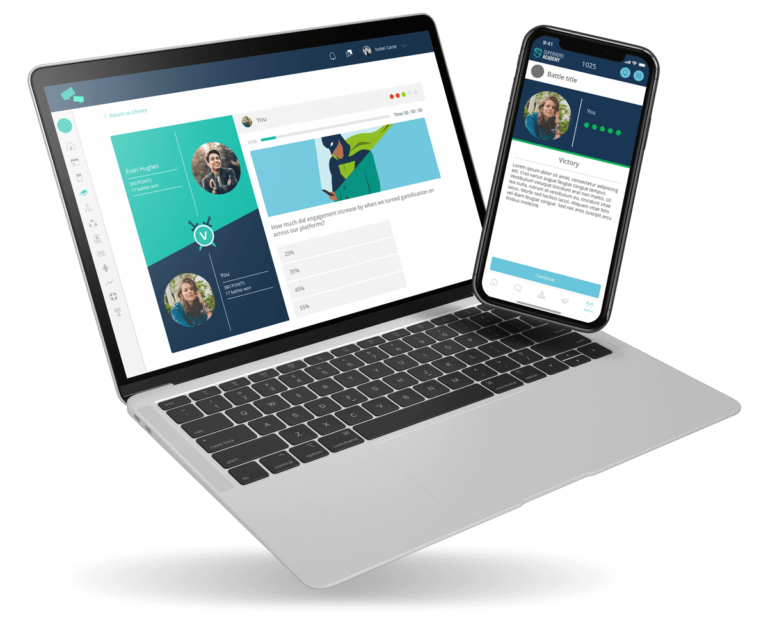 It's Not Magic... It's Science
Here at Growth Engineering, we like to do things a little differently. We focus on the end-user experience to help ensure the best possible learning outcomes.
We use a brain science backed approach. Our Learning Management System is powered by gamification, social learning and epic meaning to engage your employees, customers, partners and students. 🧪
A fortune 500 tech company used Growth Engineering LMS to raise sales performance by 75% year-on-year.
We've embarked on a project to improve
3 billion
lives with the World Health Organization by 2030.
Hendrick Automotive Group created 8.4x more engagement through Growth Engineering LMS (vs their previous solution).
L'Oréal Travel Retail found that territories using our technology outperform those who don't by 20% (in terms of sales growth).
iMarketsLive added $253m+ in revenue via sales of their instance of our mobile app solution.
GAME Digital's sales training programme led to a 94.3% increase in average basket size.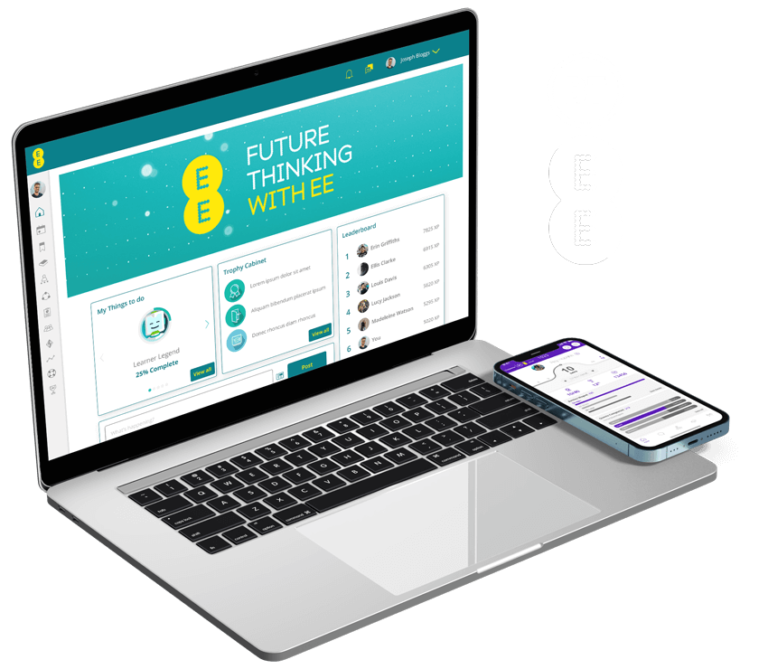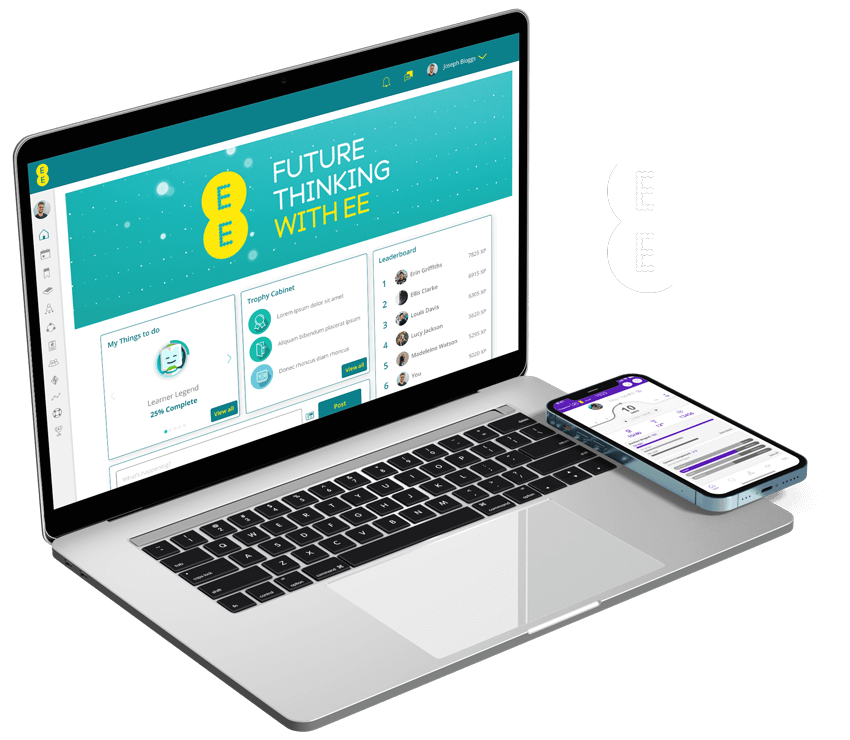 Improving Digital Skills at EE & BT
British mobile network operator EE implemented Growth Engineering's Learning Management System in 2016. They sought to improve their frontline employees' digital skillset. The programme was so successful that it was expanded out to 35,000 learners across BT.
Growth Engineering LMS is part of the Impact Suite. The Impact Suite combines three multi-award-winning software solutions to create the ultimate end-to-end learning solution.
Growth Engineering LMS FAQs
You made it to the bottom of the page. This must be love! Let's get engaged… ❤️
Use Case Mapping:

Tailored demonstrations in line with your requirements.

Flexible Payment Terms:

Payment options and pricing plans to suit your needs.

Rapid Implementation Plans:

Start making a real impact in weeks, not months.

Build a Business Case:

Achieving stakeholder buy-in is tough, but we can help.