WHY PARTNER WITH GROWTH ENGINEERING?
At Growth Engineering we're learning technology specialists and we have dull online learning in our cross-hairs. Our three products are fueled with the engaging power of Gamification, Social Learning and Personalisation. It's no wonder we're turning the L&D industry upside down.

In a world where dull online learning runs unchecked, we're always on the lookout for allies. If you want to find out how to join forces, you're in the right place.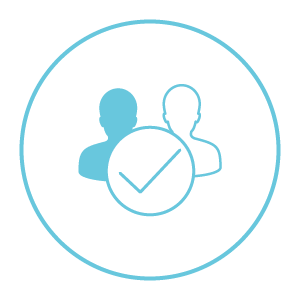 Become A Reseller
Become a fully trained Growth Engineering reseller. You'll then be able to resell, support and customise all three of our solutions for your own customers.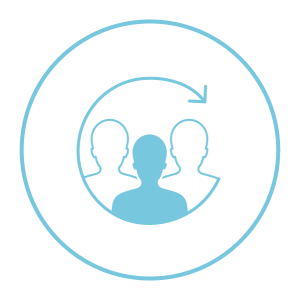 Partner Referral
If your customers need help with their eLearning strategy, introduce them to Growth Engineering and it could be the start of a beautiful friendship.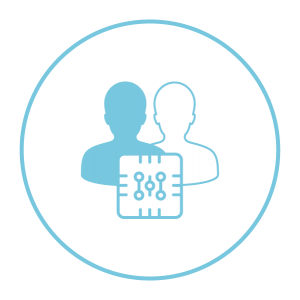 Tech Partnerships
We're always looking for new technology partners to collaborate or integrate with. If you think we could integrate to deliver a better service to our clients then get in touch.
Want to become a partner?
Fill in the form below and we'll be in touch!