About Us
The Learner Engagement Heroes
Growth Engineering are research-backed learning technology experts. We are growing fast and we are passionate about creating online learning solutions that result in meaningful business impact.
We have helped to deliver long-lasting business impact by working alongside the likes of L'Oréal, HP, BT, Samsung, The World Health Organization and many others. Could you be next?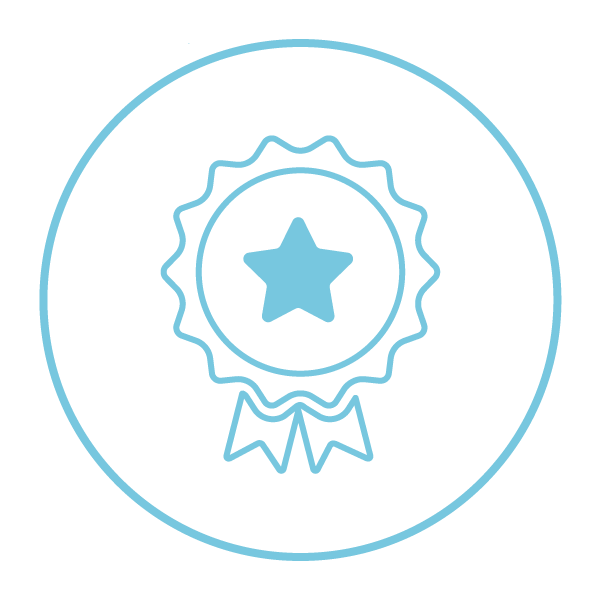 Leverage the power of competition with Badges, Achievements, Experience Points and Levels.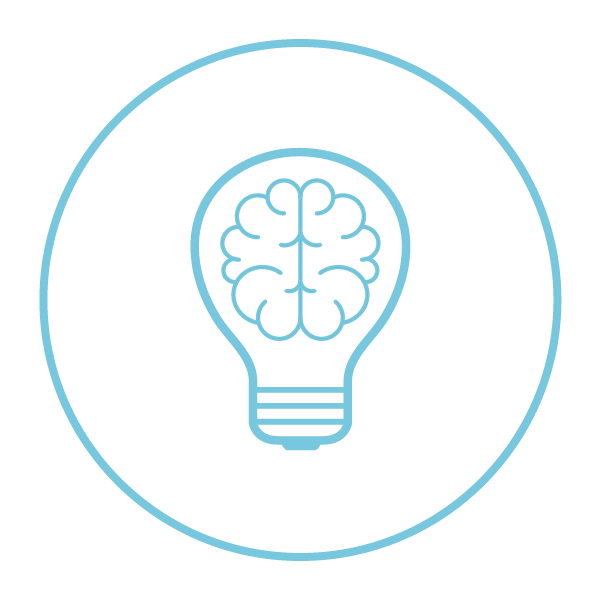 We know what cutting-edge neuroscience, educational psychology and pioneering cognitive research have to say about driving behaviour change.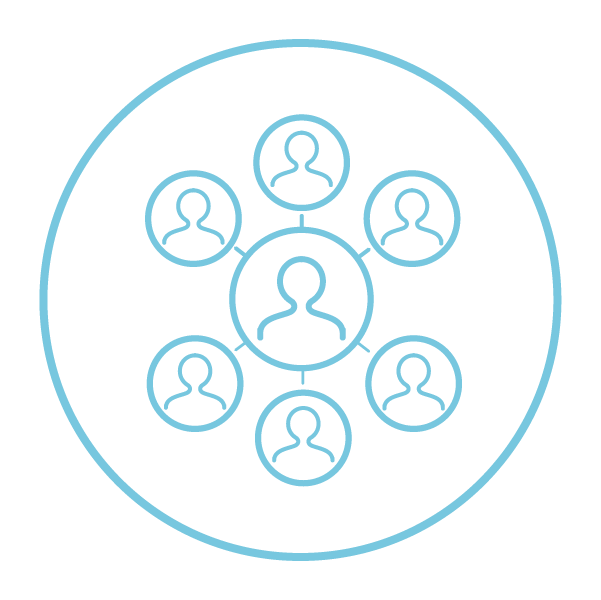 Learning shouldn't be lonely! That's why all our technologies are brimming with social functionality.
Online learning has a near unlimited potential to make the world a better place. It improves access to valuable information and resources, breaks down barriers, forges new opportunities and brings us together in communities of shared knowledge and best practice. For many, it is the difference between sitting still and pushing forward with force.
But this potential has been impaired by uninspiring and inefficient learning technologies. That's where the learner engagement experts at Growth Engineering come in. We exist to wage war on dull online learning, engage learners with their personal and professional development and drive positive social impact through our learning technology solutions.
That's why our solutions focus on incentivising the right activities, inspiring curiosity and creating learning communities. After all, we know that as learners begin to unlock their full potential, they become better equipped to help you reach your key organizational objectives, en route to achieving your mission. It also empowers them to use their knowledge to create awe-inspiring new things, live more conscientious lives, overcome impossible challenges and, ultimately, make the world a better place.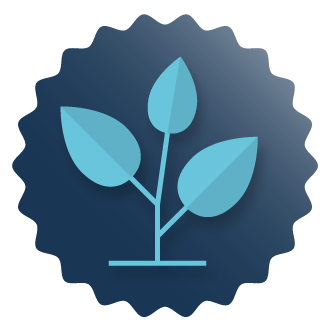 BE KIND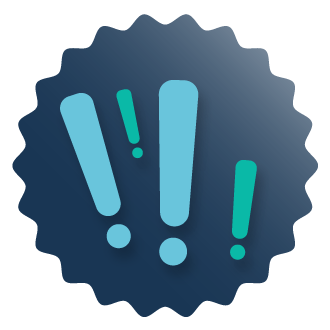 BE BOLD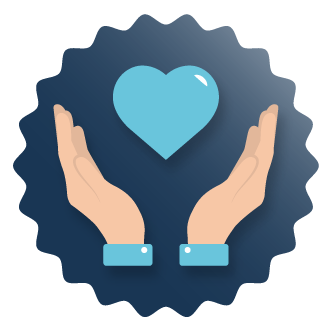 BE RESPONSIBLE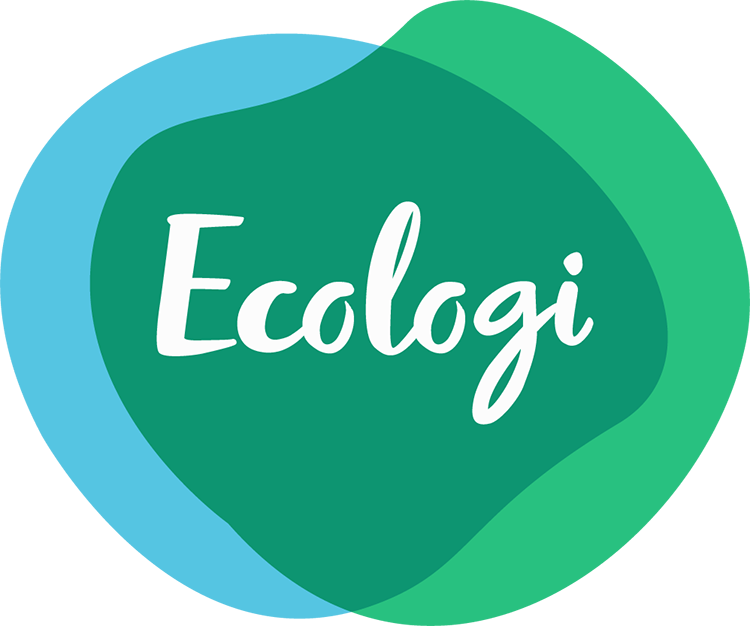 Growth Engineering are proud to be a climate positive workforce. With the help of the folks over at Ecologi.com, we've offset our entire carbon footprint and helped to fund climate crisis solutions all over the world. We've also helped to plant thousands of trees. Check out our virtual forest here!
Ecologi plant trees and fund the world's best climate crisis solutions. They support projects across the world and have made incredible environmental contributions to countries such as the UK, Vietnam, Peru, Madagascar, Malawi, Chile, and more. 
Growth Engineering have supported the following projects:
Onshore wind energy in Taiwan (31.5T CO2 avoided)
Producing solar energy in Vietnam (19.1T CO2 avoided)
Small scale onshore win in India (16.8T CO2 avoided)
And many more!

We have joined Tech Zero, a group of innovative UK-based tech companies working together to help fight the climate crisis. As part of this partnership, we have made the following commitment: to reach net zero emissions by 2030.
As part of our net zero commitment, we will:
Measure our global organisation's greenhouse gas emissions and report them publicly each year.
Publish more details about how we plan to reach net zero by the end of 2021.
Appoint a member of our executive team to be responsible and accountable for our net zero target.
Communicate our climate commitments in other meaningful ways, including to our customers.
Report our progress on short and medium term targets to our Board annually, and on our website.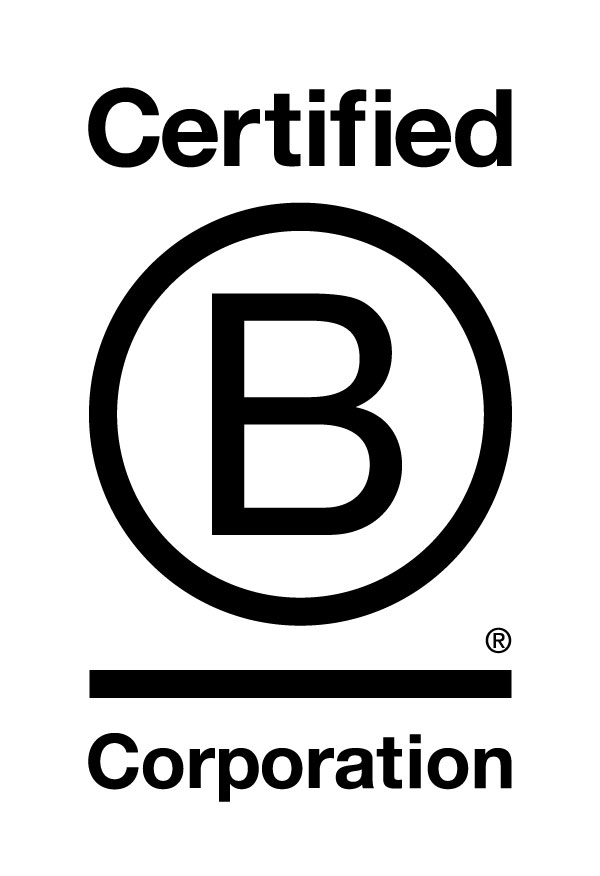 We want to make a real difference.
That's why we're doing more than just planting trees!
We aim to make a real impact here at Growth Engineering, and not only on the environment. Supporting charities, volunteering, and helping meet societal goals has always been part of our ethos. 
During these uncertain times, we've been lucky enough to support the people that need it most.
We've also become a B Corp certified company!