The
Learner Engagement
Learning Impact
Experts
Growth Engineering create research-backed and engagement-focused learning technology solutions. The result: online learning that generates real business impact.
We've won 110+ industry awards and have helped companies like L'Oréal, HP, BT, and Samsung to get a better return on their training investment. Could you be next? 💚
Infuse learning with fun and ignite learner motivation through engaging game mechanics.
Learning doesn't have to be solitary. Our solutions are packed with vibrant social features!
Spark learner curiosity and foster purpose through profound customization options.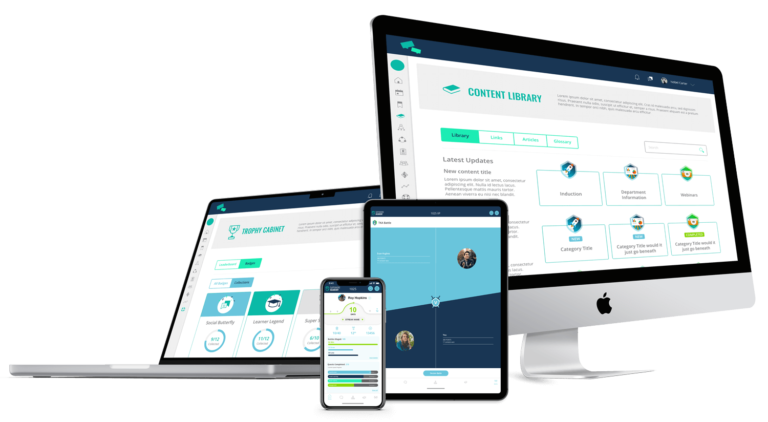 Introducing the Impact Suite, an amalgamation of three multi-award-winning learning tech solutions, forming the ultimate end-to-end learning ecosystem. Get ready for a transformative impact!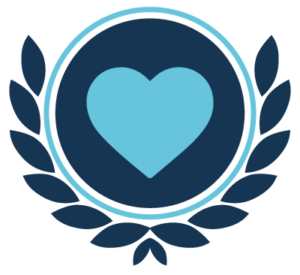 Be Kind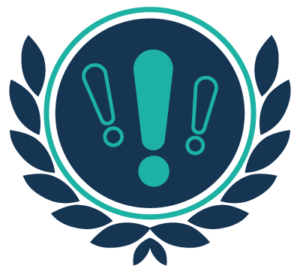 Be Bold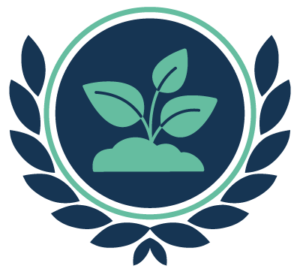 Be Responsible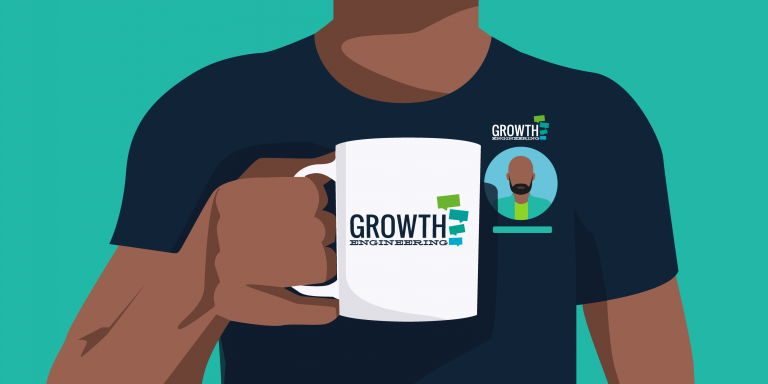 Online learning possesses nearly boundless potential to create positive change in the world. It dismantles barriers, forges new opportunities, and fosters unity.
Yet, this potential has been hindered by lackluster and ineffective learning technologies. This is why we're committed to battling uninspiring online learning head-on!
2004
We spring to life. Hello!
2019
We earn two ISO accreditations. Neat!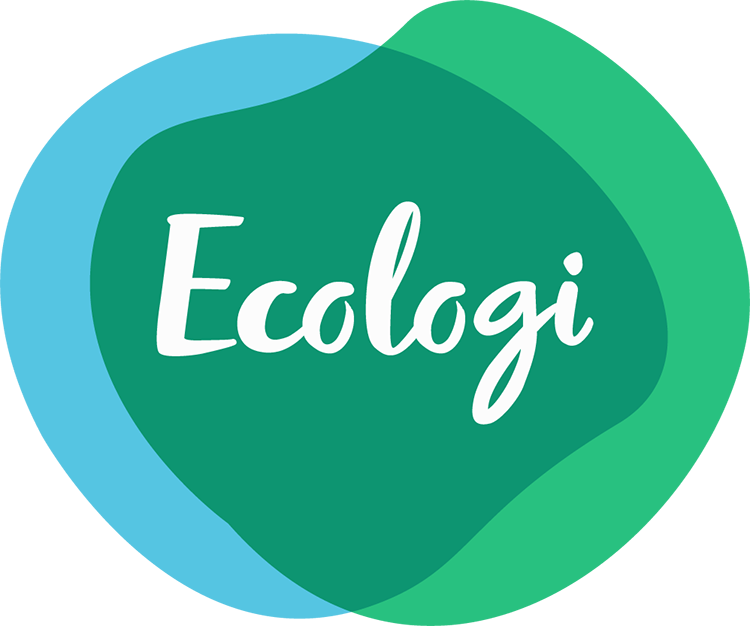 At Growth Engineering, we take pride in being a climate-positive workforce. We've successfully offset our entire carbon footprint, contributing to climate crisis solutions worldwide. Our efforts have also led to the planting of thousands of trees. Explore our virtual forest here! Growth Engineering proudly holds B Corp Certification, aligning with a community that believes businesses should drive positive change. Discover more about our B Corp status here!


We've joined Tech Zero, a collective of pioneering UK tech firms united to combat the climate crisis. Within this alliance, we've pledged to achieve net zero emissions by 2030.
Leading the battle against dull online learning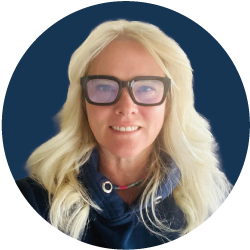 Juliette is Growth Engineering's founder and Ideologist in Chief. She's a learner engagement expert, social learning savant and gamification guru!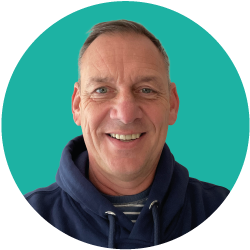 Gary joined in September 2019. He is an experienced General / Financial Director with significant commercial and management expertise.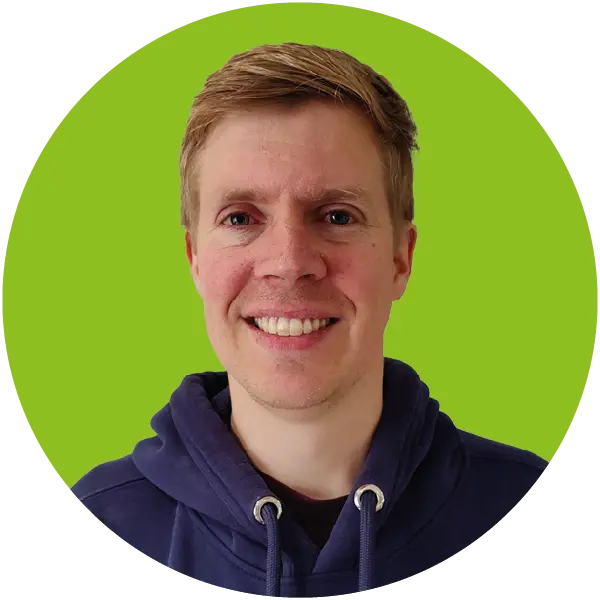 Sam has been with the team since 2016. As Head of Engineering, he brings an insatiable passion for building learning technology solutions that learners love.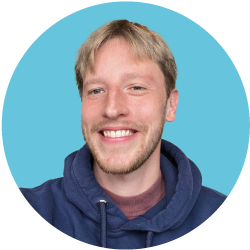 Harry is a marketing expert with 10+ years of experience. He has helped to build the company brand, fuel growth and win 110+ awards and accolades.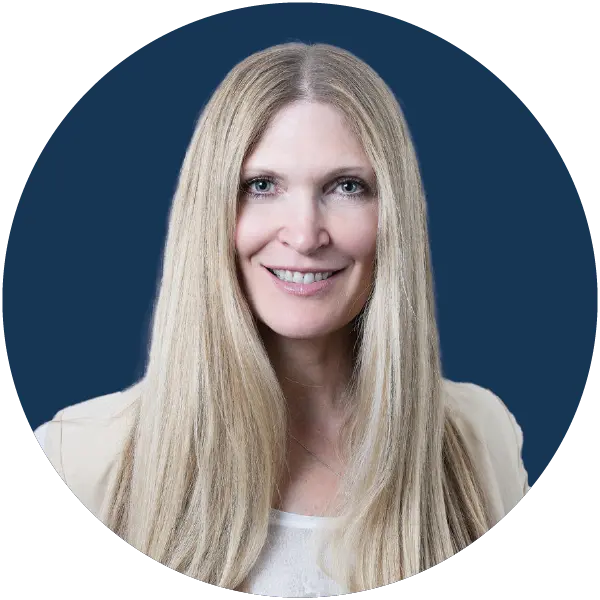 Bronwyn joined Growth Engineering in 2021. As Head of Operations, she designs policies and processes that help us to operate like a finely oiled machine.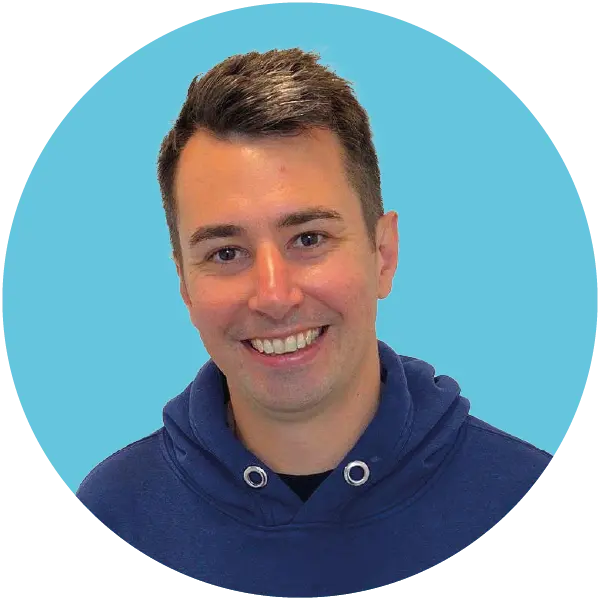 Matt joined the Growth Engineering family in 2016. As Head of Product, he drives our product roadmap and sets the vision for our innovative learning technology suite.
You made it to the bottom of the page. This must be love! Let's get engaged… ❤️
Use Case Mapping:

Tailored demonstrations in line with your requirements.

Flexible Payment Terms:

Payment options and pricing plans to suit your needs.

Rapid Implementation Plans:

Start making a real impact in weeks, not months.

Build a Business Case:

Achieving stakeholder buy-in is tough, but we can help.