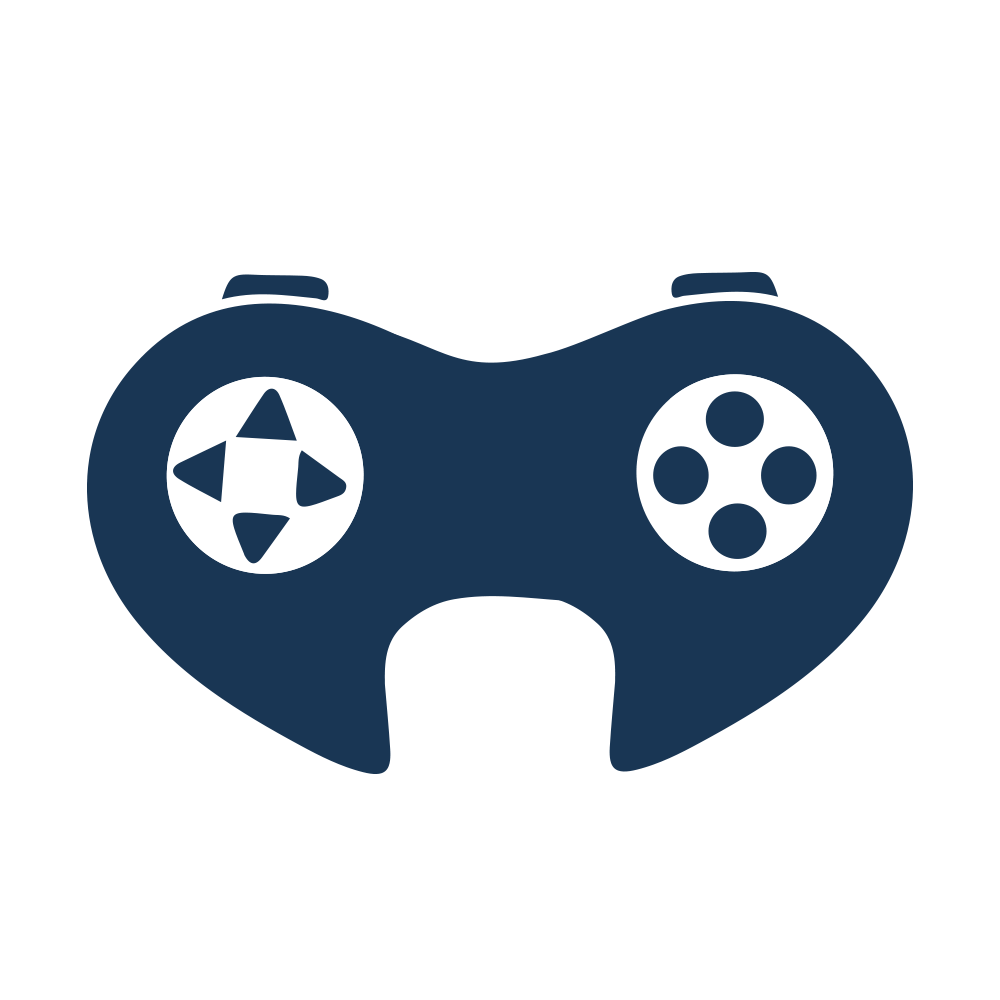 Gamification Defined (& Re-defined): What On Earth Is It Anyway?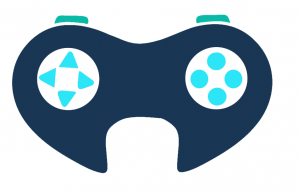 What's your definition of Gamification? It's a term you've probably heard before. Maybe you have a vague understanding of what it is. Maybe you don't. Perhaps you've used it before. Perhaps you haven't. Maybe the term makes you break out in hives. Maybe it makes you jump for joy (this is the correct response).
Whatever the case may be, there's a clear issue with the term. No two people seem to have the same working definition of gamification. It doesn't help that there are two different types of gamification ('Structural' and 'Content').
Then there's 'Learning Games', which are their own beast, but often get dragged into conversations about gamification. Finally, there are those poor, misguided folk who use the term as a catch-all for anything tangentially connected to the gaming world.
Argh! Why!?
There's clearly an underlying sense of confusion about this word. If you run a quick search, you'll find a startling lack of clarity on the topic. Bamboozlement abounds. As it happens, we're about to throw our own beret into the mix. In fact, by the end of this article, we'll have reached our very own definition of gamification. Hurrah!
Finding a definition of gamification
First, however, we need to establish our plan of attack. We're going to start by picking apart somebody else's definition of gamification like a pack of digital vultures. By doing this, we'll be able to piece together the vital elements of any working definition of gamification, before producing an alternative of our own.
Back in the halcyon days of 2014, Gartner sought to redefine 'gamification'. Here's what they landed on:
Gamification is ''the use of game mechanics and experience design to digitally engage and motivate people to achieve their goals".
This is an interesting definition. It covers structural gamification ('game mechanics') and content gamification ('experience design') and highlights the importance of engagement and driving motivation. And yet, this definition comes off as both a little too precise and a little too loose. Let's break it down.
Without further ado, here's our three-pronged deconstruction.
Digital or Analog?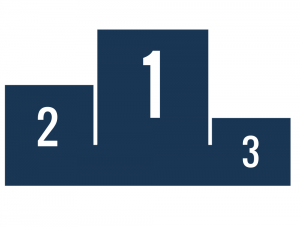 Interestingly, Gartner's definition hones in on 'digital' engagement. But whilst digital experiences tend to be easier to gamify, they're not the only types of experience that can be gamified. Think about the loyalty card you receive from your local coffee shop. There's nothing particularly digital about a piece of paper and a stamp and yet this is clearly an example of gamification in action.
What's more, we often use gamification in classroom training, without using any digital applications as a crutch. Learners earn badges throughout the day and climb up our makeshift leaderboard. We even apply a level structure around our content. Can you really say that it's not a gamified experience just because it's not happening within a digital application? …Can you?
Whose Goal is it Any Way?
In Gartner's definition, gamification focuses on enabling people to achieve 'their' goals. This begs the question: can you not gamify an experience to help people achieve your goals?
Could you not create a gamified experience that encourages others to complete a survey you have created? They may not have woken up in the morning with a burning desire to complete a questionnaire, but the use of rewards could be enough to motivate them into action.
Whilst we appreciate the importance of aligning individual and organisational goals, we don't see how this impacts on the definition of gamification. This goes back to the 'Is/Ought' fallacy. Just because something ought to be, doesn't mean it is (and vice versa). And it certainly doesn't mean that it should be built into the description.
Perhaps Gartner are trying to position gamification as a goal alignment tool. In other words, it's something that can be used to bring people's objectives and goals in line with your objectives and goals. In that sense it's a sort of magical motivation-reconfiguration machine. Still, even if this is true, it doesn't feel accurate to classify a reconfigured goal as 'their' goal. The motivation has changed, but the author of the goal remains the same.
Gameception: Can You Gamify a Game?
Gamification can't exist in a vacuum. Gamification is something that's applied to something else. Yet in capturing this fact, Gartner's definition seems to come up a little short.
There's no mention of where the game mechanics (or experience design) need to be applied, beyond the 'digital' qualifier. Does that mean that we could describe the gaming mechanics used within video games as an example of gamification? This seems nonsensical on the face of it, but Gartner's definition doesn't necessarily rule it out.
As nit-picky as this all may sound, consensus is an important thing. If we're all working from the same base definition, then we're able to have better conversations and drive deeper understanding. So now that we've quibbled with Gartner's definition on a near-atomic level, we'd better throw our lot in. We couldn't let you go without providing our own definition, could we?
"Gamification is the application of gaming mechanics to non-gaming contexts with the aim of inducing engagement and raising levels of motivation."
There we are. This isn't a definition that is going to blow anybody's minds, or change anybody's thinking on the topic, but it is one that adds a much needed sense of flexibility to the term, whilst still clearly communicating the inherent, obvious sense of what we mean when we say that an experience is 'gamified'.
Doesn't that seem like a good starting point?
What's your take? Do you have a unique definition of 'gamification'? Do you like our definition? Is Gartner's definition worthy of re-evaluating? Let us know in the comment section below, or on our Twitter Handle!