Build a thriving learning culture with a customisable mobile learning app that makes changing behaviour and improving performance easy. The Knowledge Arcade has been proven to generate 9x more engagement than other comparable solutions and increase content completion rates by 230%.
generate 9x more engagement than other comparable solutions
THE POWER TO TRAIN YOUR WHOLE TEAM IS RIGHT IN YOUR POCKET...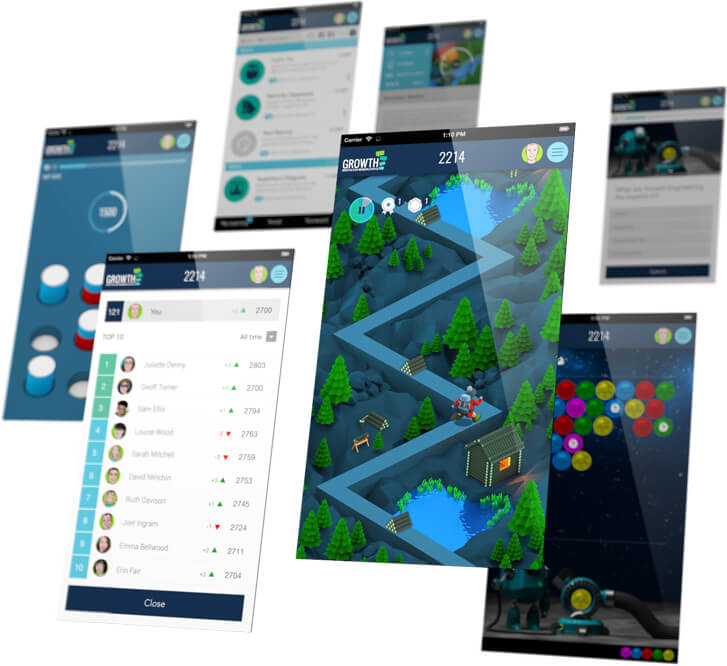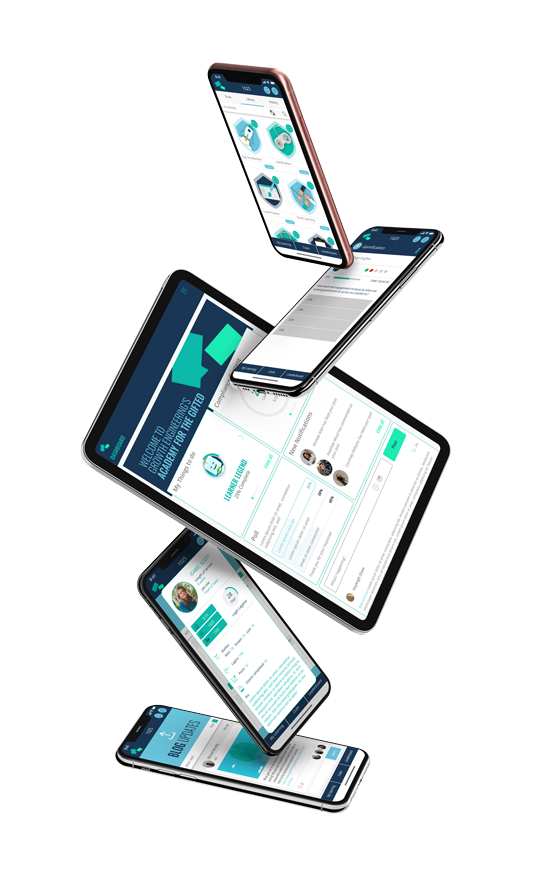 THE KNOWLEDGE ARCADE:
5 STEPS TO BUSINESS IMPACT

Step 1: Download the App and Explore
Download your organisation's fully-branded app directly from the Apple and Google Play stores. Then, open it up and explore! The clean UI and familiar features will help you feel right at home from your very first session.

Step 2: Binge on Training
Find engaging training on your to-do list or in the library. You can even download content to complete offline. It's never been easier to access your training whenever you want to, wherever you are and whatever your internet connection!

Step 3: Reinforce Knowledge with Battles
Battles are the ultimate knowledge reinforcement tool, you'll find yourself competing to prove your knowledge and beat your peers. As you win Battles, earn Points and climb the Leaderboard, you'll find yourself addicted to learning!

Step 4: Join a Community
Join clubs on The Knowledge Arcade and you'll find lots of like-minded learners with plenty of knowledge to share! You can be a part of a knowledge-sharing community by posting on to dedicated feeds and liking and commenting on other posts.

Step 5: Change Your Behaviour
As you reinforce your knowledge and help build knowledge-sharing communities, you'll have everything you need to change your behaviour. Push notifications can be a helpful reminder and encouragement to keep up the good work.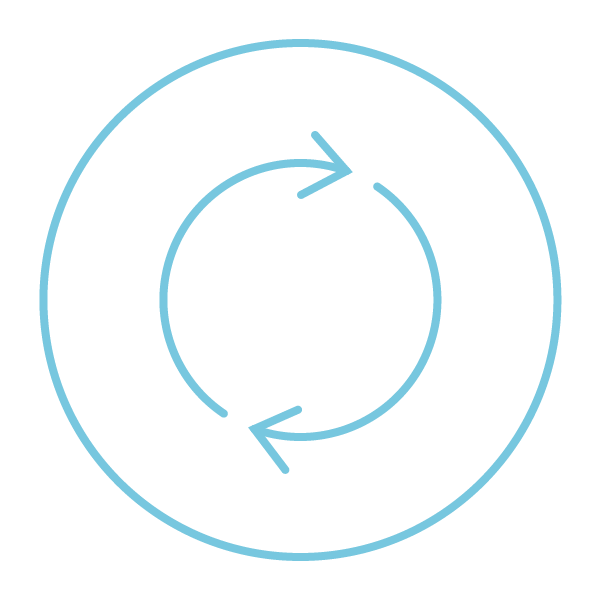 LEARNING CONTENT
Share microunits and learning games to fill knowledge gaps. Learners can even download content and access it offline.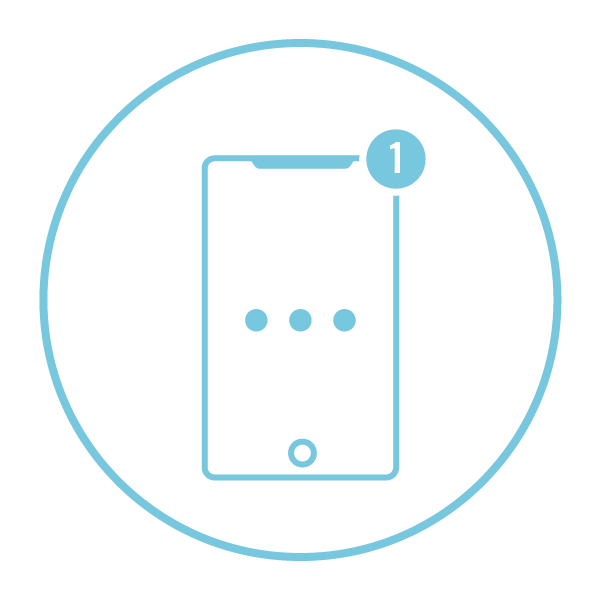 PUSH NOTIFICATIONS
Spur your learners into action with push notifications – the ultimate communication and engagement tool.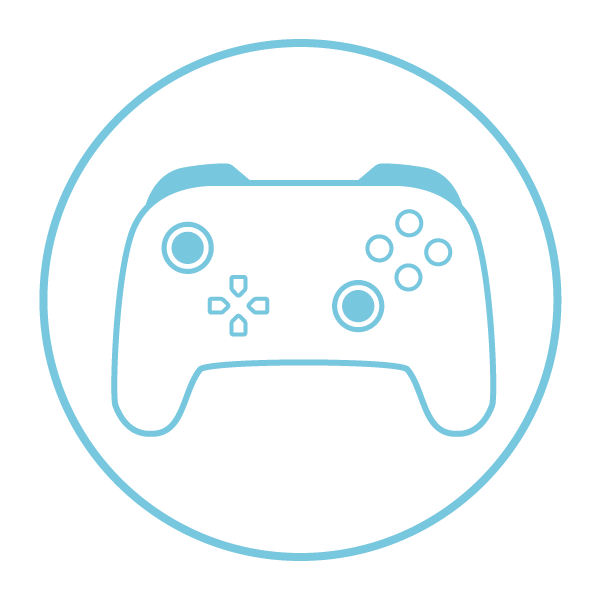 GAMIFICATION
Unleash the power of engagement and turbocharge your training campaign with XP, Badges and Leaderboards.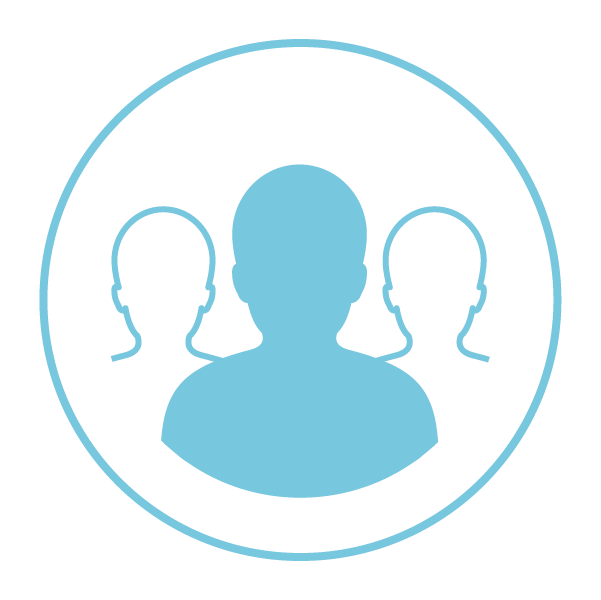 SOCIAL CLUBS
Create discussion groups based on the topics that matter to you and your organisation and forge a learning community.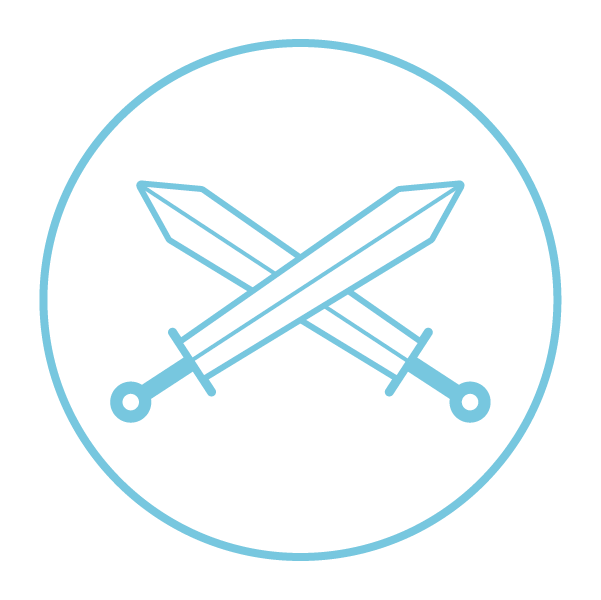 KNOWLEDGE BATTLES
Build and share peer-to-peer quiz Battles that enable learners to demonstrate their mastery and reinforce their knowledge.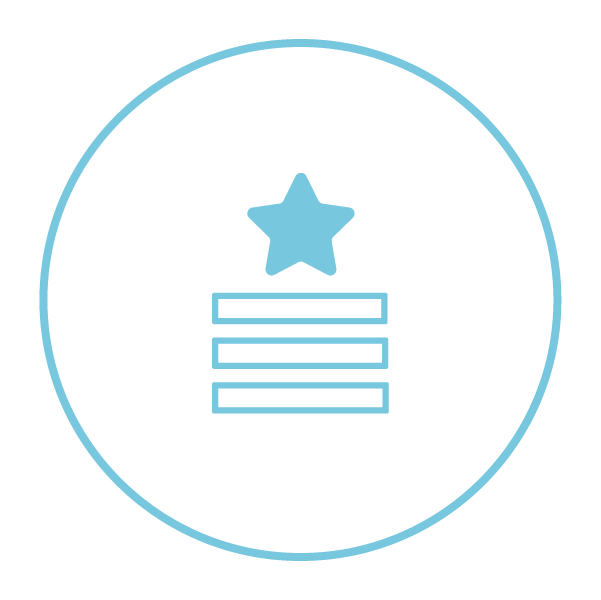 STREAKS & SCORECARD
Drive behavioural change with Streaks that help your learners form new habits and Scorecards that track their progress.