Web-based training provides employees and organisations with flexible access to further education and professional development opportunities.
Traditional training meant taking employees out of their place of work and enrolling them onto a course. However, with web-based training, organisations can now host this training online. This grants them the flexibility that the modern learner loves.
But what do we really mean by web-based training? And how do you carry it out effectively? In this article, we'll run you through the definition and cover the four pillars of web-based training. There's a fair amount to cover so let's get going!
What is Web-based Training?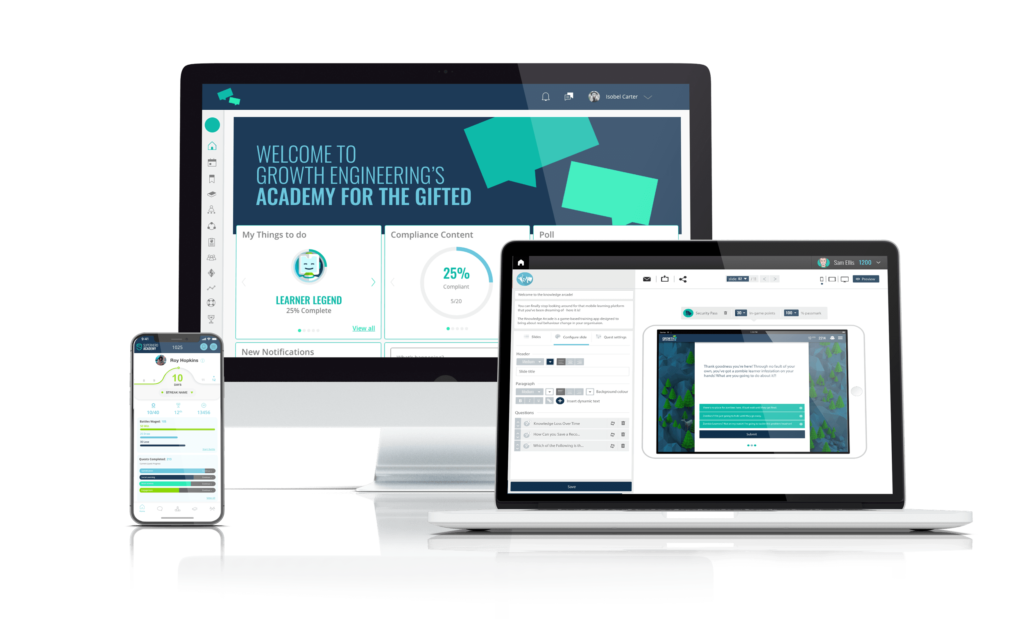 Unsurprisingly, web-based training means training that takes place on the web. This type of training is often called other names, such as virtual training or distance learning. It uses cloud-based tools for access, administration, analytics and more.
Web-based training can be delivered to learners live or on demand. It can also be delivered as part of a blended learning programme. However, as web-based training takes place online, employees often take advantage of being able to complete it whenever they like — even outside working hours. 
At least 60% of internet users have engaged in some form of web-based learning. But what are the benefits of web-based training?
Organisations are quickly realising the importance of web-based training. Over 40% of Fortune 500 companies now use it to train their employees.
What's The Difference Between Web-Based Learning and eLearning?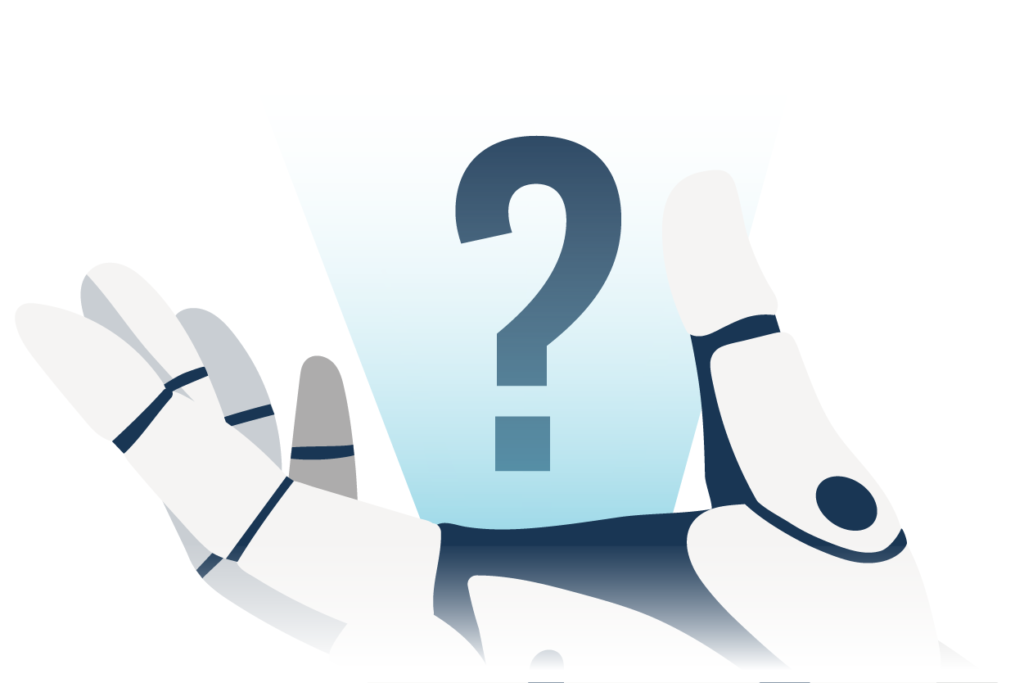 There isn't a huge difference between web-based learning and eLearning. However, they are not exactly the same. We like the definitions given by Susanna Tsai and Paulo Machado:
"eLearning is mostly associated with activities involving computers and interactive networks simultaneously. The computer does not need to be the central element of the activity or provide learning content. However, the computer and the network must hold a significant involvement in the learning activity." 
Head to this blog for a full breakdown on what eLearning really means!
On the other hand, "web-based learning is associated with learning materials delivered in a web browser."
In other words, eLearning encompasses all aspects of electronic learning. However, web-based learning requires an internet connection to access the training through a web browser.
Similarly, computer-based training is often used interchangeably with web-based training, but there is a subtle difference. Web-based training is platform independent. 
Thus, as long as there's an internet connection, you'll have access to your training materials. In contrast, with computer-based training, learners may need access to specific programmes to retrieve their training.
Now we've covered the basics, let's explore further!
The Four Pillars of Web-Based Training
There are four 'pillars' to consider when rolling out web-based training:
The Learner
The Environment
The Workplace
The External Context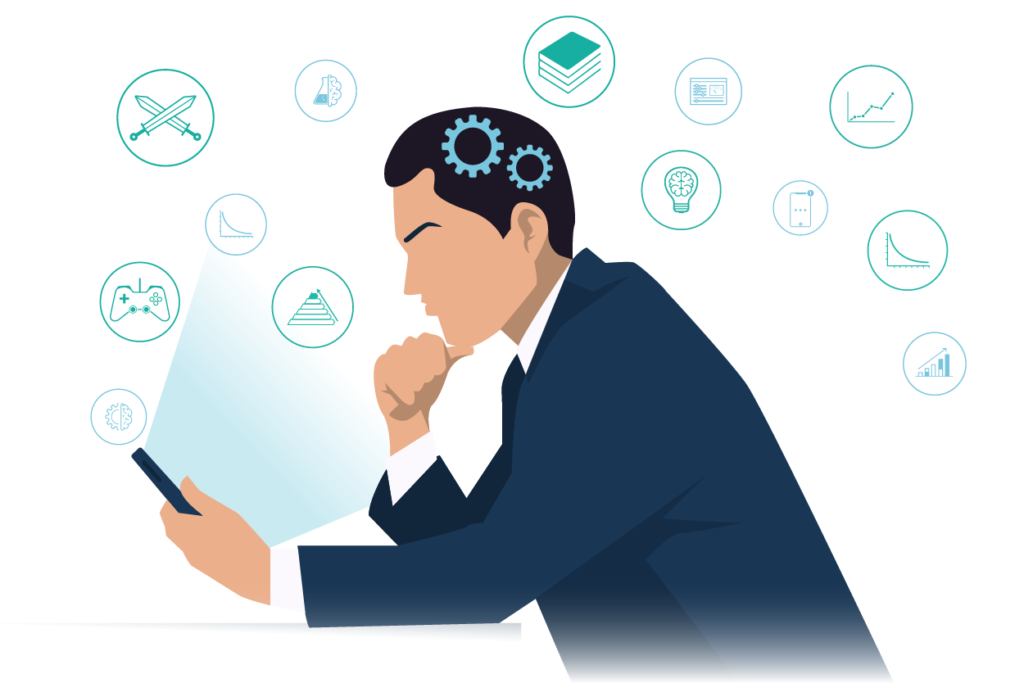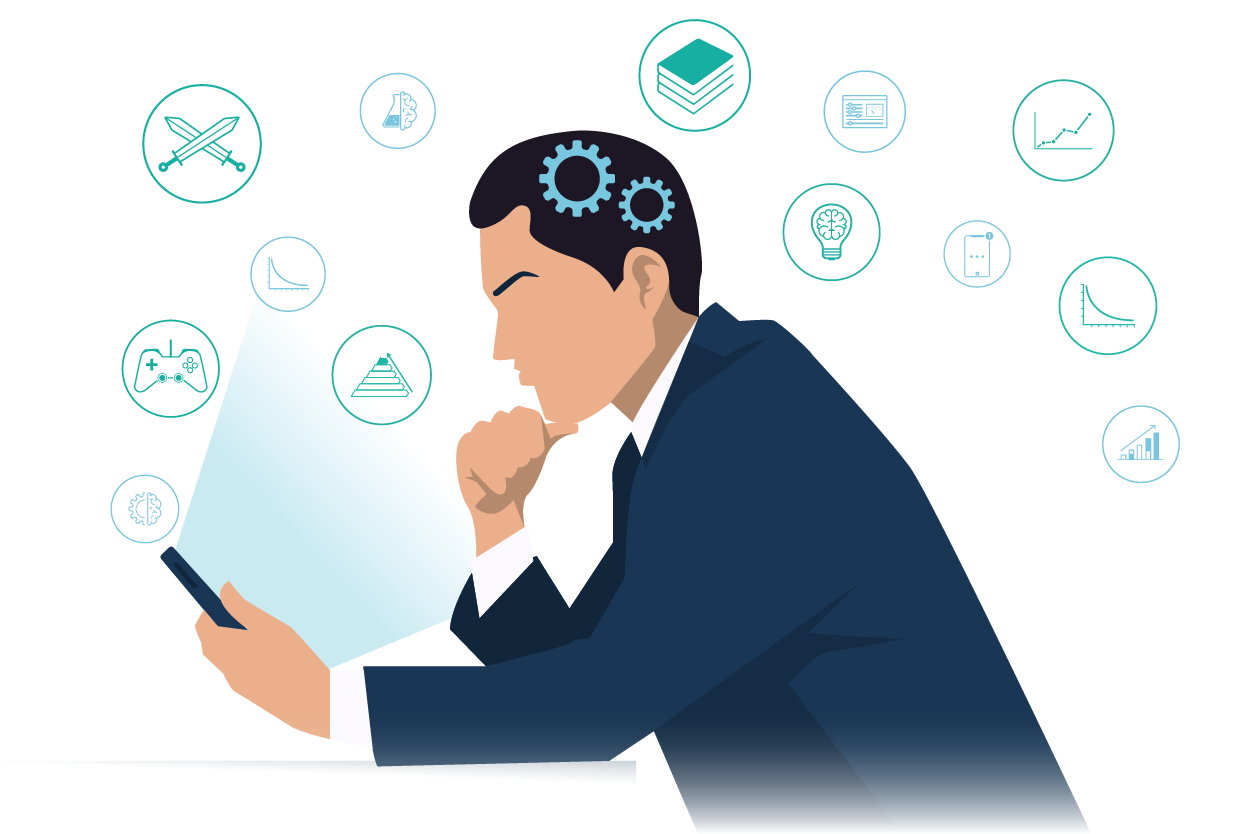 1. The Learner
The first and most important pillar concerns your learners. These are the individuals who will be participating in your web-based training programme.
Getting your learners to engage with a training plan might be difficult at first. Especially if web-based learning is a new concept for them. What's more, it can be difficult for your employees to set aside time for professional development.
In the 2021 Global Sentiment Survey, reskilling / upskilling polled as the most popular workplace trend. It's vital to highlight the importance of gaining new skills to your learners. 
After all, approximately, 54% of all workers now need to update or replace their skills due to the technological developments that have occurred within the last few years. More specifically, 12.6 million of adults (23%) lack basic digital skills in the UK alone.
Proper training is also incredibly important for companies. A recent survey found that 40% of employees who don't receive proper training will leave their organisations within the first year.
There are any number of reasons why your employees may be resistant to web-based training. Perhaps they've had a bad experience in the past. Perhaps they lack the digital skills required. Or perhaps your web-based training content simply isn't engaging enough. 
It's important that you look for ways to boost their motivation. This can be achieved through intrinsic rewards, such as generating a sense of accomplishment. Or, it can be with extrinsic rewards like experience points, badges, public acknowledgement or vouchers.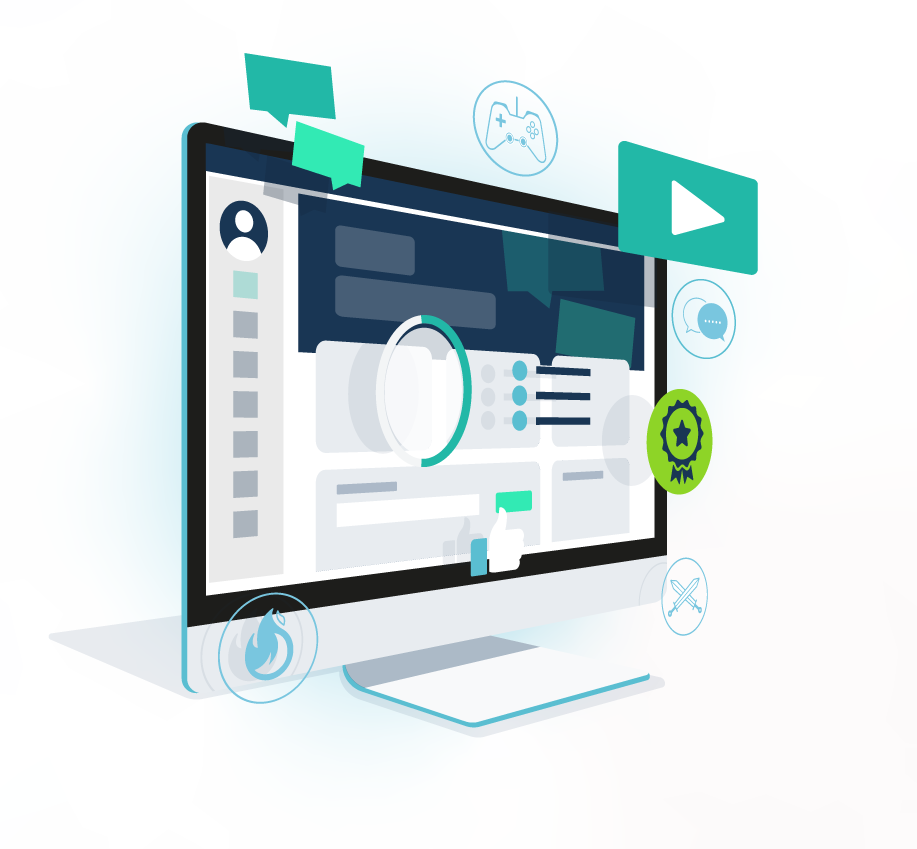 2. The Environment
The second pillar focuses on the environment where the learning will take place. Traditional learning takes place within a classroom setting. However, this is not the case for web-based training. 
Whilst web-based training is more accessible, it still takes place within a virtual learning environment (VLE). 
Your VLE may come in the form of a learning management system (LMS). It can include a myriad of features. For example, it can provide your learners with eLearning courses supplemented by forums, chat threads and web conferencing options. An engaging LMS will also make use of gamification, microlearning and social learning.
These features all combine together to create an innovative and impactful learning environment:
eLearning Industry found that 87% of employees agree that gamification makes them more productive.
Microlearning is reported to increase engagement by 50%.
Social learning cultivates a knowledge sharing culture which saves Fortune 500 companies at least $31.5 billion each year.
If you put learner engagement at the top of your priority list, then success is sure to follow.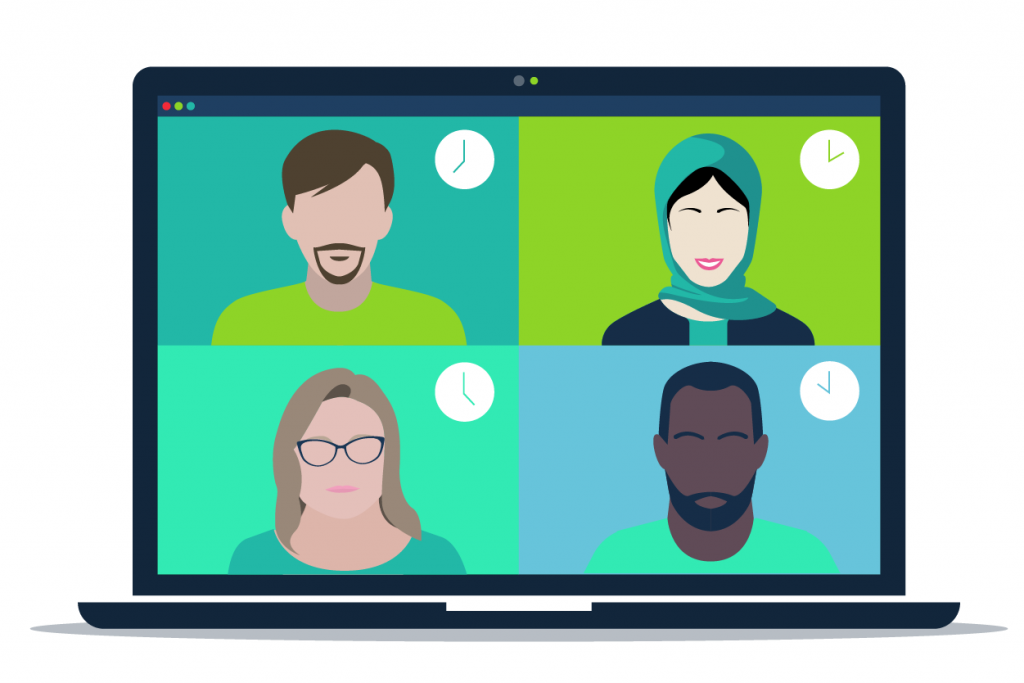 3. Workplace
The third pillar focuses on your actual place of work and all that it entails. Despite the recent shift to remote working, work days remain the same. In fact, they're getting longer. The average working day has increased to 10.5 hours in Canada, the UK and the US. 
As such, if you expect your employees to undertake training, then you will need to support them in fitting it into their already packed schedules. 
In actuality, employees only have about 1% of their workweek to dedicate to training. That amounts to a shocking 5 minutes each day. 
If you want employees to respect their training commitments, you need to respect their work commitments. Suddenly assigning tasks to them can throw off their day. As a result, they may have to sacrifice the time they had allocated to training. 
Thankfully, a web-based approach grants you and your learners more flexibility. Your learners don't have to be physically present and can take advantage of web-based tools. This can help you to overcome many of the issues linked to organisational training.
86% of employees think it's important for employers to provide learning opportunities. That includes giving them time to actually complete their training.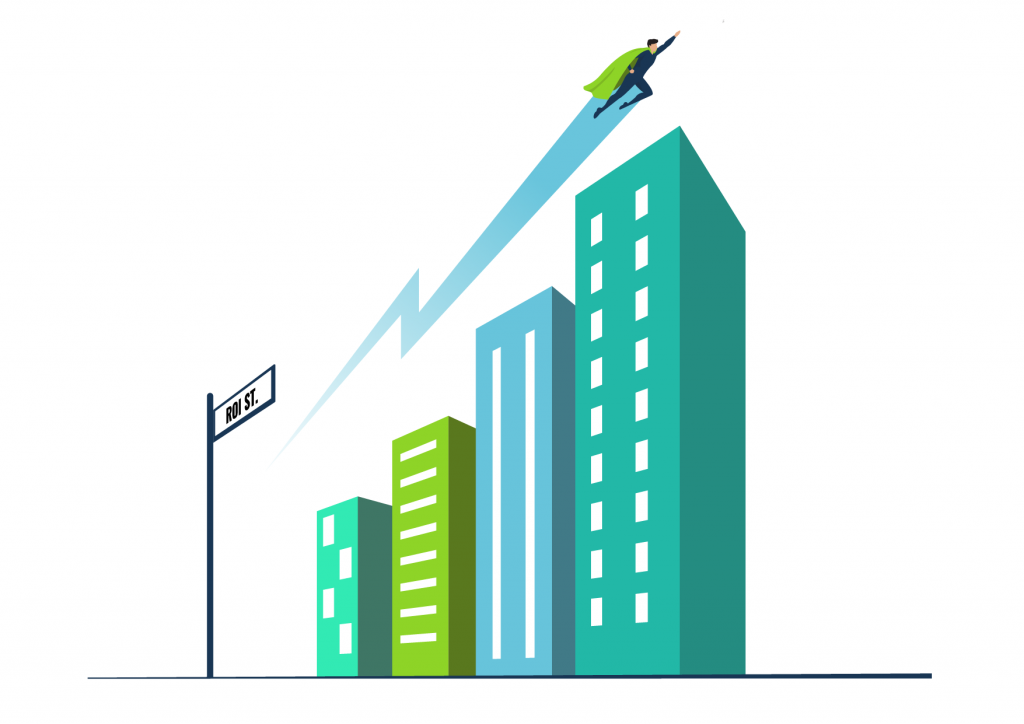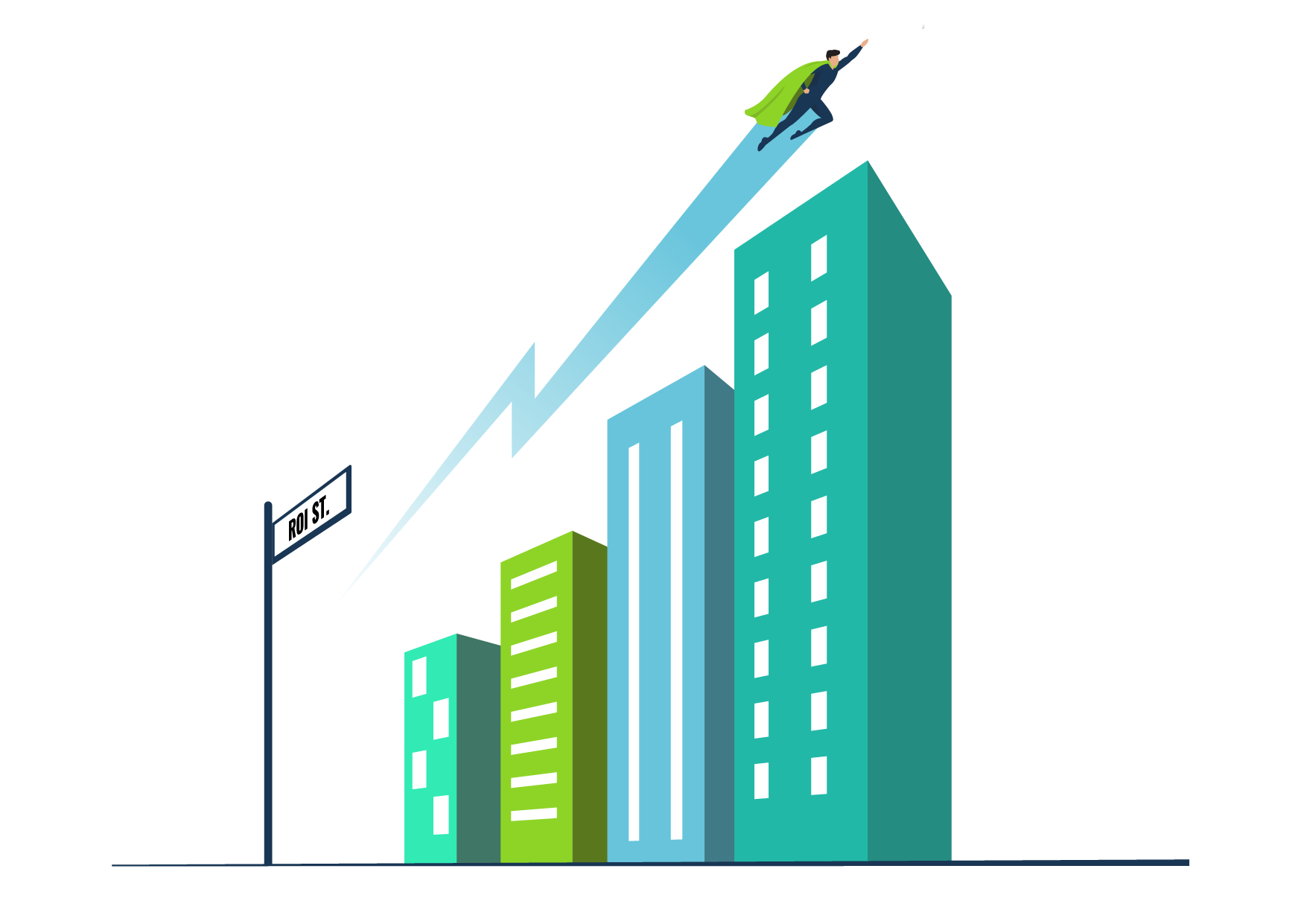 4. External Professional Context
Nothing happens in a vacuum. Operating in a professional context often creates obstacles that need to be overcome. Before setting up web-based training, your company needs to answer a few questions. 
For example, can your company afford to put employees through training? It is an investment. Both in terms of actual training costs (paying for web-based training) and potentially lost revenue from taking employees away from their daily tasks. Senior management will want to guarantee a return on investment (ROI).
Web-based training helps to mitigate these issues. Online training is more cost-effective and requires less time away from work-based activities than traditional classroom training. For example, an LMS works wonders for employee engagement, which can lead to a 12% increase in productivity.
It's also important to consider your organisation as a whole. Are all stakeholders eager to push the initiative forward? Does senior management recognise the importance of work-based learning? 
If not, then you need to carry out a training needs analysis. This will help you identify skills gaps in your organisation and establish the 'why' for your web-based training. 
It also helps to build a business case for your new learning technology. Perhaps start with this frightening statistic: it can cost as much as $2,500 to replace a frontline employee if they leave due to inadequate training.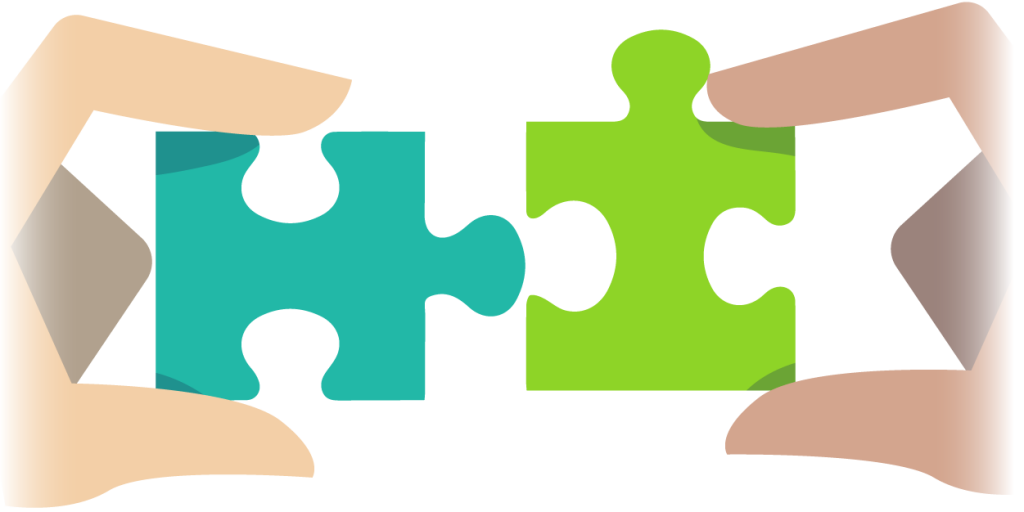 Web-Based Training: Ease of Use
Outside of the four pillars, there is one other essential consideration. If your web-based training isn't easy to use, then your learners simply won't engage with it.

Even a trivial UI issue can be a major inconvenience. Did you know that 88% of users are less likely to return to a website after a bad user experience?
One reason that the perception of user-friendliness varies so drastically is that learners and training admins use your learning environment in different ways. Learners don't have to see what might be a complicated back-end, while admins have to access the LMS in different ways and for different purposes. 
If an LMS is built with only the learner in mind, the experience for admins and other stakeholders might have been overlooked. This can have a detrimental impact on the effectiveness of web-based training. 
If stakeholders don't truly believe that it's the best way for their employees to learn, employees will realise and soon become disengaged.
That's something that no company wants or can afford. After all, disengaged employees cost companies between $450 and $500 billion each year.
Final Words 
Web-based training can be a difficult journey to embark on if you're not equipped with the right knowledge beforehand. It's important to consider all four of these pillars when building your training plan. 
Of course, learners are a huge piece of the puzzle. However, you must think about the other three pillars properly to ensure a successful web-based training programme. And don't forget to ensure your training programme is easy to use for both your learners and your admins.
At Growth Engineering, we've been helping companies with their training programmes for nearly two decades. Check out our tips for a successful LMS launch here!