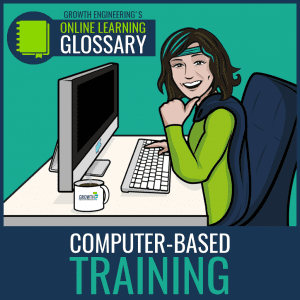 In this section of our Online Learning Glossary, we're going to be tackling one of the biggest, baddest grand-daddies of online learning jargon!
Anyone looking into an online learning solution will soon find themselves face-to-face with the term 'Computer-Based Training', or CBT. It's inevitable, and it could pop up at just about any point in your search for a solution.
That's why it's crucial to understand exactly what is covered by this term, so let's take a look!
Computer-Based Training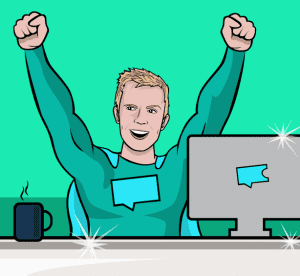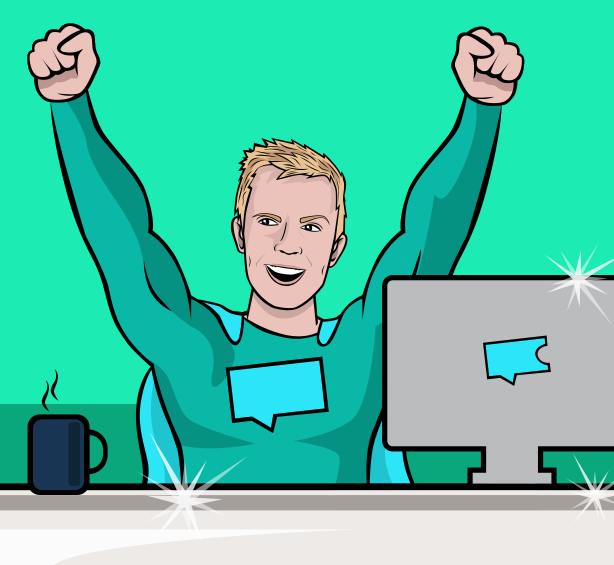 CBT is 'Computer-Based Training'. It's a very general term which refers to any training that is delivered via a computer. From that alone, you can understand why this is such an important term in the world of online learning!
CBT is a blanket term which has been used for many decades, and was a popular phrase long before the use of the internet was widespread. This means that it doesn't necessarily have to refer to online learning at all. It can also refer to learning via CD-ROMs, or even (gasp!) via floppy disks!
There are costs involved with developing and implementing CBT, but after that it becomes an extremely cost-effective means of delivering training to large groups of learners. After all, the costs of face-to-face training soon add up when you consider spending on venues, trainers, travelling, accommodation, and time away from the workplace!
The other key advantage of CBT is that it allows learners to access the training in their own time and learn at a pace that suits them.
Evolution of Computer-Based Training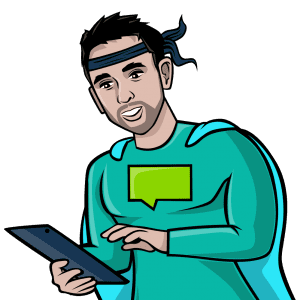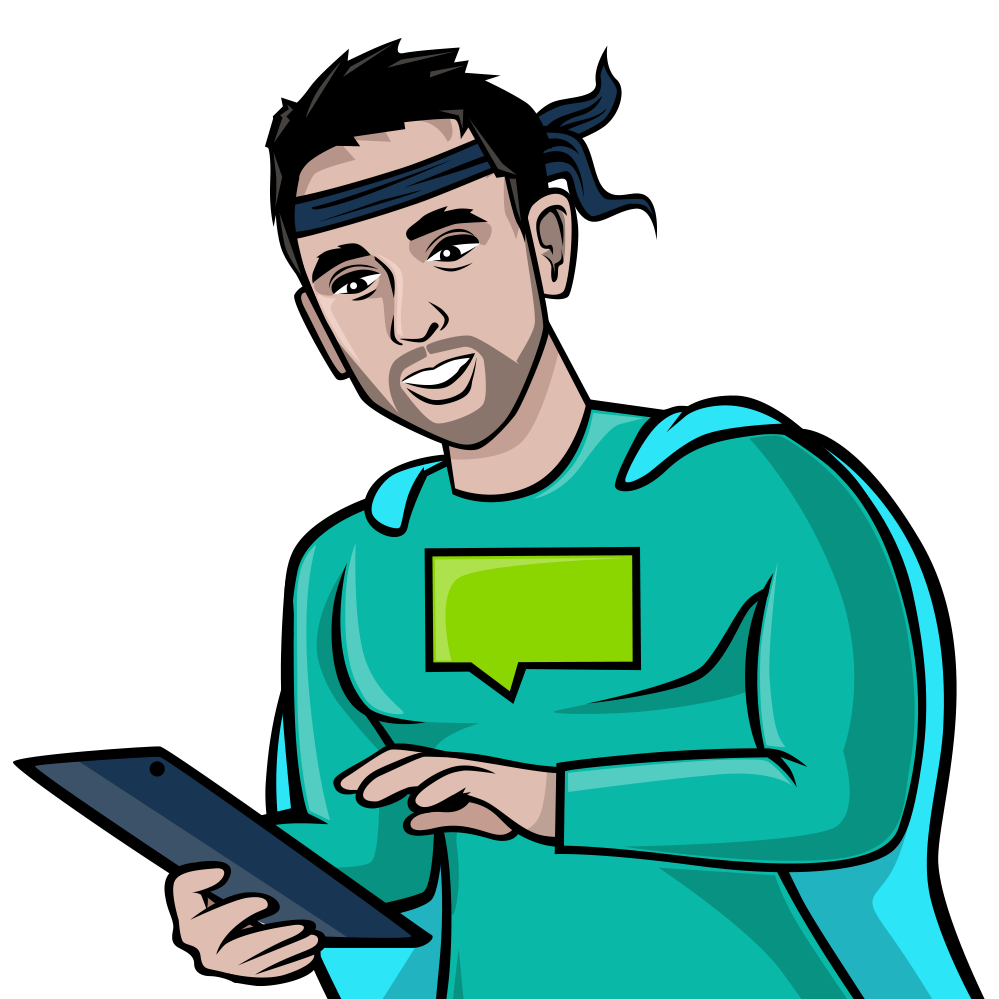 The first CBT system emerged as far back as 1960, in the form of PLATO. It was in part a response to World War II veterans being granted free college education, which left university administrators scratching their heads about how to provide education to a much greater number of students.
Academic institutions continued to experiment with and develop CBT over the following decades, and by the 1980s it had become relatively commonplace. Back in these days it was generally delivered via locally networked machines, meaning that the training could only be accessed on-site.
Cue the 1990s and the age of the World Wide Web! As it took the world by storm, it's no surprise that learning technologies enthusiasts were keen to take advantage as well. At this point, some started to move away from the term CBT in favour of WBT, or Web-Based Training.
Most systems still required software to be installed, limiting learners to using devices which would support it. But as the web has evolved, most CBT has become cloud-based, allowing learners to access it simply by using their internet browser.
Over the past ten years, we've seen the rise of smartphones and tablets, and once again the web (and CBT) has had to adapt. Now everything is built to be responsive, meaning that it will scale to fit whichever sized screen you might be using. This means that you can rest easy knowing that your learners are happy, whatever device they might be using!
Keep an eye out for plenty more entries into our Online Learning Glossary over the coming weeks!
And if you're looking to put together a massively successful online training programme, then you've come to the right place! Download your free Engagement Engine Workbook to map out a strategy which uses gamification, social and personalised learning: