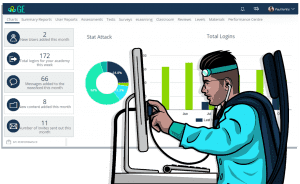 What would the world be like without LMS reporting? Picture this: you've just rolled out a new Learning Management System. You've enrolled your employees on it and sent them off on their journey to training stardom. They seem to be having fun and word on the grapevine is that they're enjoying learning new things…
If your LMS isn't equipped to tell you who is completing what eLearning module, you won't know what marks they're getting on tests and how much they are interacting with each other. Oh no!
Your Learning Management System needs to be have an effective reporting suite to tell you what your learners are up to. If it doesn't report on what you need to monitor, how do you know if it's been a success? Here's what an awesome Learning Management System with gamification features should measure to tackle the LMS reporting dilemma:
1. Number of badges created and awarded
This doesn't only show you how many learners received badges; it demonstrates how active Admins and Managers are on their Academy and whether the introduction of a new badge will fuel the learners' desire to receive it.
2. How many log-ins per month
Knowing how many learners are logging in each month can tell you how effective your LMS campaign is, month by month. If you introduce a new reward for logging on, hold a competition on your LMS or upload a new piece of content, you'll be able to monitor the uptake and whether your tactics worked to generate more interest and traffic.
3. Number of bespoke training courses built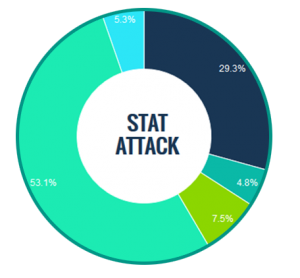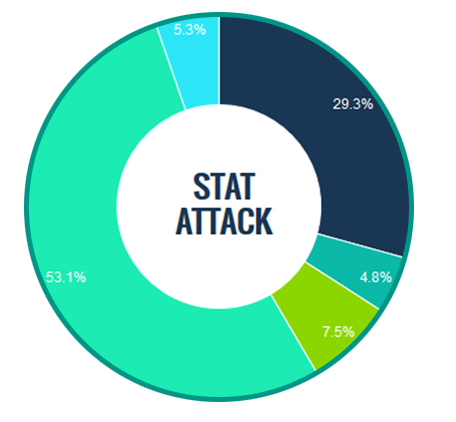 Wondering what your nominated Admins have been up to on the LMS? You can discover how active they have been in creating new training courses and eLearning modules by measuring how many are made and by whom.
4. Number of real-life training events organised through the LMS
This is a biggie! An LMS is a fantastic vehicle for delivering online training solutions that really really work and save time, effort and money. Sometimes real-world classroom training is unavoidable. With effective LMS reporting, you'll be able to monitor how many classroom bookings were made and who attended them. This is useful if you're weighing up the pros and cons of expensive training days.
5. Number of questionnaires issued & responses
Want to find out what your learners thought of their classroom training or a particular eLearning module? Simply create a questionnaire on the LMS and invite your learners to complete it. You'll be able to quickly and easily discover your learners' reaction to their training and you can use this knowledge to make improvements for future courses.
Want to find out more about LMS reporting? RSVP to the Academy LMS tour by clicking the button below!
[hs_action id="5176″]