The 17th-century poet John Donne once said 'no man is an island'. The same is true for today's businesses.
In order to be successful, you have to operate as a part of a complex network of customers, suppliers, resellers, partners and an almost endless list of other interconnected parties. This collective is known as your 'extended enterprise'.
As organisations have become more focused and specialised, forging a successful extended enterprise has become all the more important. Businesses, just like people, rely on each other to survive.
But what exactly is extended enterprise training, and why is it important? And even more importantly, what are the best online learning features for effective extended enterprise training?
Don't fret! This article will give you answers to all these questions. Let's get going!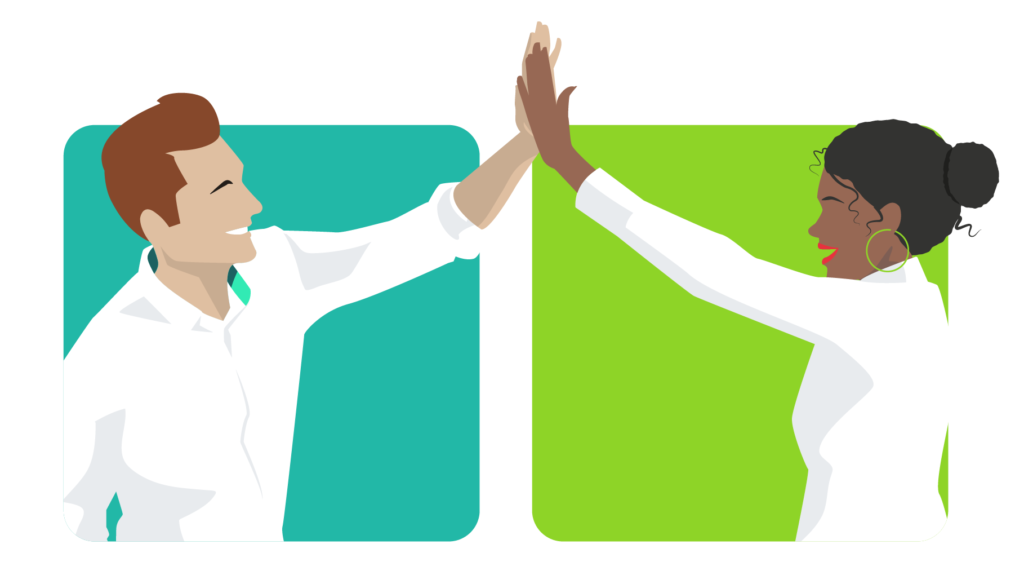 What Is Extended Enterprise Training?
Employee development is one of the best investments your organisation can make. Ultimately, it expands their skill sets, gives them confidence and propels your company to grow.
But as competition grows fiercer, companies have started to train people who are not a direct part of their workforce. After all, your organisation's success is dependent on the entire network, rather than just your internal workforce.
Extended enterprise training focuses on developing your network. This includes, for instance, your channel distribution partners, resellers, suppliers and customers.
As such, extended enterprise training ensures that your network has more knowledge about your organisation's ethics, vision, mission, products and services. The aim is to create a measurable behaviour change that will help your company to operate more effectively.
This kind of training is typically divided into two rather broad categories:
Customer training focuses on training your clients to help them understand your organisation, products and services and how they can benefit from your offerings.
Partner training includes all your external business partners, like resellers, franchisees and contractors, and enables them to identify all possible use cases for your offerings.
10 Benefits of Training Your Extended Enterprise
Ultimately, expanding the scope of your training helps you to win out over your competitors. After all, your external stakeholders wield considerable influence on your organisation.
An effective extended enterprise training strategy has a ripple effect, and its benefits can be far-reaching. In fact, these training programmes can help you to supercharge your organisation by impacting everything from sales to engagement to retention.
Let's have a look at the ten most common benefits of extended enterprise training:
1. More Efficient Onboarding
Employee onboarding is a critical part of any organisation's success, but this extends far beyond just your internal staff. Whether you are bringing on new employees, customers or partners, onboarding helps this audience learn the ins and outs of your company.
Effective onboarding training is a quick and efficient way to get your customers and partners up to speed on your organisation's offerings. As a result, they can discover the real value of your products and services from the get-go.
This, in turn, enhances their chances of success. After all, your customers will receive training on best practices as soon as they sign-up. Similarly, your partners will be equipped with the skills and knowledge necessary to deliver results from day one.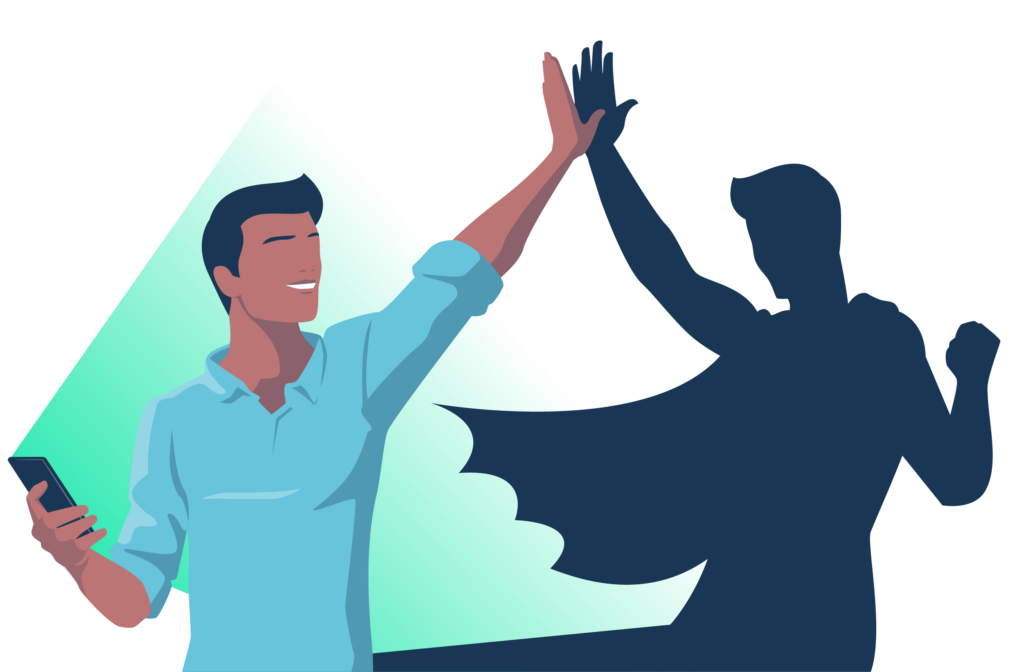 2. Increased Engagement
Extended enterprise training can have a huge impact on how often your extended network engages with your products or services. This is especially true when it comes to your customers.
Training allows you to deliver experiences that go above and beyond your competitors. After all, you are providing the know-how that helps your extended enterprise to be successful and benefit from your products and services to the fullest extent.
Similarly, extended enterprise training allows you to build a stronger, more committed network. This kind of relationship-building helps you to increase engagement as your extended enterprise will become more invested in your business.
3. Lower Demand for Your Support Teams
Every business owner wants their employees to make the most of their time. Your support team is no exception! However, support channels become easily clogged up with repetitive and simple-to-solve questions.
Luckily, extended enterprise training helps you to reduce or eliminate these kinds of queries. After all, as your network will learn your products and services in and out, there will be less confusion.
This, in turn, helps you to support your extended enterprise in the areas that really matter, like collecting customer and partner feedback and improving retention rates.
4. Boosted Retention Rates
Organisations of the past placed great emphasis on acquisition. But we have moved forward from those days! Today, your retention rate holds just as much weight as your acquisition rate — possibly even more.
But what does this have to do with extended enterprise training? Effective training programmes help you to strengthen your customer and partner retention rates as they can overcome any pain points that typically hinder success.
Training builds a better relationship and heightens your network's awareness of the value your organisation can bring. And happy, successful customers and partners are guaranteed to stick around for longer.
5. Increased Revenue
It comes as no surprise that more knowledgeable and skilled distributors, vendors and contractors mean more sales for your products or services. And the key to improving their knowledge is through training.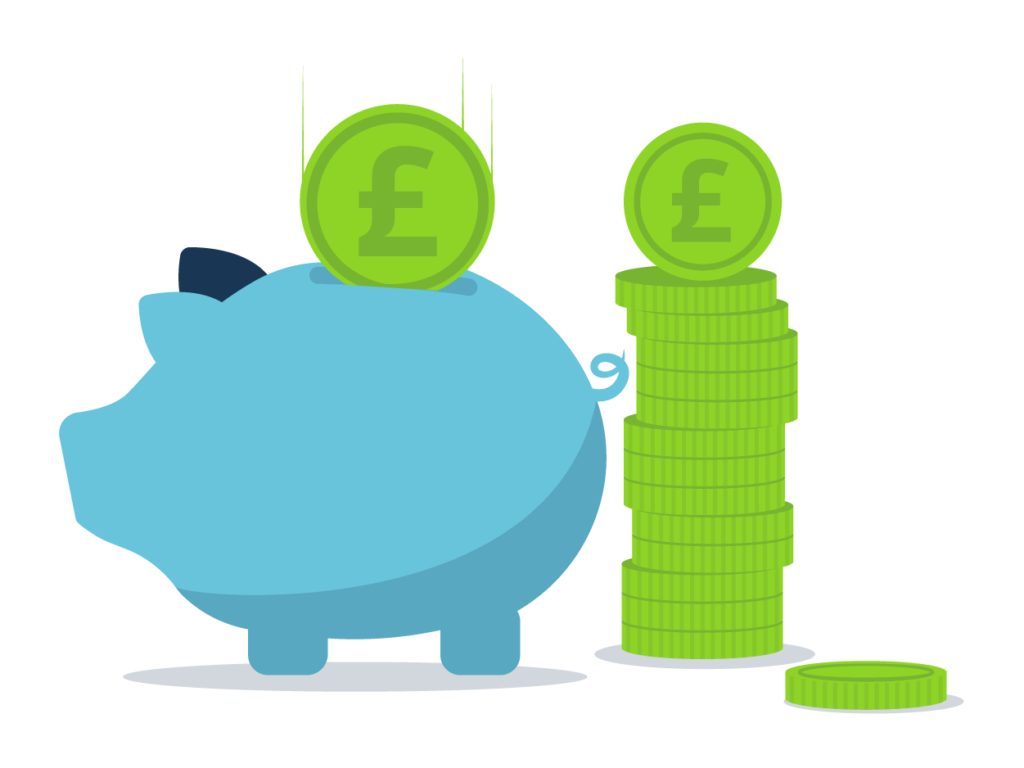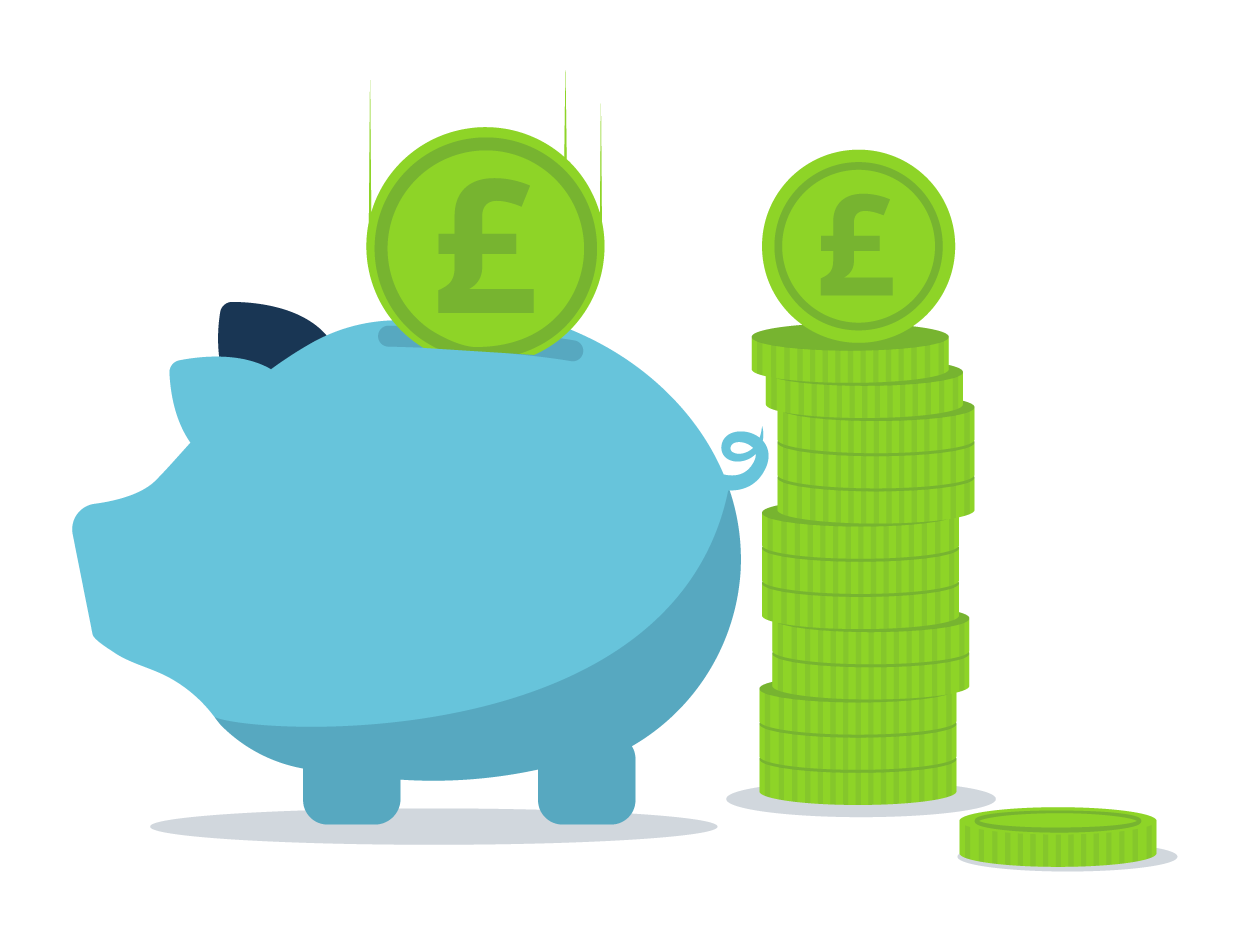 Similarly, as we explored, extended enterprise training can help you to improve your customer retention rate. Your customers will understand better how your offerings will meet their needs. This, of course, means that they will keep purchasing your products or services in the future.
As such, educating your extended networks can have a two-fold impact on your revenue streams. Combined, they drive more revenue for your organisation and have a major impact on your bottom line.
6. Lower Costs
On top of increased revenue streams, extended enterprise training can also lower your current costs. After all, you can effectively minimise business costs by reducing any knowledge or skills gaps between your customers and partners.
Despite this, supporting your extended enterprise can sometimes feel like a plate-spinning exercise. After all, with multiple parties involved, providing proper support can be a costly and time-consuming business. But it doesn't have to be.
Extended enterprise training typically takes advantage of multi-tenant learning management systems that make it quick and easy to roll out standardised training to different user groups. This reduces your costs and frees you up to focus on other areas of your business.
7. Stronger Brand and Brand Loyalty
Training your extended enterprise provides you with an opportunity to add value to your business network. In doing so, you're effectively giving your brand a signal boost and improving brand loyalty.
After all, extended enterprise training helps to build relationships and fuels better levels of understanding. This means good relationships with important suppliers, incentivised distributors and customers who have no interest in looking elsewhere for a new solution.
Ultimately, you can take advantage of this loyalty to cross sell and upsell or even use it to attract new customers. After all, customer success stories, five-star ratings and good feedback will help you to strengthen your brand in your industry.
8. Brand Ambassadors
Increasing brand loyalty through extended enterprise training also stretches to another benefit. After all, driving loyalty will help you to create brand ambassadors outside of your organisation.
This means they won't only continue as your customer or partner, they'll also spread the word about your wonderful brand and products or services. This is critical, as word-of-mouth recommendations have a big impact on decision-making.
In fact, 92% of consumers consider word-of-mouth as a critical influencer in their purchasing decision. It comes as no surprise why this kind of marketing can bring in five times more sales than paid media!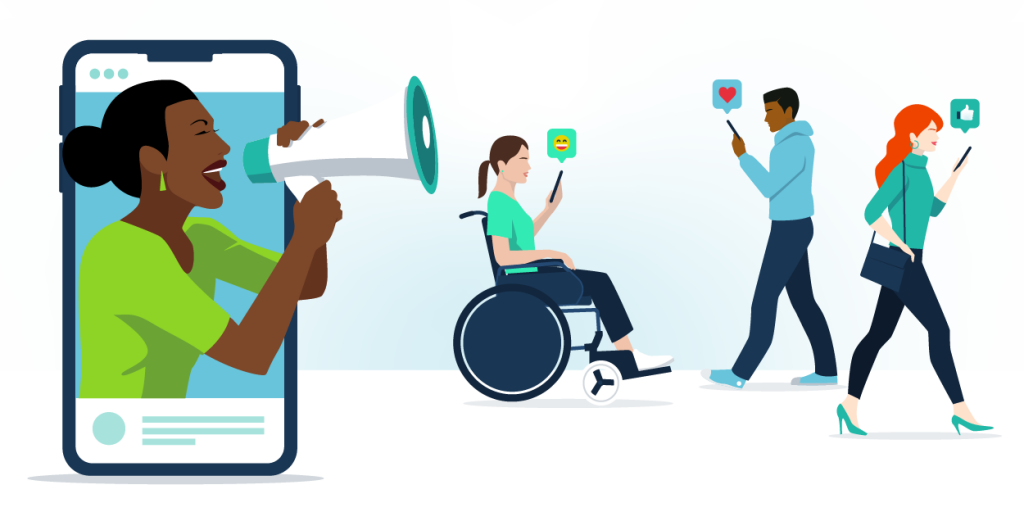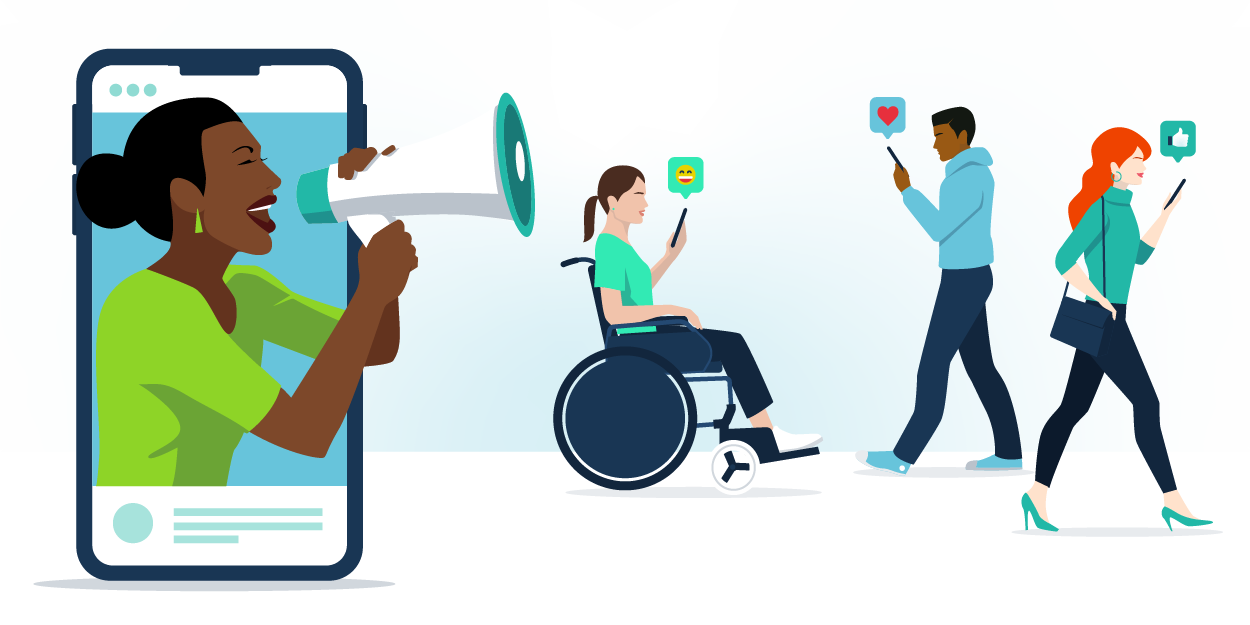 9. Reduced Risks
Training your extended enterprise is also a great way to reduce your business risks. After all, by providing in-depth training to all parties, you can ensure both suppliers and vendors are on the same page.
This, in turn, ensures they are capable of addressing your business needs, have adequate knowledge of your processes and can support your customers. As a result, this reduces the likelihood of mistakes being made, or processes not being followed and helps to safeguard the relationship you have with your customers.
10. Improved Processes
As explored, extended enterprise learning initiatives are usually delivered through a multi-tenant LMS. This makes it easy for you to track each user group's learning experiences and progress.
Similarly, online learning platforms allow you to provide your learners with an instant feedback cycle that helps them to improve. This means that you can train your extended network effectively while simplifying your business processes.
Key Multi-Tenant LMS Features for Extended Enterprise Training
The success of your extended enterprise depends on the success of each individual member. As such, there can't be weak links in the chain. But how can you offer effective training for your extended enterprise?
A variety of different features are required to ensure that multiple tenants can operate harmoniously within a single learning platform. Here are the key features of a multi-tenant LMS as we see them:
1. Hierarchies and User Groups
Organising your users within your LMS can be a headache at the best of times. Adding external user groups complicates the matter even further.
Your multi-tenant solution should have a multi-tiered hierarchy alongside user groups and permission settings. This will allow you to exercise full control over what each learner sees and what they are able to access.
As a result, you can rest assured that each user group is getting only the most relevant learning experiences.
2. Sub-Branding Options
The organisations that make up your extended enterprise all have their own unique brand identity. Your learning solution should help each user group to feel at home.
You can do so by providing multi-tiered customisation options. That way you can use your corporate identity as the platform's parent brand, whilst still providing plenty of opportunities for your extended enterprise to fly their flags!
After all, multi-tiered customisation allows you to take advantage of sub-branding opportunities like team logos, divisional banners and more. These design assets should change based on where your user sits within the platform hierarchy.
3. Integration Options
Integrating with existing systems makes managing your LMS more efficient and effective. This is particularly important when you have multiple groups of users on a single platform.
With so many moving parts involved, you should seek to streamline processes wherever possible. For instance, you could automate user provisioning via integration with your HR system. This integration should determine which user group each learner ends up in.
Removing this complexity allows you to focus on delivering engaging learning experiences while taking advantage of the best technology available to you.
4. Reporting Tools
Reporting is a central feature of any learning platform. After all, if you can't be sure your training programme investment is paying off, what's the point?
But reporting becomes a tad more difficult when you have various user groups completing different content. You'll want to report on every user across the platform. Your partners, on the other hand, will only want to focus on their learners.
As such, you'll need a flexible reporting suite with comprehensive filtering options. This will ensure that data is only shared with the relevant stakeholders. The ability to schedule and automatically share reports is also beneficial.
5. Communication Tools
You should also use your LMS as a tool to communicate with your extended enterprise. It's an excellent way to drive relationships and increase brand loyalty.
Social learning features, like social Feeds and Clubs, within your learning platform will enable you to share details about new product launches or initiatives with your network.
You can also use these areas to announce any changes to your business that may affect others. This provides individuals within your extended enterprise with an opportunity to ask questions, seek out more information and share their feedback.
Final Words
Globalisation has led to organisations becoming more specialised. As a result, businesses have become more reliant than ever before on their extended enterprise.
Without suppliers, distributors, resellers, customers and other partners, most businesses would cease to exist. That's why it's so important to engage with and educate your extended network, rather than only focusing on your employees!
Luckily, today's modern multi-tenant learning management systems provide various features that enable you to train your extended enterprise effectively. Soon you'll be able to experience the benefits we've listed above first hand. Genuine business impact awaits!
But changing your extended enterprise's behaviour won't happen by magic. Luckily, our guidebook, 'The Science Behind Behaviour Change, helps you to drive change throughout your network!
Unlimited Learner Engagement on
The Impact Suite
Tired of learning technology that doesn't make a difference? Fret no more! Our Impact Suite combines three multi-award-winning learning solutions with expertise from the Growth Engineering team.