INTEGRATION HAS NEVER BEEN SO QUICK AND EASY!
Integrate your learning technologies with the apps you already use to make your life even easier! From HR suites to SSO to your favourite content providers, nothing is off-limits!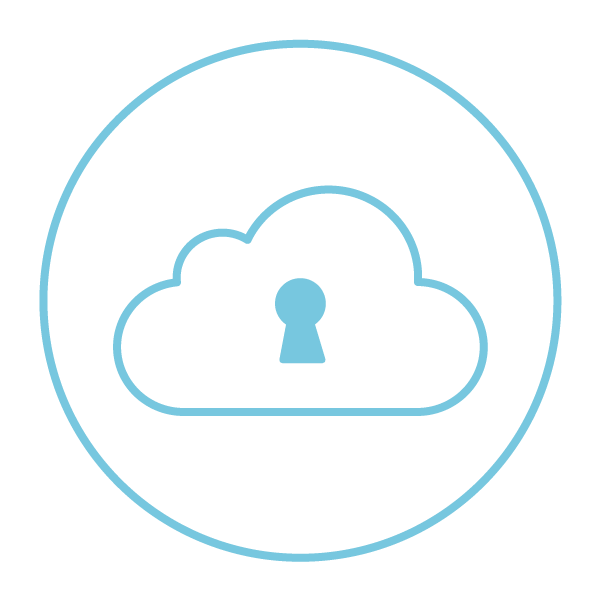 SINGLE SIGN-ON (SSO)
Nothing kills user experience more than a cascade of login screens. The Academy LMS's API enables single sign-on functionality across all applications. This saves time by removing the obstacles that stand between your learners and their training.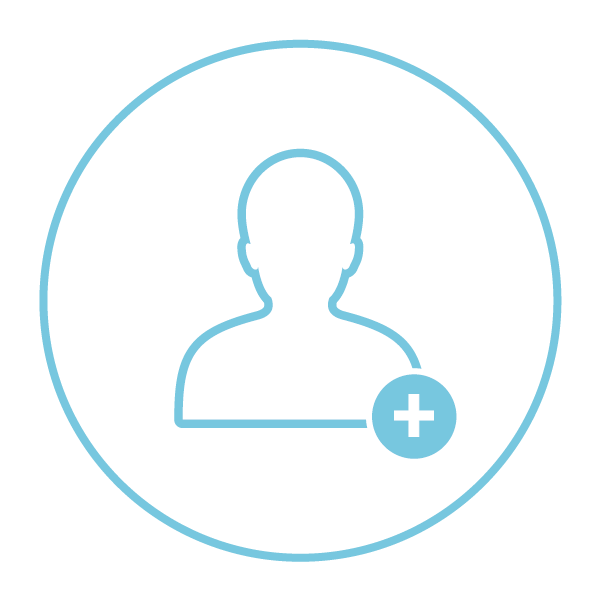 ADDING USERS
Imagine getting a new LMS and then having to manually add each learner! With our LMS integration, the Academy's API connects with your HR system meaning your LMS is always up-to-date with your current employees.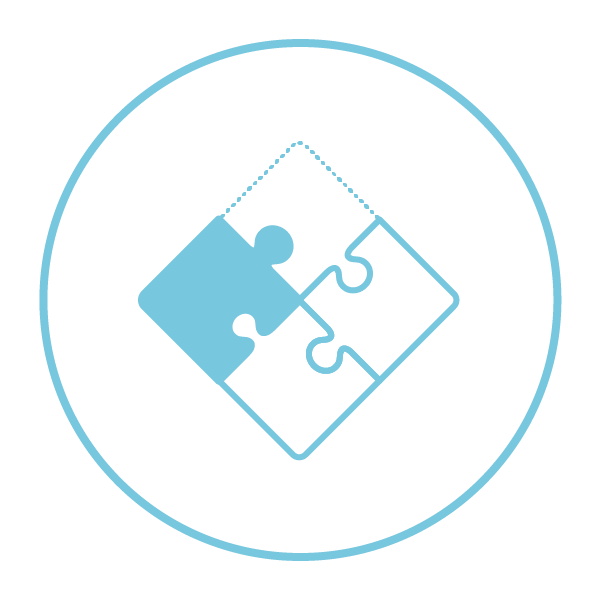 CUSTOM INTEGRATION
Every business has different needs. It makes sense that they have different systems to address them. We're a friendly bunch here at Growth Engineering, so we do all we can to make sure The Academy LMS can get along with your applications – regardless of their quirks and foibles.
INTEGRATION WITH GROWTH ENGINEERING
The Academy LMS and The Knowledge Arcade are integration sensations. Our API and webhook make integrations easy. This saves you time and makes it even easier for you to engage your learners and impact your business.
No integration is off-limits if it will help you achieve your training goals. Our talented integrations team are non-stop! Take a look at our most regular integrations below.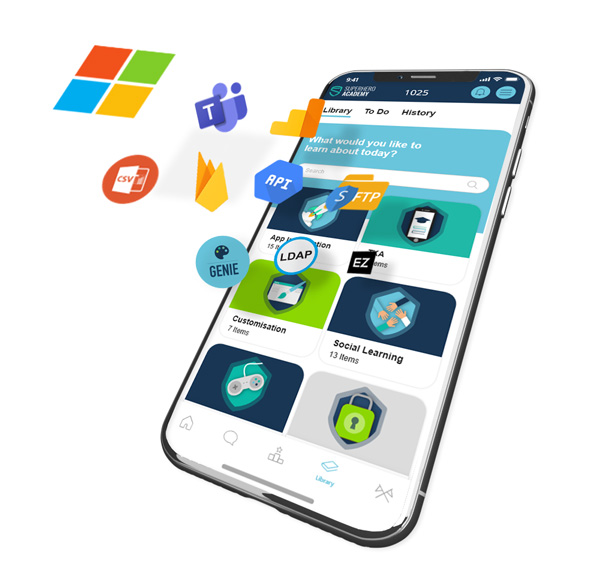 USER PROVISIONING / SYNCING
External Content Providers