ENGAGE YOUR LEARNERS IMPACT YOUR BUSINESS
Say hello to the Impact Suite. Three award-winning learning technology solutions that use a learner engagement focus to drive real business impact.
Waging war on dull online learning just got easier.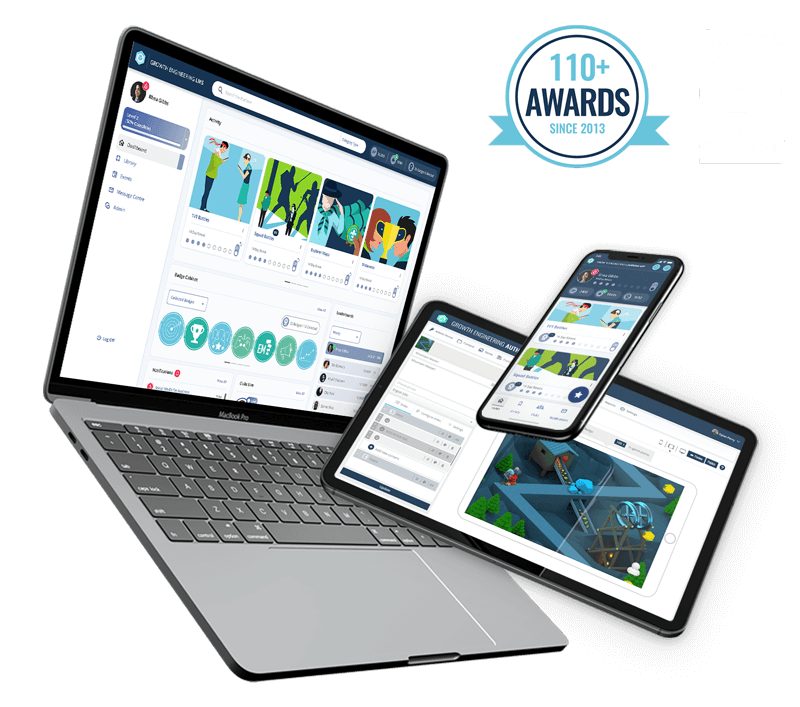 Waging War on Dull Online Learning Alongside: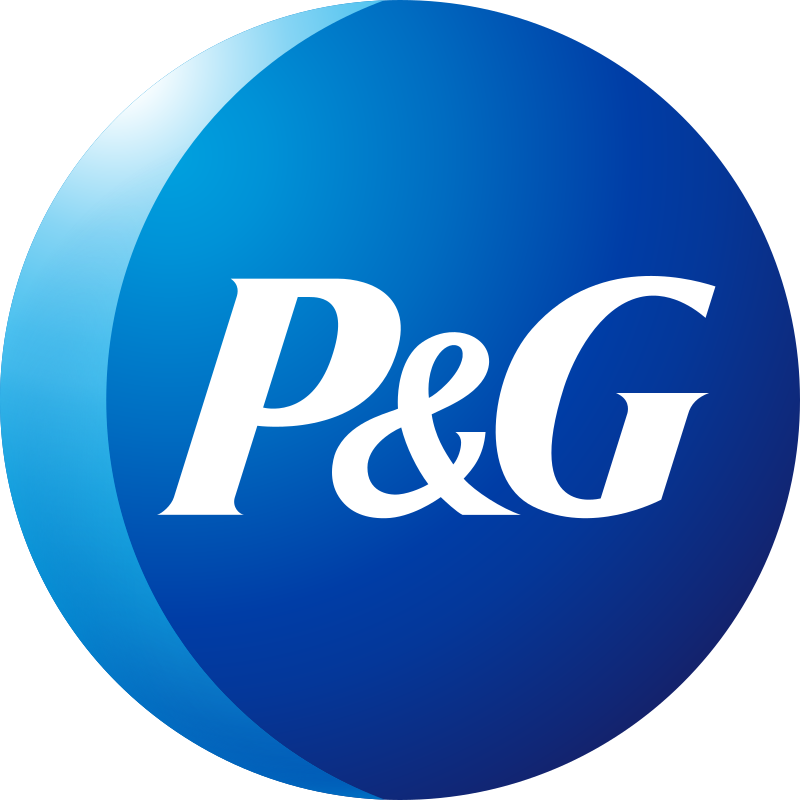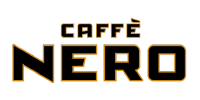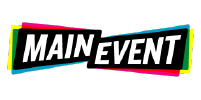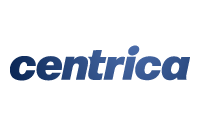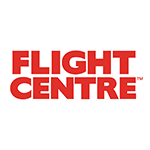 Growth Engineering's
Impact Suite
Unlock the world's most powerful learning ecosystem. Effortlessly engage your employees, customers, partners and students and produce better learning results than ever before.
The tools you need to succeed!
GROWTH ENGINEERING
LEARNING APP
A Groundbreaking Microlearning Mobile App Solution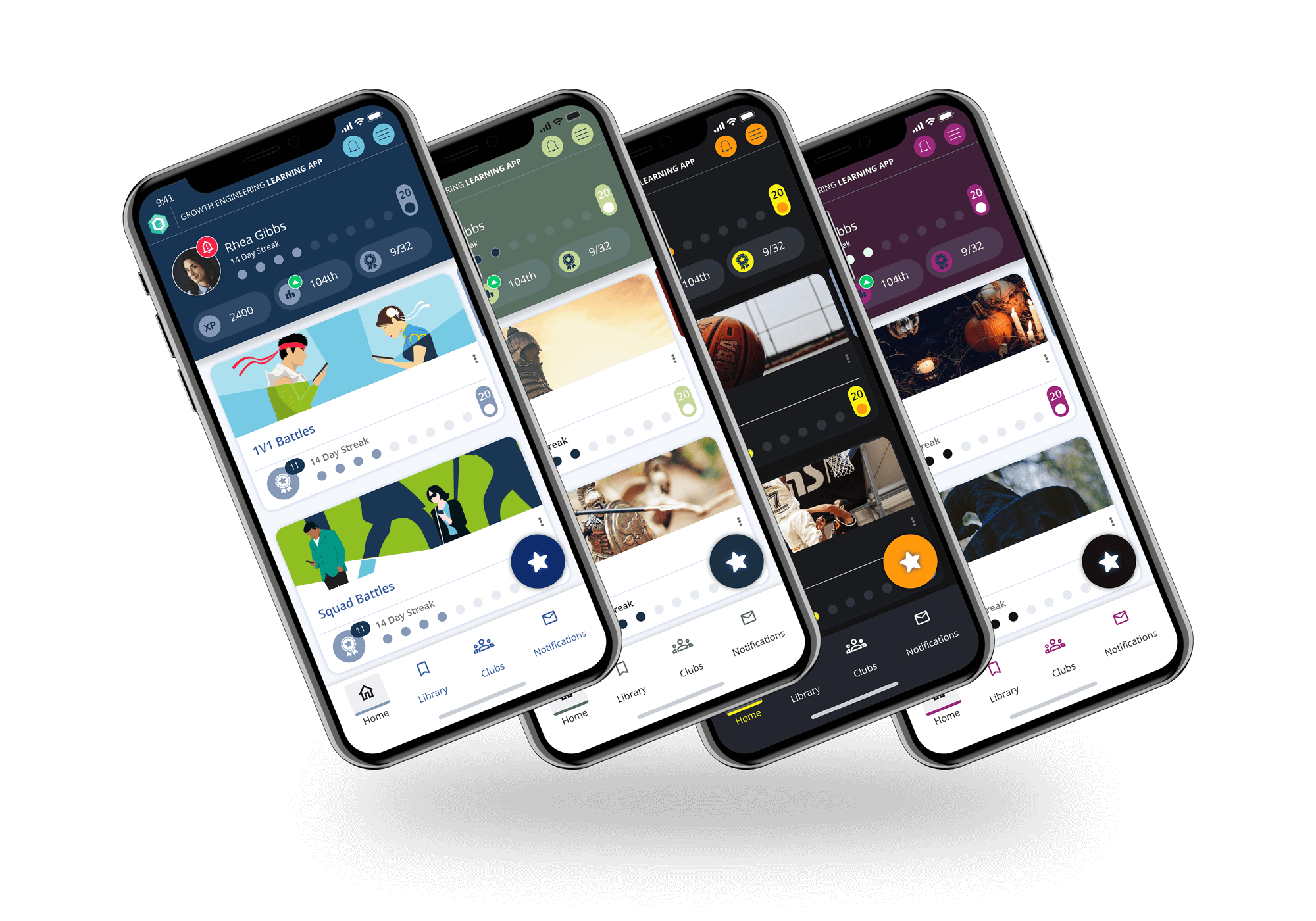 Growth Engineering Learning App is a highly advanced mobile application for organisational learning. It places unlimited potential right in your learners' pockets.
GROWTH ENGINEERING
LMS
The World's Most Engaging Learning Management System
GROWTH ENGINEERING
AUTHORING TOOL
The Quickest & Easiest to Use Gamified Authoring Tool
We deliver the most effective and outcome-focused learning technology solutions for the world's biggest and most exciting brands. The result? Learner engagement, real impact and serious return on investment.
A Fortune 500 cosmetics company found that territories using our technology outperform those who don't by
20%.
We've embarked on a project to improve
3 billion
lives with The World Health Organization by 2030.
A major fintech company added
$253m+
in revenue via app sales of their instance of the Knowledge Arcade.
Hendrick Automotive Group created
8.4x
more engagement on their new platform than their old system.
GAME Digital's sales training saw a
94.3%
increase in their average order size.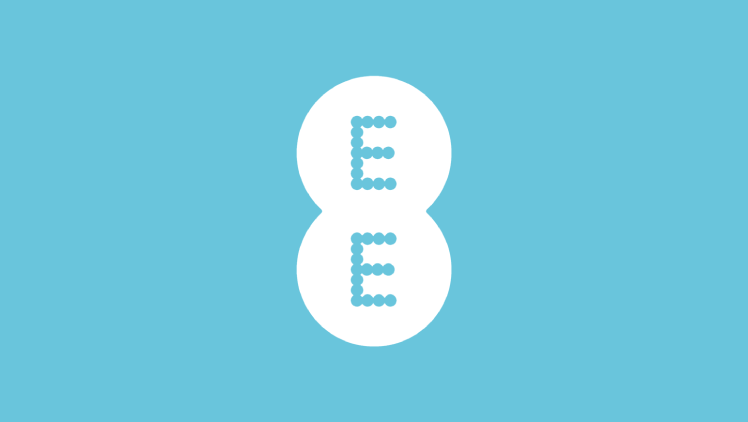 Pinda Dhillon
Lead Training & Development Manager at EE
"Would I recommend Growth Engineering? Yes! But not to the competitors!"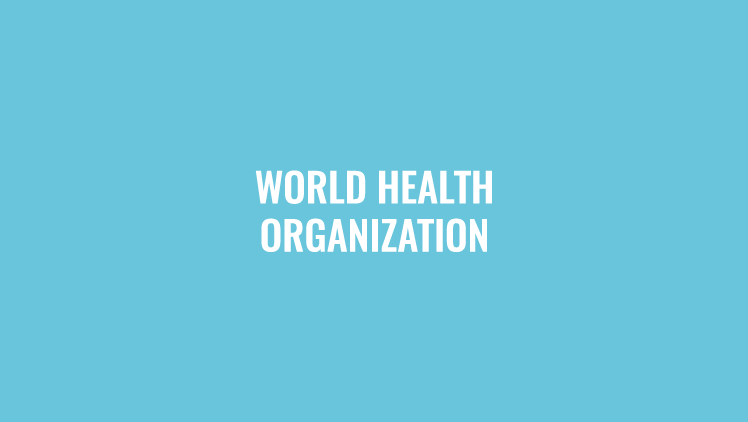 Gaya Gamhewage
Head of Learning and Development at World Health organization
"Growth Engineering Learning App helped to solve my company's problems and achieve our learning goals."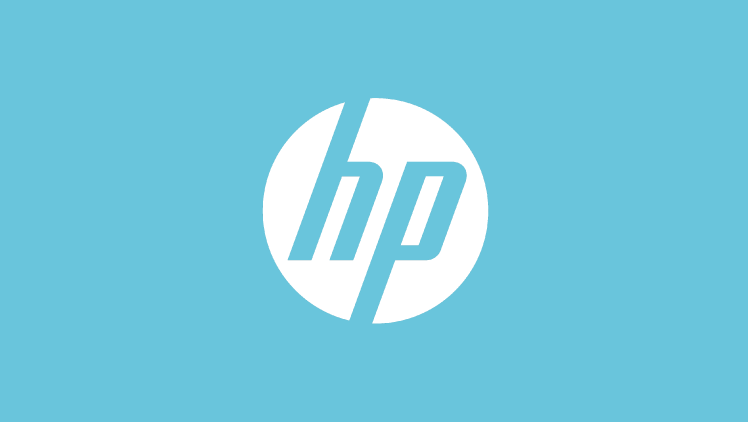 Sylvie Pecheur
Global Business Partner at HP
"We've never seen engagement like it!"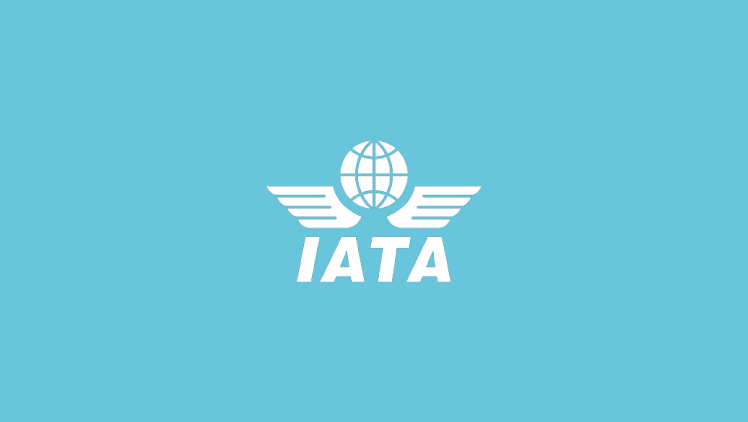 Taner Bak
Manager of Operational Excellence at IATA
"Overall, the experience is A+, both from Growth Engineering's LMS product and the support we have got from the Growth Engineering team."
We create learning technology solutions that learners, managers, administrators and stakeholders love. All of our clients have a success story that they just can't wait to share!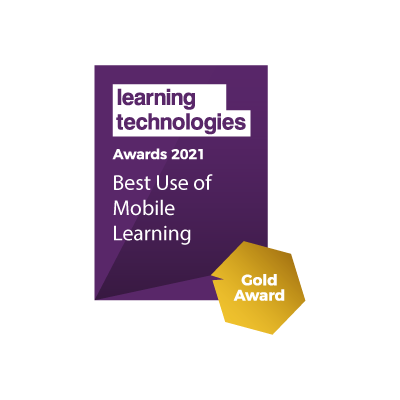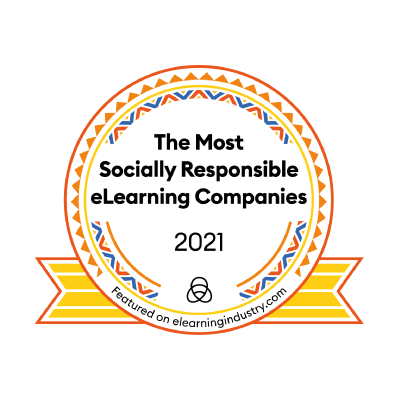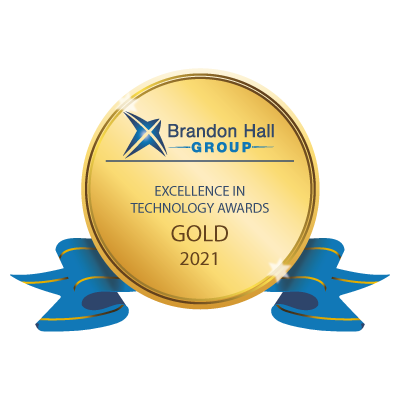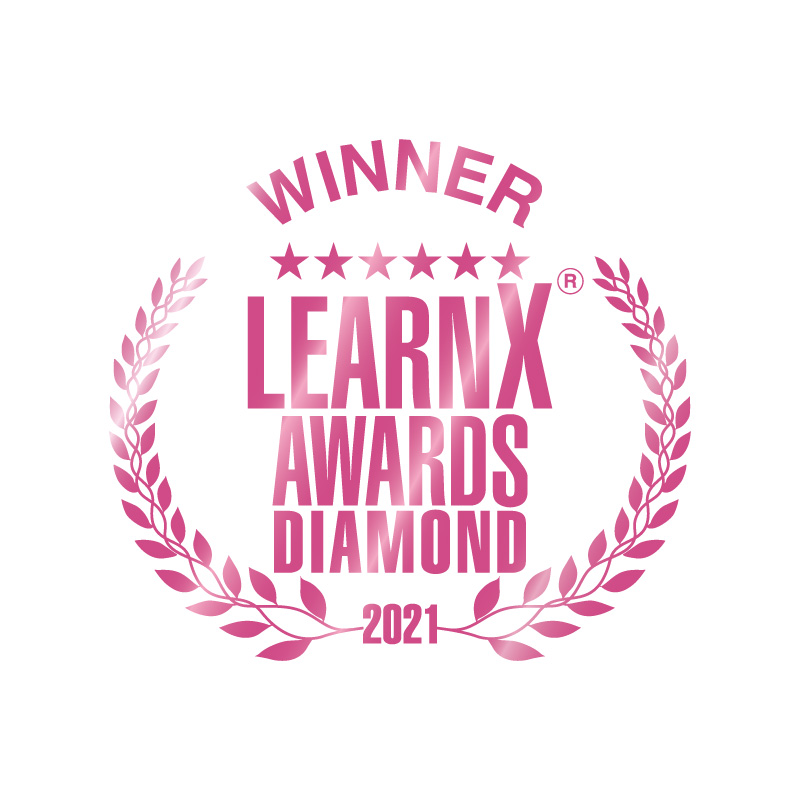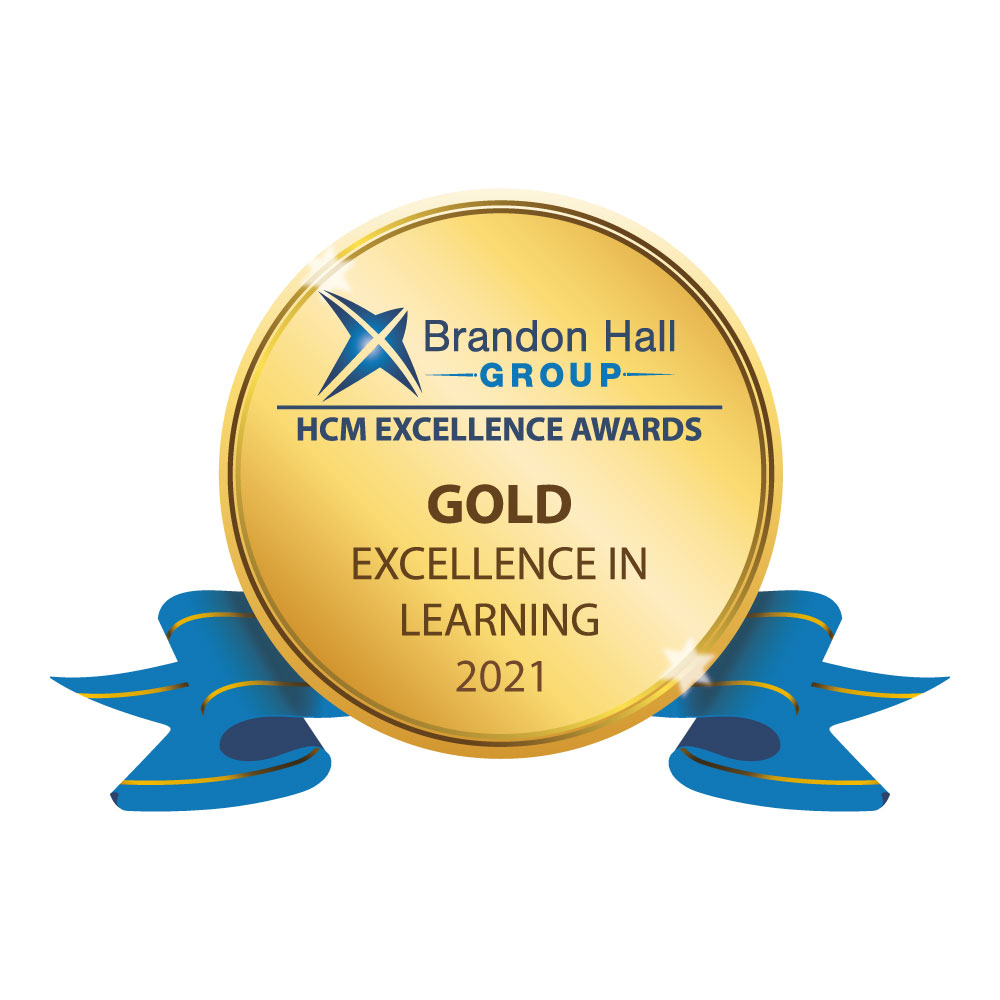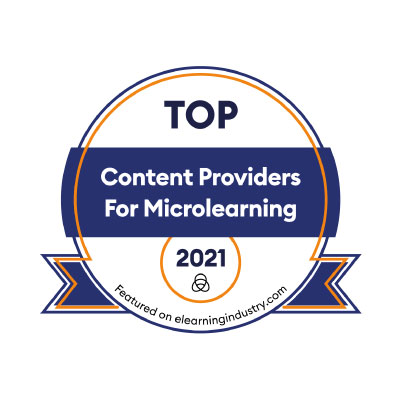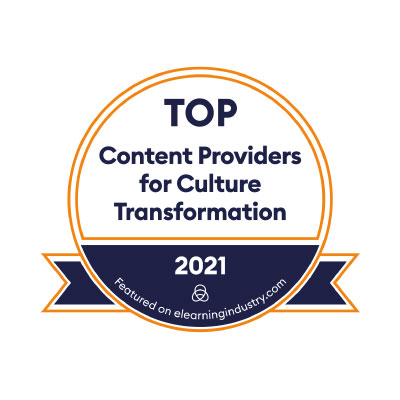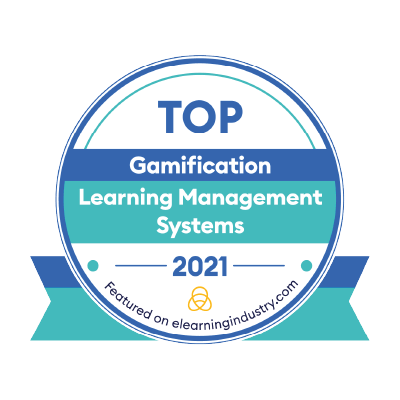 We're proud to have won 110+ Awards & Accolades in partnership with our amazing clients. Learner engagement and business impact creates recognition. Could you be next?