GROWTH ENGINEERING ARE GDPR COMPLIANT
Use the power of Gamification to engage your learners:
• Data Protection Officer • Aws & Rackspace Servers • SSL Certificates
• Data Protection Policy • Pseudonymisation • And More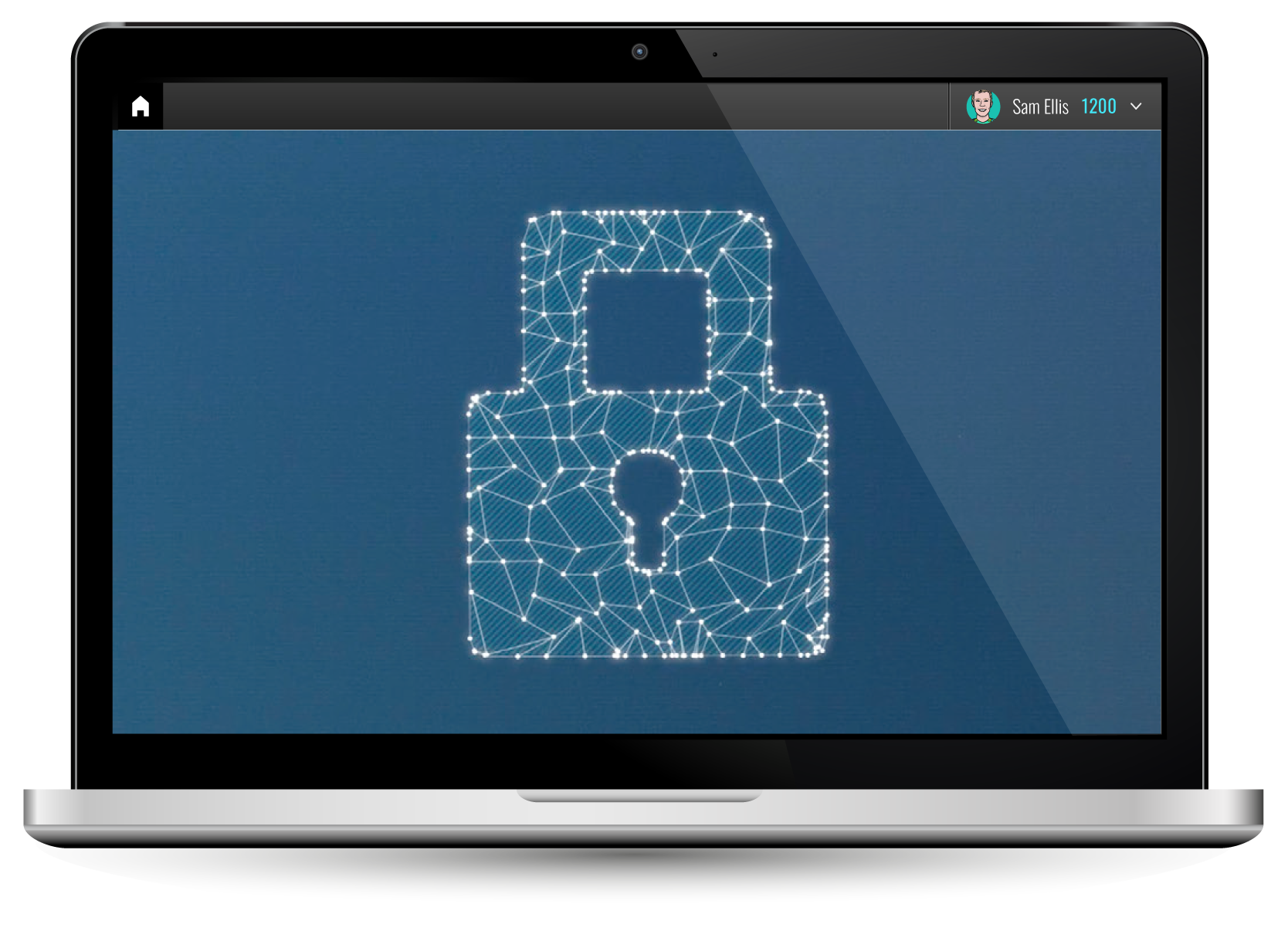 NEW RIGHTS PROTECTING
PERSONAL DATA
Superheroes can do it by themselves, but they're more powerful as part of a team. Even Superman needs assistance from the Justice League from time to time.
MODERNISED DATA
PROTECTION LAWS
Superheroes are never dull. They've got bright suits, flashy gadgets and they're always off on awesome adventures. Brandish your very own Blandblaster and banish boredom forevermore!
NEW CONSEQUENCES
FOR NON-COMPLIANCE
As superheroes we never act in any way that would make us look like villains. We are vigilant, mindful and act with boundless professionalism and integrity.