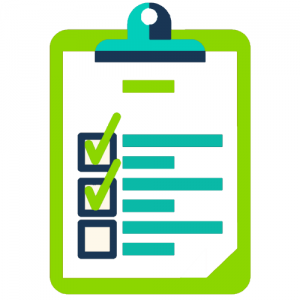 No matter which industry you operate in, whether it's retail, construction or hospitality, it's up to you to ensure that your employees are trained in the laws, policies and conventions that apply to their daily work. This can encompass Occupational Health and Safety (OH&S) laws, risk management and food hygiene but whatever your business, these standards are essential to avoid legal liability and ensure that your employees work in a safe environment.
In the past, training in compliance, like most topics, involved face-to-face classroom sessions, instructional videos and the use of employee handbooks. While these methods can be effective, they have their limitations.
How can a Learning Management System help you deliver compliance training?
Classroom sessions, seminars and other instructor-led training are not the most cost-effective way to educate your staff. For this kind of training, you need to factor in the cost of hiring an instructor, the cost of compensating employees' travel expenses and in some cases the cost of booking a venue. Aside from these direct costs, your business may also incur losses through the absence of those staff members attending the courses. Take into account the amount of time spent organising and arranging these sessions and you can see how much of a drain on resources they can be.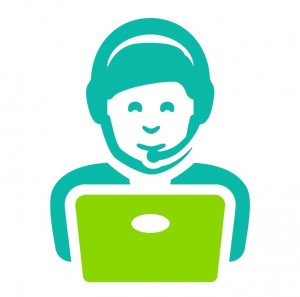 What can a Learning Management System do to help?
When you switch to an online training solution, the learners are free to access the content whenever and wherever they happen to be. Not only does this save money, but it is a better use of your employees' time. Classroom sessions still have their place, however. Besides helping you arrange the events themselves, you can improve their effectiveness by integrating LMS functions and enabling live tests and assessments.
Find out more about Interactive Classrooms
Instructional videos also have their cost implications although they tend to be more cost-efficient than instructor-led training. The main drawback with this kind of training is that it's difficult to gauge its effectiveness. Many of the companies who use this kind of training tend to incorporate it into the induction process. Generally speaking, the new employee is left to watch the video after which they are asked to sign a statement saying that they have done so and that understand the contents. Cynical though it might be, managers cannot guarantee the honesty or accuracy of these signatures and although these statements can protect the company from any legal backlash, they cannot protect the employee from accidents.
What can a Learning Management System do to help?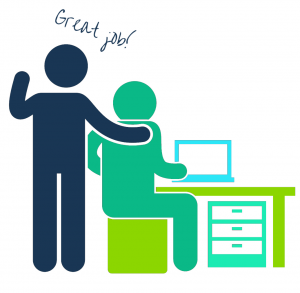 As we've mentioned, instructional videos cost money to create. You can't expect a worthwhile return on that investment if there isn't a way to gauge their effectiveness. With a Learning Management System, you can deliver the same video content but you can also take advantage of the LMS's assessment and reporting features. Doing this takes out all the guesswork, letting you discover which videos are working for you and which aren't. Once a viable reporting solution has been put in place, you no longer need to wonder whether or not your employees have grasped their compliance training, giving you extra peace of mind.
Find out more about our reporting features
Employee handbooks suffer from the same difficulties. The effectiveness of the training is almost impossible to judge and it takes an act of faith from the managers to know whether the training has been understood and absorbed. Another problem with this kind of training is that it isn't very engaging. The problems of tracking your employees' understanding are only compounded when the training materials don't hold their concentration.
What can a Learning Management System do to help?
Not all Learning Management Systems are created with engagement in mind, but if you choose the right one, you can implement a solution that is both effective in delivering compliance training and enjoyable for the learner. Most Learning and Development experts today agree that engagement is the key to delivering training that actually works. For evidence, you need only look at the Learning Management Systems that are succeeding and those that leave their owners disappointed.
Growth Engineering's Academy Platform LMS is a fully gamified online learning portal that embraces the power of social and informal learning to deliver a truly engaging experience. Our clients have used their Academies to deliver all kinds of staff training, including compliance training, and the powerful reporting suite has allowed them to track their learners' progress and adapt accordingly. If you'd like to see it for yourself, sign up to the next Academy Tour by clicking the button below!
[hs_action id="5176″]