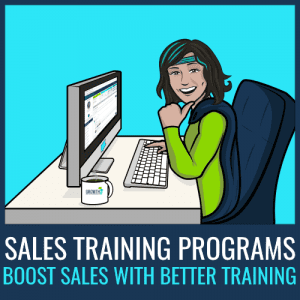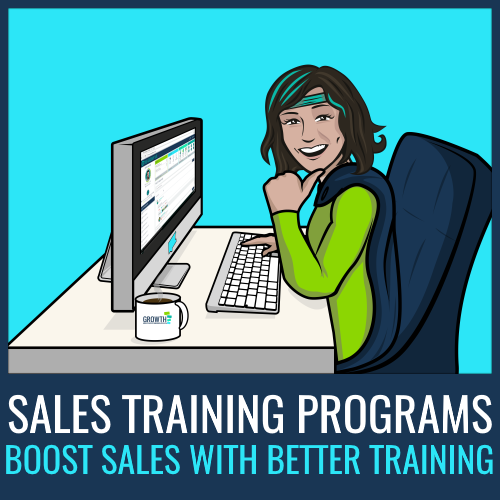 Sales training programs let you boost knowledge, skyrocket skills and secure sales. How do you choose the right sales training program? Here's our handy guide to putting together an online sales training program that will engage your salespeople and help them smash targets!
Are your salespeople lacking fundamental sales knowledge? Do they struggle to understand negotiating, closing deals and making presentations? If they're comfortable with the basics, they still need to know about your latest products.
When you know what you need, you can start planning your sales training program.
---
Online Sales Courses
If you want to improve salespeople's knowledge, you can enroll them in online sales courses. There are many different courses, units and topics to select from and the accredited courses offer recognised certification. Bodies like the ISMM offer sales training in many different subjects. Salespeople can start with basic, essential training in the laws and ethics of selling. They can then move onto spacialised subjects like segmentation, targeting and positioning.
A whole range of accredited qualifications lets you choose the right sales training program for each member of your team. It also lets you tailor training to different departments specialising in various areas.
---
Online Sales Academy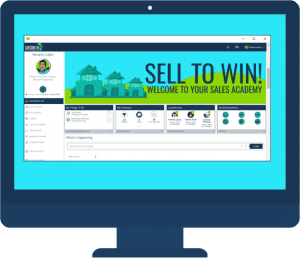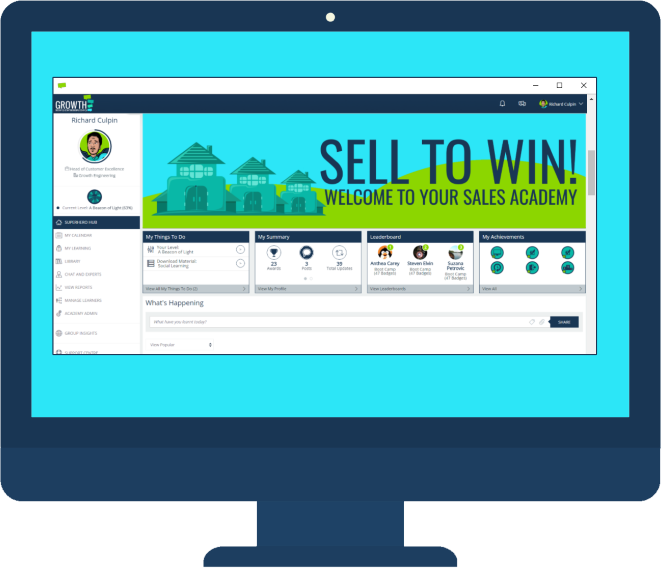 If your sales training needs can't be addressed by a single training course, an online learning platform is ideal. A sales academy lets you get your salespeople up to speed on your various products. It can reduce the length of the induction process and help you manage organisational change.
A Sales Academy is a Learning Management System that organisations can use to deliver training to staff and then report on progress. Businesses can deliver low-cost sales training programs with measurable ROI. Your sales talent can use the platform to access all their available training and plot their next steps. Sales training on the LMS might include training videos, assessments, eLearning and it can even be used to organise real-world training.
Sales academies let managers set their salespeople off on unique learning journeys. Got a new-starter? Just enrol them on the 'Induction' course and watch them progress from New Starter to Expert. If you're releasing a new product, just add the new training module to their to-do list and then monitor their progress.
---
Plan your Sales Training Program
Growth Engineering's Sales Academy solution is specifically designed for sales teams. The gamified interface keeps salespeople returning and lets them challenge each other. Social functionality keeps everyone informed about the latest developments in the sales training program. On top of that, Sales Academies include accredited sales training courses from the Institute of Sales Management. Click the button below to find out more.