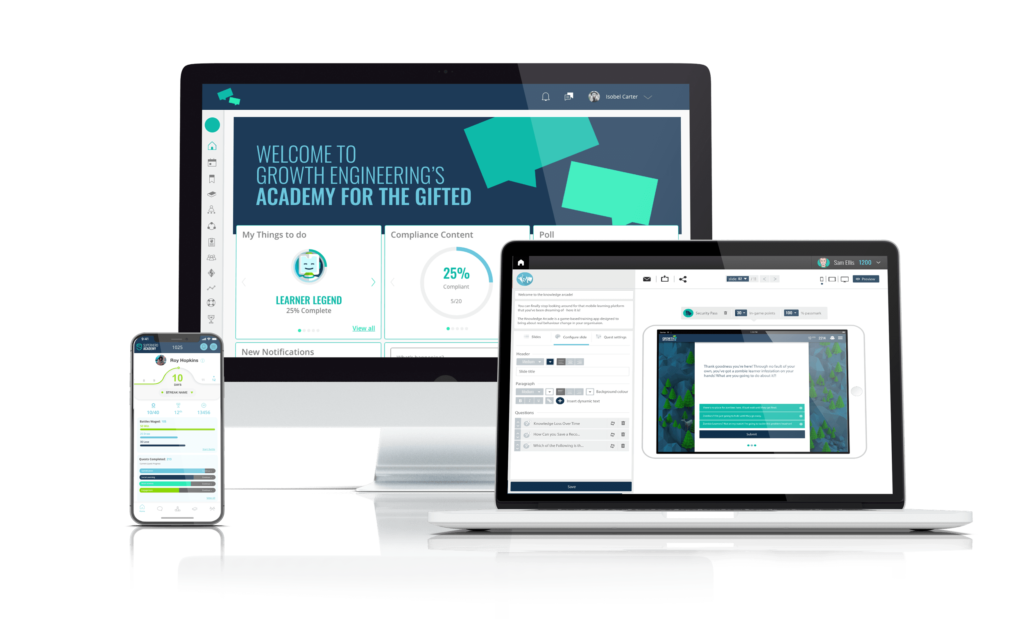 Incredible Impact Powered By Effortless Engagement
Let us introduce the world's most powerful learning ecosystem. 💫
Growth Engineering Impact Suite combines our three multi-award-winning solutions to create the ultimate learning tool. But don't take our word for it…
Book in a 30-minute platform overview.
Tailored to your use case and needs.
No commitment (totally free!).
Fill in the form, tap 'Book a Demo!' and start getting excited ➝ ➝
Help us to customise your demo experience…
Join Our Allies
In The War Against Dull Online Learning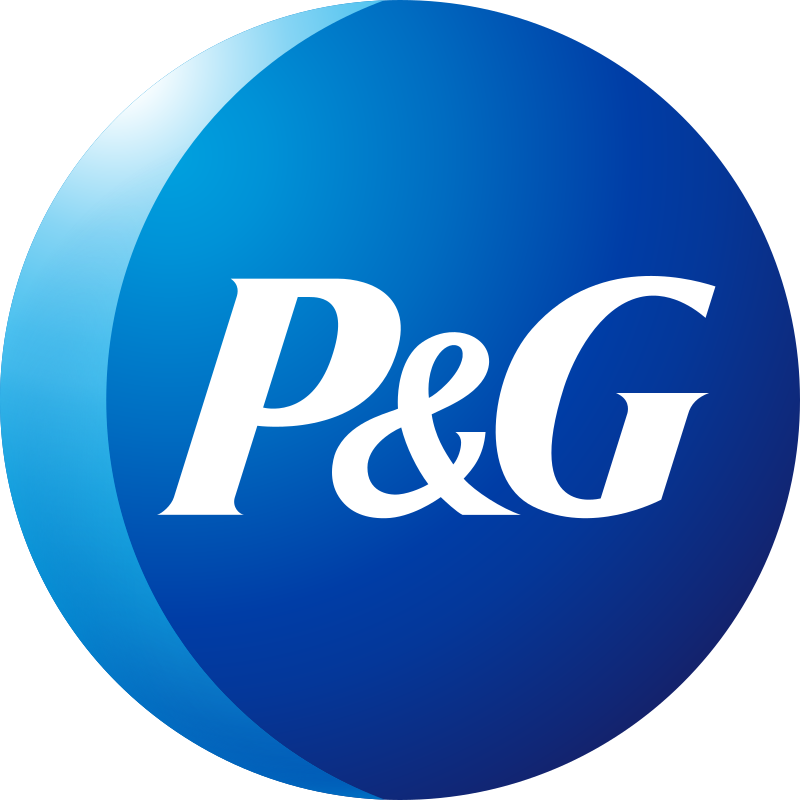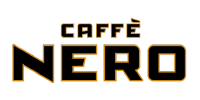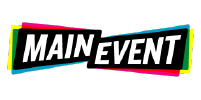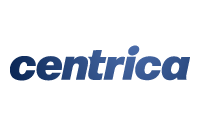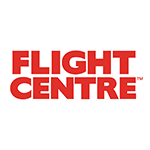 Leaning Technology with Impact:
110+ Awards since 2013!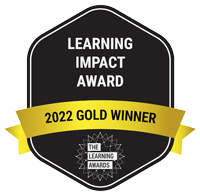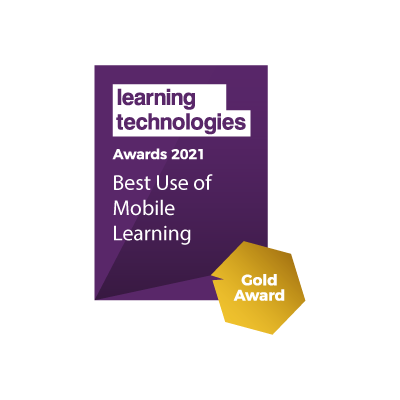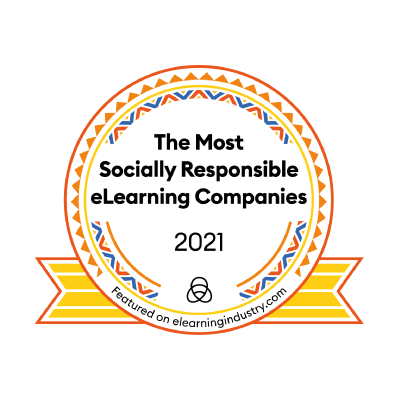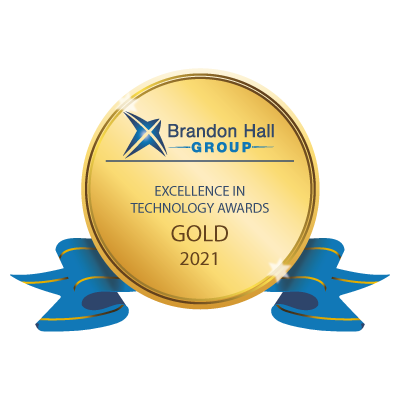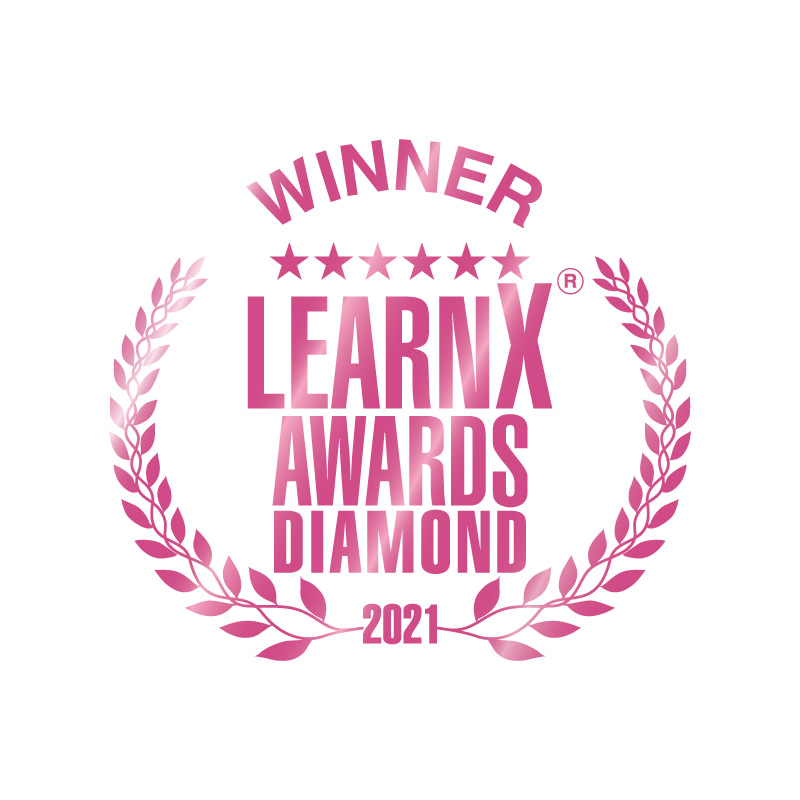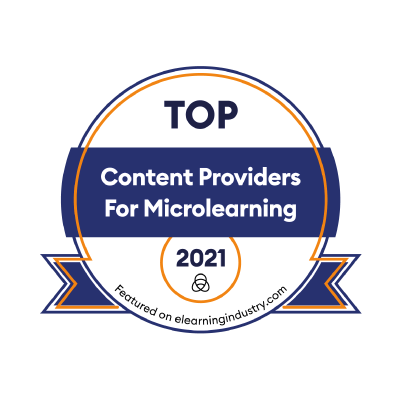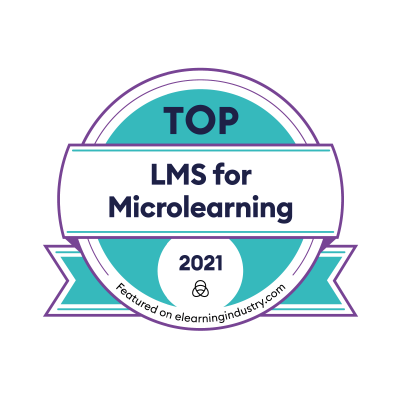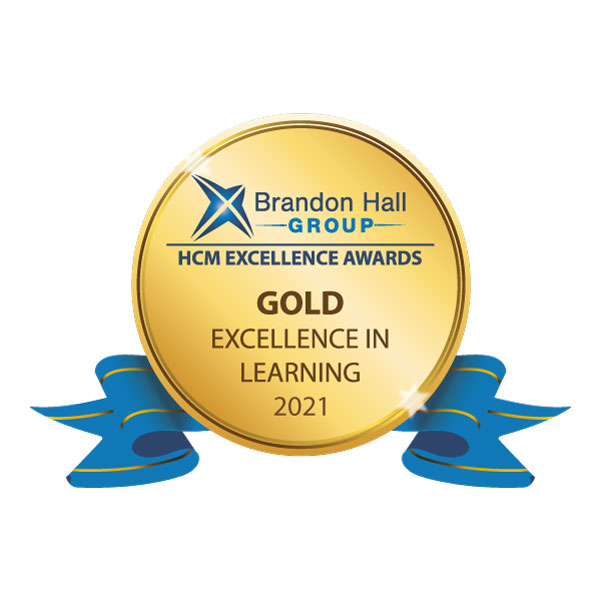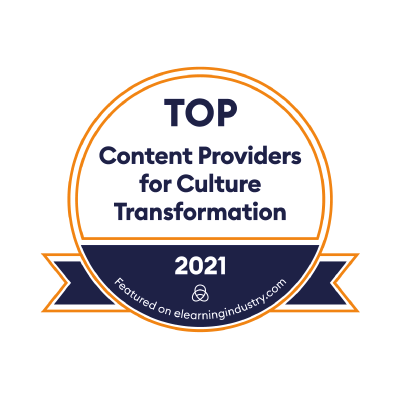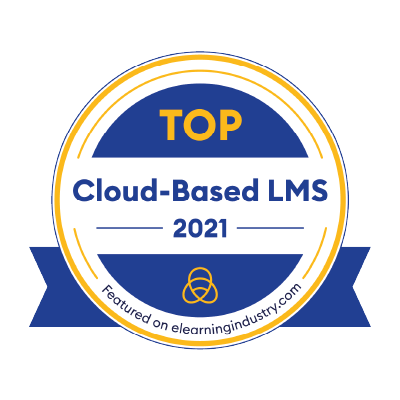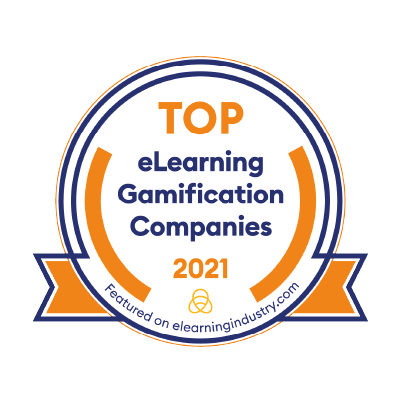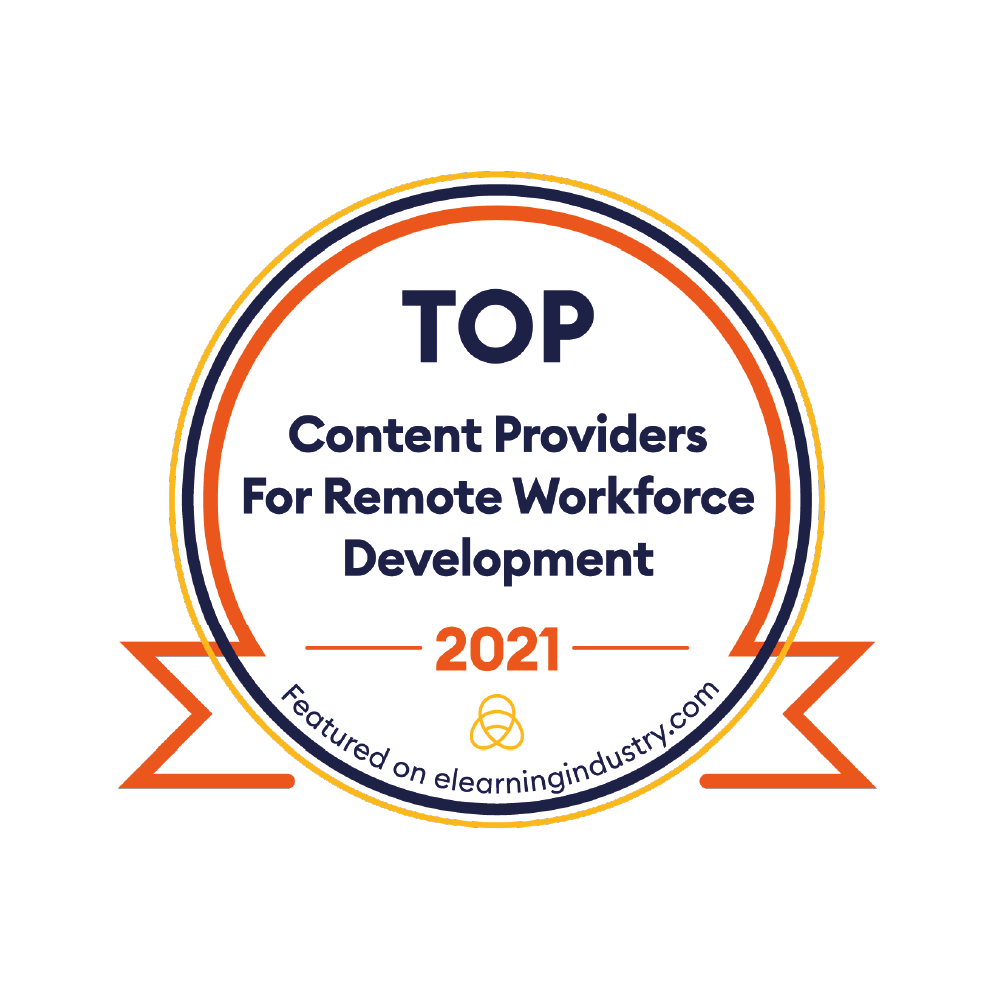 Are You Ready To Generate Some
Real Results?
Spawn 9x more engagement and increase content completion rates by 230% with Growth Engineering Learning App.
Improve employee, customer and partner performance by as much as 75% year-on-year with Growth Engineering LMS.
And harness the power of Growth Engineering Authoring Tool to create high-impact training content up to 10x faster.
Smash Your Training Goals With Growth Engineering Impact Suite
Engage your learners and impact your business! Growth Engineering Impact Suite harnesses our expertise in behavioural science and neuroscience to drive serious return on investment.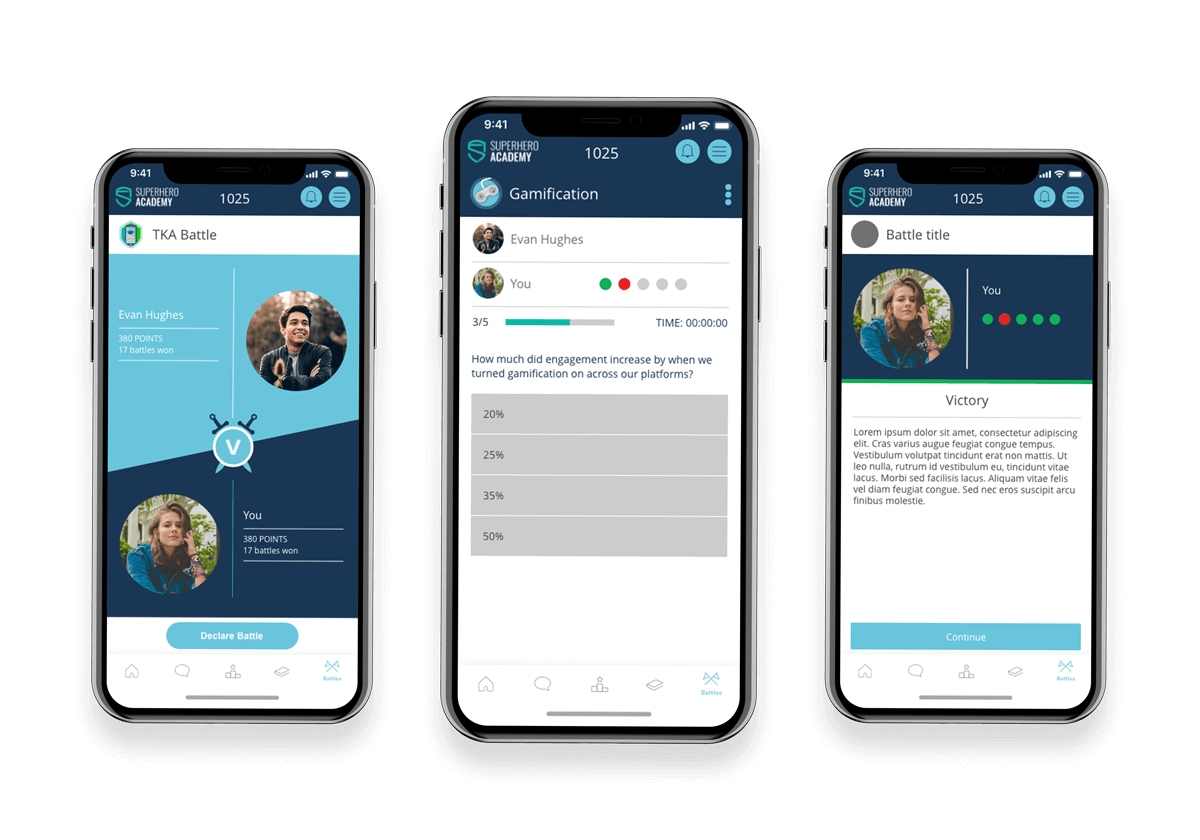 Effortless Engagement
Deliver effective training interventions and supercharge learner engagement with gamification, social learning and deep customisation.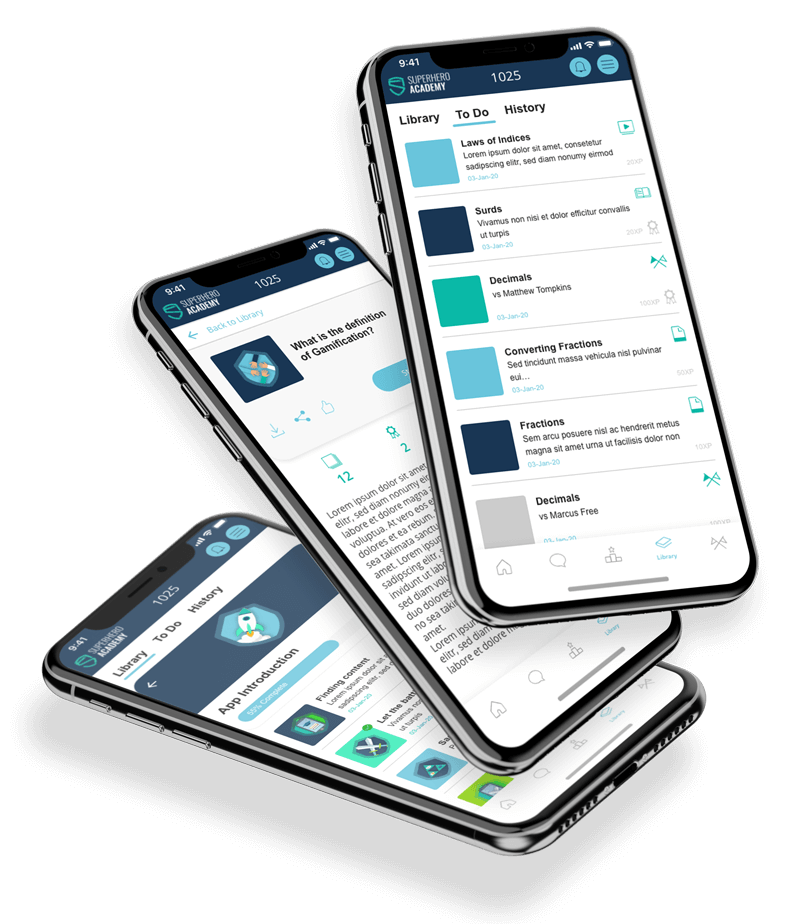 Mobile Magic
Engage your learners with convenient mobile learning units and make your training more accessible than ever before.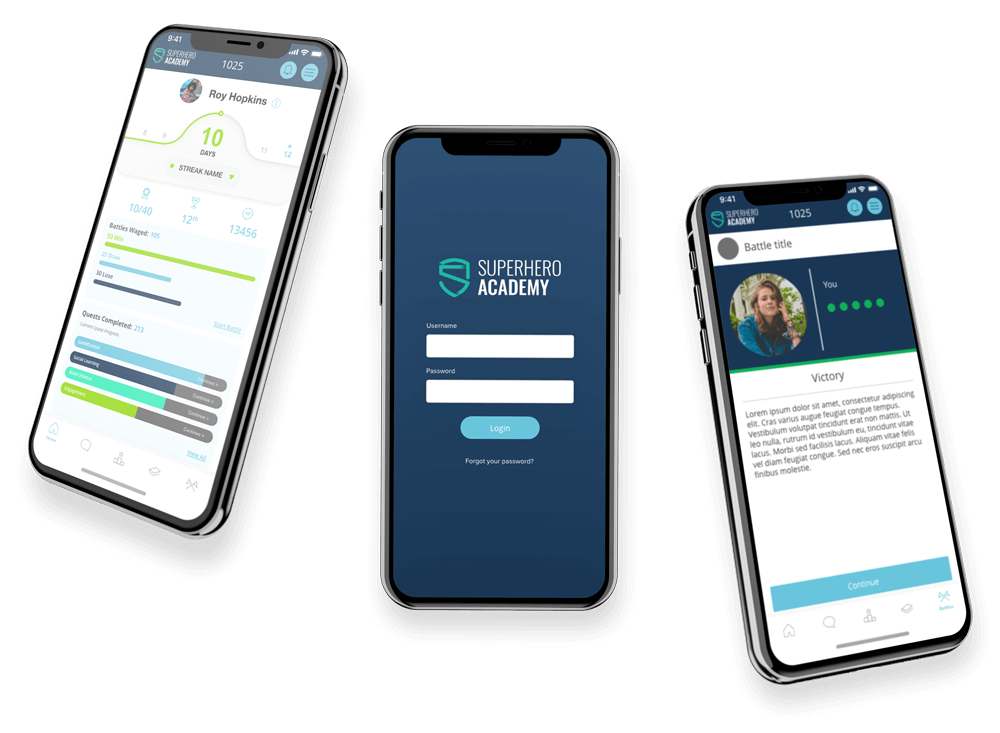 Super Support
Our engagement experts are here to help you tackle all your support needs. Get industry-leading support without any hidden fees.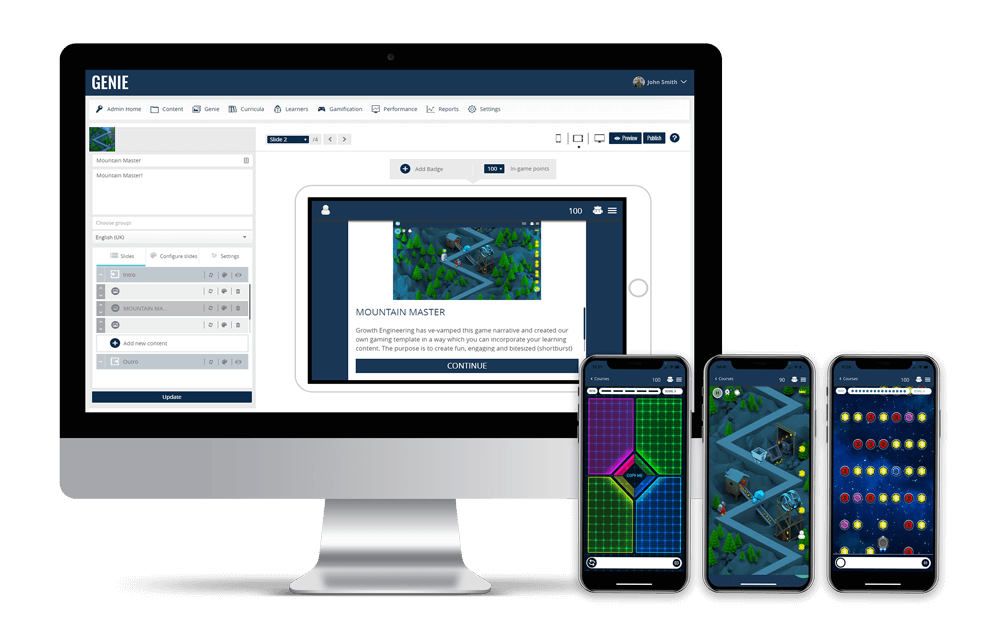 Off-The-Shelf Offering
Access a comprehensive library of third-party content. Creating a learning ecosystem has never been easier!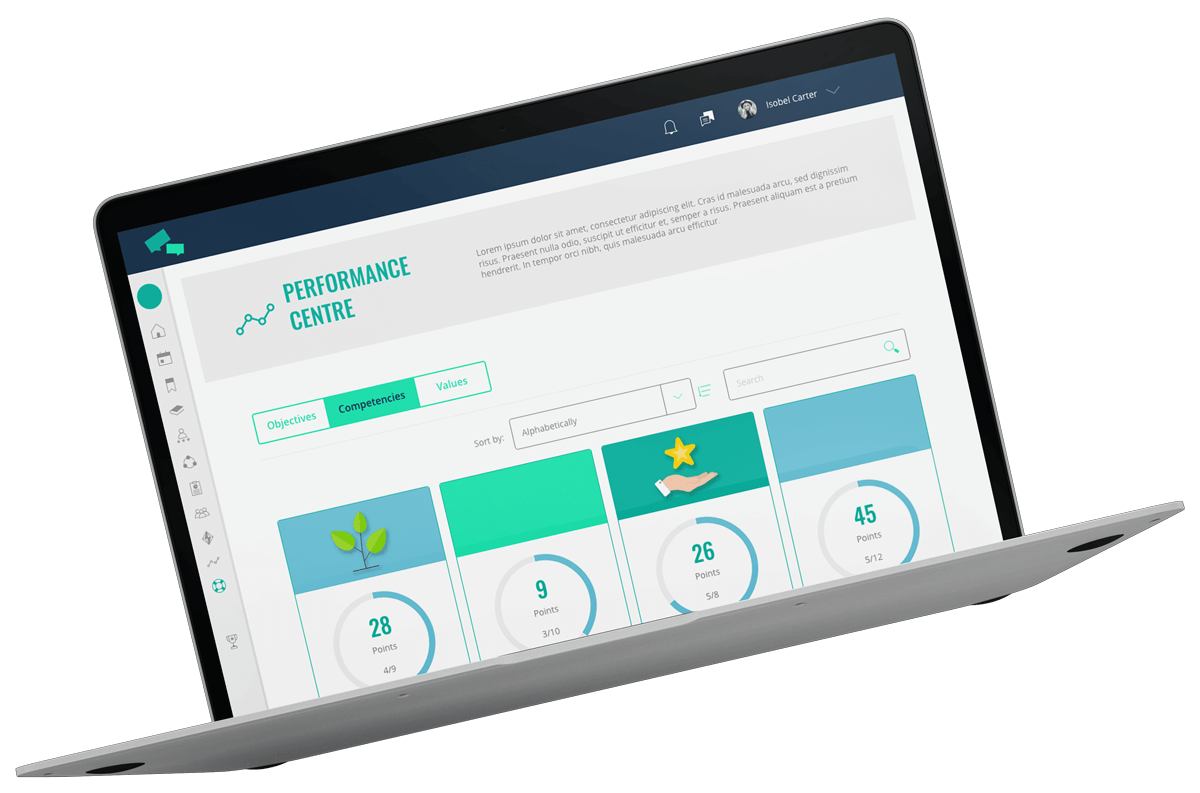 Clever Content
Create and manage high-impact content at the speed of need. Minimum effort, maximum impact!
Why Our Clients Love
Growth Engineering Impact Suite
"[Growth Engineering's learning solutions] helped to solve my company's problems and achieve our learning goals."
"Growth Engineering Authoring Tool has been the ultimate game-changer for our organisation. It has revolutionised the way we educate and empower our store, field and head office teams."
"Overall the experience is A+, both from the product and the support we have got from the Growth Engineering team."
"Growth Engineering's solutions help support our sales staff. We've never seen engagement like it!"
You've made it to the bottom of the page 💫
Still want to learn more? Then fill in the form at the top of the page to unlock a free 30-minute learning ecosystem overview. Tap the button below to jump back to the form.