The Academy LMS
The World's most Engaging Learning Management System!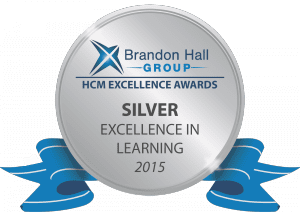 Brought to you by the Learning Providers of the Year, 2016, The Academy LMS is more than just a learning management system – it's a social learning platform built to get the most from your employees and turn them into learning superheroes!
Scalable
Grows with your business.
Intuitive
Sleek and modern interface.
Flexible
Tailored to meet your needs.
Effective
Create a culture of growth.
The Learner Dashboard is a one-stop shop for all of your employees' training needs. Its intuitive, responsive interface lets your learners progress their careers anytime, anywhere.
Responsive
An LMS that's gorgeous on any device.
To-Do Lists
Keep your people on track with their learning.
Open Library
Keep your learning content organised.
The Academy LMS
A True Engagement Engine!
Classroom Management
Get the most out of your instructor-led training with The Academy's classroom management tools and create an integrated blended learning solution.
Booking & Administration
Calendar Functionality
Interactive Classrooms
Custom options
Don't just build a learning platform – build the right learning platform! Extensive custom options let you tailor your Academy and create the perfect solution for your organisation.
Modular Design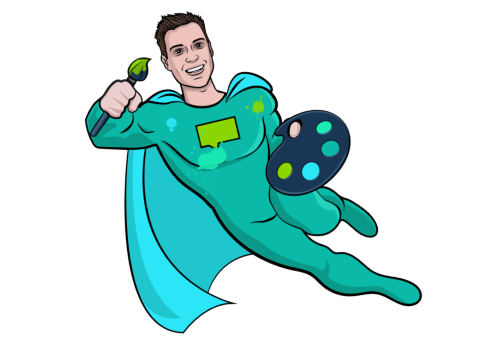 Branding
Localisation
Help and Support
Our experienced and dedicated support team are always on hand to give advice and help you make the most of your new learning platform.
Frequent Updates
Support Centre
Academy Superheroes
Academy Upgrades
These learning management system plugins can enhance the Academy's existing functionalities and help you boost your employees' professional development.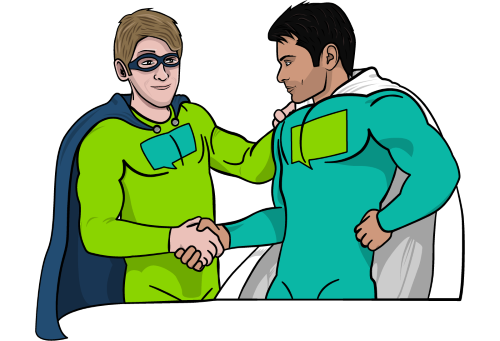 Sales Academy
Our Sales Academies combine the great functionality of the Academy LMS with award-winning ISM online sales training.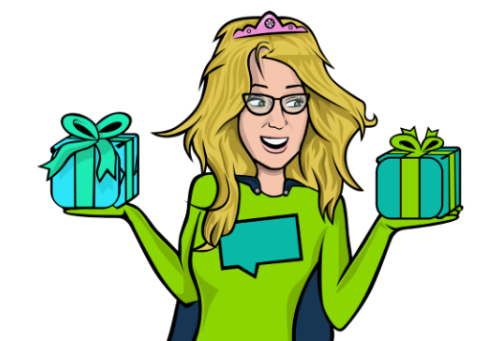 Reward Centre
Our new Reward Centre lets your learners exchange badges and points for real-world rewards!
Performance Centre
Let your learners take control of their personal development. Track goals and competencies and reach new heights!