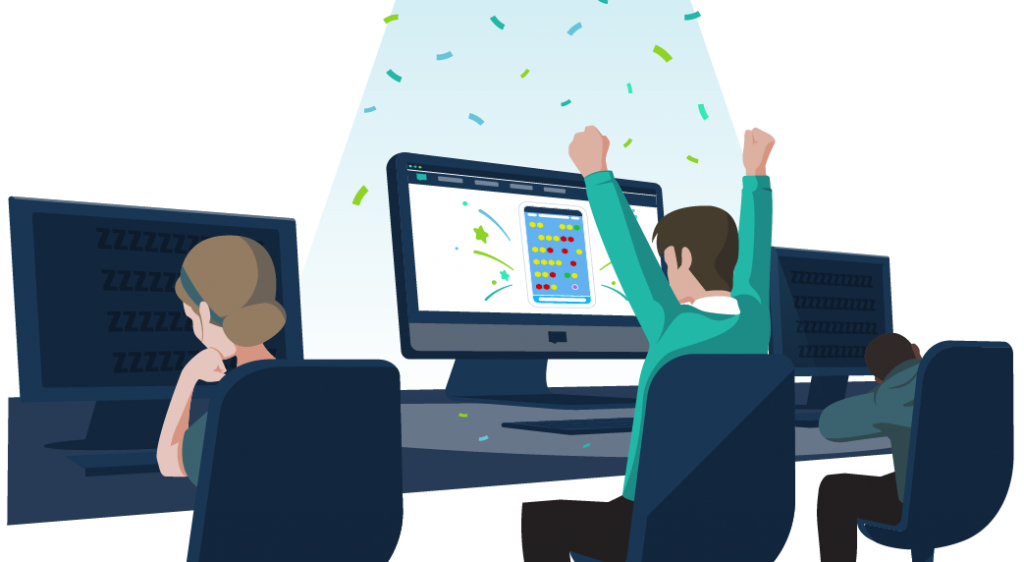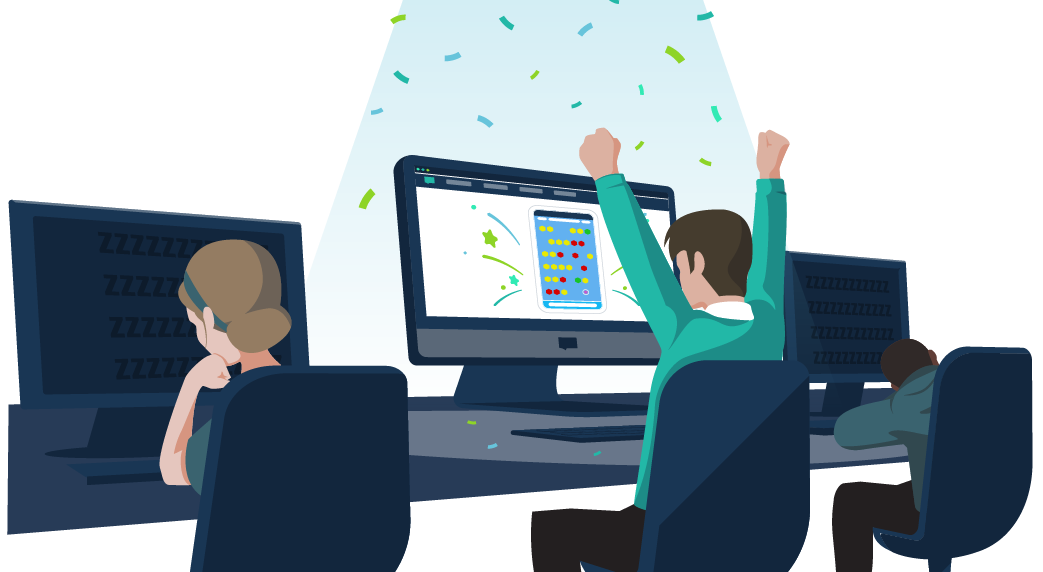 When we think of games, names like Nintendo, SEGA or Sony might come to mind. Their games are designed for pure unadulterated fun! But, games can also be incredibly effective when used outside of an entertainment context. This brings us to the wonderful world of serious games.
In a nutshell, serious games are games that serve a 'serious' purpose. For example, they might play a role in healthcare, engineering and of course, learning!
In this article, we'll take you through the proper definition of a serious game. We'll then share 18 examples of serious games that that changed the world.
It's a journey that will take use all the way from 1982 to 2023, so let's get started.
What is a Serious Game?
Serious games is an umbrella term for any game-based initiative that has a 'serious' agenda. As such, the ultimate goal is not 'fun', or 'entertainment'. The goal is education, or providing an opportunity to practice or refine a new skill.
As a result, serious games are often used in learning and development (L&D) and education to help increase engagement and improve outcomes. Let's draw a distinction here:
With a serious game, the educational content is incorporated within the game world itself.
This differs from gamification, where game mechanics are deployed within a non-gaming environment to serve an educational purpose. 
The global market for serious games is expected to reach a value of $25.54bn by 2026 (at a CAGR of 26.37%). Evidently this is a growth sector that isn't showing any signs of slowing down.
You only have to look at what our good friend Karl Kapp has to say about the matter:
By this stage, you're probably crying out for some examples of serious games. Well, you're in luck! Here's a list of 18 ways the world has been transformed by play.
18 Serious Games That Changed The World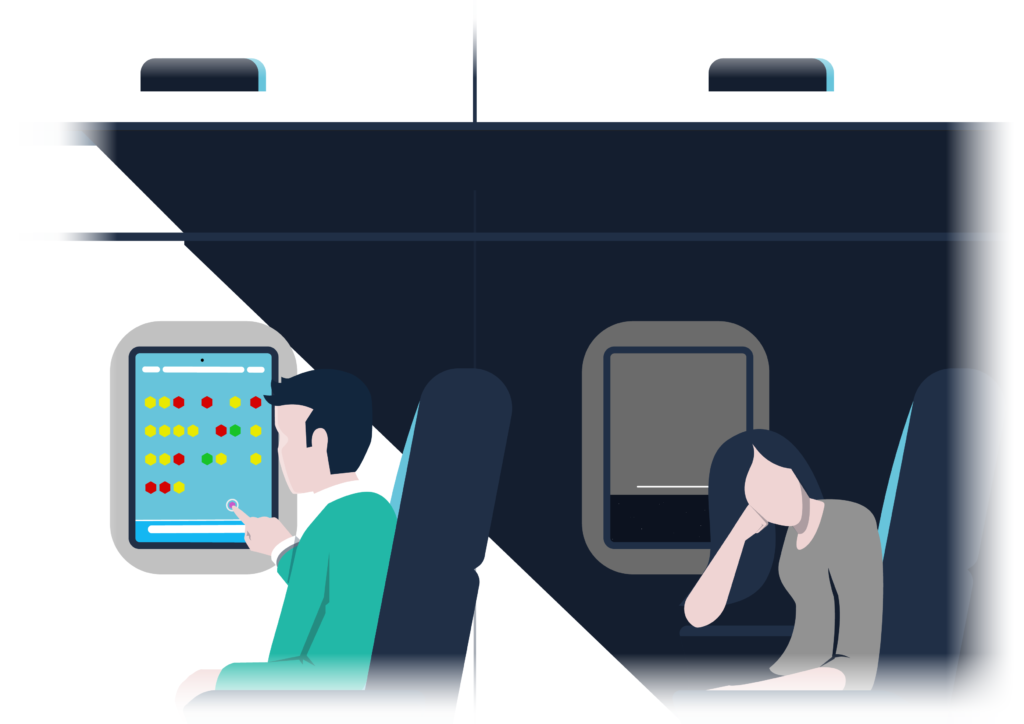 1. Microsoft Flight Simulator (1982)
Flight Simulators are the grandfathers of serious games. Therefore, it seems only right to mention the most successful commercial flight simulator of them all. Microsoft Flight Simulator was created over four decades ago, in 1982.
It was designed to be a comprehensive simulation of civil aviation and it's one of the few non-combat flight simulators in existence.
2. Tiltfactor Laboratory (2003)
Established in 2003, serious games research centre, Tiltfactor Laboratory, saw success through their innovative card games. The company's motto is "Game Design for Social Change."
With learning games like Pox and Awkward Moment, they teach players about serious topics. Specifically, these games showcase the impact of the anti-vaccination movements and avoiding social stereotypes.
3. A Force More Powerful (2006)
In 1999, PBS released A Force More Powerful, a documentary about non-violent resistance. Breakaway Games developed a video game based on the series in collaboration with one of the leaders of Serbia's Otpor! Movement.
This is a strategy game where players need to use their intelligence (rather than weapons) to overcome challenges. PBS designed the game to teach nonviolent methods of resolving conflict using player-built scenarios.
4. Darfur is Dying (2006)
Between its launch in April 2006 and the following September, Darfur is Dying attracted 800,000 players. Under the umbrella of 'serious games', it is classified as a news game.
In the journalistic spirit of exposing the truth, Darfur is Dying helped to shed a light on the war in Darfur and the consequent humanitarian disaster.
5. PeaceMaker (2007)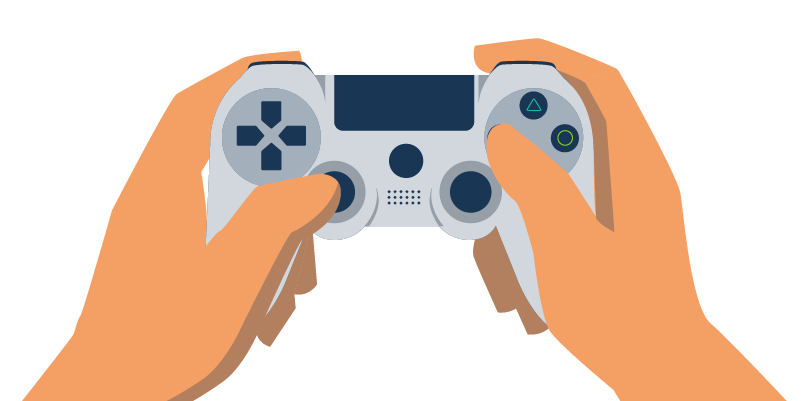 Originally a university project, PeaceMaker became 'a video game to promote peace.' It focuses on the Israeli-Palestine conflict. In this government simulator, players need to represent one of the sides and make social, political and military decisions.
The positive and negative consequences of these decisions help to teach players about a vastly complex situation.
6. World Without Oil (2007)
"Play it – before you live it." So reads the tagline for World Without Oil, an alternate reality game (ARG) that lasted for 32 days in 2007.
The game sought to make players understand how an oil crisis might affect their lives by getting them to describe how the crisis is affecting their area. Consequently, after the 32 days were up, the game produced a valuable record to help anticipate problems and avoid a worst-case-scenario.
7. FoldIt (2008)
Three years after its release, players of the online puzzle game FoldIt helped to decipher the crystal structure of the Mason-Pfizer monkey virus, an AIDS-causing virus.
Although the solution had troubled medical science for the preceding 15 years, the combined efforts of thousands of players produced an accurate model of the enzyme in only 10 days.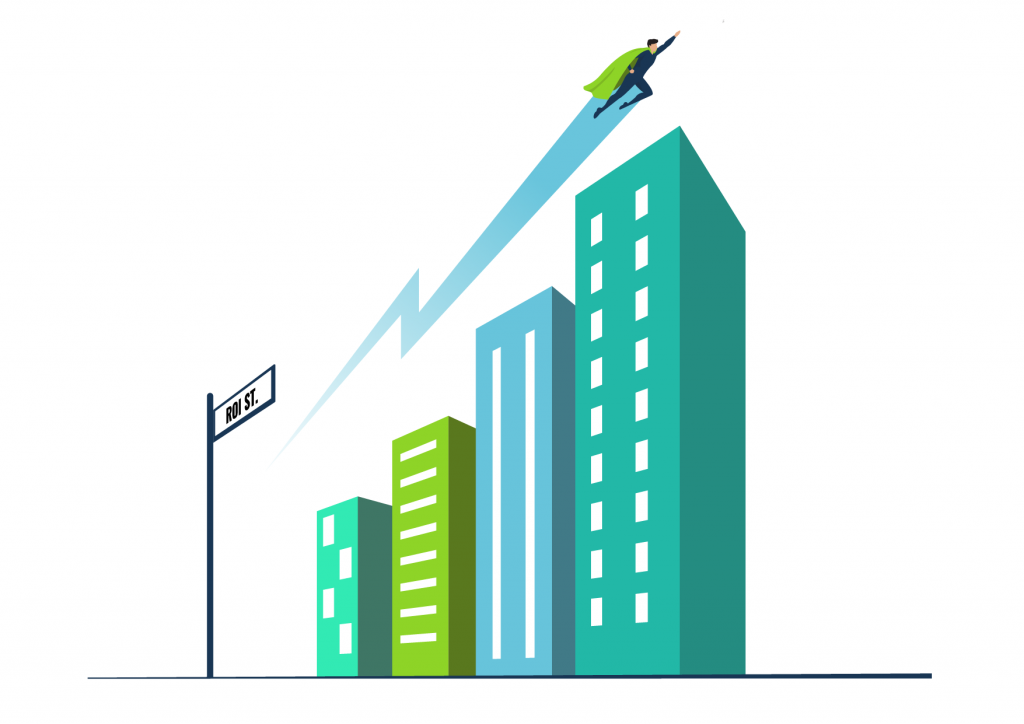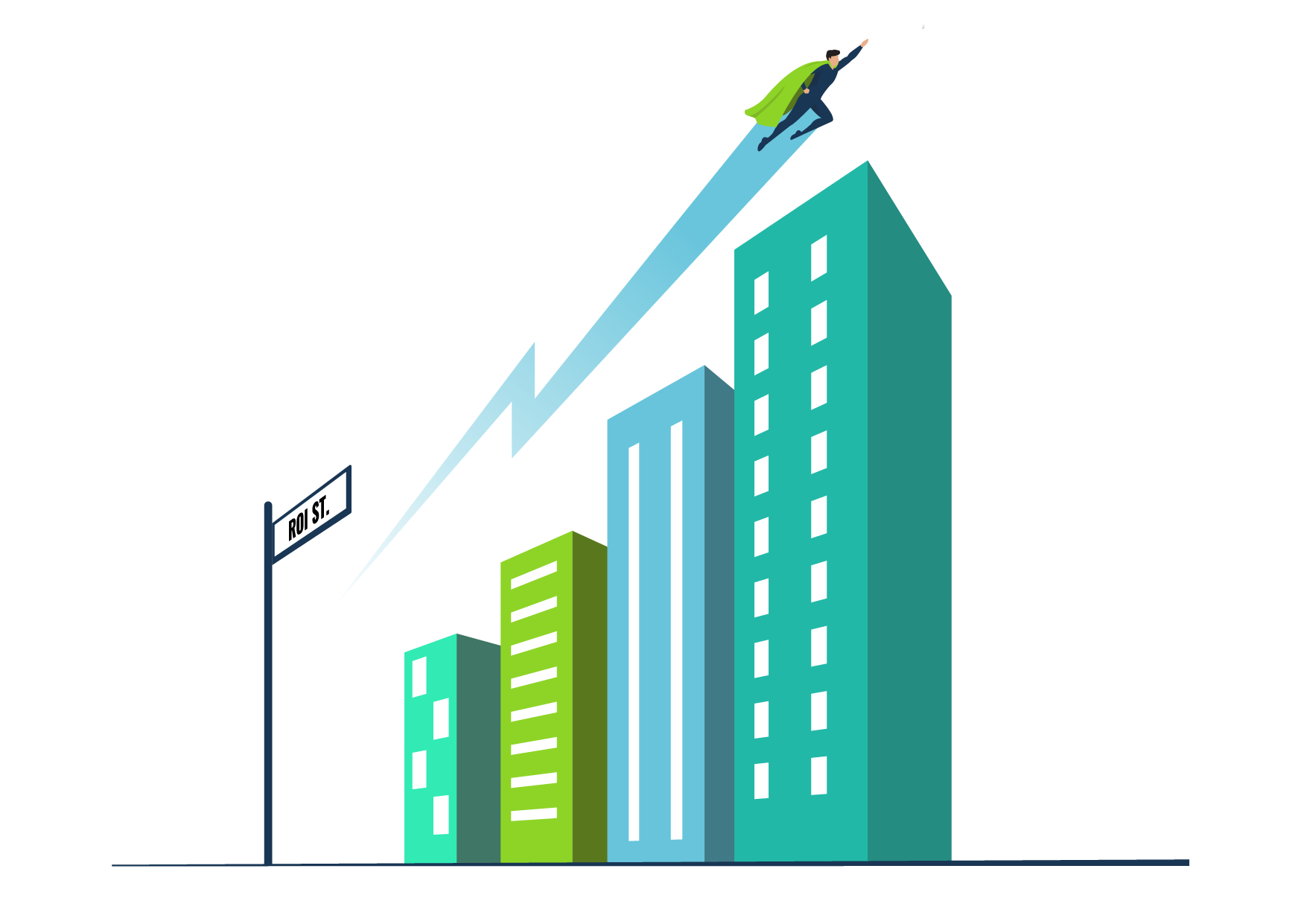 8. IBM City One (2010)
With the world becoming more industrialised, IBM's City One provides a comprehensive educational resource. Specifically, City One is designed to simulate the complexities of urban planning from water management to budget handling.
Maxis' SimCity had created a similar challenge way back in 1989. However, that game was designed for entertainment purposes, so it hasn't made our list!
9. Amnesty the Game (2011)
In this game, players take the role of a Special Amnesty International Agent tasked with convincing populations and governments to abolish the death penalty.
While the game does a lot to publicise the work of Amnesty International in general, it also encourages people to consider a politically volatile subject from new angles.
10. SuperBetter (2012)
SuperBetter is the brainchild of Jane McGonigal. She's a world-renowned gamification guru. After she suffered a concussion in 2009, the resulting symptoms left Jane feeling depressed and suicidal.
While she recovered, she created Jane the Concussion-Slayer. She designed the game to keep her occupied and help treat her condition. It achieved great success.
As a result, she renamed it 'SuperBetter' and developed a gamified application to help others to achieve their goals and overcome obstacles.
11. Pacific: The Leadership Game (2015)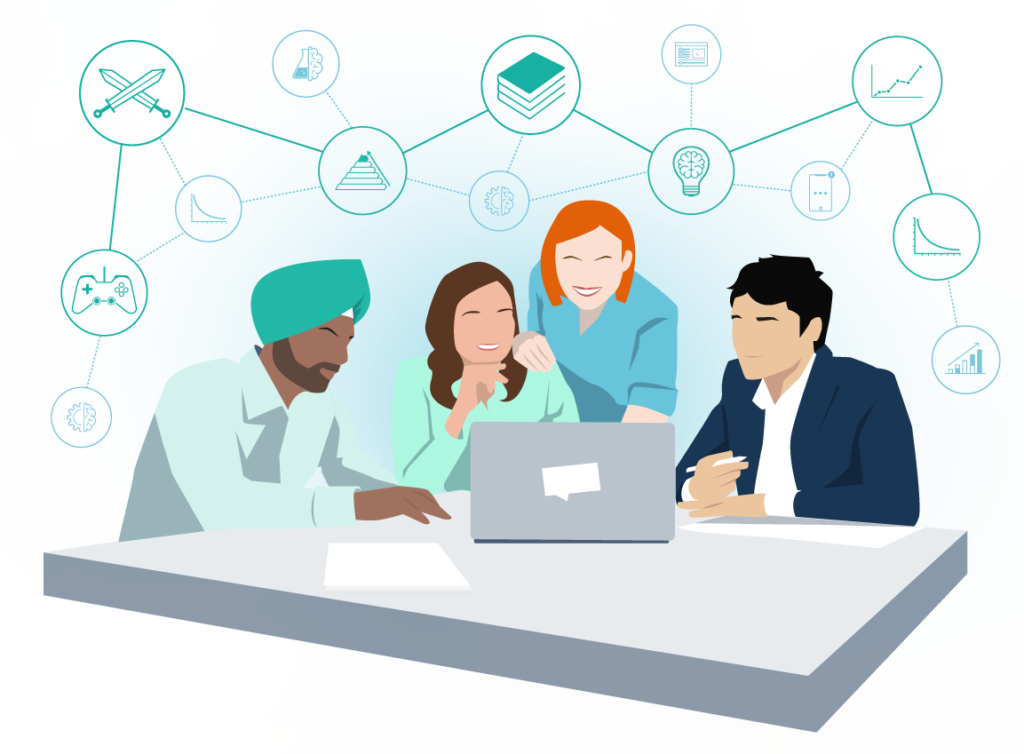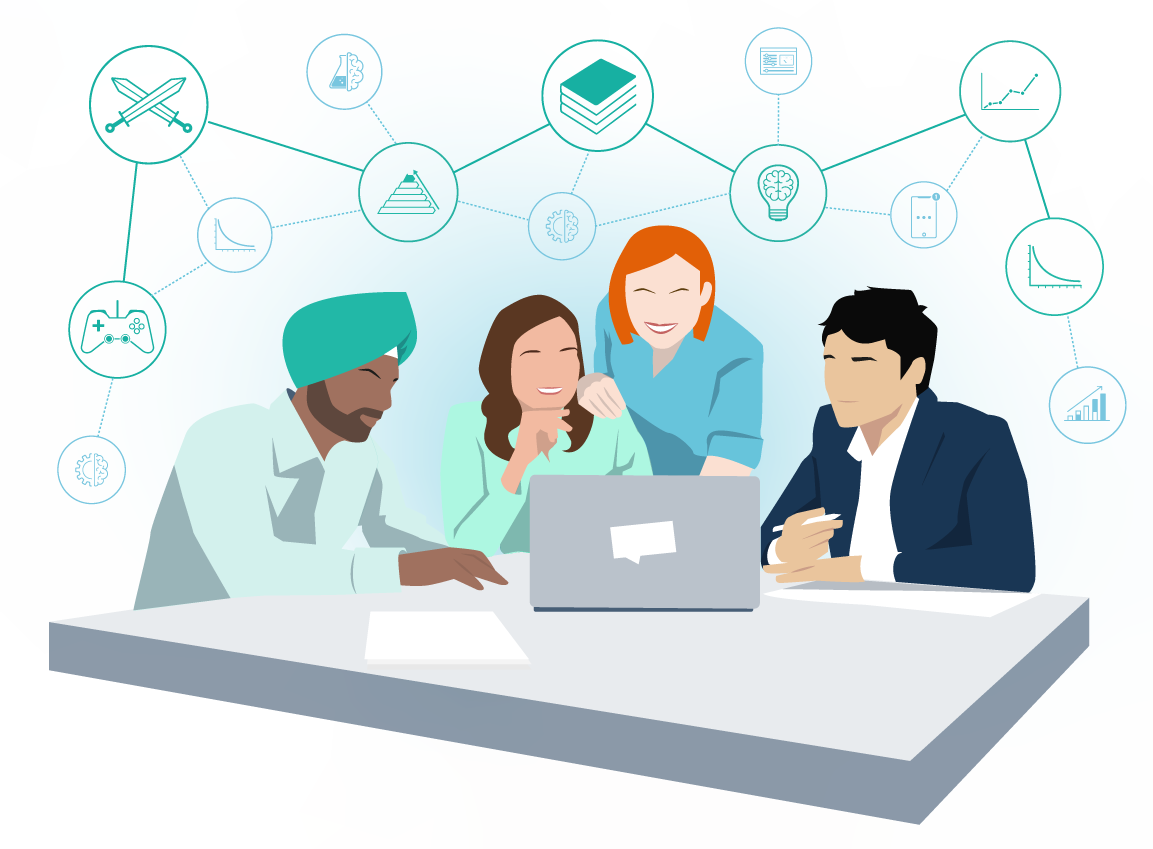 Developed by Gamelearn, Pacific claims to be the first serious game to focus on leadership training.
It takes contributions from over 200 leading executives and CEOs and transforms them into a survival game. To win, you have to guide a group of characters who are lost on an Pacific island. Survival is at stake!
As you would expect this provides plenty of opportunities to practice leadership skills. For example, communication, delegation, coaching and performance evaluation. 
12. Minecraft Education Edition (2018)
Minecraft is the best-selling video game of all time. Over 238 million copies have been sold worldwide. It's a sandbox game. This means players explore a procedurally generated 3D world to discover and extract raw materials, craft items, build structures and so on.
Minecraft Education Edition contains features that make the game more accessible and effective in a classroom setting. It helps to build STEM skills, unleash player creativity and drive better problem-solving capability.
It also helps educators to meet their students where they already are. After all, it creates learning experiences through a familiar and engaging environment.
13. Bleached Az (2019)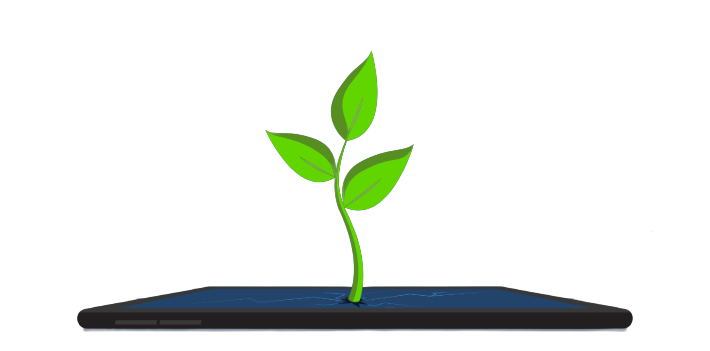 The theme of this mobile game is environmental conservation. The developers wanted to create a game dedicated to promoting ocean health and addressing climate change problems.
In the game, players are tasked with protecting coral from the dangers of overfishing and plastic pollution. As a result, players in real life will be much more aware of the state of our oceans and more likely to contribute to environmental conservation.
They've even partnered with Carbon Neutral. 20% of the revenue made from Bleached Az goes towards their 'Plant-a-Tree' programme.
14. EndeavorRx (2020)
This game is the first of its kind. It's marketed as 'the only doctor prescribed video game' and it's designed to treat ADHD found in children between 8 and 12.
Evidently their claims are true. In 2020, after seven years of testing, the FDA approved the prescription of EndeavorRx by healthcare professionals.
The game targets parts of the brain that play a key role in maintaining attention. Additionally, it adapts to each child playing it. It has produced amazing results:
68% of parents reported improvement in ADHD-related impairments after just two months of treatment.
73% of children stated that there was an improvement in their attention.
0% have reported any serious adverse events in any clinical trials of EndeavorRx.
15. CoronaQuest (2020)
DNA Studios developed this serious game for the Education, Youth and Culture Department of Switzerland. Its aim was to ease the fears surrounding COVID-19 for students returning to school.
Gamification is an incredibly effective way to engage children and adolescents when teaching a serious topic. For example, challenge-based gamification has lead to an increase of 34.75% in student performance.
CoronaQuest is an online card game. Students battle against coronavirus itself using protective actions and the support of people around them. In doing so, CoronaQuest reminds players about the actions they can take to stay safe in real life.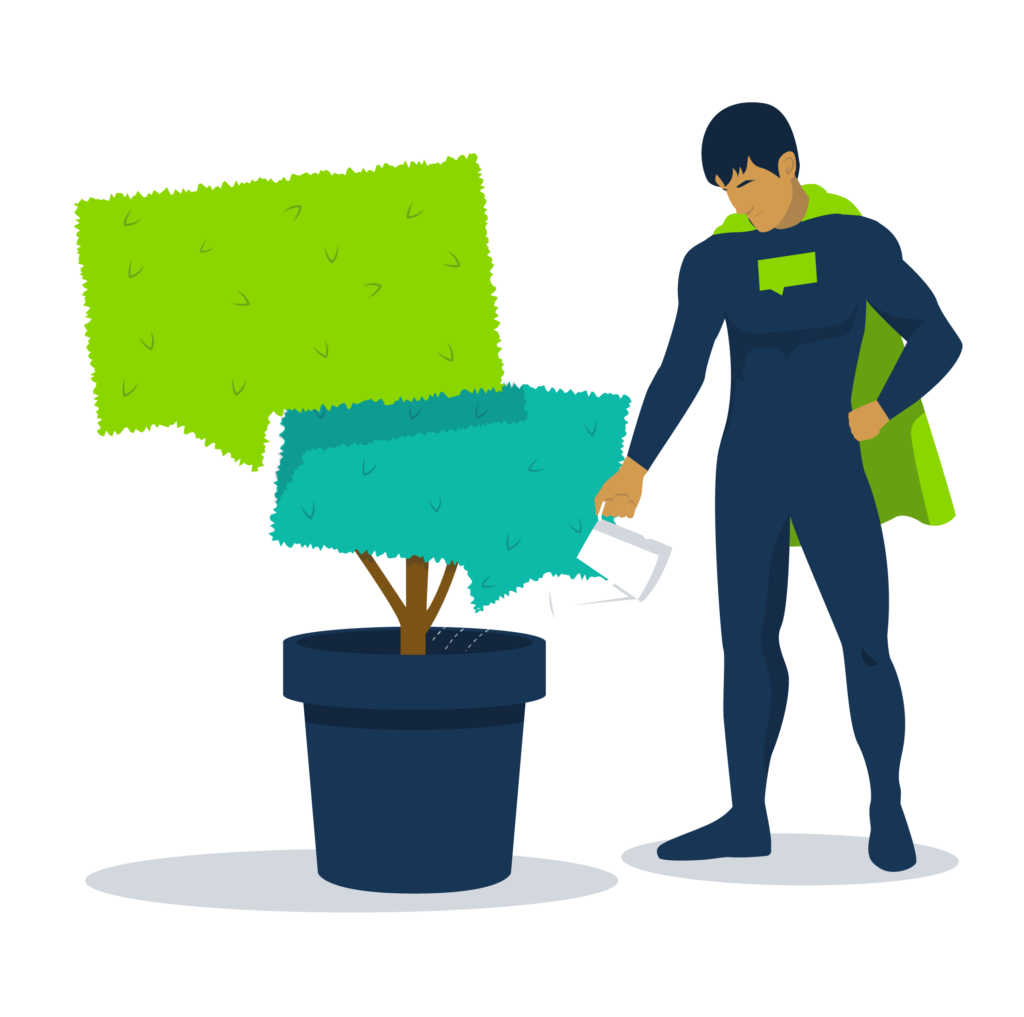 16. Working with Water (2020)
Next up we have Working with Water. This serious game teaches students about developing and maintaining a sustainable water supply system along the Central Coast of Australia.
As the community grows, the need for clean drinking water grows alongside it. Therefore, the player is responsible for building new infrastructures that satisfy this ever increasing demand.
The developers wanted to create an informative yet engaging platform that taught its community about their water management services. Mission accomplished!
17. Go Nisha Go (2022)
Go Nisha Go is a serious game designed to bridge the knowledge gap surrounding women's bodies and menstruation in India. This initiative was funded by USAID and launched on the Google Play Store in June 2022. So far the game has been downloaded over 224,000 times. 
The game uses a narrative-driven model that empowers players to make decisions within a safe environment. The aim is to help adolescent girls to understand how their choices can help to make a better world. 
Players control 'Nisha', an avatar who receives advice from several inspirational female figures, including scientists, nurses, influencers and a police officer. Furthermore, you can also access a microsite within the game with additional resources to top up your knowledge.
18. Little Learning Machines (2023)
Little Learning Machines was released in early access format in October 2023. It's marketed a 'reinforcement learning game' where players train their 'little learning machines' by using different sets of rewards. 
The little learning machines in question are AI robots with neural networks, different skills and unique personalities. Consequently, by training your robot pals, you build tighter bonds and complete quests. 
In other words, as players progress through the game they're learning about artificial intelligence and machine learning — topics that couldn't be more in vogue at the moment. 
Final Words
And there you have it! 18 examples of some seriously great serious games.
Whilst serious games can be expensive, we hope these examples have demonstrated that gaming doesn't have to be used just for entertainment purposes. In fact, combining gaming with educational topics often leads to success.
What educational topic will your game cover?
Curious about how gamification can supercharge your learner engagement levels? Then download 'The Ultimate Guide to Gamification in Online Learning' now!