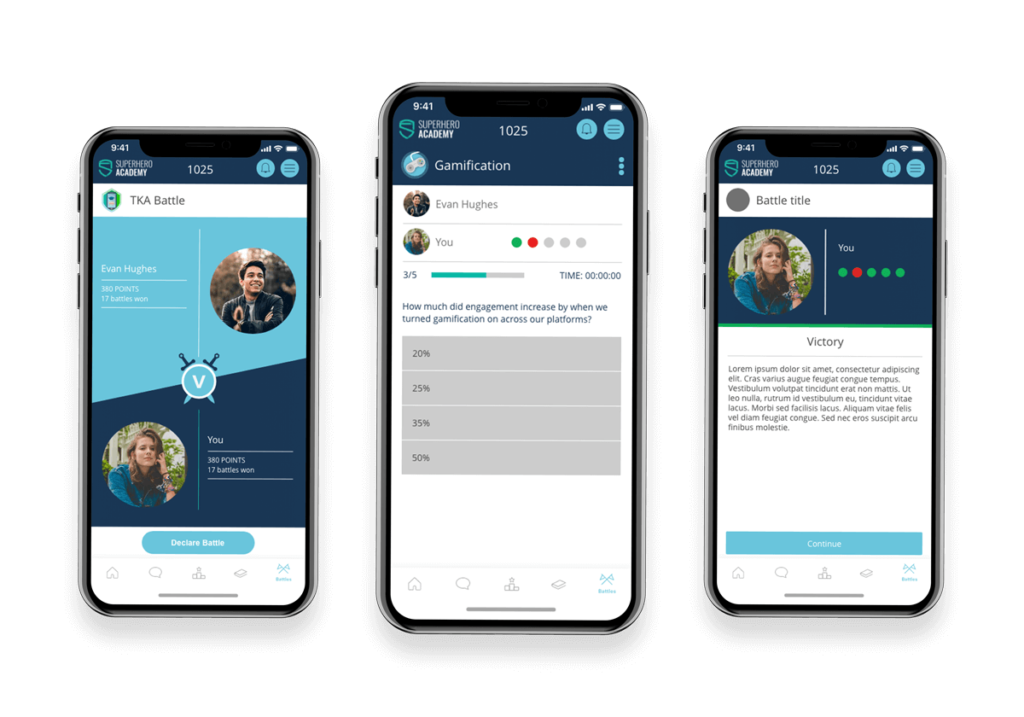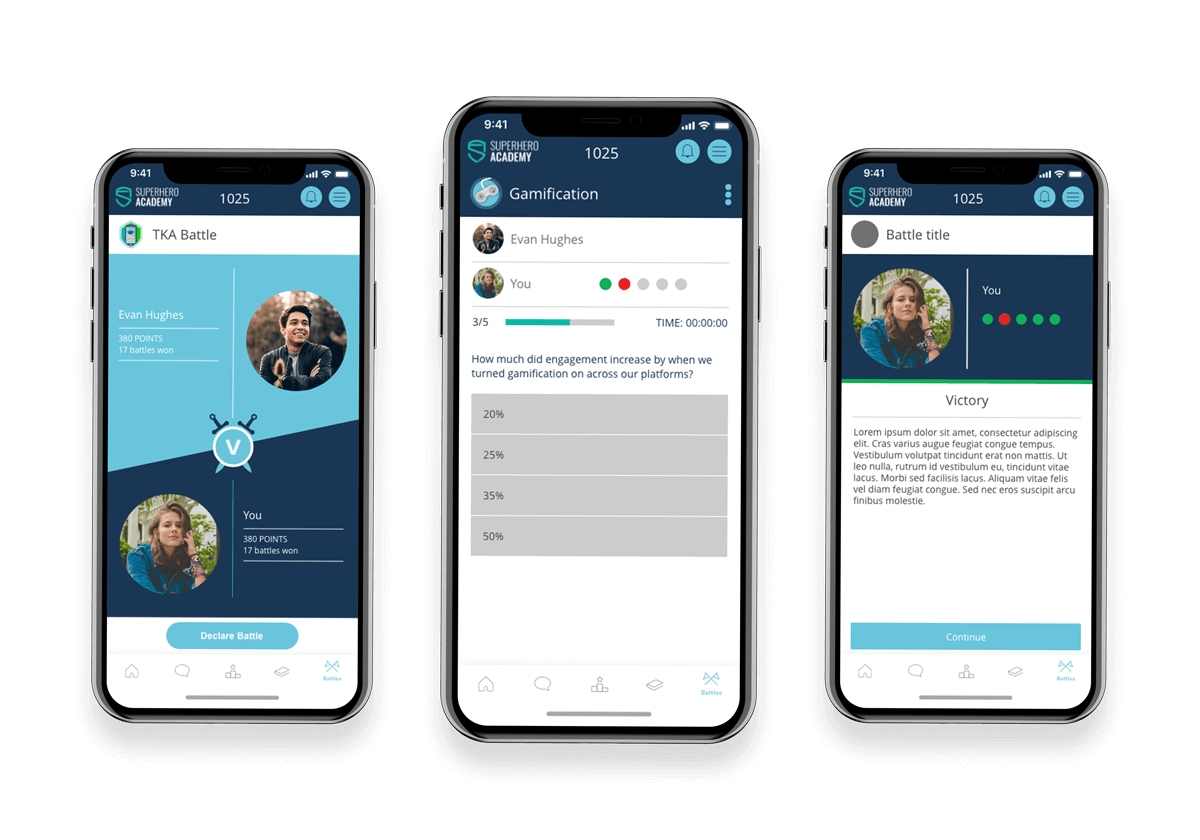 The world's most advanced mobile application for organisational learning.
It's a Gold ✨ Learning Technologies Award winner, and it's tailor-made to create genuine business impact. But don't take our word for it…
Book in a 30-minute platform overview.
Tailored to your use case and needs.
No commitment (totally free!).
Fill in the form, tap 'Book a Demo!' and start getting excited ➝ ➝
Help us to customise your demo experience…
Join Our Allies
In The War Against Dull Online Learning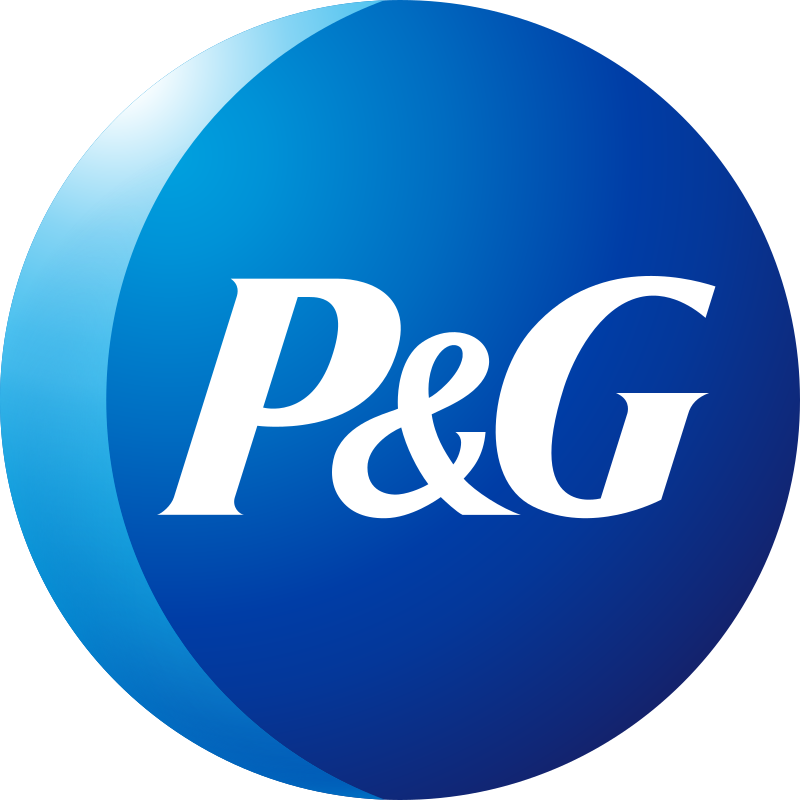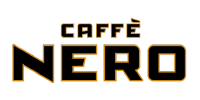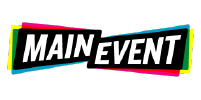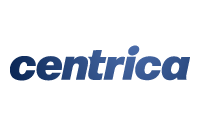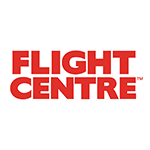 Leaning Technology with Impact:
110+ Awards since 2013!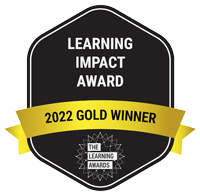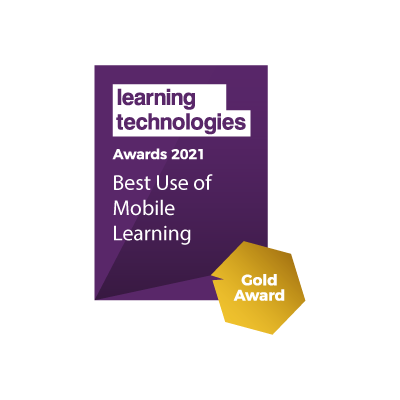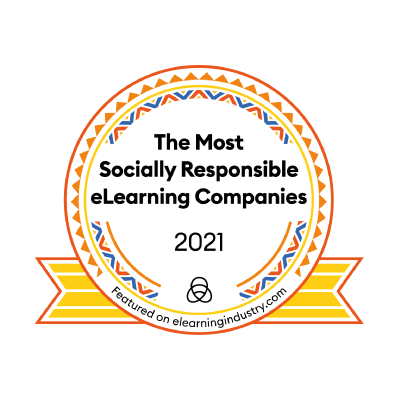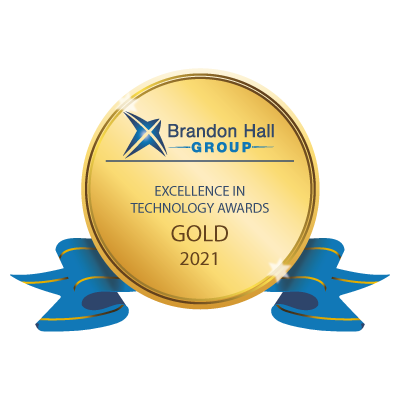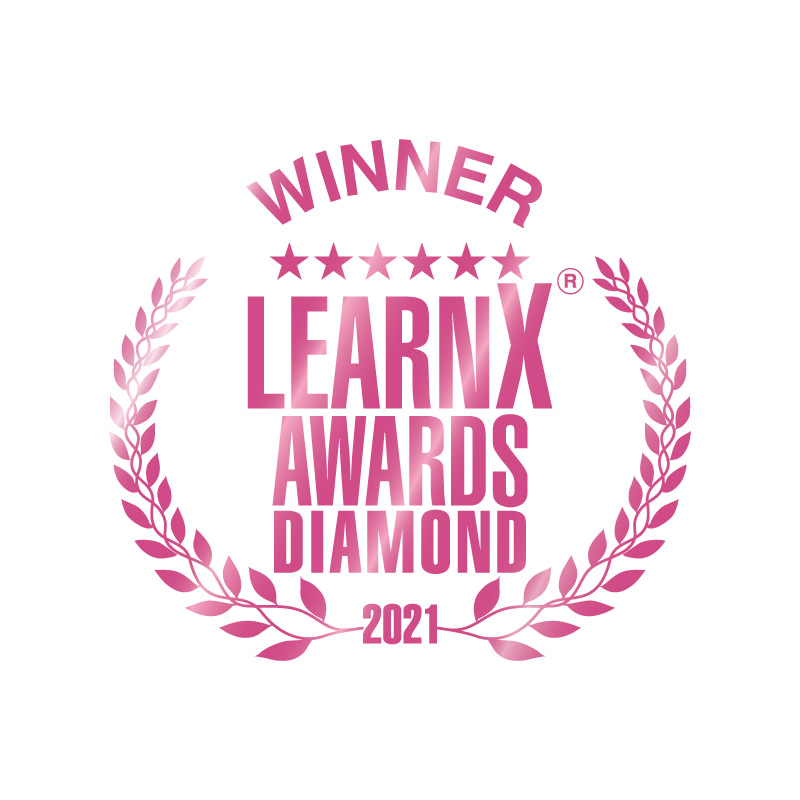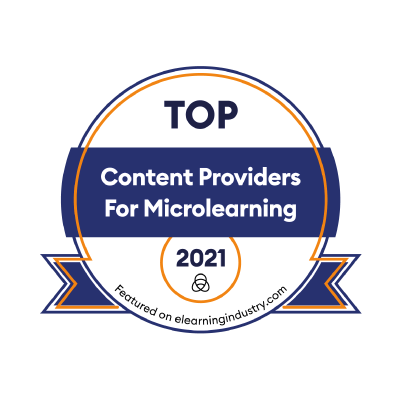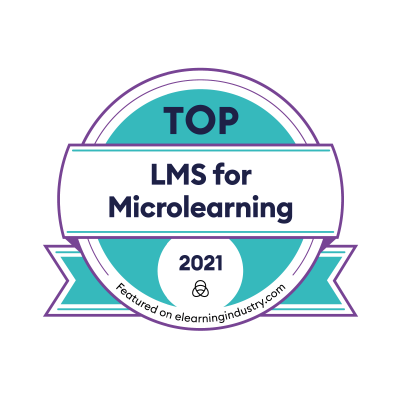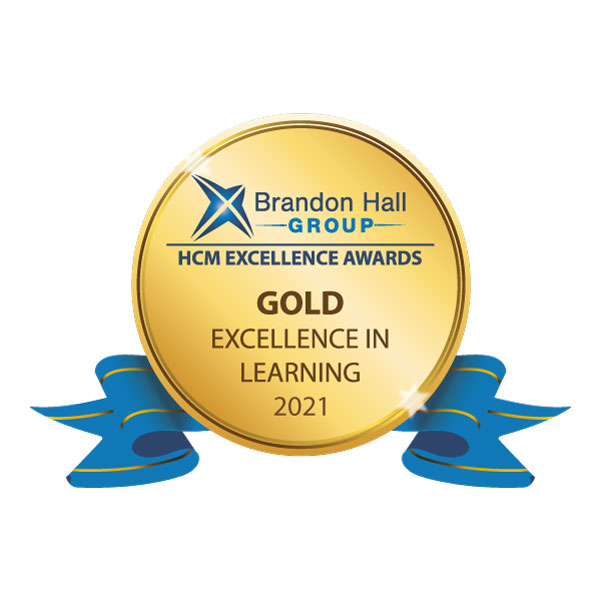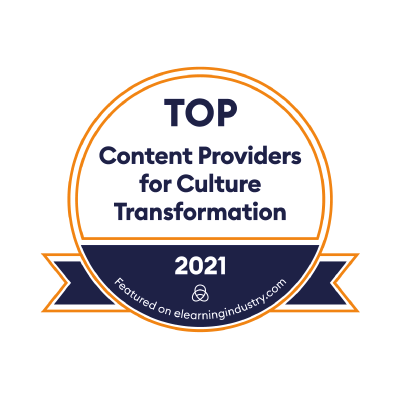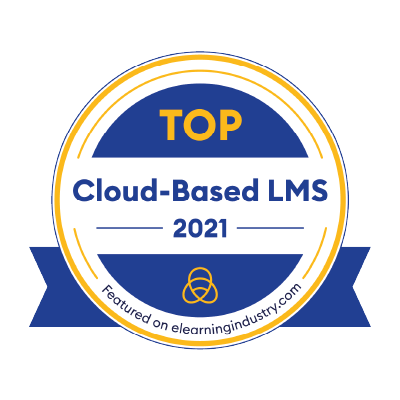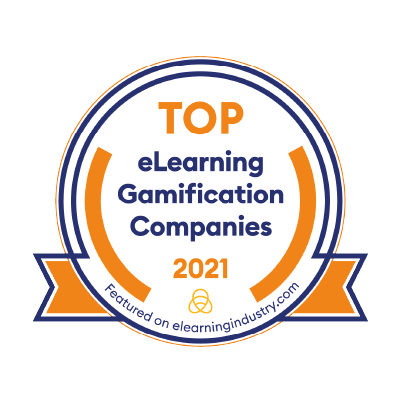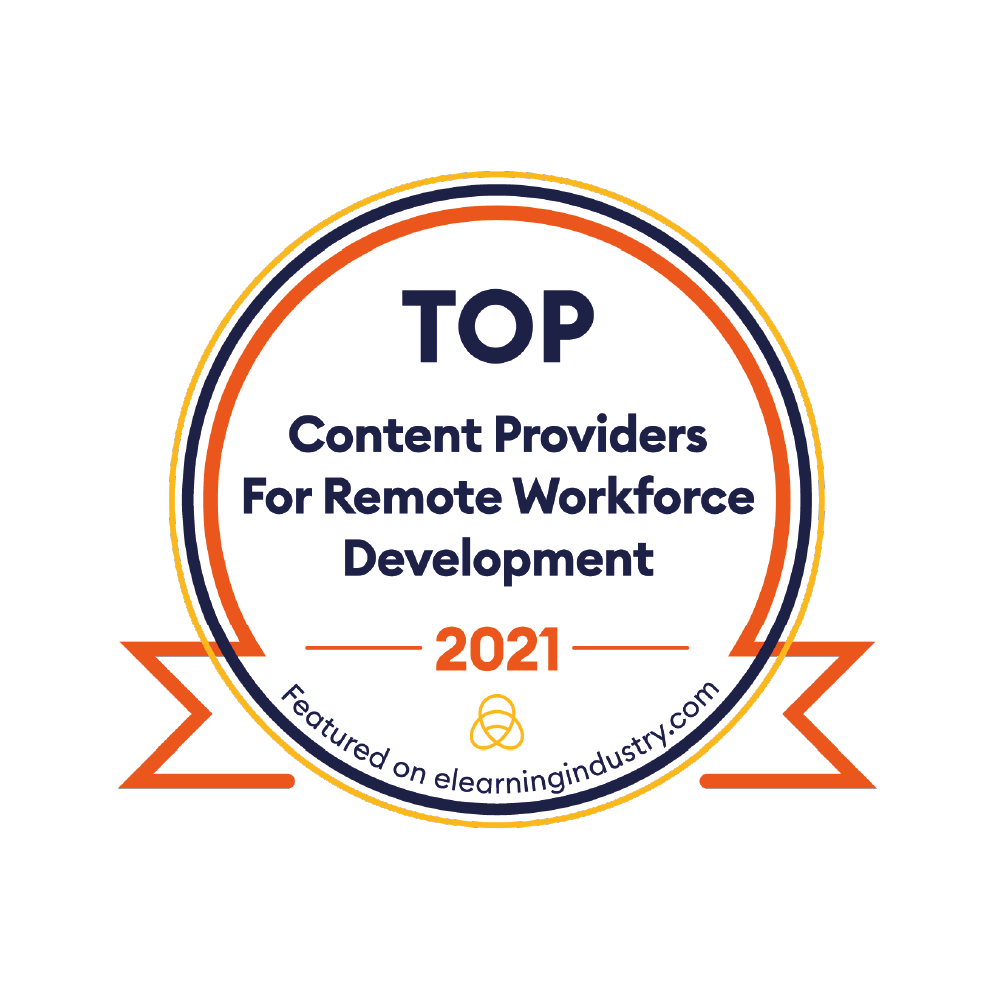 A fortune 500 tech company used Growth Engineering LMS to raise sales performance by 75% year-on-year.
We've embarked on a project to improve
3 billion
lives with the World Health Organization by 2030.
Hendrick Automotive Group created 8.4x more engagement through Growth Engineering LMS (vs their previous solution).
L'Oréal Travel Retail found that territories using our technology outperform those who don't by 20% (in terms of sales growth).
iMarketsLive added $253m+ in revenue via sales of their instance of our mobile app solution.
GAME Digital's sales training programme led to a 94.3% increase in average basket size.
Make an Impact with
Growth Engineering Learning App!
Growth Engineering Learning App drives 9x more engagement than other comparable solutions and increases content completion rates by 230%.
Why Our Clients Love
Growth Engineering Learning App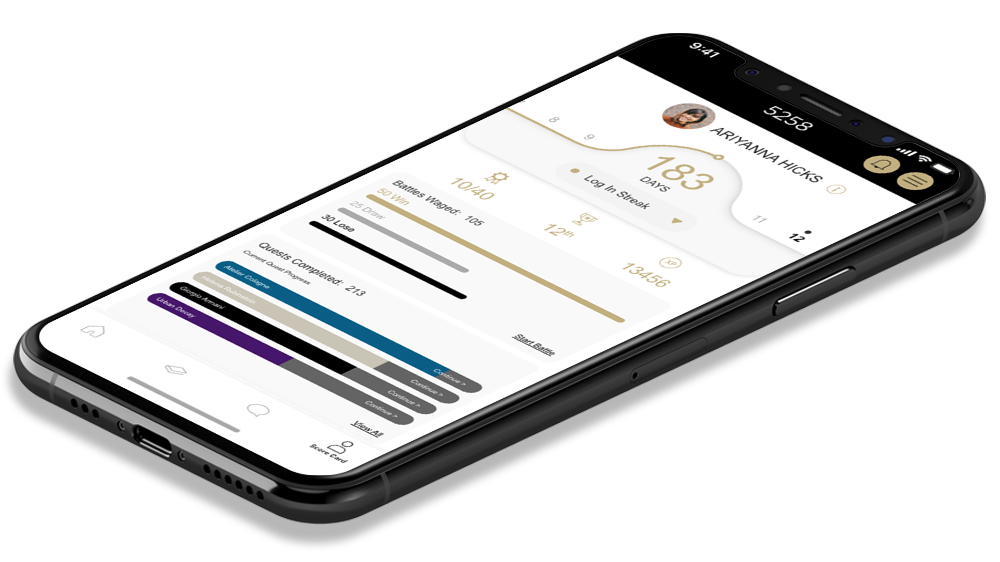 "[Growth Engineering's learning solutions] have revolutionized communications and connectivity with Beauty Advisors through a dedicated online network."
"[Growth Engineering's learning solutions] helped to solve my company's problems and achieve our learning goals."
"Would I Recommend Growth Engineering? Yes! But not to the Competitors!"
"Overall the experience is A+, both from the product and the support we have got from the Growth Engineering team."
"Growth Engineering's solutions help support our sales staff. We've never seen engagement like it!"
You've made it to the bottom of the page 💫
Still want to learn more? Then fill in the form at the top of the page to unlock a free 30-minute learning ecosystem overview. Tap the button below to jump back to the form.