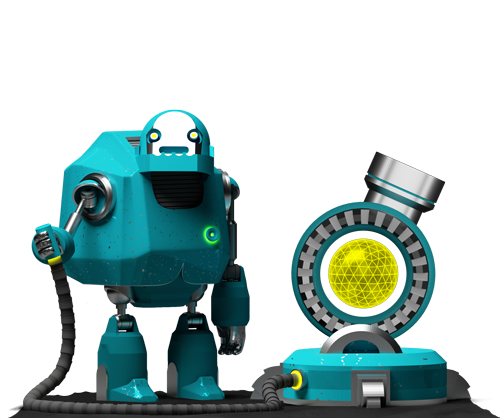 Does your online learning solution suffer from a lack of engagement? Then you need a game plan.

Learning games appeal to our natural desire for competition, collaboration and mastery. That's why they work for learners of all ages and from all walks of life. They've also been shown to release feel-good chemicals that put you in the perfect headspace for learning. Whether you're using learning games as a reward for hard work or to help drive focus, one thing's clear: they should be a part of your training arsenal.
Our Fixed Action Reward games are those that can only be played once a set of actions have been completed. In other words, by consuming all the associated learning content, users unlock the game, in recognition of all their hardwork.
CHECKOUT OUR
GAMES LIBRARY
Game templates are a powerful way to engage your learners. Nowadays, most of us spend much of our free time swiping, tilting or furiously tapping at superhuman speeds! Well, now you can use game templates to create engaging game-based learning that transforms your training from a bore-a-thon into a finger-tapping learning adventure.
CUSTOMISE
YOUR GAME TEMPLATE
Create your own custom game-based learning by personalising our learning game templates. Layer on your brand imagery, colours and logo so that your learning game sits right at home amongst your organization's brand. Are you ready to hit the engagement motherlode and build training that drives meaningful results for your business?
GET IN THE GAME
Access Growth Engineering's extensive library of learning game templates through our game-based authoring tool. Incorporate your content, craft a compelling learning experience, add a game template with a single click and export as a SCORM 1.2, SCORM 2004, xAPI or cmi5 file.