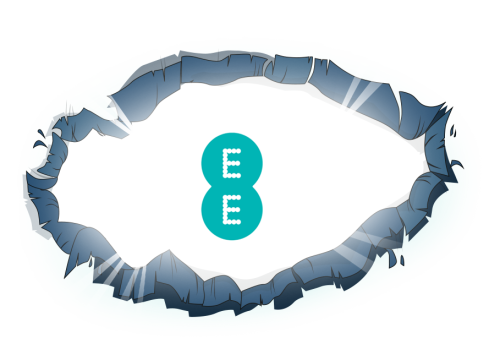 EE: UK MOBILE GIANT GETS AN ENGAGEMENT UPGRADE!
EE is a British mobile network operator, internet service provider and a division of BT Group. It is the largest mobile network operator in the UK, with around 30 million customers and the largest operator of 4G services in Europe.
EE wanted a single, convenient digital learning platform that would engage their staff in their training, and ensure an increased level of compliance. In 2016, Growth Engineering and EE created Digital Academy, a social and gamified learning portal. Its main focus was to improve the Digital Skills and compliance of staff, through the use of mobile-first bite-sized learning. The LMS gave users a journey to embark upon towards the goal of having confidence when talking about all things digital.
Name: Pinda Dhillon
Job: Lead EE's training and development department.
Superpowers: As head of EE's training design, Pinda knew exactly what was needed to get their learners engaged with digital skills training!
THE STORY OF EE DIGITAL ACADEMY
EE AIMS FOR MORE ENGAGING TRAINING
There were three key things that we really wanted to tackle. Number one for us was accessibility. With 25,000 staff, we wanted to make sure that we had a platform that they could access whenever they wanted to. We also wanted to introduce gamification and personalise the learning rather than sheep-dipping everybody through an old way of learning. Thirdly, and probably most importantly, was to have one platform that we could combine all our learning into one. – Pinda Dhillon
ENTER TEAM GROWTH ENGINEERING
I came across Growth Engineering and I was absolutely blown away. They had taken a Learning Management Platform and turned it on its head! Instead of talking about reporting and hosting, they spoke about personalisation and engagement. That's what I really found interesting. – Pinda Dhillon
EE DIGITAL ACADEMY IS BORN
Growth Engineering & EE decide on the Digital Academy concept.
EE'S PEOPLE DEVOUR TRAINING CONTENT
9,410 employees have completed the first knowledge assessment with an average score of 99%. 87% of their learners are up to a minimum of Level Four and 70% have completed Level Eight. All the figures relate to non-mandatory training.
UNPRECEDENTED ENGAGEMENT LEVELS
All mandatory learning is now delivered through the new platform with 92% saying EE's LMS has increased their digital skills. EE's old platform had a total of 2,569 pieces of content completed, but now there has been an incredible 82,602 pieces completed thanks to the increase in employee engagement and compliance!
VOLUNTARY PARTICIPATION
EE's learners are all motivated to log on in their own time and complete the content that interests them. The most popular piece of eLearning content is the Bubble Blaster learning game, with a fantastic 22,107 views across the company.
EE Digital Academy has a strong focus on gamification, such as badges and leaderboards, to increase the engagement of staff to the digital training.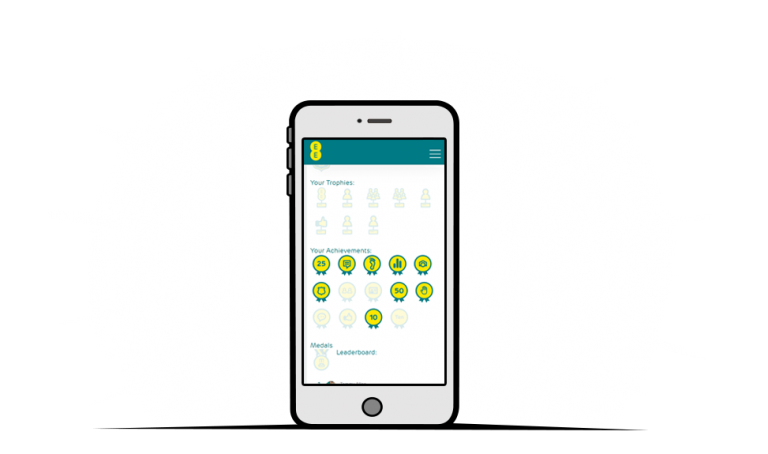 As one of the initial goals for EE was gamification, the built-in gaming mechanics of the Academy LMS were a perfect fit for EE's staff and brand.
Badges: Learners earn badges for completing content and exploring the Academy.
Levels: Learners level-up as they learn by earning experience points. This gives them access to new sets of content.
Leaderboards: Leaderboards show off learners with the most badges, motivating their peers.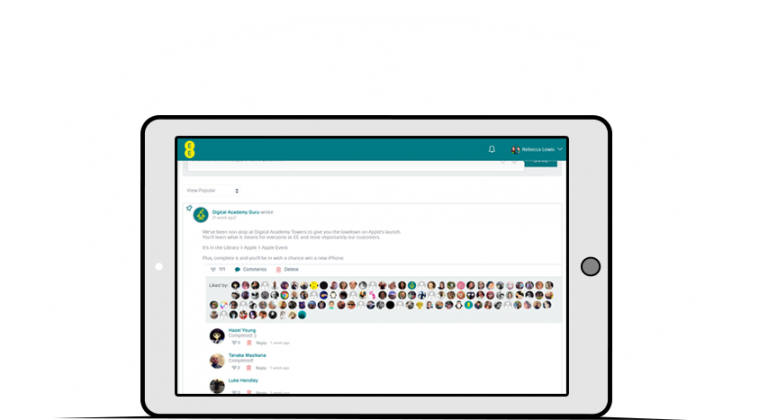 EE is the largest mobile network operator in the UK and they needed to connect all of their 25,000 strong workforce through their new LMS. It was important that their employees got onboard with the social aspect of Digital Academy.
'What's Happening?' Feed: A social feed where learners share badges and other updates with other users.
Live chat: Learners can use live chats to communicate in real-time.
Change Zones: Incentivised chat groups for individual stores and topics, where learners discuss certain topics or issues.
READY TO GET IN THE GAME..?
Sick of your boring old LMS? Want to turn it into a thriving community, hell-bent on gaining skills and becoming even more awesome? Contact the game-changers at Growth Engineering and let us show you around the world's most engaging LMS!