Growth Engineering LMS: Your Web-Based Training Solution
With Growth Engineering's LMS, you can ensure that your people get the training they need, when they need it, regardless of their location – all they need is an internet connection and the willingness to learn.
What do successful businesses do? They grow, of course! The mark of success is the ability to serve a large number of customers on a national or global scale. But with great power comes great responsibility – you need to ensure that your Learning & Development programme is built to cope with a bigger workforce.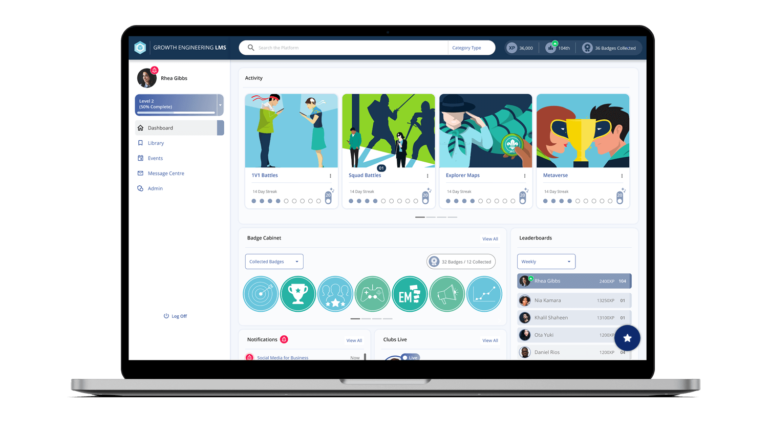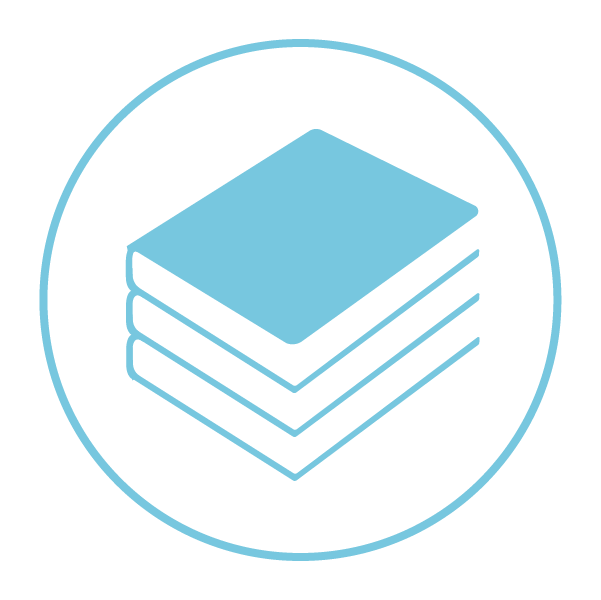 Remote Onboarding
Your new starters can hit the ground running with online induction courses.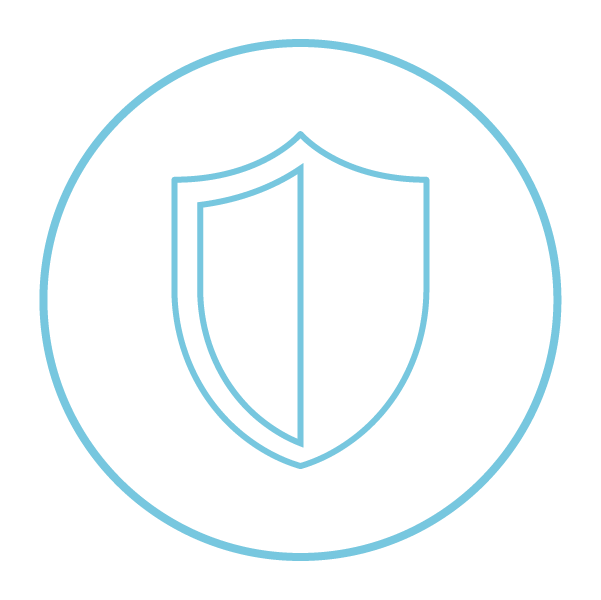 SECURE ACCESS
The hierarchical permissions model lets you control who accesses what on the Academy. What's more, our LMS is fully compliant with data protection standards, giving you one less thing to worry about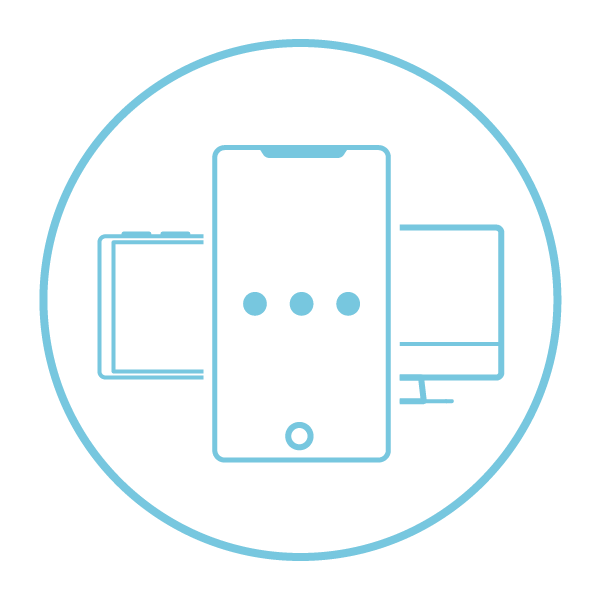 MOBILE LEARNING
Growth Engineering's LMS can be securely accessed on mobile devices, letting your people learn on the go.