INTERNATIONAL CAPABILITIES
ENGAGE YOUR LEARNERS WHEREVER THEY ARE!
Here at Growth Engineering, our award-winning team focuses on creating eLearning content that learners love. We've created an assortment of different training content, ranging from onboarding to compliance, to systems training and much more, for clients of different shapes and sizes. We're proud to have worked with organisations like the Financial Times, IATA, Concordia and IFF to drive behavioural change and return on investment. All these projects have one thing in common: they're laser-focused on learner engagement!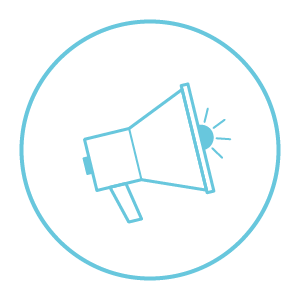 LANGUAGE SUPPORT
The Academy LMS is available in a number of languages including English, German, Dutch, Spanish and Italian, with more languages added all of the time.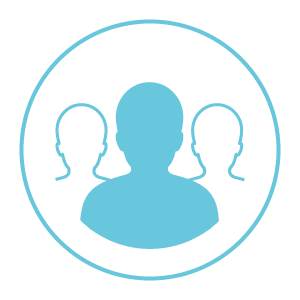 LEARNER SEGMENTATION
Your learners can be arranged in groups depending on location ensuring that the right content is available to the right people.
In order for your business to keep growing, you'll probably want to break down your barriers, strap on your jetpack and bust through that glass ceiling. If you really want to boost your chances of success, you'll need a business that covers all corners of the globe.
There already? Excellent!
In that case, you'll need an online learning solution that maintains awesomeness across all of your territories. The Academy LMS is the Michael Palin of the learning technologies universe opening up a world of possibilities in your learning and development.