INSTRUCTOR-LED TRAINING WITH BLENDED LEARNING SOLUTIONS
Looking for a blended learning solution that lets your instructor-led training work in harmony with your LMS? With Interactive Classrooms, you can fully realise the potential of your training sessions and workshops.

Our Academy LMS gives you the tools you need to organise and manage your classroom events and it's packed full of features that can turn your instructor-led training sessions into truly engaging, interactive experiences.
LIVE ASSESSMENTS AND REPORTING
Instructors and trainers can push tests and assessments to the learners before, during and after the session to see what effect the training is having.
Learners can access tests on their own devices
Instructors can run real-time reports
Training can be tailored to the needs of the class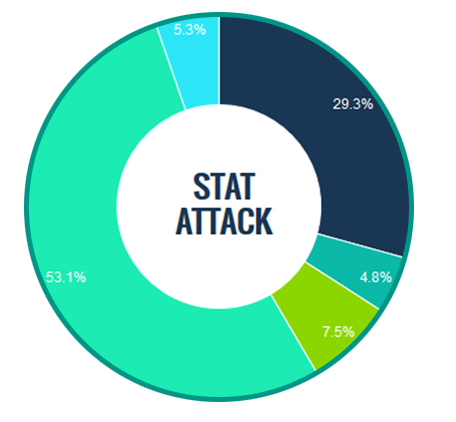 The Interactive Classrooms feature allows you to easily manage every aspect of organising your classroom event.
Quickly create classroom events and invite learners
Book venue, trainer, equipment and other resources
Manage and track attendance on any device
Learners can rate and rank any element of their training course. All you need to do is to integrate polls and questions, and you can easily find ways to improve the training as well as your processes.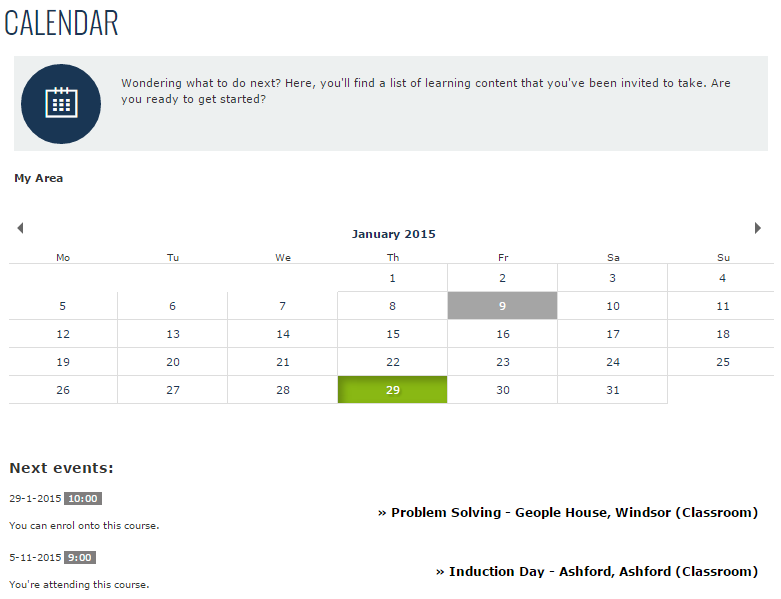 WHAT IS BLENDED LEARNING?
Blended learning describes the way online learning technology is combined with traditional classroom methods to create a whole new way of delivering training. This can take many forms like.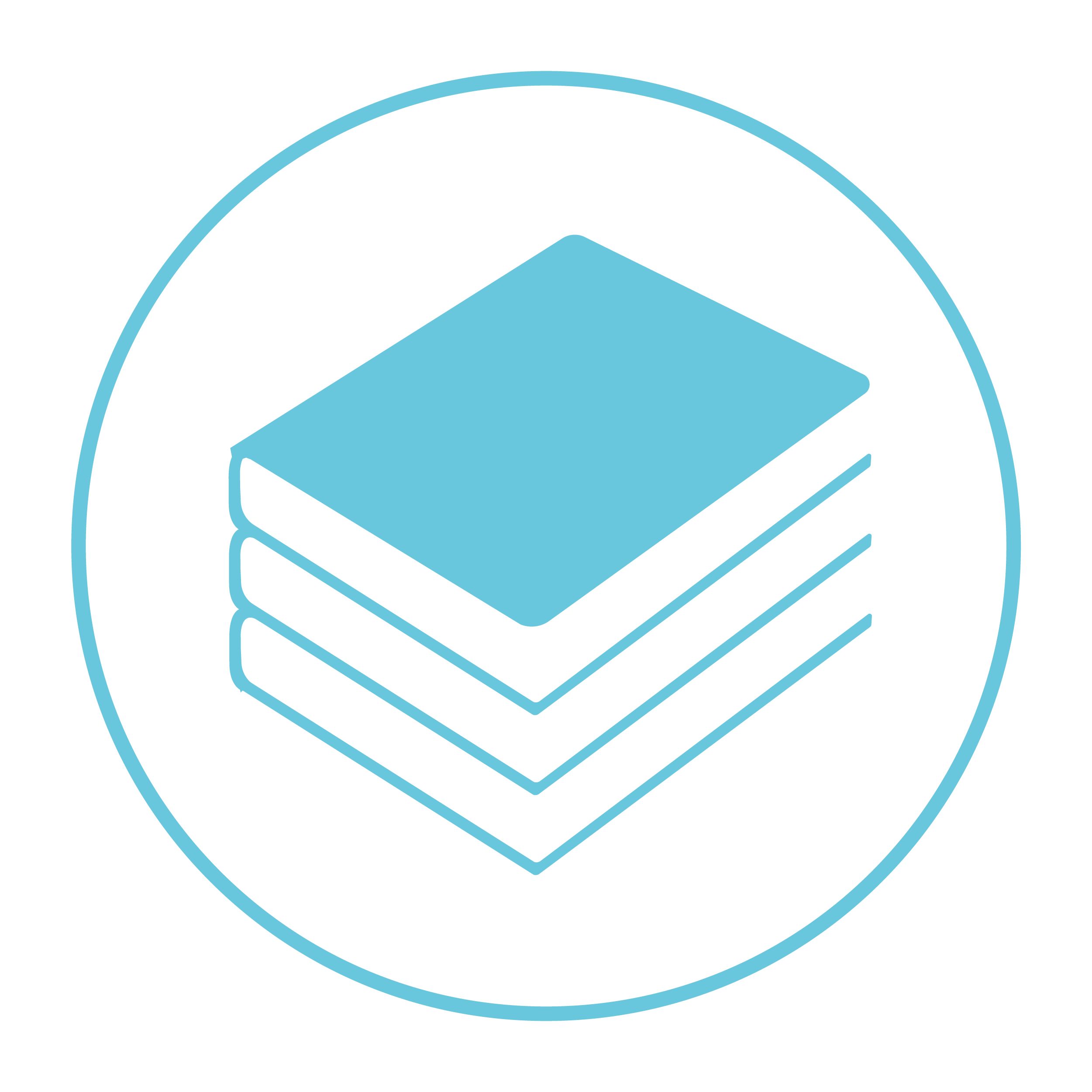 Combining eLearning with instructor-led training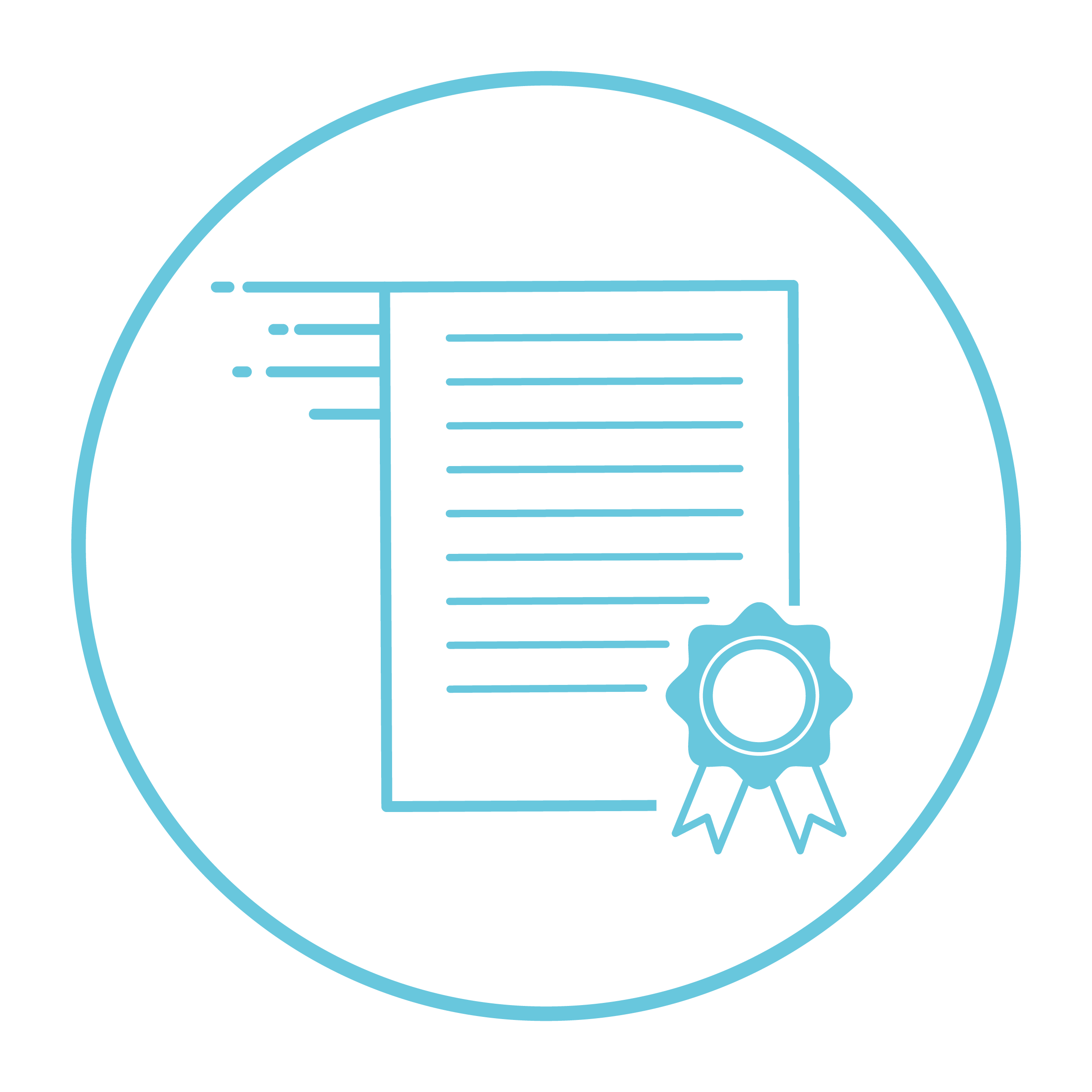 using assessments and tests to reinforce learning objectives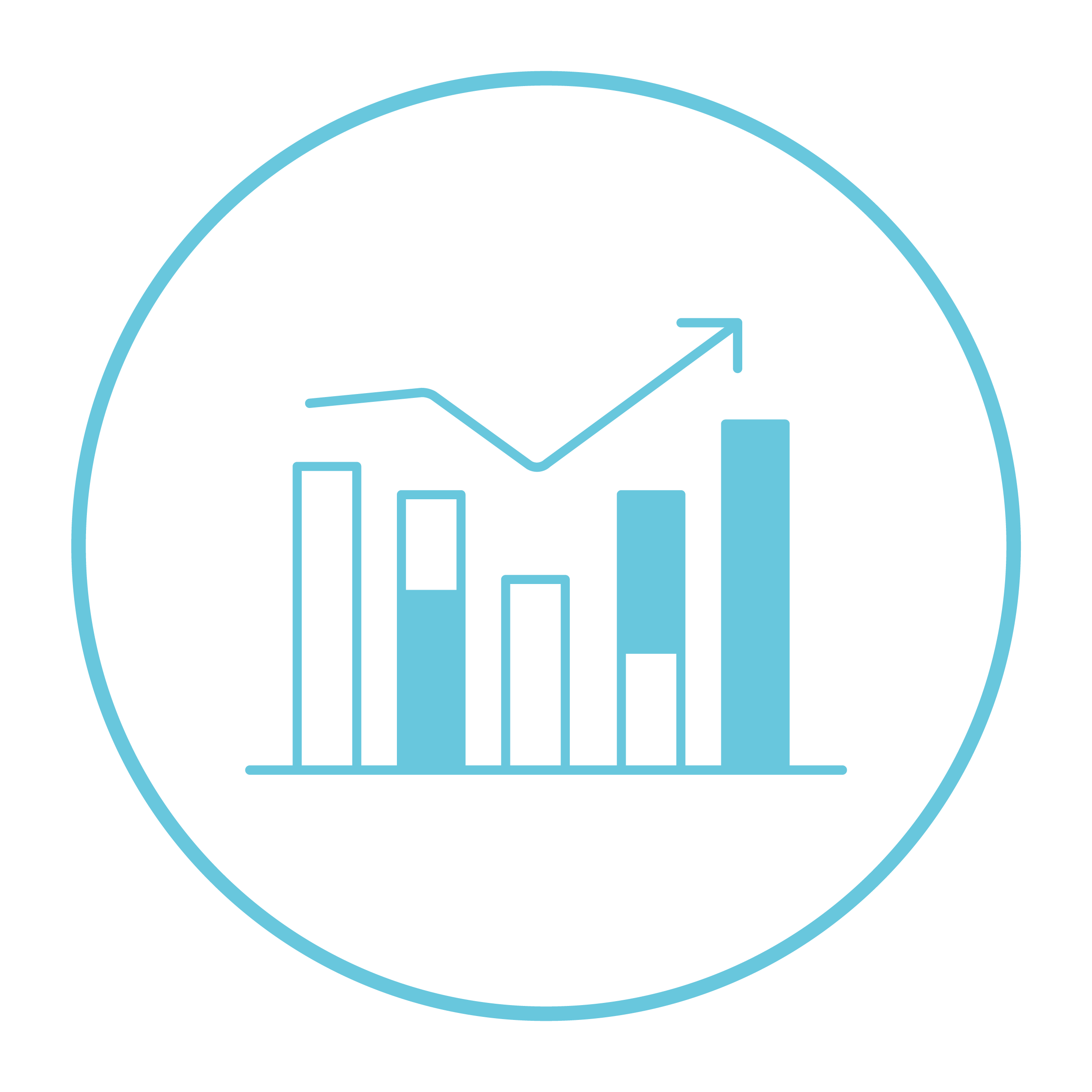 Using Reports to measure the effect of the teaching