THE SOLUTION TO BLENDED OR ONLINE LEARNING
It's no accident that we are called Growth Engineering. We're all about promoting growth in all walks of life. If you're looking to unlock the possibilities of online learning within higher education, our Learning Management System is the key to making your dreams a reality.
Learning is always better when you do it together. When you unleash the power of social learning, you're not only boosting your students' learning resources, you're also elevating the whole culture of your institution. Our clients have noted a huge uplift in morale since using the Academy LMS and they have all reported a more engaged group of learners who are only too willing to collaborate in order to achieve their goals.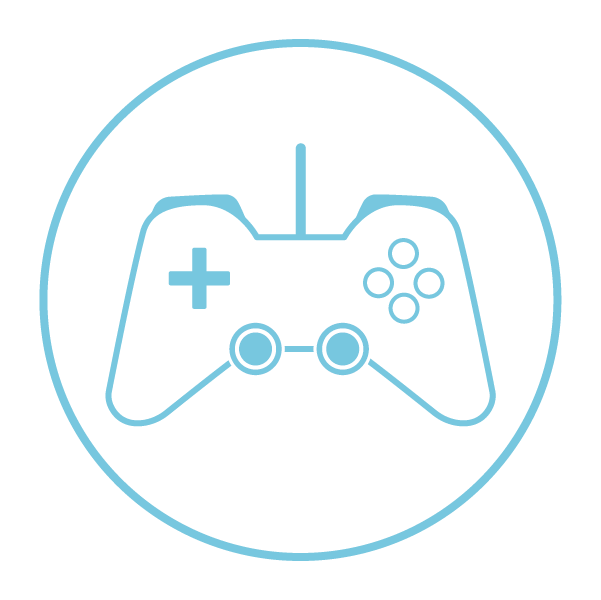 GAME-BASED LEARNING
Who said that learning has to be boring? As the world's number one authority on Gamified learning, we've got a whole library of stats and facts that show how the careful application of game mechanics can boost engagement, improve effectiveness and add a little spark to your learning.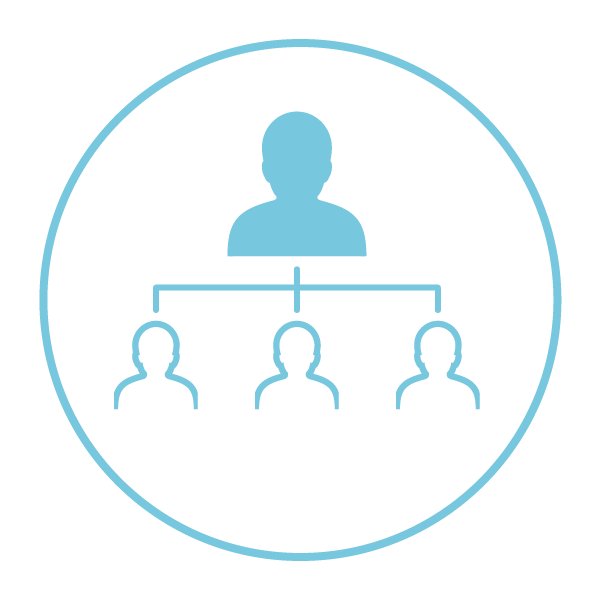 PERFORMANCE MANAGEMENT
Our performance management suite is packed with everything your students could need to help them become the superstars they were born to be. Here, they can keep track of their long and short term learning goals, measure their competencies and challenge themselves to reach even higher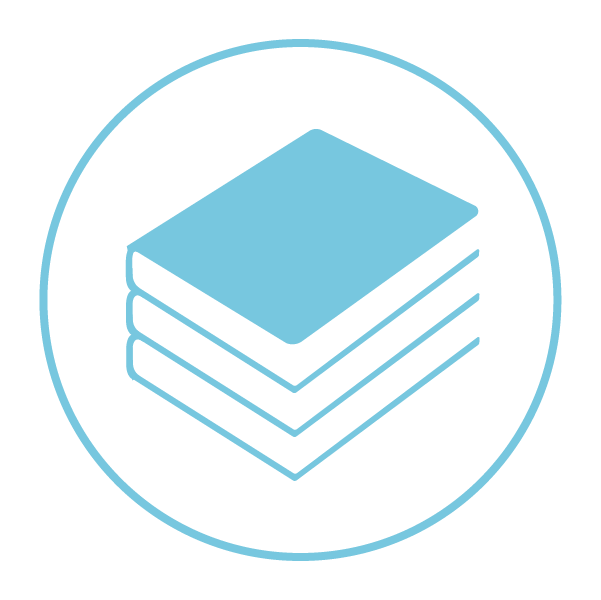 COURSE MANAGEMENT
With our flexible administrative tools, the sky's the limit when it comes to creating the courses that matter to you. You can build curricula that include assessments, resources and eLearning. Of course, no blended learning solution would be complete without a useful set of classroom management features and the Academy LMS doesn't disappoint on that score either!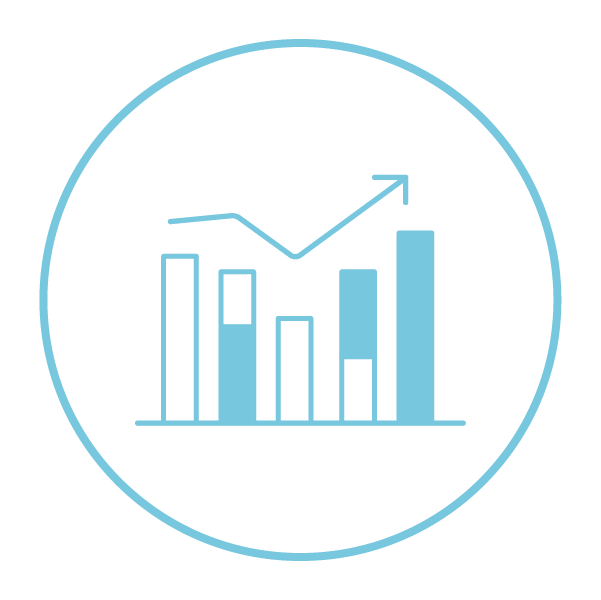 REPORTING AND ANALYTICS
It's notoriously difficult to find an online learning platform with reporting features that were designed for humans. We invest as much time in back end of our LMS as we do on the user side meaning that you don't have to pull your hair out to find out what you need to know.