WHAT IS EMPLOYEE ENGAGEMENT?
Employee engagement is the key to boosting effectiveness, creating a vibrant organisational culture and encouraging the behaviours that matter. Behaviour change is what all L&D departments, learning technology companies and training providers aim for. Without employee engagement, you might see improved test results directly after training but this probably won't create lasting behavioural change.
Even though employee engagement is accepted as the fuel for a strong organisation, few training programmes do anything to improve it. Online learning has truly earned its reputation as boring and unexciting.
If we want to do something about it, we need to answer the question: what does employee engagement really mean? The American Heritage College Dictionary defines engagement as being 'actively committed', to 'involve oneself or become occupied; to participate'. In their 2009 research paper on school engagement, Fredricks, Blumenfeld and Paris define engagement in three ways: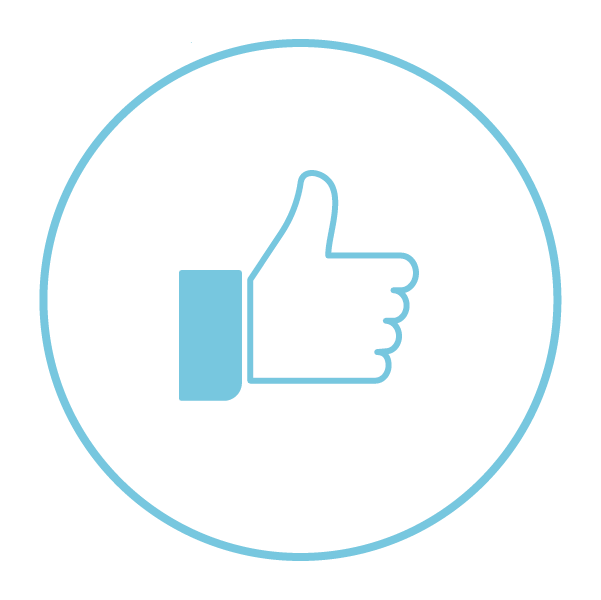 BEHAVIOURAL ENGAGEMENT
This is how we behave when learning. The more willing we are to participate, the more engaged we are. Getting involved in academic, social and extracurricular activities boosts the changes of success for the training, and reduces drop outs.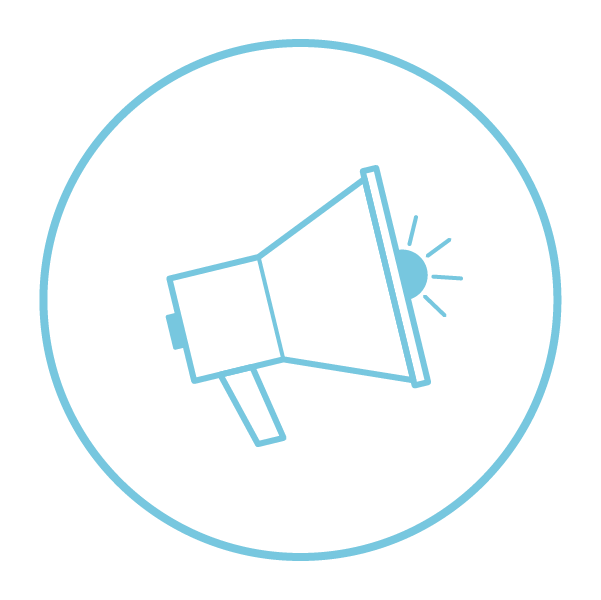 EMOTIONAL ENGAGEMENT
When learners have an emotional connection the experience, they work that little bit harder. Emotional engagement relies on human contact, making social tools an essential part of any Learning Management System.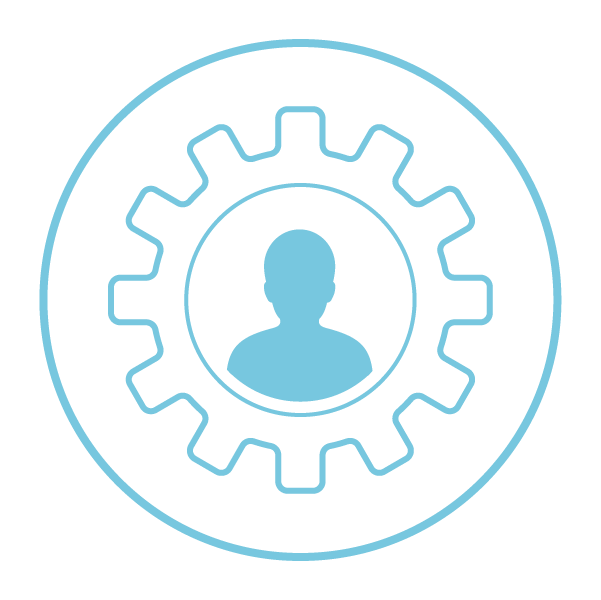 COGNITIVE ENGAGEMENT
If employees are happy to invest their time in their training, we'll be more thoughtful in our day-to-day work. We're also more willing to put more effort in to grasp complex ideas and master difficult skills.
If you put these definitions together, you can see how our behaviour is influenced by what we do, how we feel about it and whether or not we apply it.
WHAT 'EMPLOYEE ENGAGEMENT' REALLY MEANS
When we talk about employee engagement, we're talking about how enthused and motivated the workers are. Companies like Google, Twitter and Facebook, are known for having vibrant company cultures. Their success doesn't just come from having fun at work and rewarding employees with money, days off and gift certificates.
To really get employees engaged, they need to know how important they are to the organisation. Once employees see that they have a role to play in the company's mission, their engagement levels shoot up.
If you want to keep your organisation running like a well-oiled machine, every component is important, from the part-timer to the MD. If your Engagement Engine needs tuning up, our workbook will help you figure out what you can do.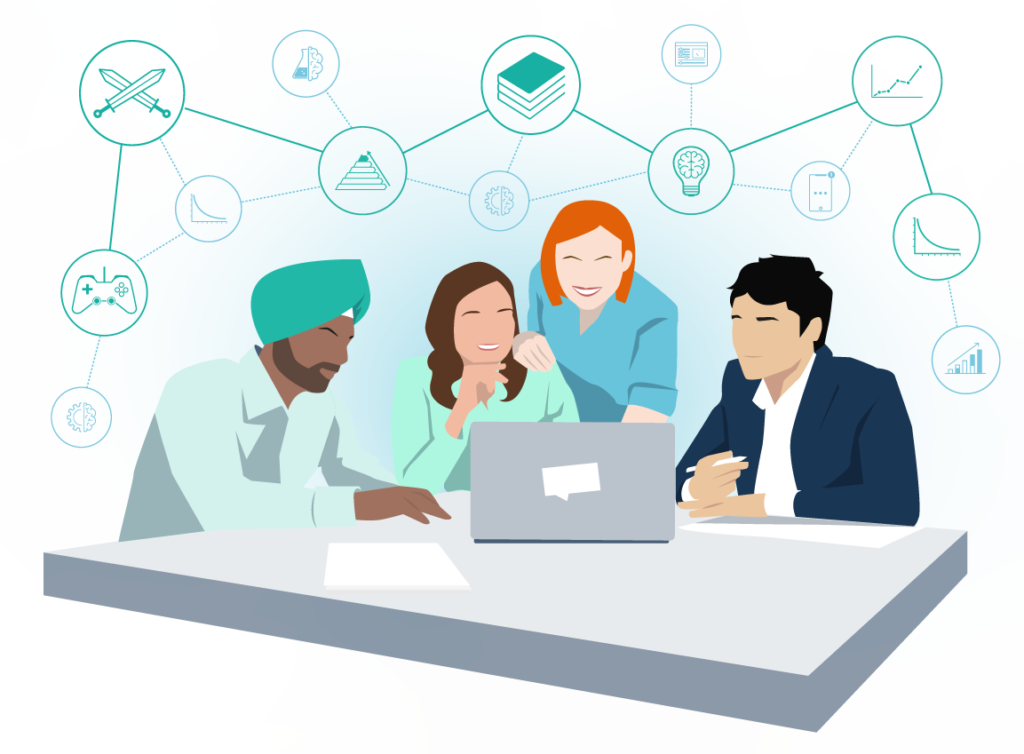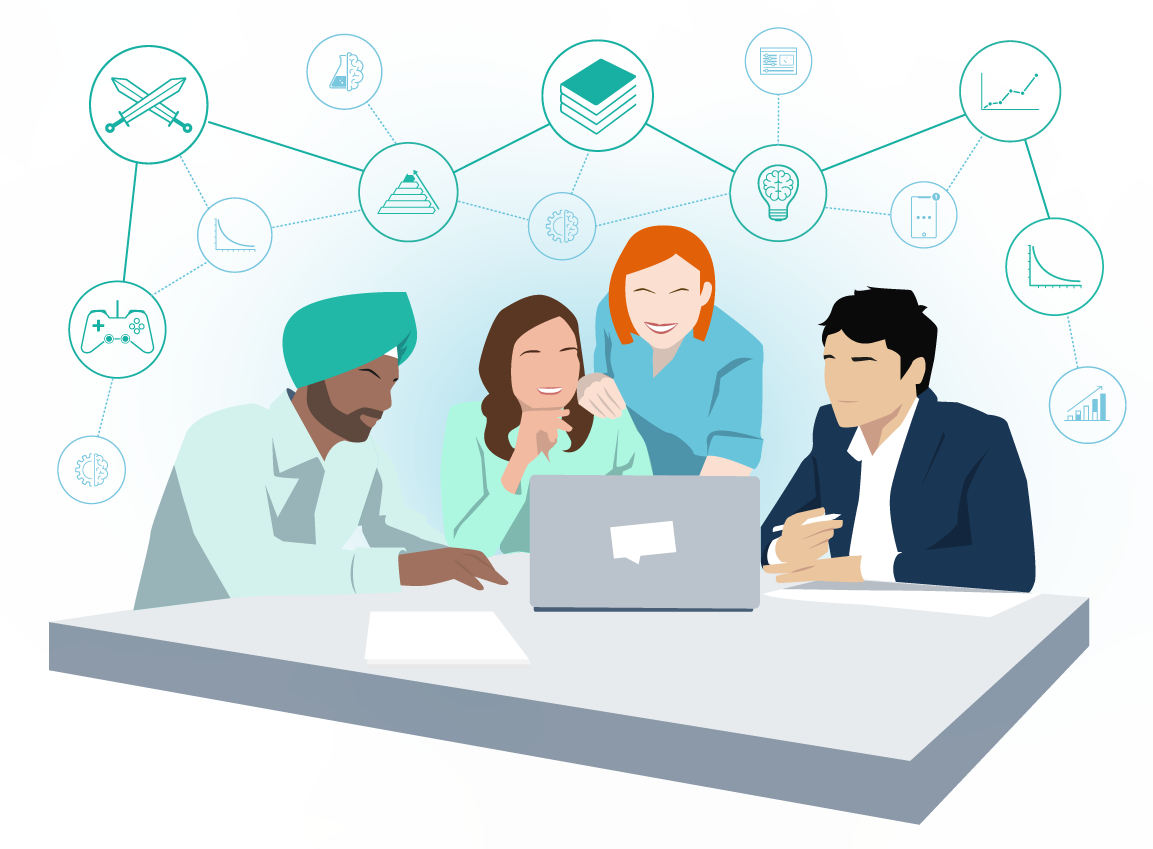 WHAT MAKES AN ENGAGEMENT ENGINE?
STEP 1:
THE OPERATOR
Without a driver, the engagement engine can't change anything.
The Academy manager/Admin is the unseen controller, bringing learners together and engaging them with their content.
It takes a special kind of person to wield the Engagement Engine's power –
Someone who puts the learner first
Someone who understands the importance of engagement
Someone who wants to make a real difference.
STEP 2:
THE FUEL
STEP 3:
GAMIFICATION
STEP 4:
SOCIAL FEATURES
STEP 5:
PERSONALISATION