ELearning
Dosen't have to be boring!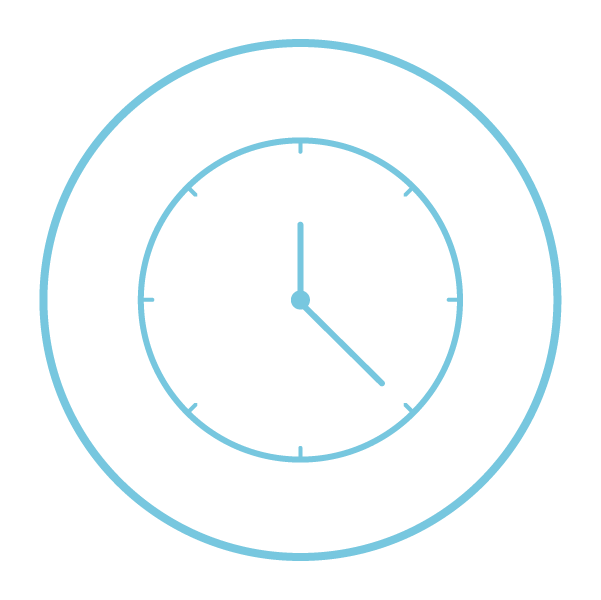 THE PROCESS
Creating award-winning eLearning units that grip learners and transform behaviour isn't easy. Fortunately, we've fine-tuned our production process through years of experience to ensure success! We'll guide you through every step of the journey, from our Training Needs Analysis and detailed specification process, onwards to the storyboarding and building of your content.
Our process includes regular check-ins and multiple review stages, so you have full visibility of how things are progressing and how awesome your content will be!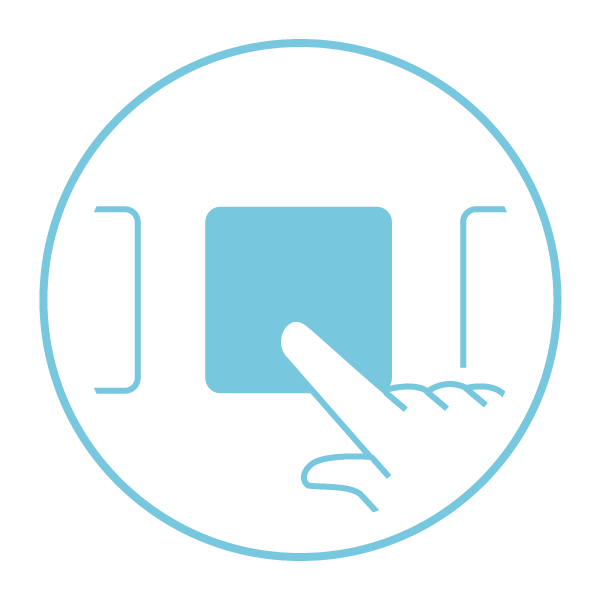 MOBILE
LEARNING
Your learners' technological expectations are changing, so you need to follow suit. Whether your learners are accessing your content with a mobile device, a tablet or a desktop computer, their training experiences need to be uniformly awesome! All eLearning content produced by the Growth Engineering team is mobile responsive. This means that your content will look incredible and perform well on every device.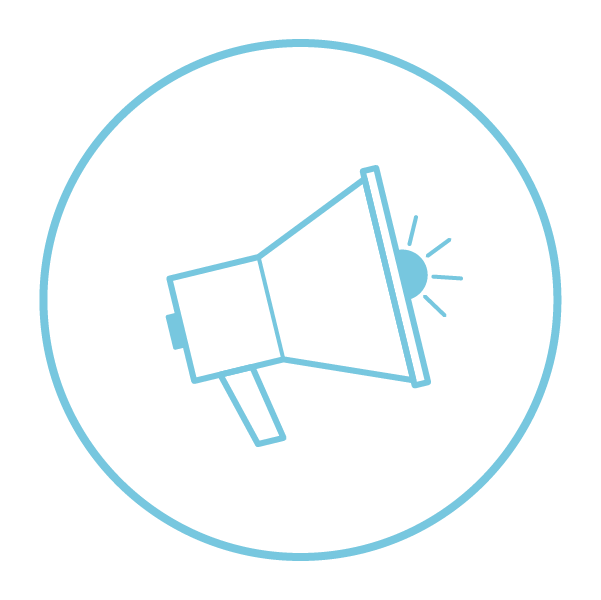 MICROLEARNING
CAMPAIGNS
If you don't reinforce the training, your learners will quickly forget it. That's why Growth Engineering champion campaign-style learning. We create carefully structured campaigns that deliver learning objectives in easily digestible bite-sized chunks. After all, content that is short, fun and easily accessible is the best way to engage the modern learner. Throughout the production process, we'll provide bucket-loads of best practice advice to ensure your content is the best possible fit for your target audience.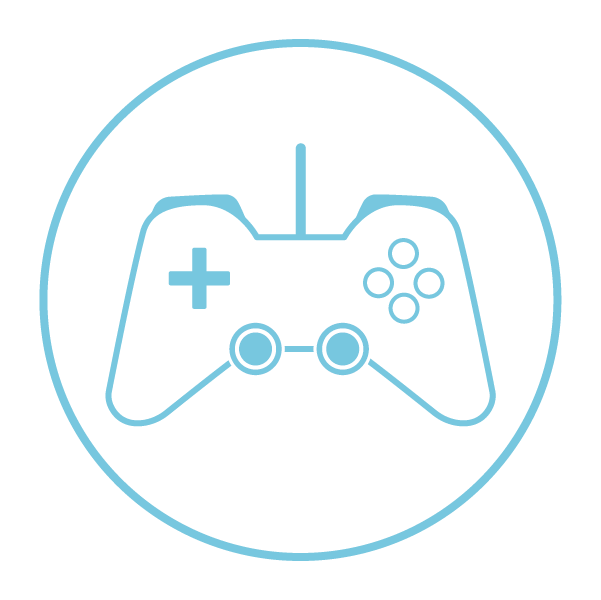 GET
GAMIFIED!
Growth Engineering are world-renowned gamification gurus. Our LMS is the world's #1 gamified learning management system. We've taken the functionality that makes it such an engaging learning environment and applied it to our eLearning content. This includes XP, Badges, Leaderboards and Wildcards. You can even turn your learning content into a fully-fledged mobile game. The possibilities are endless!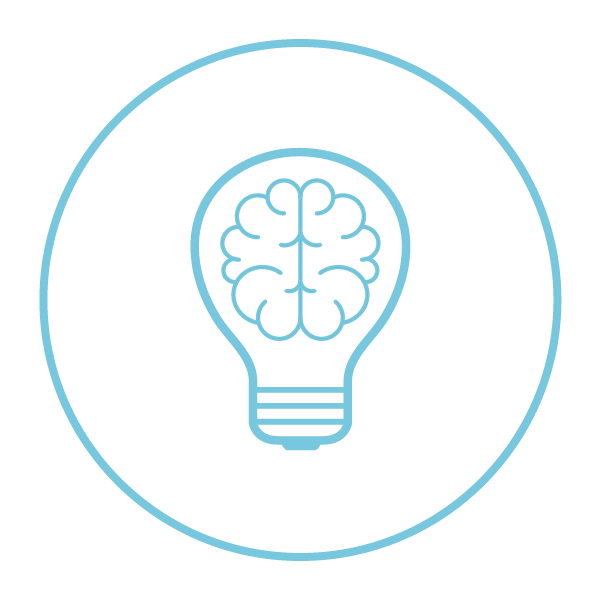 THE
DISCOVERY METHOD
The Discovery Method is Growth Engineering's very own learning methodology. We use it to encourage learners to reflect on their own experience, and use this to drive their learning. Any learner inputs can be recalled at later stages in the unit and wrapped up into a downloadable workbook. It's the ideal way to personalise your content and win over your learners!
Learn More
We write about 
eLearning
 all the time on the 
Growth Engineering Blog.
If you want all the latest on learner engagement technologies, don't forget to join our mailing list!