Create Quest's with
Growth Engineering's Authoring Tool
CHECKOUT OUR
QUEST DEMO LIBRARY
Your next learning adventure awaits! Growth Engineering's Authoring Tool empowers you to create and share 'Quests' with your knowledge-hungry learners. These epic microunits are designed to further your learners' pursuit of knowledge, supercharge retention levels and ultimately, improve performance.

They're also optimised for all devices. This means they'll look great, however your learners choose to access them.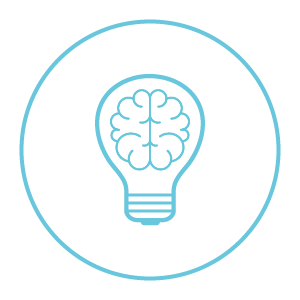 Gamify Your Learning Content
Learning is easier and more effective when it's fun. And thanks to Growth Engineering's Authoring Tool, making learning fun is a cakewalk! Use Experience Points to show learners their progress, offer customizable Badges as virtual rewards, apply Leaderboards to create competition among your audience, you can even use timers to create a sense of urgency and purpose. You'll be a learner engagement expert in no time!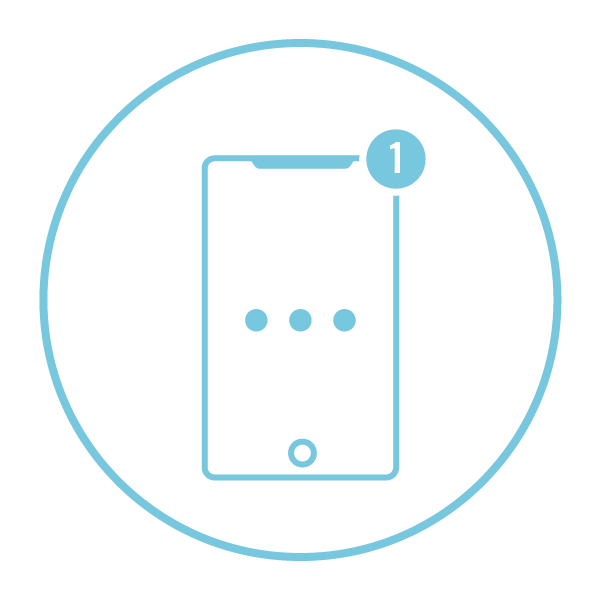 Create Mobile Magic
Great content is worth nothing if it's difficult for your learners to access. That's why our Quest templates are optimised for all devices. This means they'll perform flawlessly on mobile devices, tablets, laptops and desktops. As a result your learners can access your content, wherever they are and whenever they need it. Whether they're at their desks or on-the-go, the learning doesn't have to stop.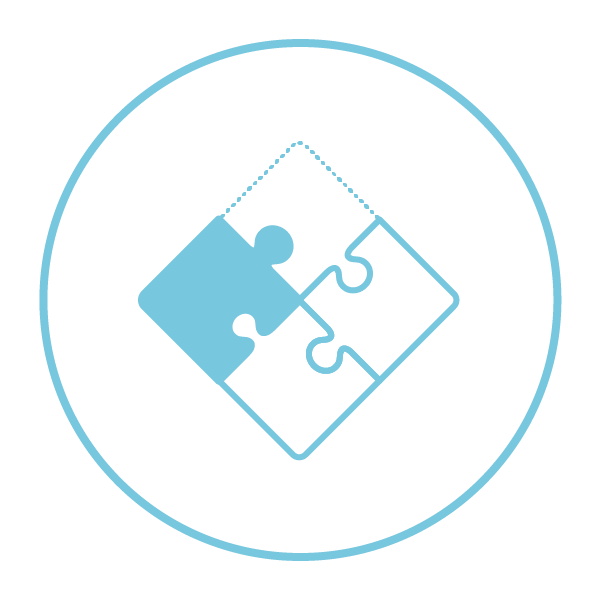 Customise Your Learning Content
The look and feel of your Quests matters. That's why Growth Engineering's Authoring Tool arms you with all the customization options you need to make microunits with real impact. Quickly swap out imagery, colours, fonts, logos and more to create content that fits your specifications. Then drive for consistency across all your Quests by using Growth Engineering's Authoring Tool template system.

Ready to create something really special? You could also work with our design team to create your very own Quest template or learning game. Please get in touch to find out more.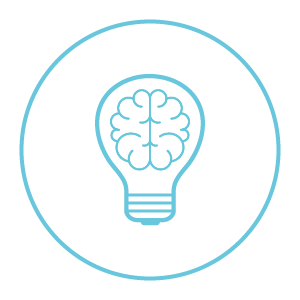 Quiz Your Learners
Build quizzes within your Quests to test your learners' knowledge and reinforce important information. With Growth Engineering's Authoring Tool selection of different question types, you have no shortage of ways to challenge your audience.

Whether you're looking to create a simple multiple-choice quiz, or something more complex, we have you covered. For instance, you could use our 'Dialogue' question type to create engaging scenario-based questions. Or you could use 'The Discovery Method' to encourage learners to reflect on their own experiences through free text fields within your content.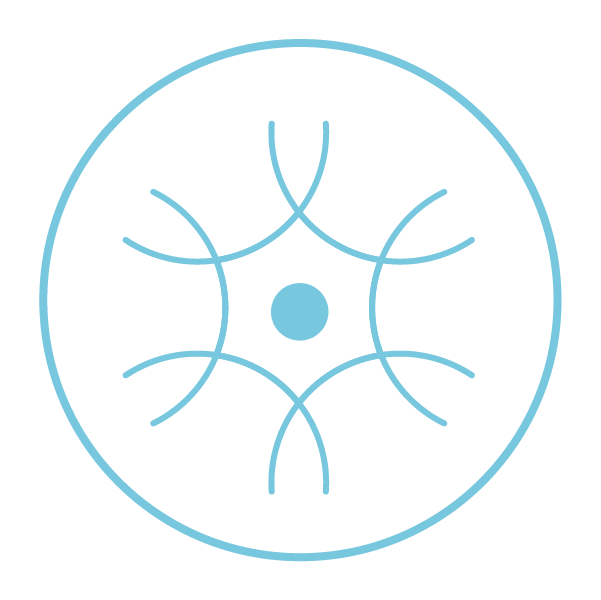 Small is Beautiful
Say goodbye to soul-sucking online courses that drag and drag. Genie's mobile focus is powered by microlearning principles. Quests are easy to create and just as easy to consume. This enables you to move at the speed of need and provide just-in-time learning experiences that delight your audience. This focus results in content that's less intimidating, more engaging and easier to absorb.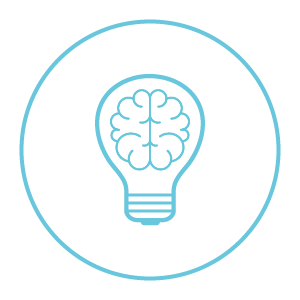 Quest Formats
Upload your assets (questions, videos, images, audio, downloadables, etc.) and populate your Quest. When you're ready, you can automatically push your Quest to The Knowledge Arcade. Alternatively, you can export your Quest and upload it to a learning management system of your choice, including Growth Engineering's LMS.

SCORM 1.2 | SCORM 2004 | xAPI | cmi5
GET IN THE GAME
Access Growth Engineering's extensive library of learning game templates through our game-based authoring tool. Incorporate your content, craft a compelling learning experience, add a game template with a single click and export as a SCORM 1.2, SCORM 2004, xAPI or cmi5 file.