GAUGE YOUR AWESOMENESS WITH THE ACADEMY LMS
Our Academy LMS is an engagement engine, but how do you know if that engagement is generating real results? We've developed one of the most comprehensive reporting suites in the industry to give you complete control over your reports.
COMPREHENSIVE REPORTING ON THE ACADEMY LMS
There's no need to sift through enormous spreadsheets just to find the information you need – the Academy LMS gives you what you want, and only that. This great functionality is part of an intuitive Admin section that's designed to be as attractive and easy-to-use as the learners' area.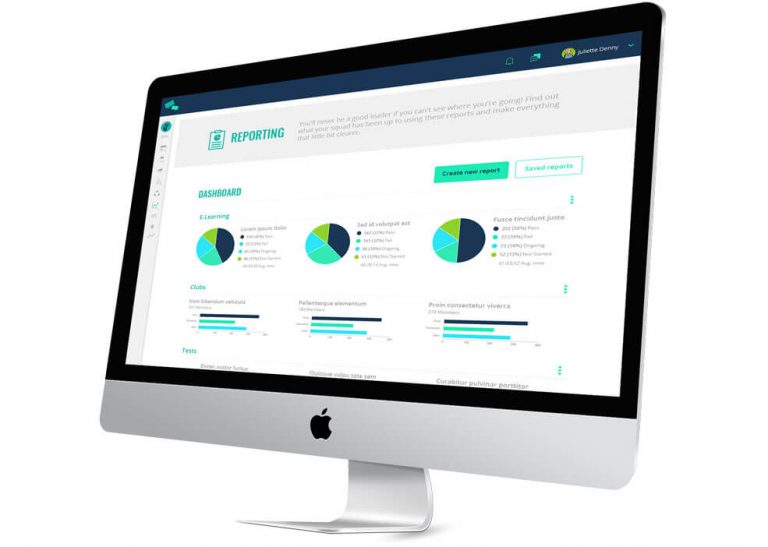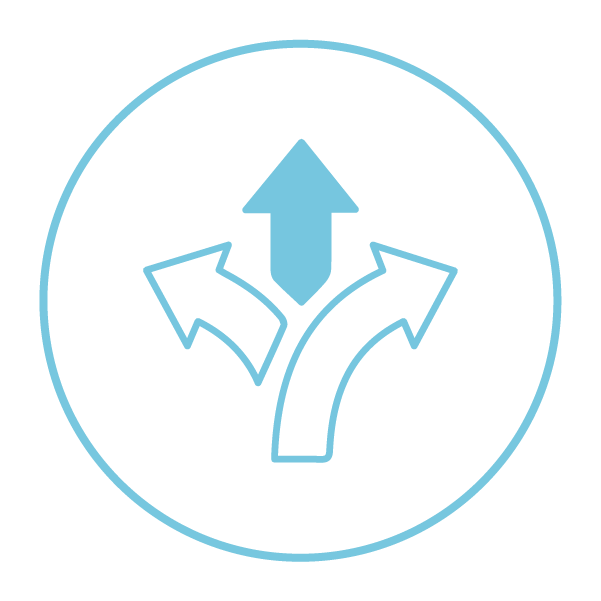 FLEXIBILITY
What you want, when you want it. Filter your reports by country, region, division, or by your own pre-defined groups. Compare groups and get the data you need to make the right decisions.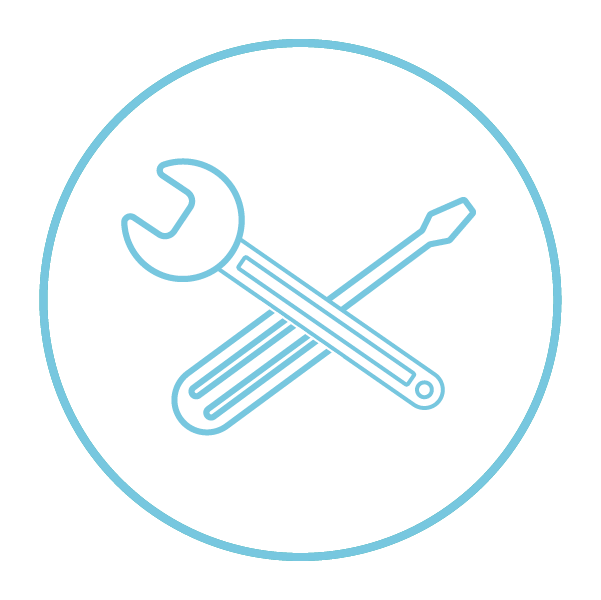 LOW MAINTENANCE
The Academy LMS can automatically push the right reports to the right people, saving time and letting managers and administrators become more efficient.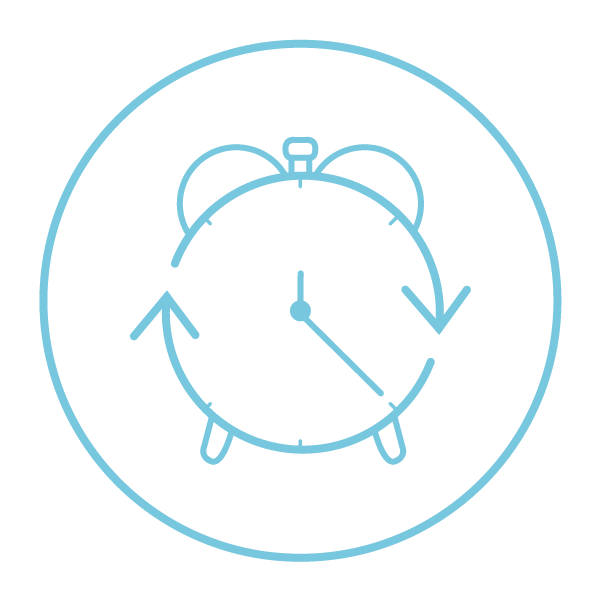 FUTURE-PROOF
Like every aspect of the Academy LMS, we regularly update and innovate our reporting suite according to the needs of our clients and the trends that matter.