Learn Better, Learn Faster, Learn More!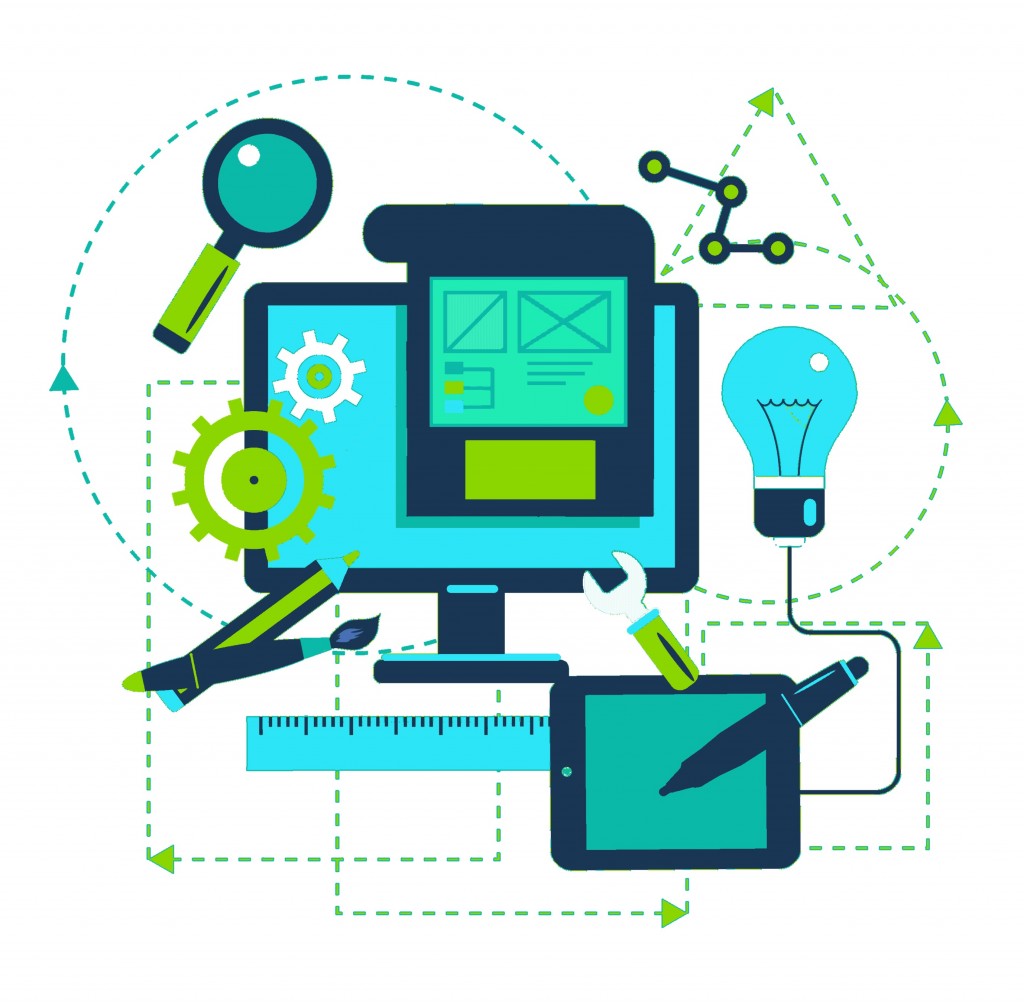 You'll have heard the saying, "Give a man a fish and he'll eat for a day; teach a man to fish and he'll eat for a lifetime." But it's easier said than done, sometimes. What if the chap finds it tricky to learn new things? Maybe he has a short attention span, or is so clumsy and thumb-fingered he can't tie knots in the line properly?
Don't worry: everyone can learn, given enough time, dedication and effort. It's one of life's great joys that almost all of us can achieve whatever we set our minds to. The trick is to train ourselves to become more adept learners; more savvy students; better boffins.
Here are 5 ways you can become a better learner when you're thrust into the scary-at-first world of online learning: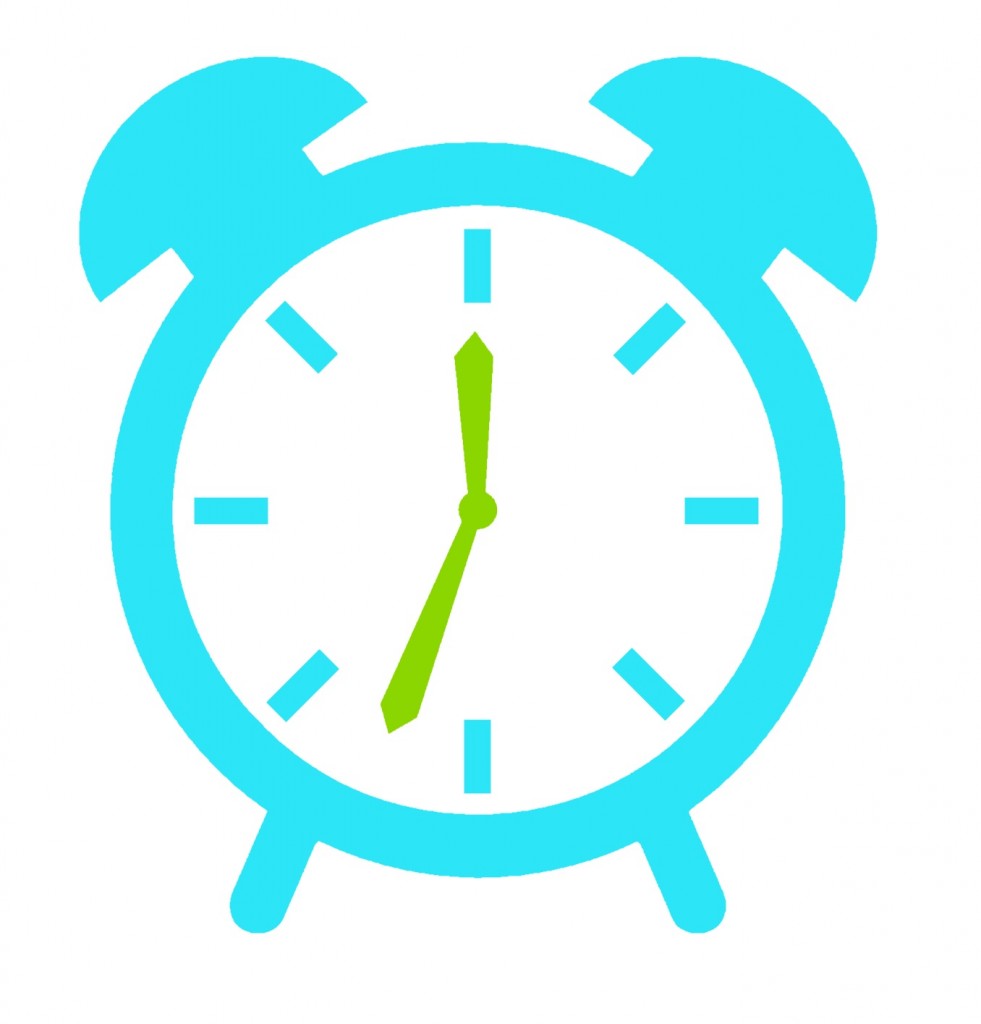 Learn Better, Learn Faster, Learn More!
1. Make time for learning
Rome wasn't built in a day, and you won't learn everything you need to if you try to cram all your training into one short day, either. How can you expect the learning content to seep into all the crevices of your cranium if you give it a flash-in-the-pan learning experience? Make sure you dedicate enough time to your learning – you'll certainly see the benefit.
2. Set goals
Setting realistic, solid goals – or 'SMART' goals (specific, measurable, achievable, realistic and time-bound) – means that we get more done. Goals allow us to see at a glance what we need to do and, when combined with to-do lists, give us the oversight and motivation to crack on and get things done. To make them even more motivating, you can even gamify your goals!
3. Gamify your learning
In addition to gamifying your goals, you can add elements of gamification and game mechanics to your learning, too. Whether you reward yourself with a chocolate bar for completing an eLearning unit or with a trip to the cinema when you smash the associated tests and assessments, you'll find your motivation kicks into overdrive when you gamify your learning. That's why we love gamification here at Growth Engineering. Not only do we apply gamification features to eLearning units, but we also add it to our Learning Management System, too – so all aspects of a learner's learning journey are gamified.
4. Think outside the box
We've already written about how important it is to think outside the box – it opens us up to all sorts of new experiences and possibilities that we hadn't even considered before. And, whaddya know, it also helps us learn new things, too! So keep an open mind and embrace your natural questioning nature; you never know when it'll pay off and you'll uncover something truly incredible.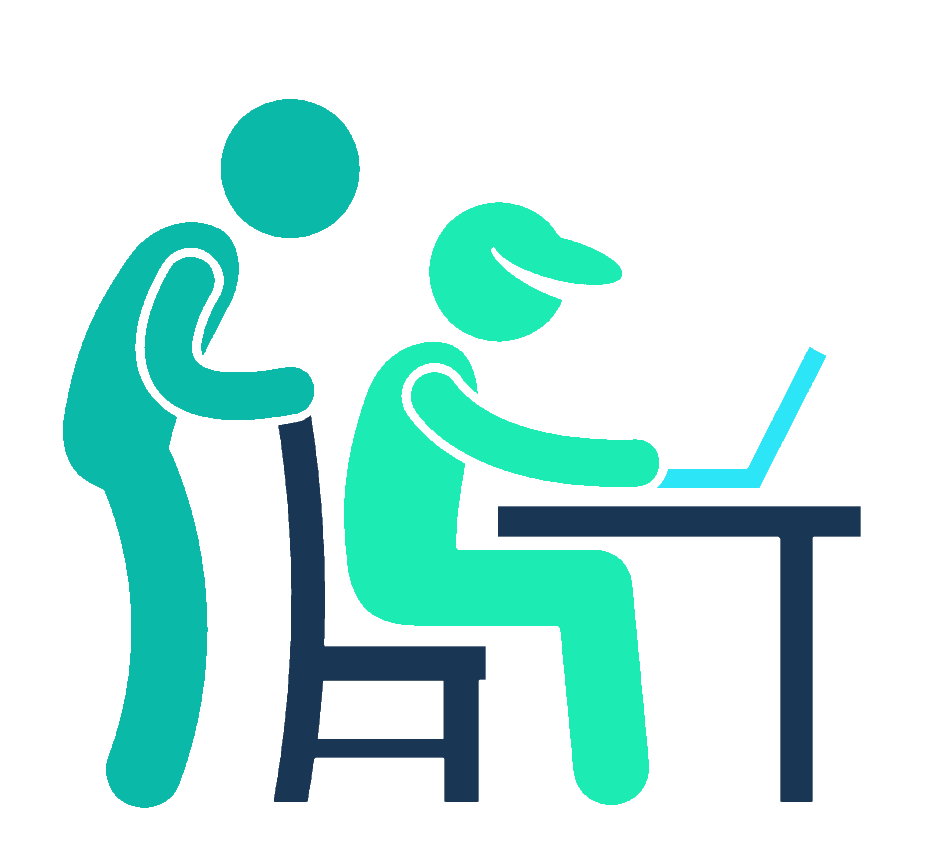 5. Teach someone else
There are two ways we know for sure that we've learnt something: we can apply it in our day-to-day lives (more about that here), and we can teach it to other people. The reason that our Learning Management System is so great at getting learners to really understand what they're being taught and retain the information is that we understand the importance of social learning. When learners log on to our LMS, they can communicate with their fellow learners, share their ideas and collaborate on projects. So if you're not sure whether you've understood something fully, hop on board the LMS and check your knowledge by pitting yourself against your colleagues!
Social learning is really the next step up when it comes to online learning and professional development. Download our new Social Learning White Paper and find out more by clicking the button below!
[hs_action id="6177″]