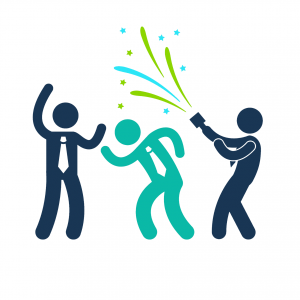 Just imagine for a moment that you could build a system so amazing that it has the power to get every single area of your organisation engaged. But that must just be a pipe dream, right?
Wrong. This is something that can be done more easily than you think. And here's today's shocking plot twist: the solution lies in how you use your performance management system, of all things! Didn't see that one coming, did you? (Or maybe you did, if you read the title of this article)
Research shows that only 14% or organisations are happy with their performance management system, and if the organisation isn't happy with it then there's no chance the employees are. So how can such a system possibly become a universal engagement super-machine?
Well it comes down to choosing a system with the right features and making sure you use them in the right way. Here's how we use performance management to fire up the whole business:
1. Engage your leaders, and the rest shall follow!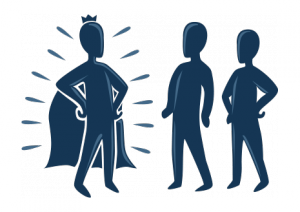 One of the trickiest parts of any business system implementation, whether it's for learning or performance management, is in convincing managers and head office staff to get involved as well. Often they'll expect their staff to make full use of the system, but might think they're far too busy to jump in themselves.
But if you encourage them to lead by example, it becomes much easier to get everyone else on board. So on our Performance Centre, we make managers dip in regularly to approve objectives and provide feedback, and to assign preparatory work for reviews.
We also allow managers to award special praise badges to the employees who go the extra mile. This gives senior staff an extra reason to interact with the system, helping them to get more out of it. It's a win-win for everyone!
2. Find your place in the universe (or business at least)
One of the key enablers of employee engagement is in helping them to understand the part they play in the wider business.
A study by ACAS found that employee engagement is closely related to working "for a successful organisation or one that is striving to be so, with a clear mission and purpose" and knowing "how what [they] do contributes to this".
That's why we built our Performance Centre to include departmental and organisational objectives, as well as individual ones. This allows individual employees to see how their objectives align with those of the business as a whole, and they can see in real-time exactly what impact their hard work is having on the organisation.
All the team building exercises in the world would struggle to inspire such an indomitable company spirit!
3. Better together: Marry learning & performance management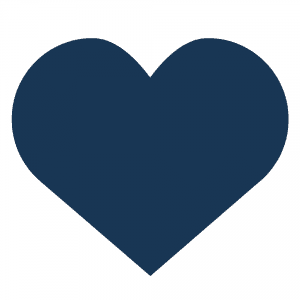 Finally, by properly integrating your learning and performance management systems, you can stand a much higher chance of boosting engagement across the board! After all, this is one of the key reasons we built the Performance Centre to fit nicely into our social, gamified Academy LMS.
So when someone visits the platform for some learning they see the performance tools and take a look at them while they're there, and vice versa. This helps boost engagement both ways.
Also, if you've managed to get managers and head office involved, it means that they'll get first-hand experience of your LMS, which they might not otherwise. This can be a fantastic way for them to see the value of your learning programmes and how they're impacting performance.
You never know, once they see all of the hard work being put in, they might even send some more resources you way!
If you're keen to check out our feature-packed Performance Centre in more detail, why not take a free tour?