Award-Winning
LEARNING TECHNOLOGY SOLUTIONS
brought to you by learner-engagement superheroes!
"…I knew it was going to be good, but I didn't expect it to be so phenomenal…"
– Pinda Dhillon, Head of Training Design, EE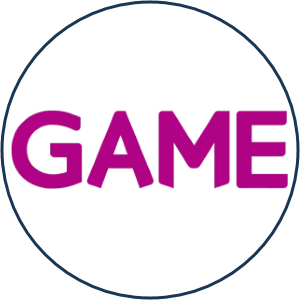 "…it's a perfect match…"
– Craig Mills, Head of Training, GAME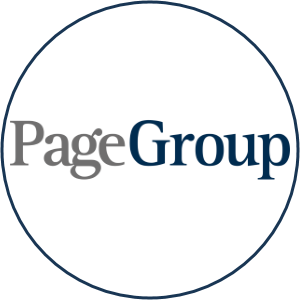 "…we've also had some laughs as well, which has been really important…"
– Angela Webb, Global Talent Director, PageGroup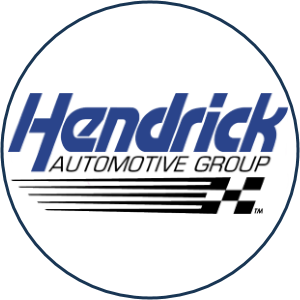 "our learners really just devoured the system – they loved it!"
– David Thompson, Videographer, Hendrick Automotive
"…it's upped our standards!"
– John Shaw, Learning and Development Manager, Topps Tiles
The Knowledge Arcade
Say goodbye to those long-winded, uninteresting, ineffective eLearning units! The age of the micro learning campaign has dawned! The Knowledge Arcade is a brand new weapon of mass instruction from the undisputed heavyweight champions of learner engagement, Growth Engineering. It features:
In 2015, GAME teamed up with Growth Engineering to create GAME Learning Zone, a thriving learning community packed with the social features that bring their learners together and the gamification functionality that resonates with them so perfectly. To find out how they took employee training to the next level, download the case study.
Start Your Engines...

When we talk about employee engagement, we're talking about how enthused and motivated the workers are.

If you want to keep your organisation running like a well-oiled machine, every component is important, from the part-timer to the MD.

If your Engagement Engine needs tuning up, our workbook will help you figure out what you can do.