When an online learning solution fails, it's usually down to one problem – a lack of learner engagement. Growth Engineering are the foremost pioneers of game-based learning solutions that drive behavioural change. Like a digital cosmetic surgeon, we've been changing the face of learning & development since 2004.
We've taken a scalpel to all the features that don't work, and focused on crafting infectiously informative eLearning eye-candy. That's why our Mastermind Specialist Subject is gamification and learning games.
RAISE YOUR TRAINING'S ROI WITH LEARNING GAMES
WHO ARE
LEARNING GAMES FOR?
Gone are the days when games were just there to keep the kids distracted. Now, the average game player is 35 years old, and game mechanics are everywhere from your local cafe to your favourite airline.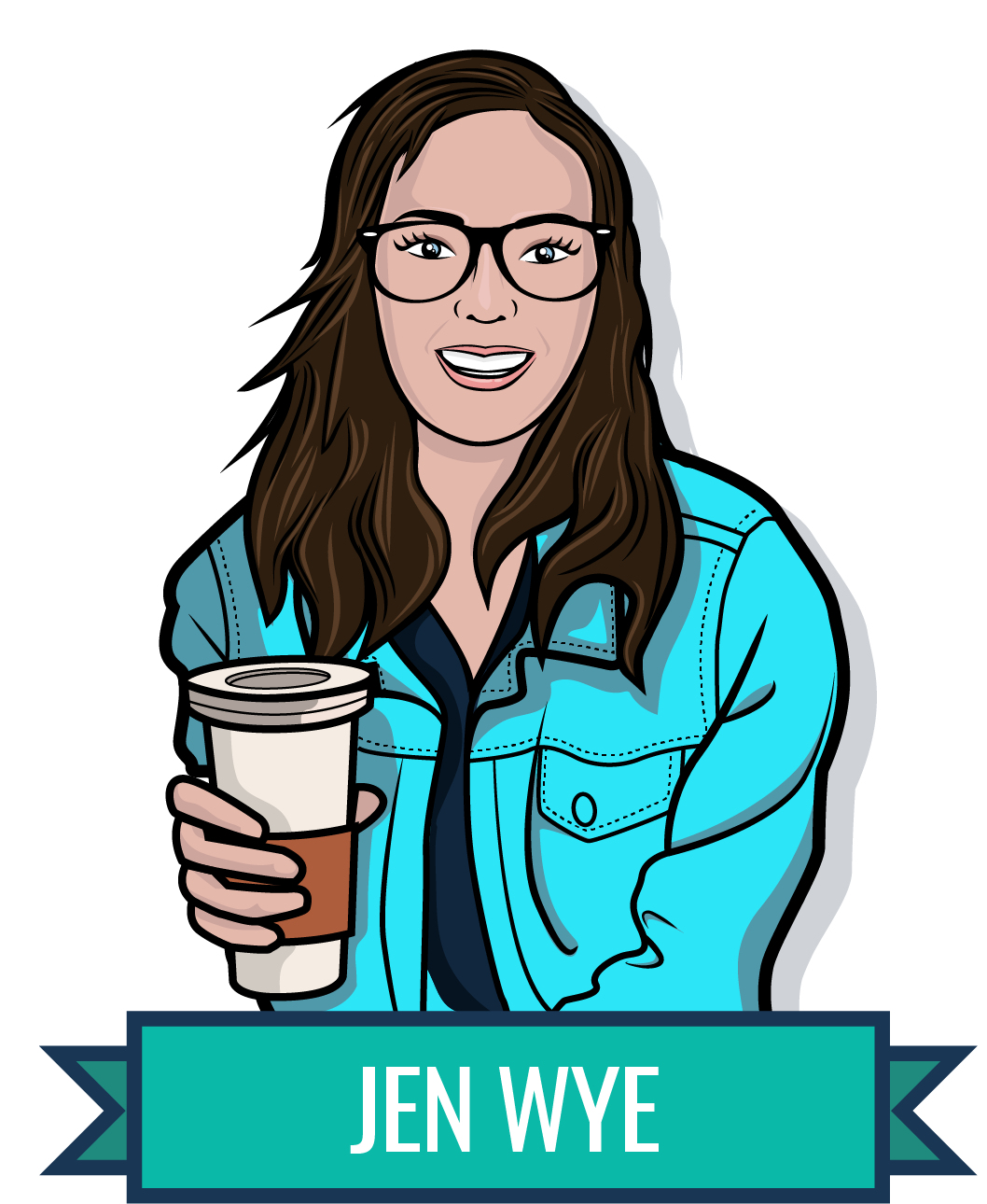 Generation Y, millennials, call them what you will, the up-and-coming generation of employees demands a more game-like experience.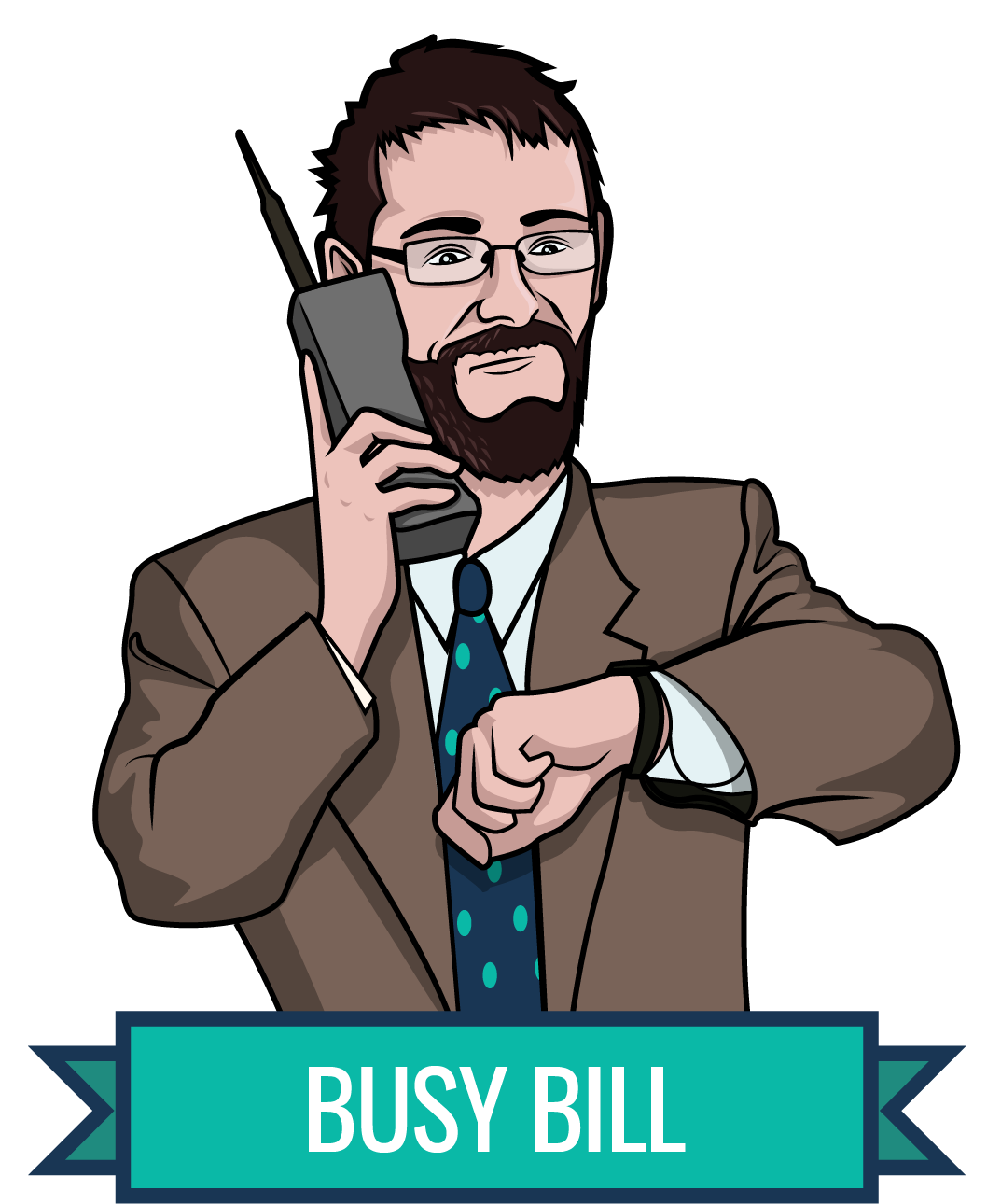 When training seems like just another distraction from 'real' work, learning games deliver bite-sized content in an engaging format.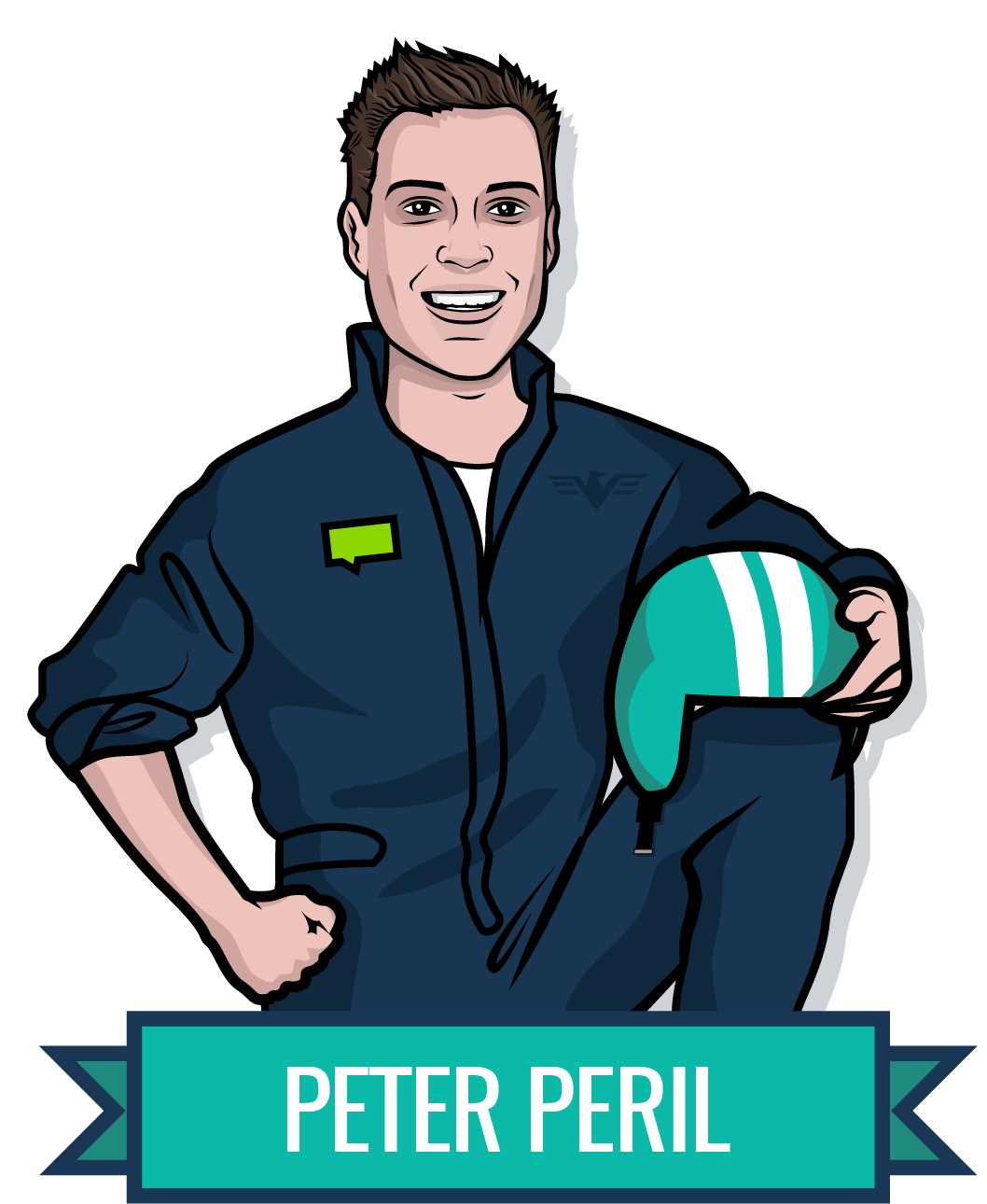 People in high-risk jobs can't afford to make mistakes during training. Simulations let them learn in risk-free environment.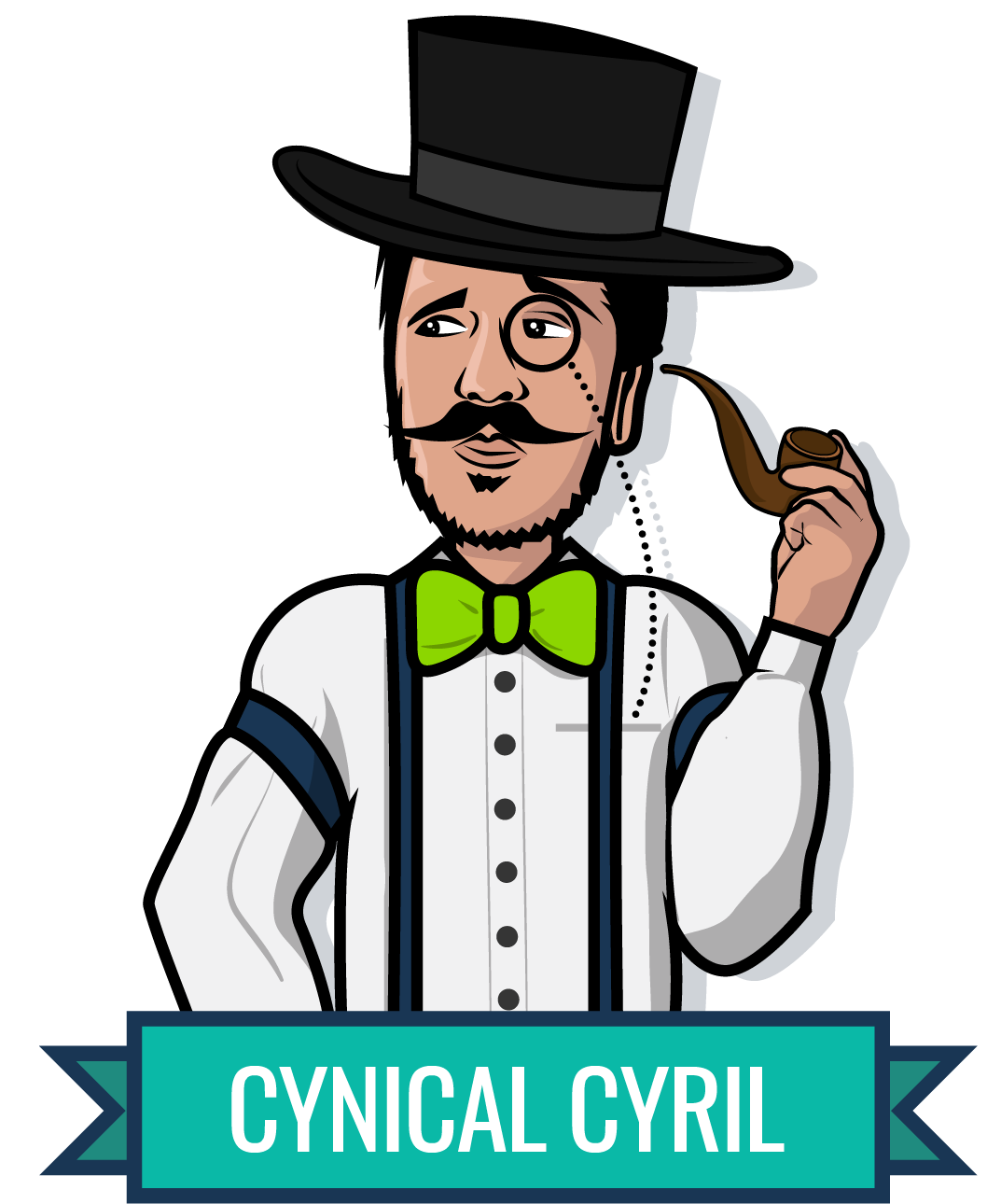 Once you've been burned once by dull online learning, it takes something pretty special to make you a believer again.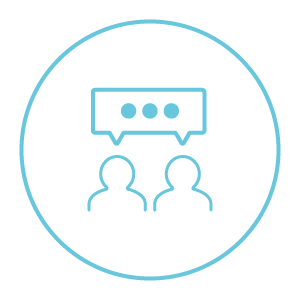 MORE ENGAGEMENT
Learning games are the key to unlocking maximum engagement from your training content. Instead of subjecting your learners to passive eLearning, learning games are more interactive, more enjoyable and as a result, more effective.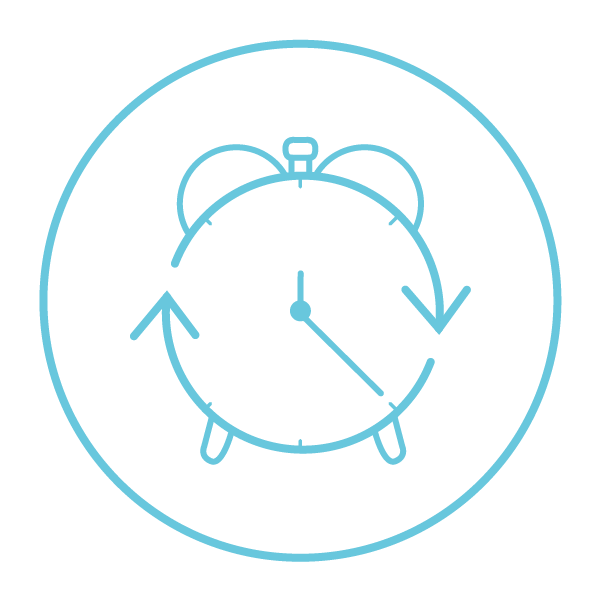 THE FUTURE OF L&D
Because learning games produce such great results, game-based learning approaches have been transforming training in all industries, from retail to defence and with the market set to grow to almost $9billion by 2017, there's never been a better time to unleash game-based learning in your L&D.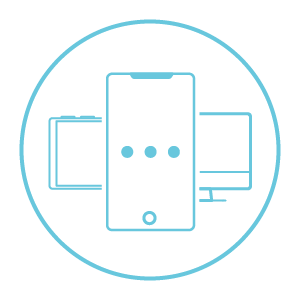 MOBILE RESPONSIVE
Our learning games are device-agnostic! They'll look great and perform well, regardless of whether your learners access them through their phones, tablets or desktop computers. Learning on the go has never been easier!
PLAY ONE OF OUR
LEARNING GAMES
Professors at the University of New York and the University of South Carolina found that after 34 hours using DuoLingo, learners could reach a level that would take over 130 hours in a traditional college scenario.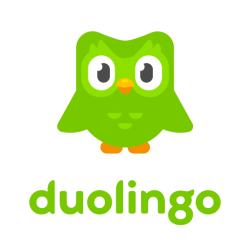 GAME ON WITH OUR
WHITE PAPER!
In the past, creating learning games was an expensive and time-consuming process. Luckily, with numerous advances in content authoring technology, the barrier to entry is a lot lower. Now, your dreams of a game-based learning utopia aren't quite so unrealistic. Grab a copy of our new white paper to find out all you need to know about learning games!