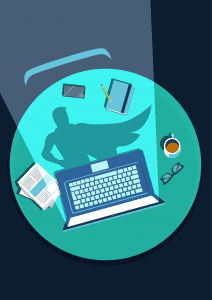 If formal learning makes up only 10% of work-based learning, why do training managers focus 100% of their efforts on it? Read on to find out how formal and informal learning differ…
Somehow, organisations have got it into their heads that unless they are monitoring every movement of their learners, keeping them on a short leash, the training programme won't work.
They believe that what is necessary in order to learn is a strict syllabus, set pathways for every learner, the same experience for everyone and strict timeframes.
This is simply not true – we're all different, with varying tastes, techniques and talents, and we don't take kindly to being stuffed into a box with everyone else.
Informal Learning is Organic Learning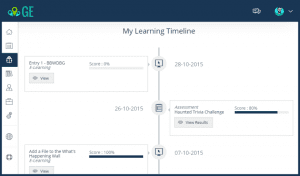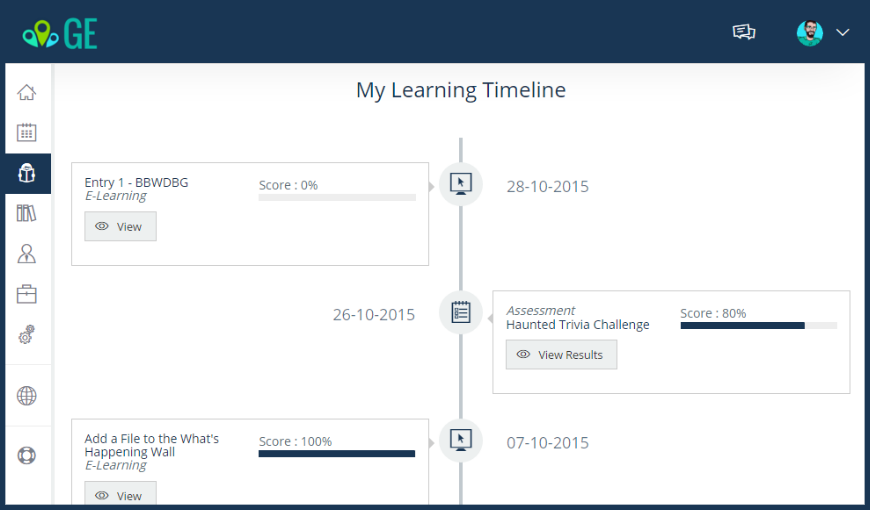 When training is caught up in what must be taught, we prevent learning from taking on a life of its own and evolving in organic, unexpected ways.
If we create an environment in which learning is able to flow and develop in whichever way and direction we desire, we'll end up learning more, not only about what it is we need to know, but also about things that interest us.
And once we get on the track of learning about things we find interesting, we are motivated and encouraged to continue – on and on, never stopping.
A learning journey is just that – a journey of discovery, intrigue, knowledge and enjoyment. Have you ever been on a trip that you just didn't want to ever end? Informal learning is just that: learning with no end date.
The 70/20/10 Model explains the importance of informal learning. Check out what our own Juliette Denny has to say on the matter here:
Get on your Informal Learning Bike!
We can liken the difference between formal and informal learning to travelling on a bus vs riding a bike (thanks to Audrey Polce for this metaphor):
• Once you jump on the formal training bus, your options are limited. You can hop on and off when the bus stops, but the driver picks the route and the speed – passengers are simply along for the ride.
• When you're on the informal learning bike, on the other hand, you're on your own and are free to make as many detours as you like – you can choose the speed, route and destination as you see fit.
As you can see, there is a huge difference between formal and informal learning. But one point of importance to note is that although riding your bike is freeing, it's also lonely, at least in this scenario.
Informal Learning is Social Learning
But informal learning doesn't have to be solitary. In fact, we use informal learning and social learning interchangeably. Really, it's more like you're part of a cycling club – you can pick and choose which bike rides you take part in, you can alter the route, you can race people or hang back and chat, you can take off on your own for a while and suggest a new destination halfway through. The more confident you become, the more you can mix up your bike rides.
Similarly, the more confident a learner you become, the more you will seek out learning opportunities and ways in which you can share ideas with other learners. You'll find that once you stop keeping such a tight rein on yourself and your learning – i.e. ditch the emphasis on formal training – you will set learning free.