GET YOUR FREE
ELEARNING CONTENT
In uncertain times, where delivering training and measuring success can be difficult, we want to provide all businesses with the information that could be vital to adapting to these changes in the world.
We used our Growth Engineering Authoring Tool to create a growing library of microunits that you can share for free with your organisation – or anyone else who might benefit from them. We hope you find them useful!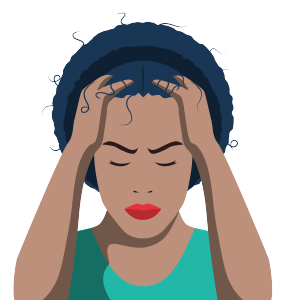 STRESS PART ONE: WHAT IS STRESS?
You probably have a good idea of what stress means to you. But in this unit, you'll learn:
A definition of stress
The causes of stress
The risks of the high-stress life
The impact of stress on your wellbeing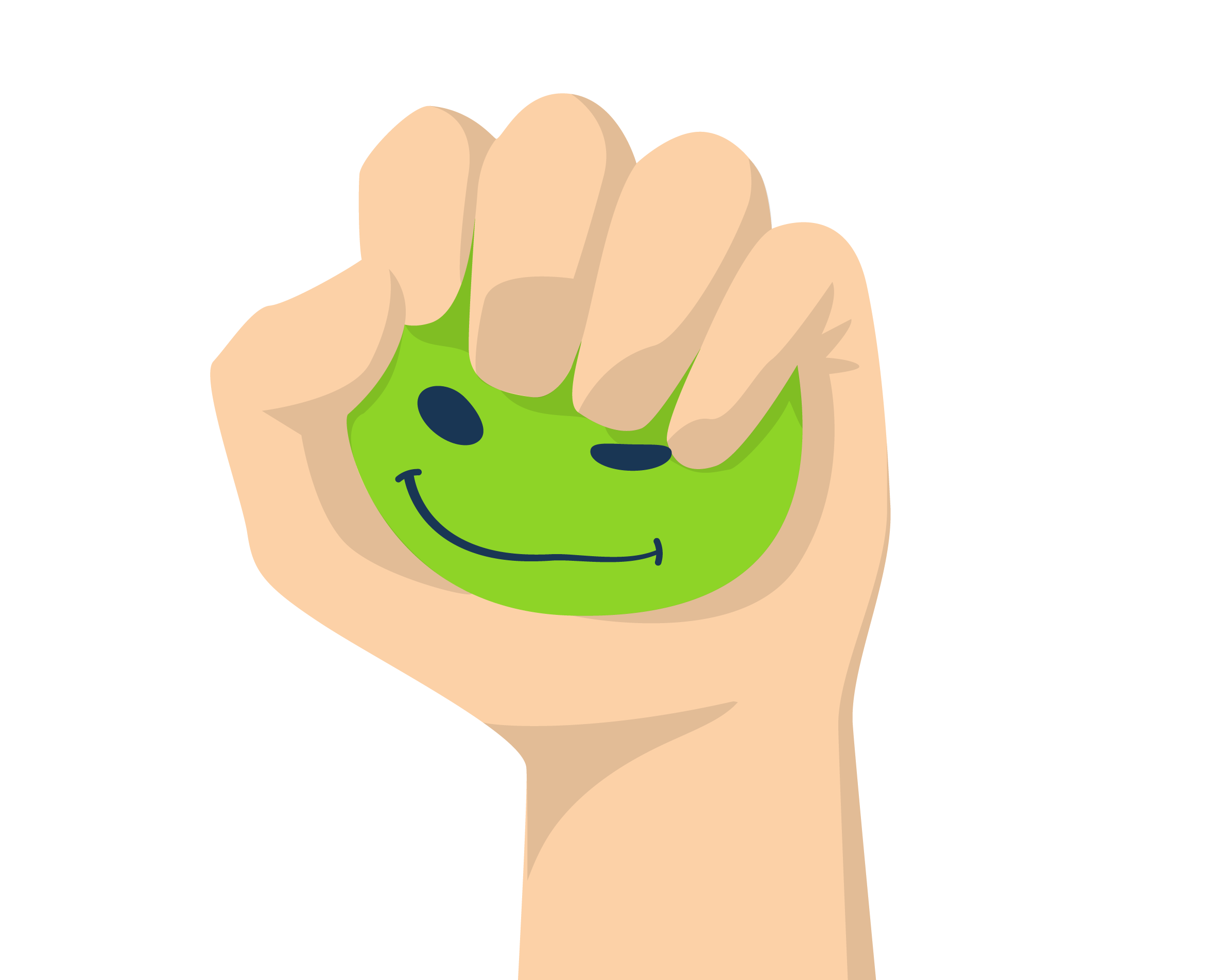 STRESS PART TWO: Stress-management Strategies
This unit shares five proven and effective stress management strategies. These strategies are:
Practising mindfulness
Guided imagery
Staying healthy
Making time for yourself
Seeking support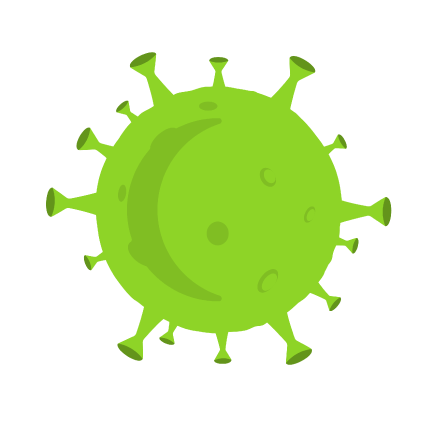 COVID 19 Essential info
This unit covers the essential information you need to know about COVID 19 right now, including:
What it is
How it spreads
How to prevent infection
What you should do if you suspect you are infected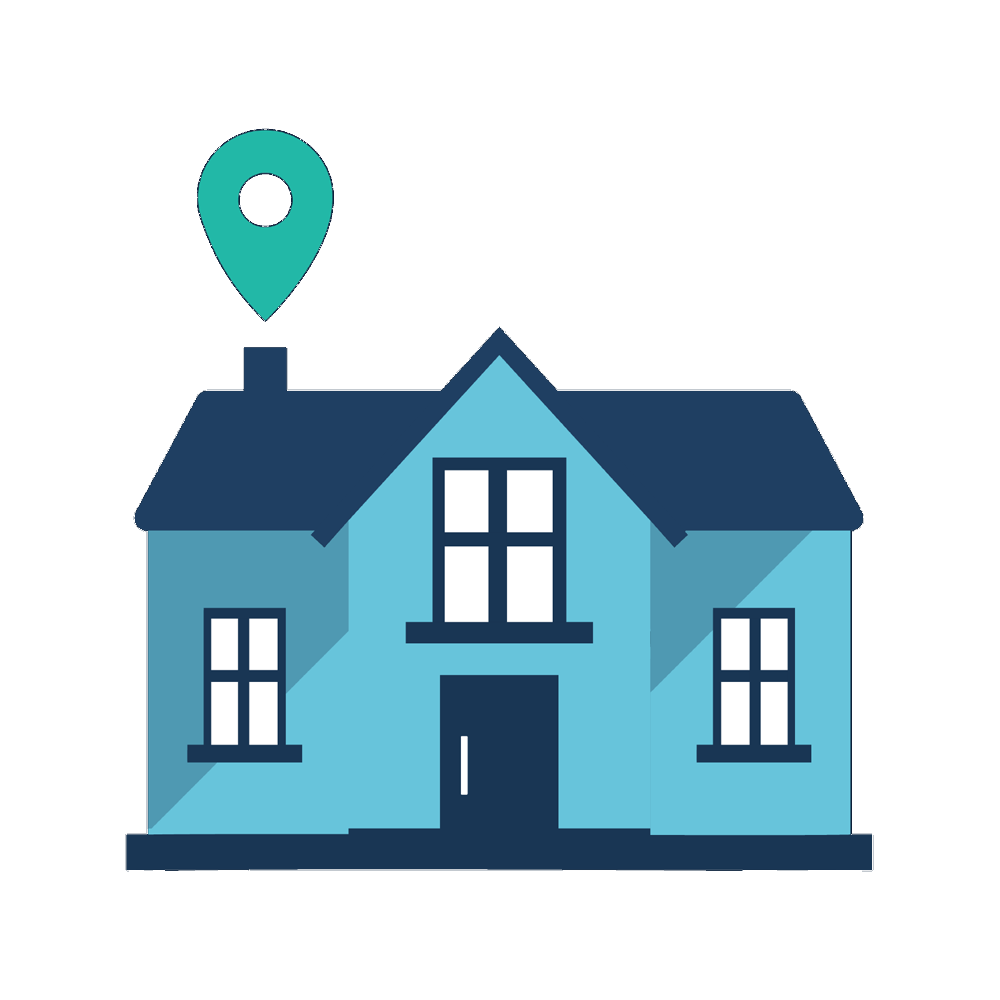 REMOTE WORKING tips
This unit explores different strategies you can apply to help you get the most from remote work. It covers:
The advantages of remote work
The challenges of remote work
5 practical tips to help you thrive!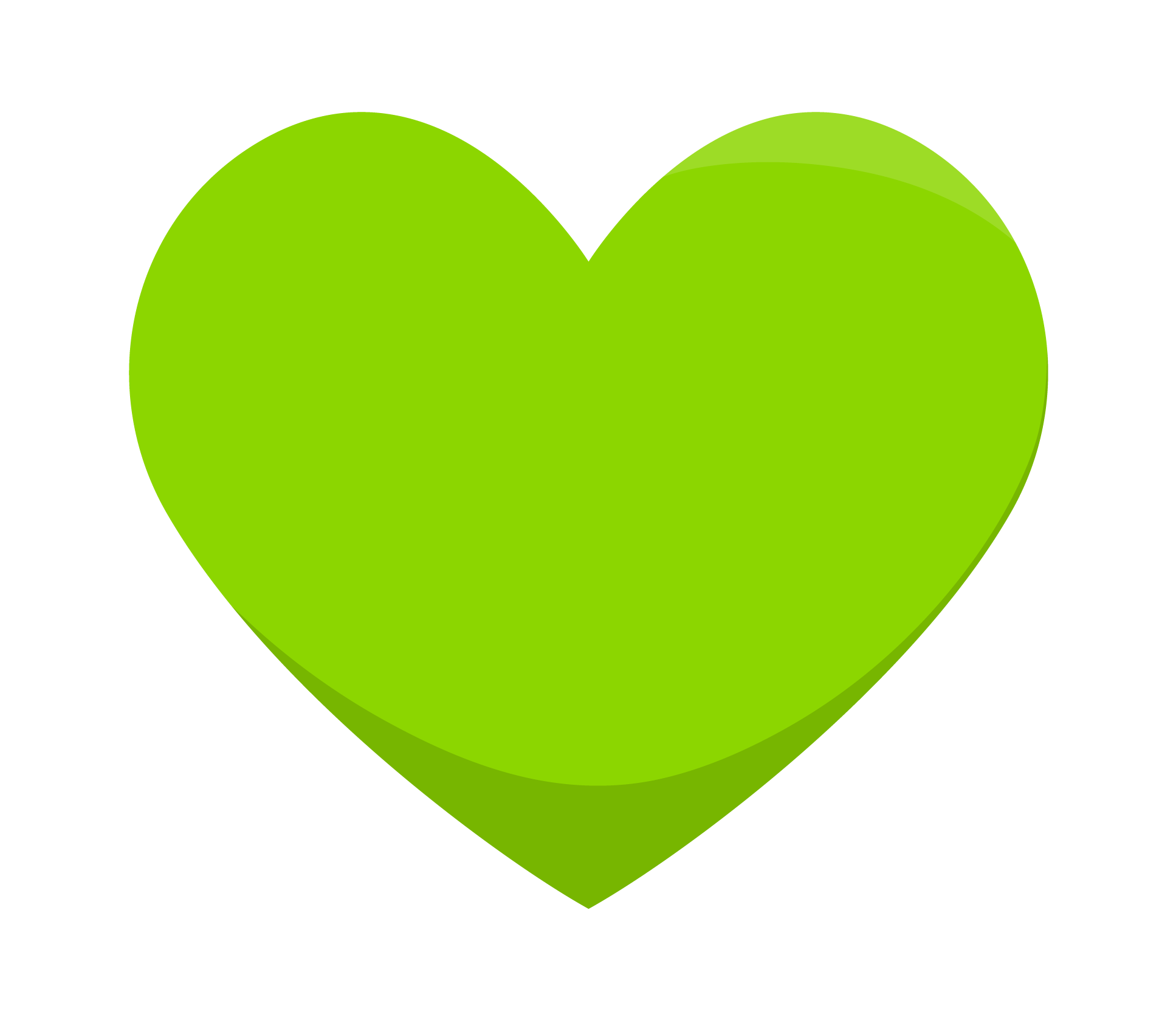 WELL-BEING AND LOOKING AFTER YOURSELF
Well-being is about more than just happiness, it's about how you feel and function. Adopting positive well-being behaviours will help you live life with happiness, engagement and a sense of purpose. In this unit, you'll learn:
How different parts of your life can impact your well-being in different ways
Simple steps you can take to improve your well-being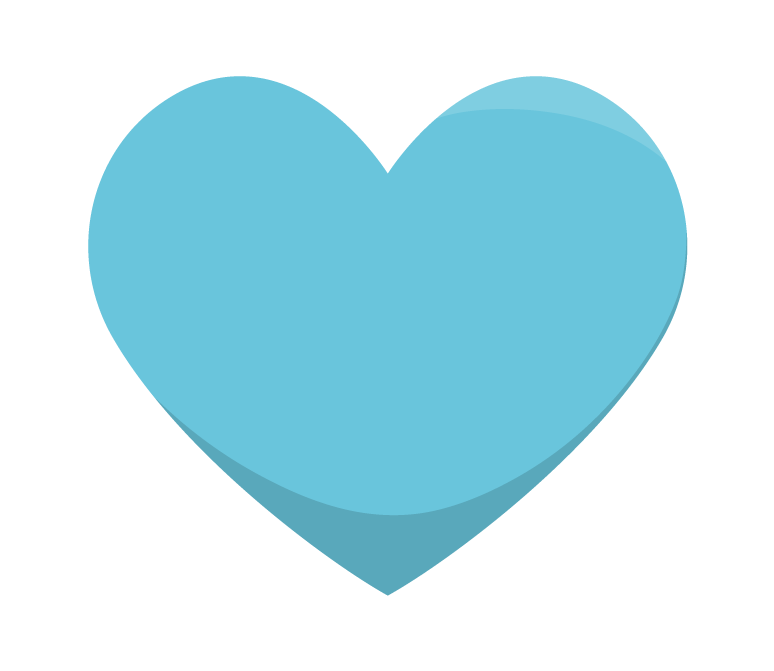 LOOKING AFTER YOUR WELL-BEING DURING CORONAVIRUS
New rules introduced because of coronavirus have made it harder to practice good well-being. In this unit, you'll learn:
How different parts of your life can impact your well-being in different ways
Simple steps you can take to improve your well-being during the coronavirus pandemic