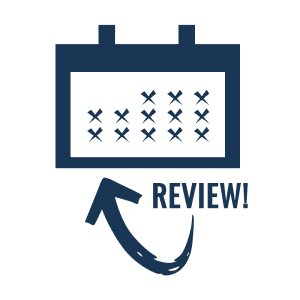 Reviews… Appraisals… Just mentioning these words can be enough to send chills down many people's spines.
Performance reviews are a staple part of just about any organisation you're likely to come across. They're often restricted to annual affairs, but sometimes they can pop up multiple times a year.
Generally, they give you a chance to look back over how well an employee has been meeting their objectives and KPIs. The actual review usually takes the form of a one-to-one interview, which is used to give feedback on performance, address any issues, and discuss future targets, among other things.
You're probably familiar with the process. But some studies show that as many as 98% of staff find reviews unnecessary!
The Problem with Performance Reviews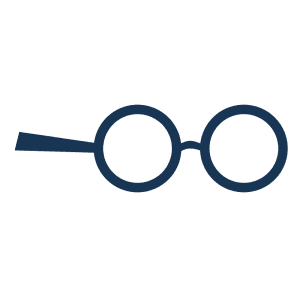 So what exactly is so bad about performance reviews? Well, research conducted by YouGov for Investors in People suggests that a lack of visibility may be a key part of the issue.
The study found that one in five employees (19%) are convinced that their manager doesn't even think about the appraisal until they're in the room doing it. Even more employees (23%) believe that their manager sees the review as little more than a 'tick-box' exercise!
If the employee believes that their manager isn't taking the review seriously, then it's hardly going to inspire anything in them. That's why it's important to disrobe the review process as much as possible, to leave nothing to the imagination!
A manager needs to make it clear that they're putting effort into planning the appraisal and should involve the employee in this if possible. They also need to prove that the review will actually result in action being taken.
This is the key to making reviews useful and productive!
So How Do We Do Performance Reviews?
Through our online Performance Centre, organising and preparing for reviews couldn't be simpler!
Ahead of a meeting, a manager will set questions for the employee to answer. When the employee logs into the platform to answer them, they're shown their current progress towards their objectives and KPIs, helping to guide their preparatory thinking. The manager can even leave comments on their answers, making sure they're planning properly for the appraisal.
This gives full visibility to the preparation and shows that the manager is thinking carefully about the review and what they want to get out of it.
Following the meeting, the manager heads back into the Performance Centre, and this is where the magic happens!
The Performance Centre is fully integrated with our multi-award winning Academy LMS, meaning that learning and performance management can be handled from the same place. So after the review, a manager can use simply choose the perfect learning content to solve any issues raised during the meeting and have it automatically pushed to the employee.
This helps them focus their training efforts on the areas which will give them the most gain for their time investment. The recommended materials also get nicely organised into an Individual Development Plan (more on that next time!)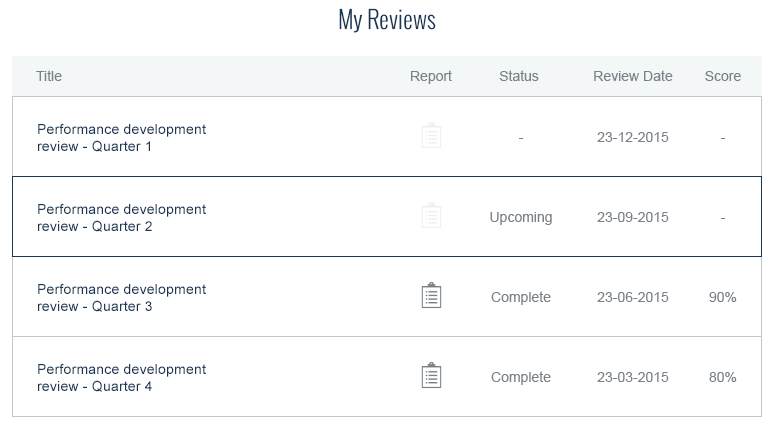 Finally, a huge one-up compared to traditional paper-based reviews. Rather than having to hold on to hundreds of documents, every review is stored neatly on the Performance Centre. So you can review your reviews whenever you want!
You can't ask for more visibility than that!
Want to try our Performance Centre first-hand? Take a free tour today!