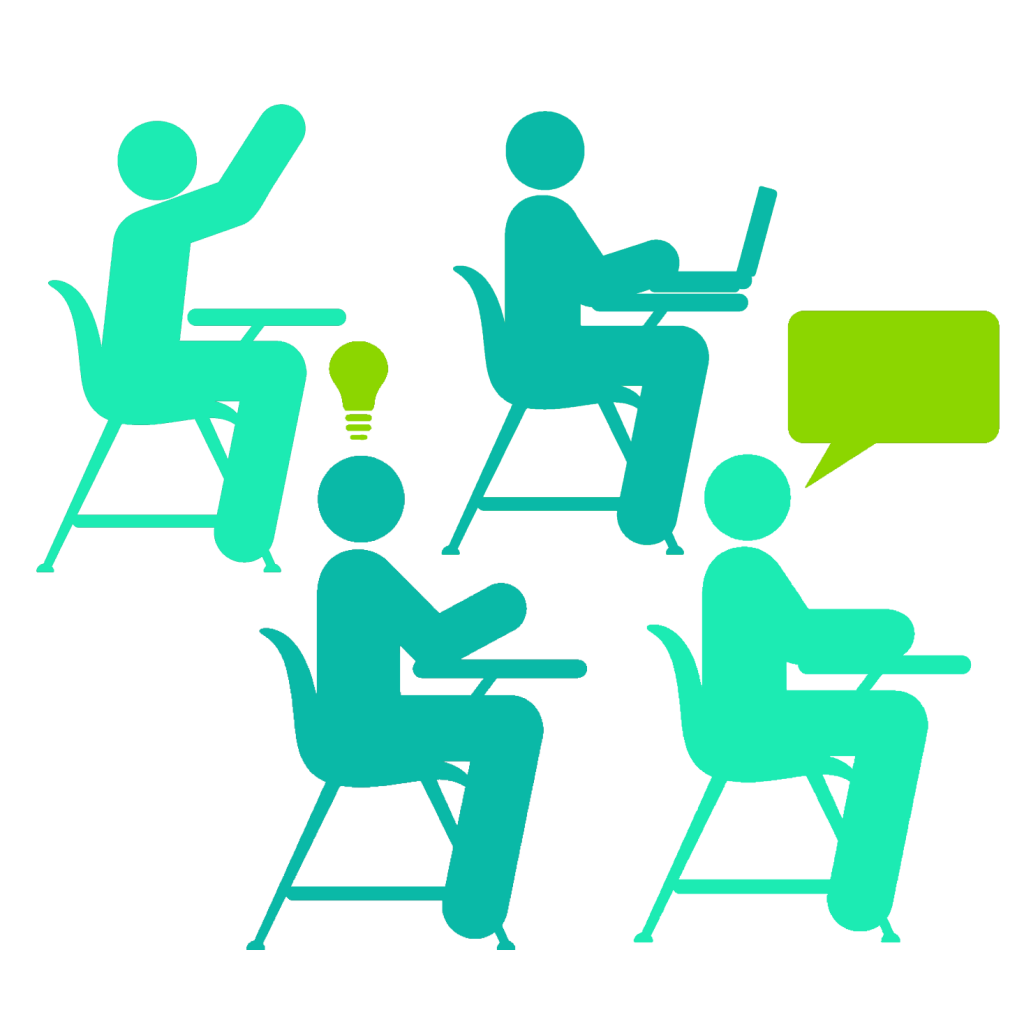 When we say interactive classrooms, we don't just mean asking your learners to ask questions. No – this is a whole new level of interactive, it's online!
We're in the business of making people happy. We engage learners, take the strain off L&D departments, boost organisational profit and are generally quite a nice bunch of people. So it's heartbreaking for us when we talk to companies for the first time and hear how sad – devastated, even – they are with their current classroom training programmes. It's tough because we can't believe they've been suffering for so long; their employees are demotivated in their learning, the managers don't really believe in their training plan and the business is suffering for it.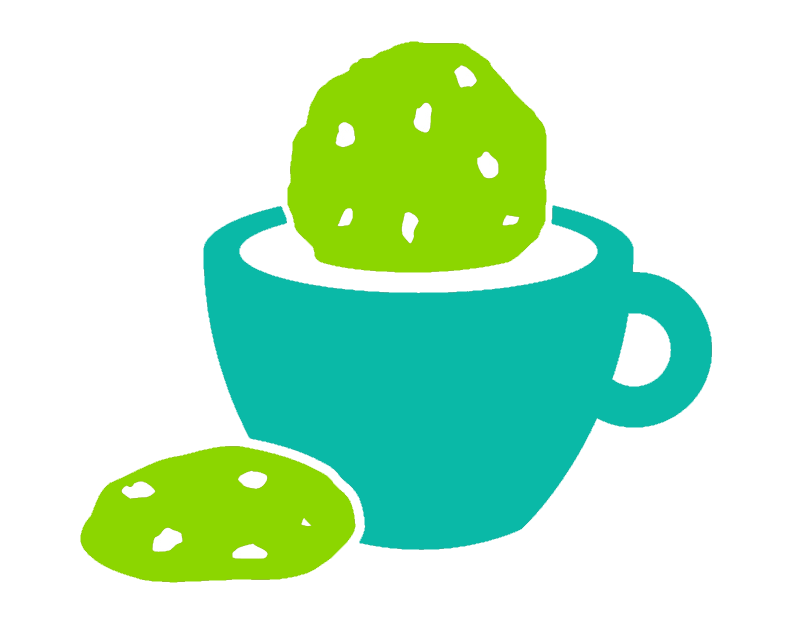 To be honest, we just want to give them a big hug, a cup of tea and a choccy biccy to cheer them up!
But the thing is, it's not the classroom that's the problem. Sure, that probably sounds strange coming from an online learning company – most would probably say, "Well, there's your problem: classroom training doesn't work." But we're more honest than that. We know that classroom training can work. If it's done properly. And how do we do that…?

People complain that children – and adults – can't pay attention in classrooms, but then they get home and spend two hours straight exploring the world of Halo and learning new skills in Grand Theft Auto. Imagine if we could take the desire to learn and the dedication required to do so from video games and plant it in classrooms. It would solve all our training problems, right?
Luckily, the technology is available to us to make this a reality. Developments like faster processor speeds, better internet speed and touch-screen tablets have opened up a whole new mode of learning. Here are FIVE ways you can bring technology into the classroom to engage, motivate and boost learning:
1. Videos
A feast for the eyes! Using videos in classroom training can really help to capture learners' attention and get them engaged with the content. That's not to say you should just plonk your learners in front of a television and watch their eyes go square; that's the route to a classroom catastrophe.
2. Webquests
Whether you think of your learners as Hobbits to send on an adventure or as James Bond to go on a covert mission, webquests can add an element of excitement to your lesson. Set learners a task that they can't simply work out – they'll have to do a bit of digging, use their Google Fu and uncover the answer themselves. They'll be much more likely to retain what they learnt if they make the effort to find the answer!
3. Wiki
Make the webquest count by getting learners to upload their findings to a class 'wiki' (a purpose-built page like on the popular online encyclopaedia site, Wikipedia). This gives more meaning to their quest and makes double-triple sure that they won't forget what they learnt!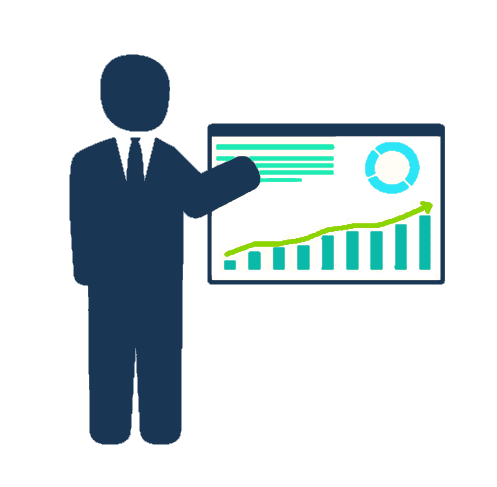 4. Multimedia presentations
Hands up if you've had to sit through an excruciatingly boring slideshow presentation. Ok, ok, you don't have to put your hand up – your colleagues might think you're bonkers. But you know what we're talking about, don't you? White slides filled to the brim with reams of text, probably too small to read without squinting. Ugh! Gosh darn it, just add some colour, an image, embed a video – anything to put us out of our misery!! Making presentations more visually appealing and stimulating is a sure-fire way to secure a better ROI on your classroom training spend. It's not rocket science.
5. 'Interactive' classrooms
Ooh… Now what do we have here…? That's right – your friends at Growth Engineering have done it again. We've turned the traditional classroom on its head and combined the best bits of online learning with real-world training! When organisations use a Learning Management System to complement real-world training, a whole host of possibilities heretofore impossible are opened up: learners can take tests during the lecture and teachers can get real-time results. Lessons can be tailored to reflect how much is being learnt, and any difficulties are picked up then and there. Classroom events can be created, managed, amended and populated with attendees all with the click of a button. When classrooms are interactive, learners turn from zombies into active learners; they're excited and raring to go.
Want to learn more about interactive classrooms? Of course you do! Check out our hot-off-the-press white paper on the power of the interactive classroom. Booyah.