Welcome to GETV!
Check out our video library!
Learning Superheroes
Customer Success Stories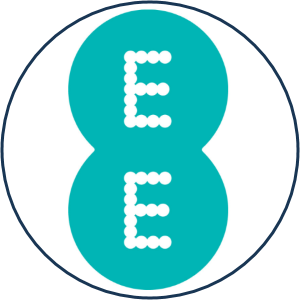 "…I knew it was going to be good, but I didn't expect it to be so phenomenal…"
– Pinda Dhillon, Head of Training Design, EE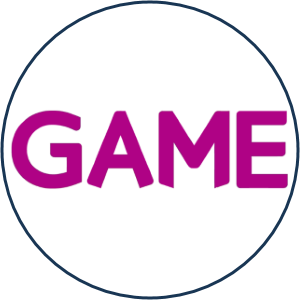 "…it's a perfect match…"
– Craig Mills, Head of Training, GAME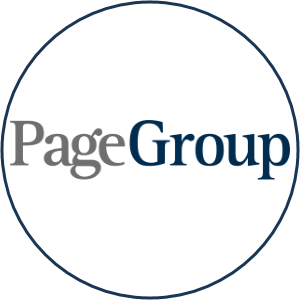 "…we've also had some laughs as well, which has been really important…"
– Angela Webb, Global Talent Director, PageGroup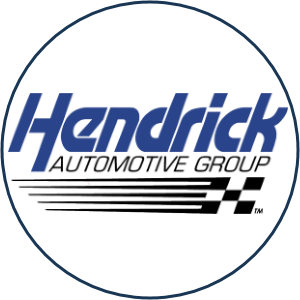 "our learners really just devoured the system – they loved it!"
– David Thompson, Videographer, Hendrick Automotive
Leaders in the Limelight
Want to know where learning technology is headed?
Watch our series of interviews with the top L&D thought leaders!
We're always on the hunt for fresh perspectives on learning technologies.
If you know of an expert, and you're outraged that they haven't yet appeared on GETV,
get in touch with Team GE and let us know who it is!