CAREERS AT GROWTH ENGINEERING
Are you ready to join the battle
against dull online learning?
ARE YOU READY TO MAKE AN IMPACT
& UNLEASH YOUR INNER SUPERHERO
Join a team packed with talent, from engagement experts and tech wizards to sales gurus and design prodigies. There's always something new to learn and a superhero sidekick to support you!
We focus on creating innovative solutions that produce awesome results and generate oodles of learner love! We believe that learning should be fun and that creating learning solutions should be even better. We're incredibly proud of the work we've done alongside our client partners and the recognition we've earned from awarding bodies.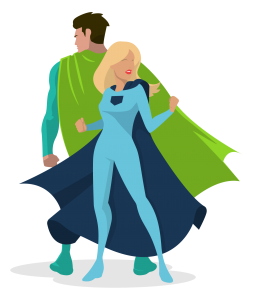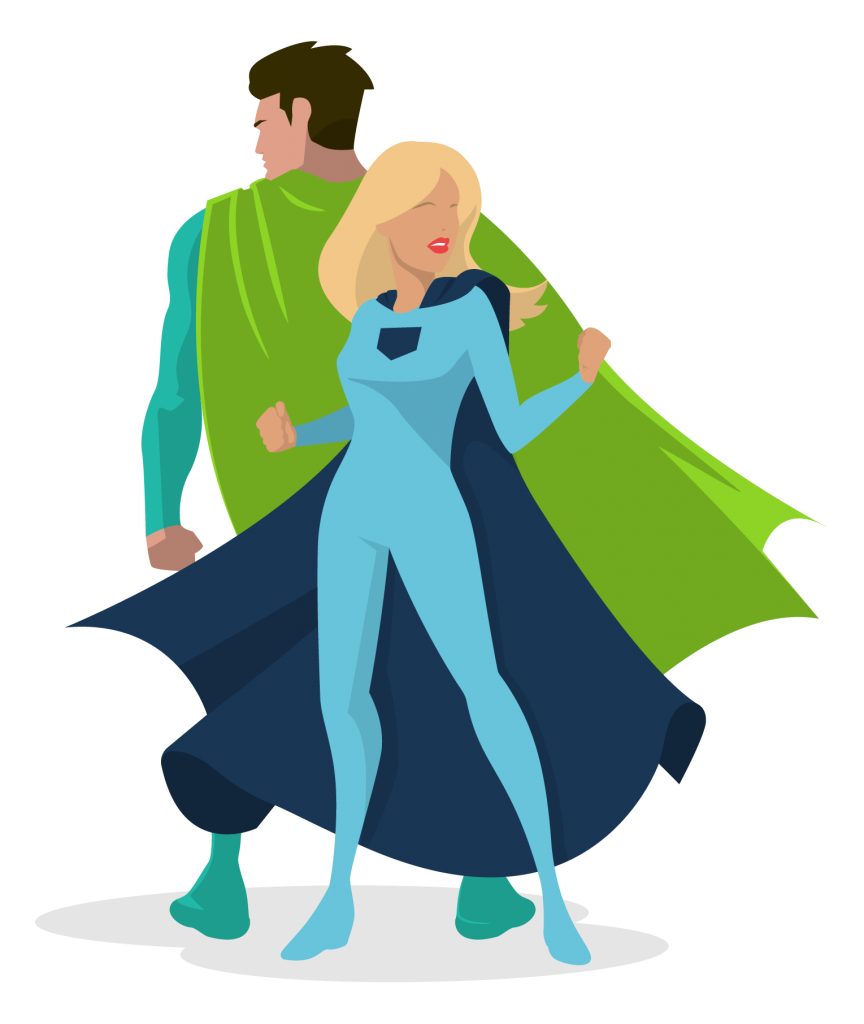 OUR VALUE'S AT
GROWTH ENGINEERING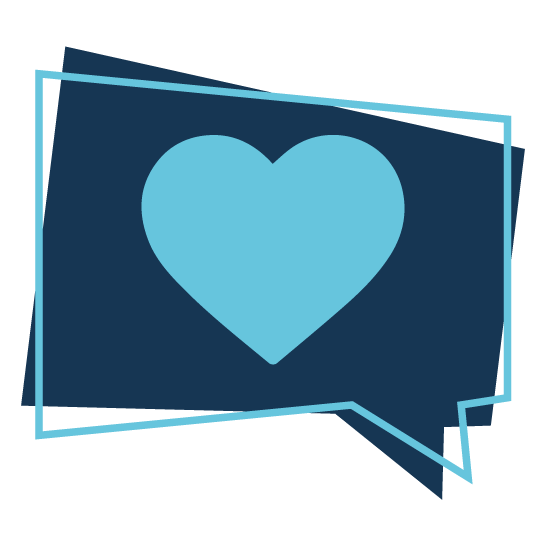 BE KIND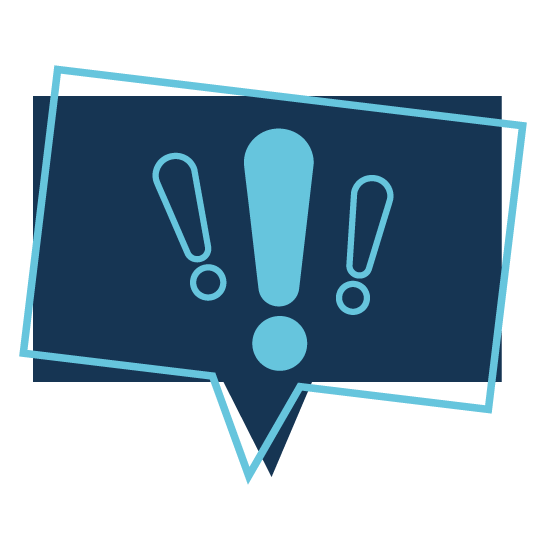 BE BOLD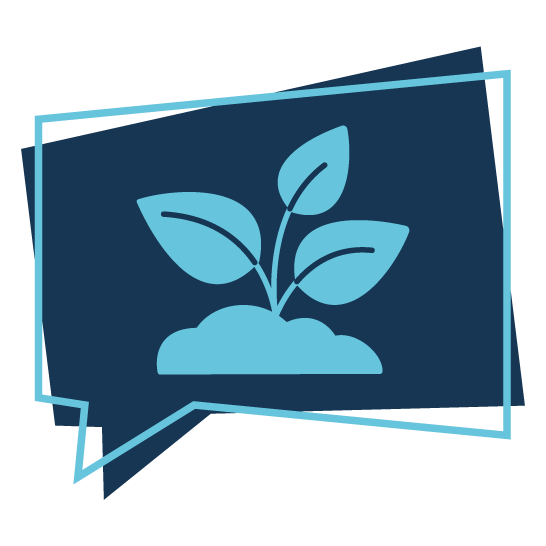 BE RESPONSIBLE
Are you a budding superhero who can't see a suitable job opening? If you think you could put your superpowers to good use at Growth Engineering, then we want to hear from you. Please send your CV to
[email protected].