MEET THE LEARNER ENGAGEMENT HEROES
Growth Engineering are research-backed learning experts founded in 2004. We are passionate about creating engaging online training solutions that result in meaningful business impact.
We're laser-focused (to the point of obsession) on making learning more fun and engaging, thereby helping learners to unleash their inner superheroes. Our learning solutions have helped companies like HP, BT, L'Oréal Travel Retail, Flight Centre and The Financial Times to get a better return on their training investment.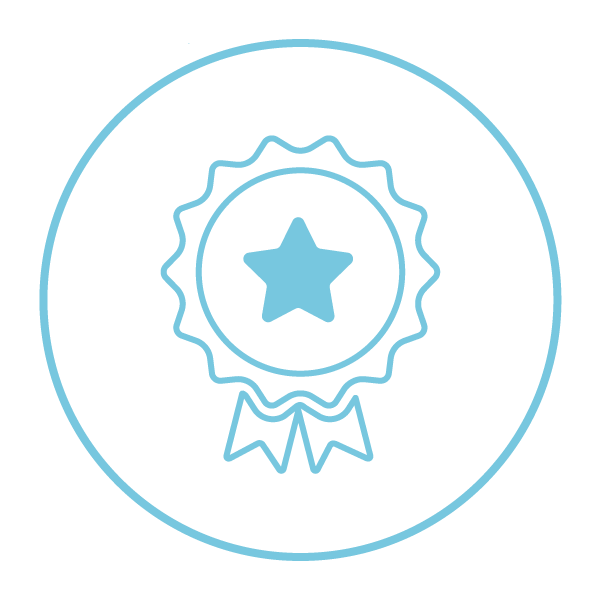 GAMIFICATION
Leverage the power of competition with Badges, Achievements, Experience Points and Levels.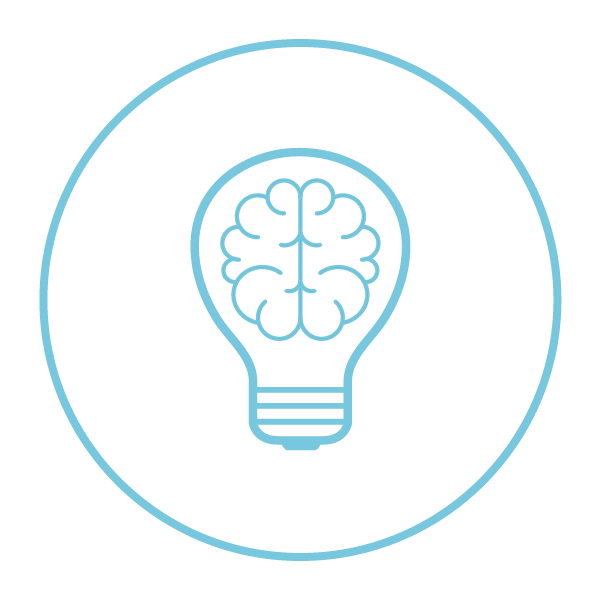 BRAIN SCIENCE
We know what cutting-edge neuroscience, educational psychology and pioneering cognitive research have to say about driving behaviour change.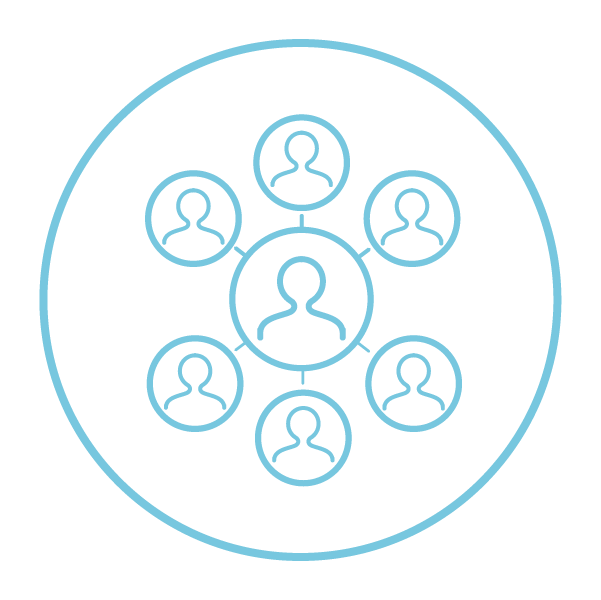 SOCIAL LEARNING
Learning shouldn't be lonely! That's why all our technologies are brimming with social functionality.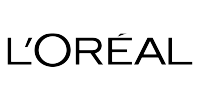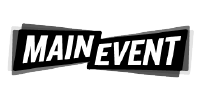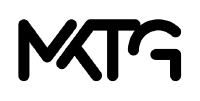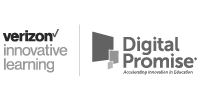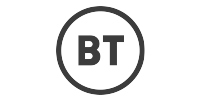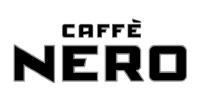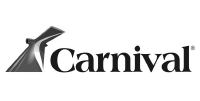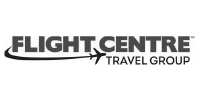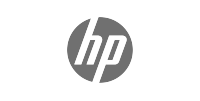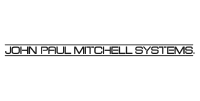 Online learning has a near unlimited potential to make the world a better place. It improves access to valuable information and resources, breaks down barriers, forges new opportunities and brings us together in communities of shared knowledge and best practice. For many, it is the difference between sitting still and pushing forward with force.
But this potential has been impaired by uninspiring and inefficient learning technologies. That's where the learner engagement experts at Growth Engineering come in. We exist to wage war on dull online learning, engage learners with their personal and professional development and drive positive social impact through our learning technology solutions.
That's why our solutions focus on incentivising the right activities, inspiring curiosity and creating learning communities. After all, we know that as learners begin to unlock their full potential, they become better equipped to help you reach your key organizational objectives, en route to achieving your mission. It also empowers them to use their knowledge to create awe-inspiring new things, live more conscientious lives, overcome impossible challenges and, ultimately, make the world a better place.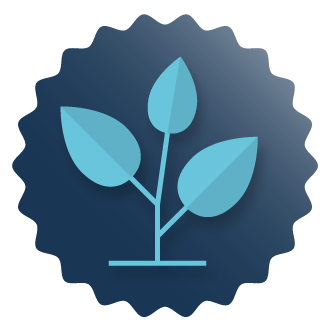 BE KIND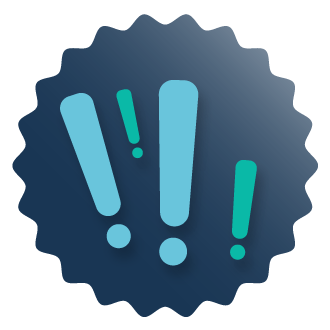 BE BOLD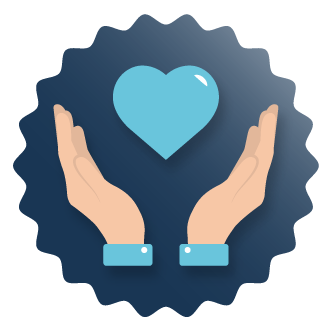 BE RESPONSIBLE