whatever the case, we are here for you!
No matter how great an application may be, no system is immune to the occasional technical hiccup. There's no denying that our Academy LMS is great and we want to preserve that greatness from mischievous gremlins. Our first line of defence has always been our Support Centre and now we've made it even better!
It's easy to submit a support ticket through the user-friendly interface. The status of each ticket is clear at all stages so that you can easily check the progress, and our techies can easily check who is supposed to be doing what and when.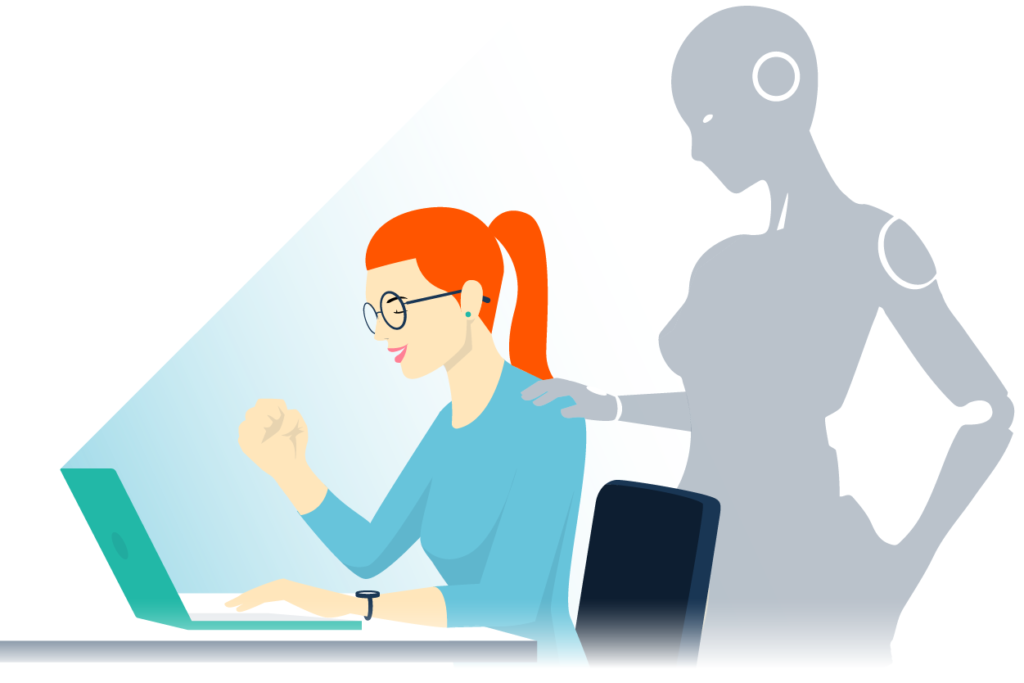 Each learner can complete a speed test allowing us to capture valuable information. Our techno wizards then use this data to find the cause of any issues.
Besides bugs, development ideas can also be submitted through the Support Centre. This means that if you spot a way to improve The Academy, you can let us know and we'll add it to our Development Road Map, making the Academy LMS even more awesome!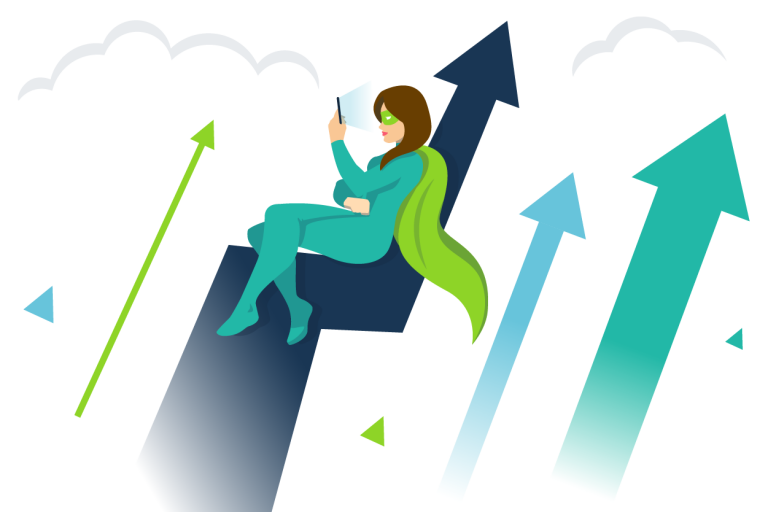 DID YOU KNOW... 40% of all developments in 2013 came directly from our customers' suggestions. (Thanks Everyone!)