Why eLearning needs to be great, not good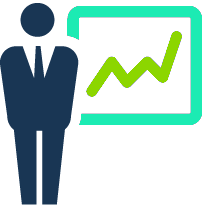 We keep saying how important it is that your online learning is effective, engaging, motivating and enthralling. It may be quite obvious to you as a learner or an L&D professional that it should be these things – though why more eLearning providers don't try to make this a reality is anyone's guess! Let's look at FIVE reasons it's vitally important that your eLearning is not just 'ok', 'acceptable' or even 'good' – but why it needs to be totally awe-inspiringly superb:
1. If a learner loves their eLearning, they are: motivated, eager to learn, engaged, enthusiastic and happy to commit to what might be quite a long and complicated training programme for them. If you can get their buy-in for one eLearning module, it'll be easy to get them coming back for more training in future.
2. Learners will share the love: they'll encourage their colleagues to log on and do the eLearning unit, which creates a kind of reinforcing culture. If the eLearning you've provided is really good, you can take a step back and let the motivation flow through your employees like a ripple on water!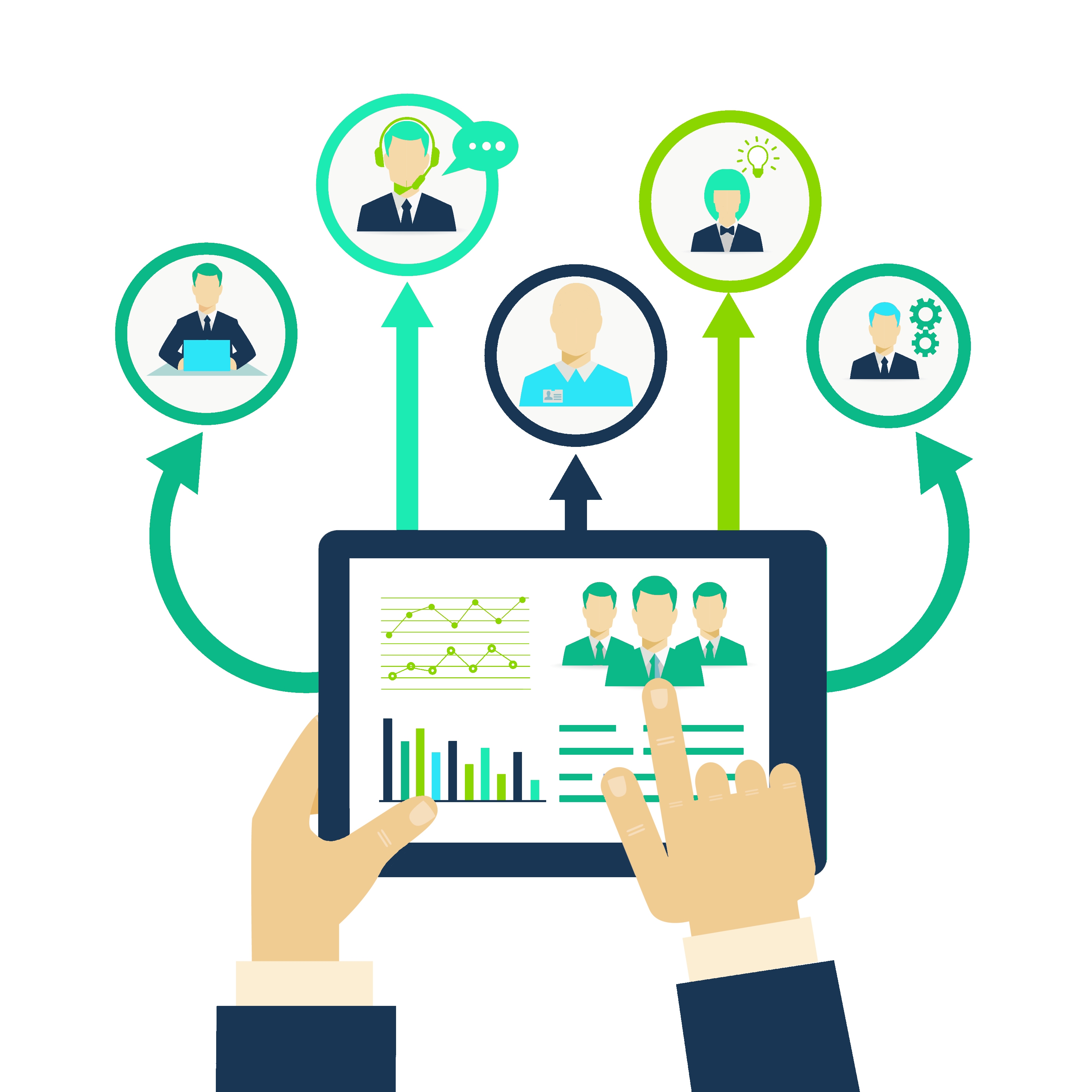 3. Learners will share their knowledge: only a tiny part of knowledge (10%!) is gained through formal training. The rest is gained through observation of others (20%) and 'on the job' training (70%). As such, it's vitally important that learners are able to access this elusive 90% – which can be achieved with a Learning Management System which focuses on informal learning. You can read more on informal learning and watch a video by clicking here: Tap into informal learning with My Insights.
4. Learners will learn more: as we said above, a huge proportion of learning happens after the formal training process. Therefore it's clear that a good eLearning module and an awesome LMS go hand in hand to helping your learners learn and retain more knowledge.
5. Learners will be better at their jobs: having learnt all that they need to, they will be able to perform to a higher level of efficiency and effectiveness, which means they'll make more sales, create new products or services more quickly and to a higher level, or stick more closely to their company's laws and regulations. Basically, they'll do everything better – which means your business will see a rise in success.
These are just 5 reasons that it's important your eLearning is fantastic. You can find out more about the importance of great training programmes and how to get your learners happy and enjoying their learning again by clicking the button below:
[hs_action id="4863″]