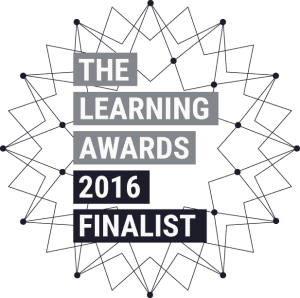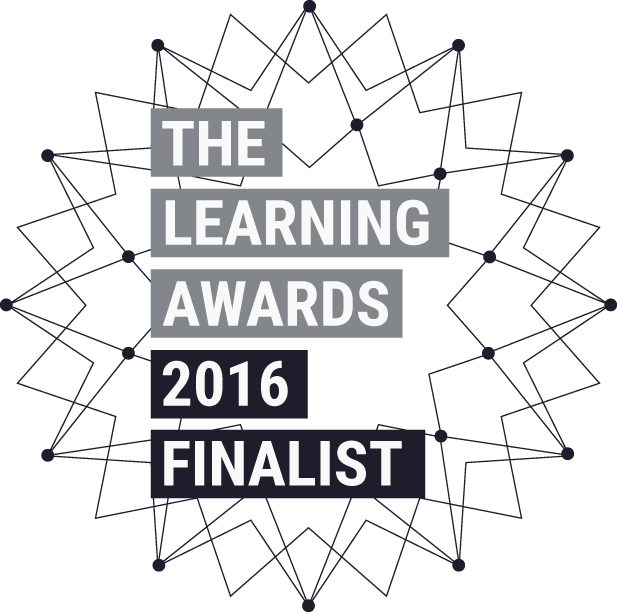 Just when you think the awards season is dying down, yet another announcement rekindles the fire.
This time we've found out that we've made the finals of the informatively named Learning Awards! We're in the running for the coveted 'Learning Provider of the Year' title.
Of course, we've earned our place in the finals for our gamified, social Learning Management System – The Academy LMS – and our game-based content authoring tool – Genie. And let's not forget the close partnerships we build with every one of our clients, as well as the return on investment we help them deliver, which were critical factors in making the shortlist!
'But what are The Learning Awards?' Well, they're hosted by The Learning and Performance Institute, the UK's leading institute for workplace learning professionals. They're intended to recognise outstanding examples of high standards, best practice, innovation and excellence in Learning and Development.
This year saw more than 300 entries, more than ever before! In our 'Learning Provider of the Year' category, the submissions were whittled down until just six organisations remained as finalists.
Colin Steed, LPI Chief Executive, had some nice words to say: "With such a large number of entries the competition is fierce, making the achievement of our shortlisted entries all the more impressive. The 2016 Learning Awards is shaping up to be a hotly-contested event – just to make the finals is a tremendous achievement for which the organisations and the individuals should be truly proud."
Our Managing Director, Juliette Denny, is on the other side of the planet giving a presentation in Australia, but we could hear her celebrating from here in Windsor!
Here's what she had to say: "This news is simply staggering! To be one of just six organisations to make the final cut is a real honour! We're going to be bringing our A-game to the judges to show them exactly what we're all about!"
So what next? We'll be heading to London Town on November 18 to impress the judges in person, then on February 4 we'll be heading to a swanky awards ceremony at The Dorchester.
We can't wait!
Fancy finding out just why we keep winning awards? Take a free tour of our Academy LMS today and see our unique approach to learning first-hand!
[hs_action id="7083″]