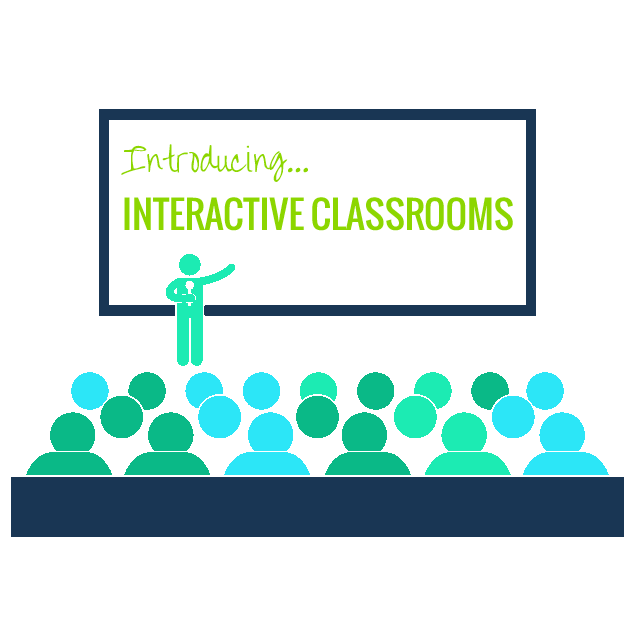 Our Gamified Social Learning Management System was built to deliver out-of-this-world learning experiences in an online environment, but did you know it can also be used to shake some fun into real-world training, too? No longer will you need a cattle prod to shock learners out of their daydreams – and no longer will your training department be torn between the merits of online and offline training.
The Interactive Classrooms feature on the Academy LMS brings both worlds together in a blended learning solution and makes them hug out their differences. With our help, the perfect marriage has blossomed between online and offline learning experiences that are jaw-droppingly engaging, collaborative and fun.
Check out the video below to find out just how we achieve this incredible feat of match-making!
Want to find out more? Sign up for a webinar tour of our LMS by clicking the button below!
[hs_action id="5176″]