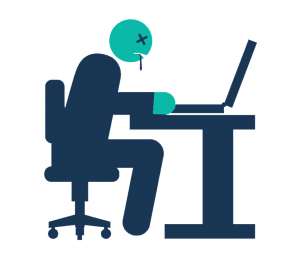 Not everyone has a magic wand to cast a spell on learners and get them to instantly adore their training. There's no potion that you can slip into employees' drinks to get them to engage with their online learning. No magic word to awaken some instinctive desire to learn.
Unfortunately, the bottom line of it is that encouraging learners to go online and take their eLearning courses is not always easy. Even with all-singing, all-dancing, state-of-the-art learning technologies, it's hard to get employees to participate in their training.
And this applies whether you're training on sales, new product launches, soft skills or compliance – though the last is known to be devilishly disengaging! Employees simply don't think they have the time to complete the training required of them, or they don't see the benefit of it, so they don't bother. It's pretty sad.
So how do you get your employees to engage with eLearning?
Ultimately, we think that what gets seen gets done. By making things visible, individual performance is highlighted. That's why we put rewards and recognition at the heart of the learning experience. On the Academy LMS, recognition is given each time a learner logs on to their Learning Management System and accesses eLearning, downloads materials, completes tests and communicates with others.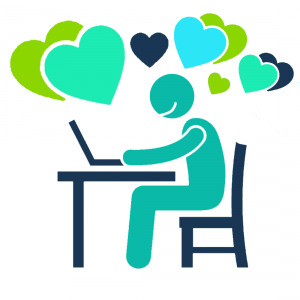 Badges, points and rewards – which fall under the term 'gamification' which you may have heard of (if not, click here!) – come together to make the learning work because employees need to gain the badges if they want to appear on the leaderboard. You might be thinking, "A poxy leaderboard? So what? No one would aspire to get on a leaderboard!" But actually, research (and our own customers' experiences) has proved that leaderboards are incredibly engaging for learners.
The leaderboards are visible to all learners, though individual leaderboards for different divisions or teams can be set up to encourage some healthy competition. When a learner logs into their LMS, they're greeted with the leaderboard, which shows them who is on the top spot – i.e. who has gained the most badges for doing the most eLearning courses and interacting with their Academy – and highlights where they fall on the ladder of legends.
If an employee sees they've been dropping down the rankings, they'll be motivated to do the necessary – whether that's to take outstanding eLearning courses or tests, or any other activity – to begin their climb to stardom once again.
'What gets seen gets done' also applies to training content. If it's hard for learners to find out what they need to do next, it simply won't get done. On the other hand, if their training to-do list is obvious, they will be motivated to complete it – or at least devour a few of the tempting eLearning morsels to boost their prowess. Knowing this, we've created the Academy with an easy-to-navigate dashboard that instantly tells learners what they need to do: it's there, loud and clear, just waiting for them: My Things to Do. Can't say fairer than that, right?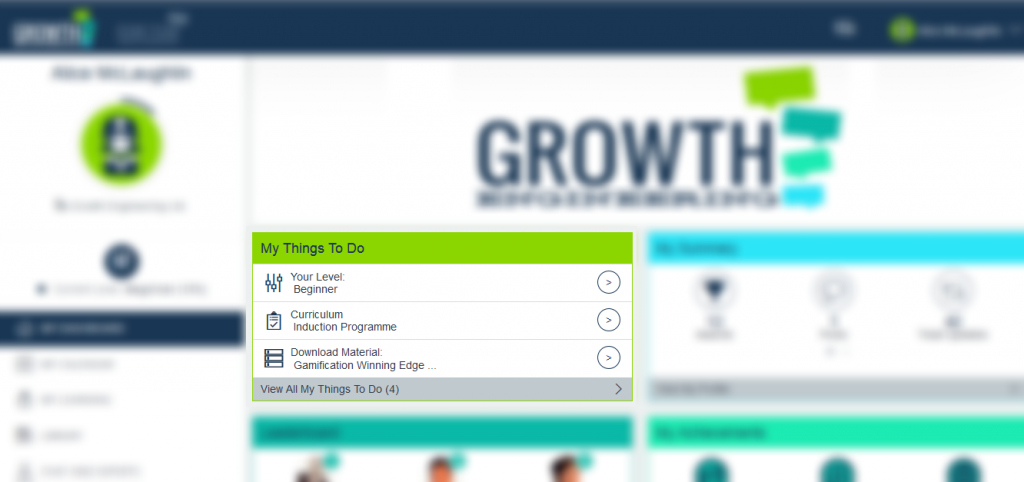 We'd love to show you a bit more of the Academy so you can see for yourself the correct way to engage your employees in their training. Simply click the button below, fill out the form and we'll be in touch to arrange a demo. Ta-ta for now!
[hs_action id="7083″]