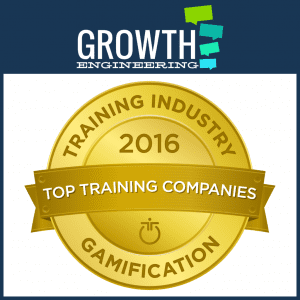 Gamification flows through our veins. If you put our blood underneath a microscope, you're likely to find that it's actually made up of minuscule badges and experience points!
We weave gamification into every one of our solutions. We're proud of our expertise, and even prouder when that expertise gets recognised.
So imagine how thrilled we were when we took a peek at Training Industry's recently published Top 20 Gamification Companies List, and saw that we've held onto our coveted position for the second year in a row.
Training Industry monitors the training marketplace for exceptional providers of training services and technologies. Once they've found out who the real training pioneers are, they gather them together into their Top 20 lists.
What this means is that they think that we're one of the best companies in the world to turn to when you need a gamified training solution. Let's take a look at why that is:
[us_separator type="default" icon="fas|star"]
Why are we on the list?
Gamification is a key part of absolutely everything we do, and is included as standard in all of our solutions.
Academy LMS
Our Academy LMS is what we're best known for. This platform is built to engage, and gamification is one of the key weapons in its arsenal!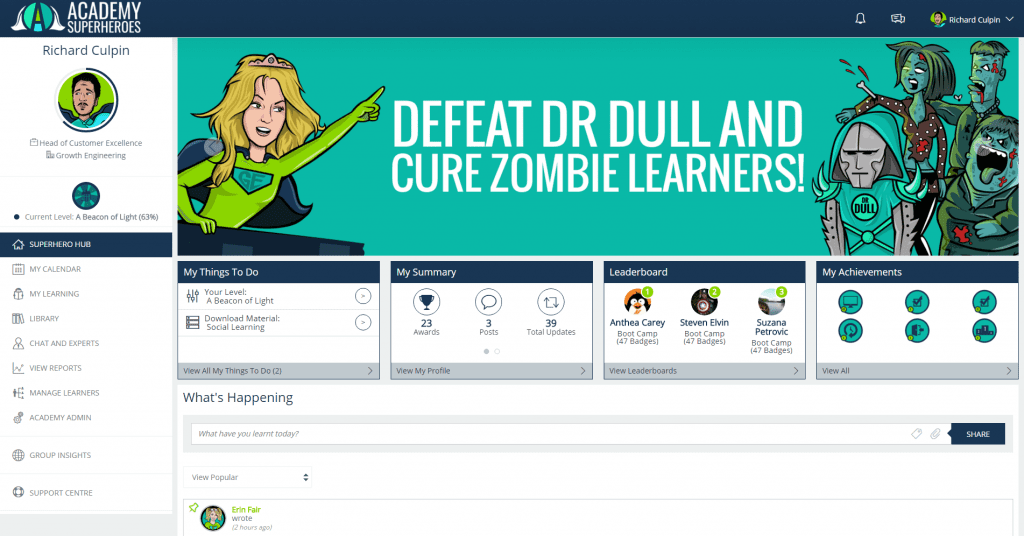 The Academy comes fully equipped with badges to reward learners for their training and encourage them to complete more content, tapping into their urge to collect things. Levels structure the training and give a clear sense of progression. Then leaderboards add some friendly competition, encouraging learners to push themselves harder to climb ahead of their peers.
Virtual rewards are nice, but real rewards have much more potential to entice learners and engineer engagement. That's why we've also built a Reward Centre into our Academy, which allows learners to trade in their points and badges for other rewards. These could be anything from gift vouchers to an extra day's holiday!
Genie Authoring Tool
Genie is our rapid content authoring tool. This powerful application gives anyone the power to quickly and easily build a fully-fledged SCORM-compliant learning game!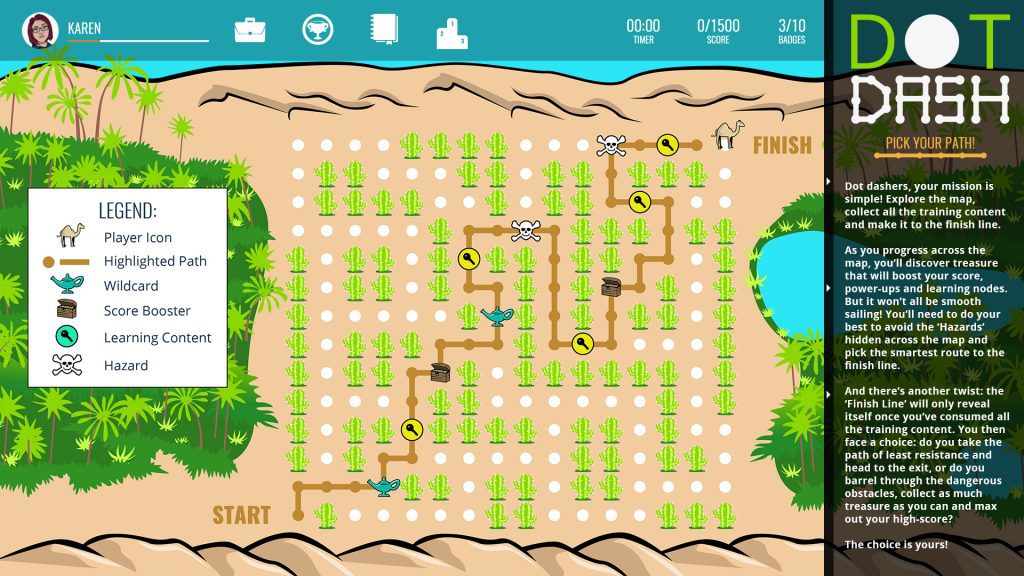 Creators simply need to upload their assets and then slot them into one of the interactive game templates. Genie will then work its magic and transform the content into a game, bringing even the dullest topics to life.
As learners play through the games, they'll unlock power-ups such as 50/50s and time freezes. These power-ups can be deployed as they answer questions, adding an extra layer of gamification to the game itself. We like to call this game-ception!
Custom eLearning Production
Finally, we offer custom eLearning production services. As with everything we do, any eLearning that we create for clients is built to engage first and foremost, and that means that it ends up being gamified.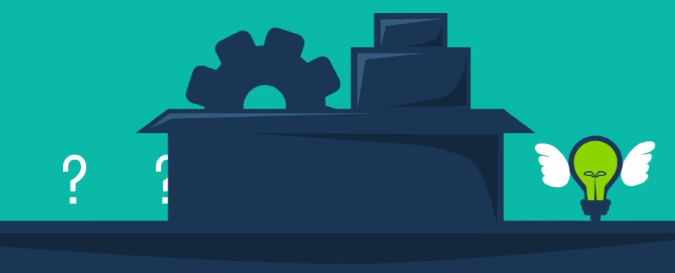 It could perhaps be an eLearning unit with gamification functionality built in. So as your learners progress through the content they earn points and badges, they race against the clock, and they stack up against their peers on the leaderboards.
Other times we're asked to take this custom content to the next level and build a full-blown learning game! This will be more interactive, and the game mechanics used can be tailored to fit the content, making the game more effective at delivering the training.
[us_separator type="default" icon="fas|star"]
If you're keen to find out what the Training Industry judges saw in us, why not get in touch? We'd love to show you more of what we do!